#TheMoment
6 Fun Winter Activities To Do With Friends   
Here are some indoor winter activities you can do with friends to enjoy the winter season.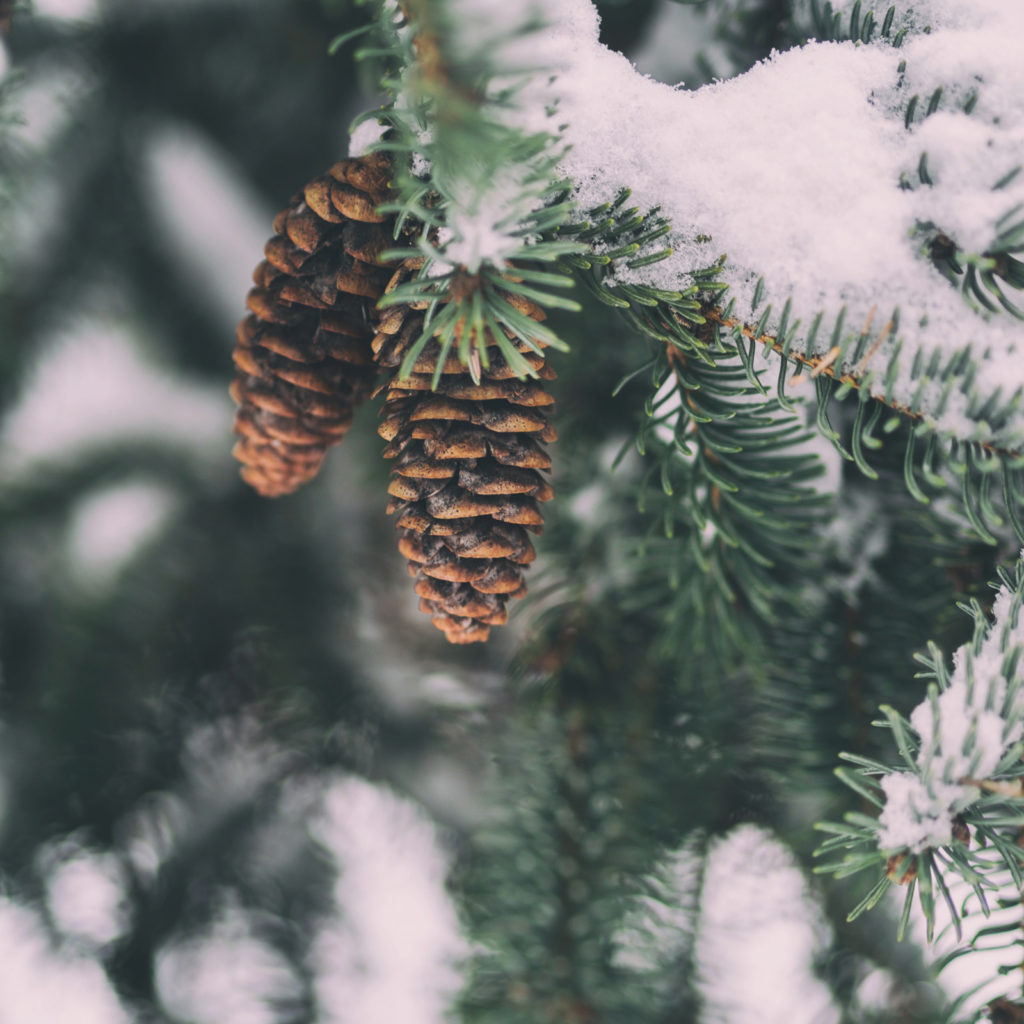 During the winter, it may be too cold to do anything outside (unless you live somewhere where it's warm all year long, which I'm totally not envious of). There are plenty of indoor winter activities you can do with friends to enjoy the winter season.
1. Coordinate a winter photo shoot.
Make this fun! Create a photo scavenger hunt and collect photos in interesting places around town. Examples include taking photos at your neighborhood thrift store, local diner or a friend's house.
2. Go Ice Skating.
Does your town have an ice rink or a seasonal skating rink set up somewhere? Visit the ice-skating rink with friends and see who the best skater is (and who has to hold onto the rails).
3. Start A Book Club
Visit the local library or bookstore with your friends and check a book out that all your friends can read. Then, at the end of the month, gather together (with snacks!) to discuss your thoughts on the book.
4. Volunteer At The Local Community Food Pantry.
Have a heart for service? Check out the local food pantry and/or see how you can serve people in your area. Volunteering with friends is always a good idea, no matter what season.
5. Host a Winter Movie Marathon.
Holiday movies have come and gone (or not, depending on who you ask), but there are plenty of winter movies that you can watch with friends this winter. "Ice Age," "Frozen" and "Little Women" are a few examples.
6. Start A Snowball Fight.
What's more fun than a good old fashioned snowball fight? Set up teams and stand on opposite sides of a field and have fun!
Comments