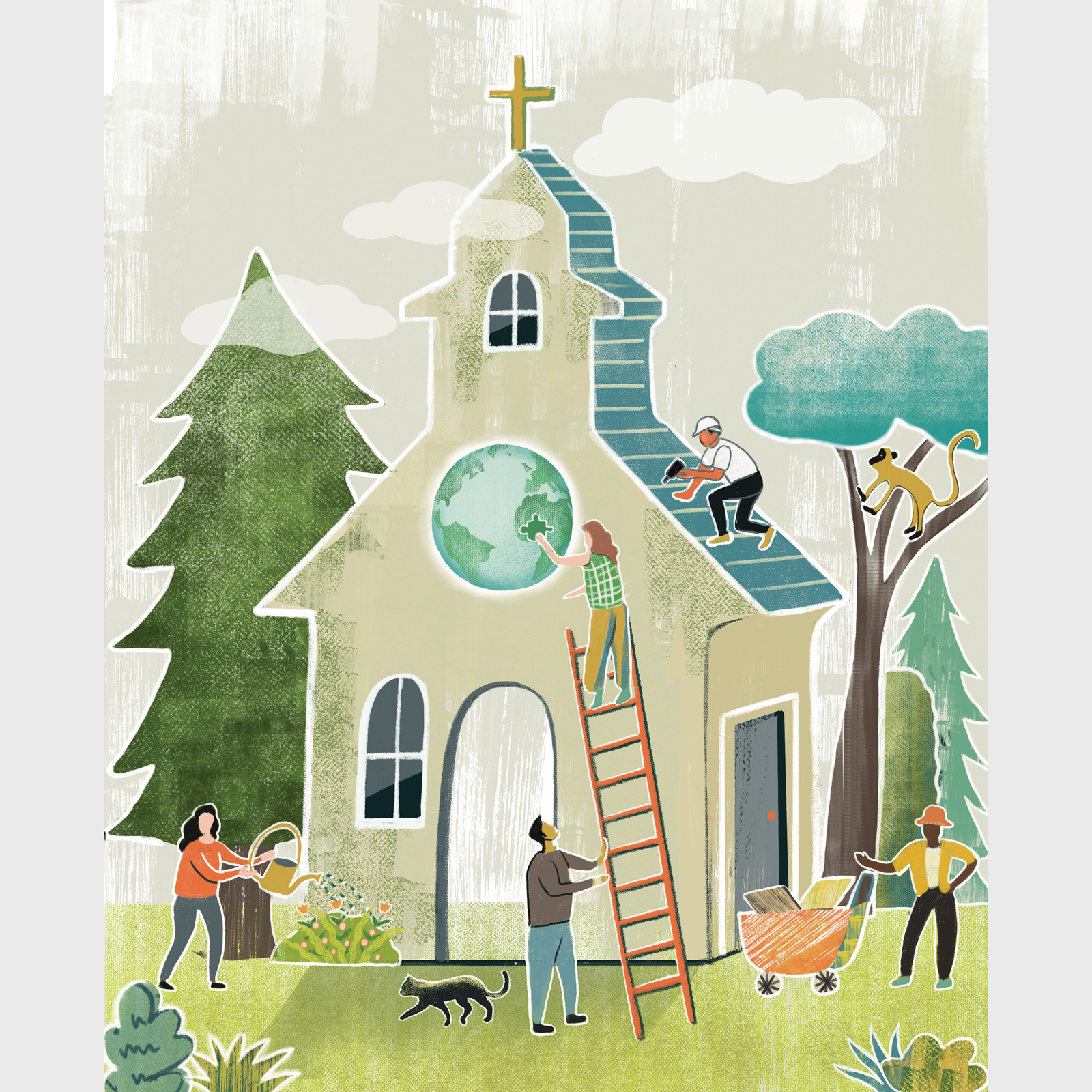 Image Credit: Li Zhang
Walk Humbly On The Earth
"We can't do it all, but we can honor the very good creation God has given us."
When I was young, my mom bought a few reusable sandwich bags from a friend of hers who was starting a small business. I remember having mixed feelings about them—on the one hand, they were cute and with fun patterns and bright colors. On the other hand, they were annoying. I'd grown used to packing my lunch and throwing away my sandwich bag after I finished eating, without worrying about keeping track of it, bringing it home, washing it and letting it dry completely before using it again. Not to mention it made me look like one of those tree huggers. And honestly, what difference does one bag make, especially when everyone else brings plastic bags to school?
While in college, I stopped using plastic sandwich bags for packing my lunch, and instead opted for a Tupperware every day. This was a matter of thrift—it was cheaper to use the same Tupperware than to purchase plastic sandwich bags. The shift wasn't that hard, and I wondered why I had protested earlier to the reusable bags my mom provided. I could be "green" and save money, a win-win!
So, why am I reflecting on the rise and fall of plastic sandwich bags in my life?
I now consider myself a climate activist and I devote much of my time to educating and advocating climate action with the organization "Young Evangelicals for Climate Action." In this work, the question of the role of individual choices comes up often. Does it really matter whether I bring my reusable bags with me to the store, or refuse a plastic straw at a restaurant?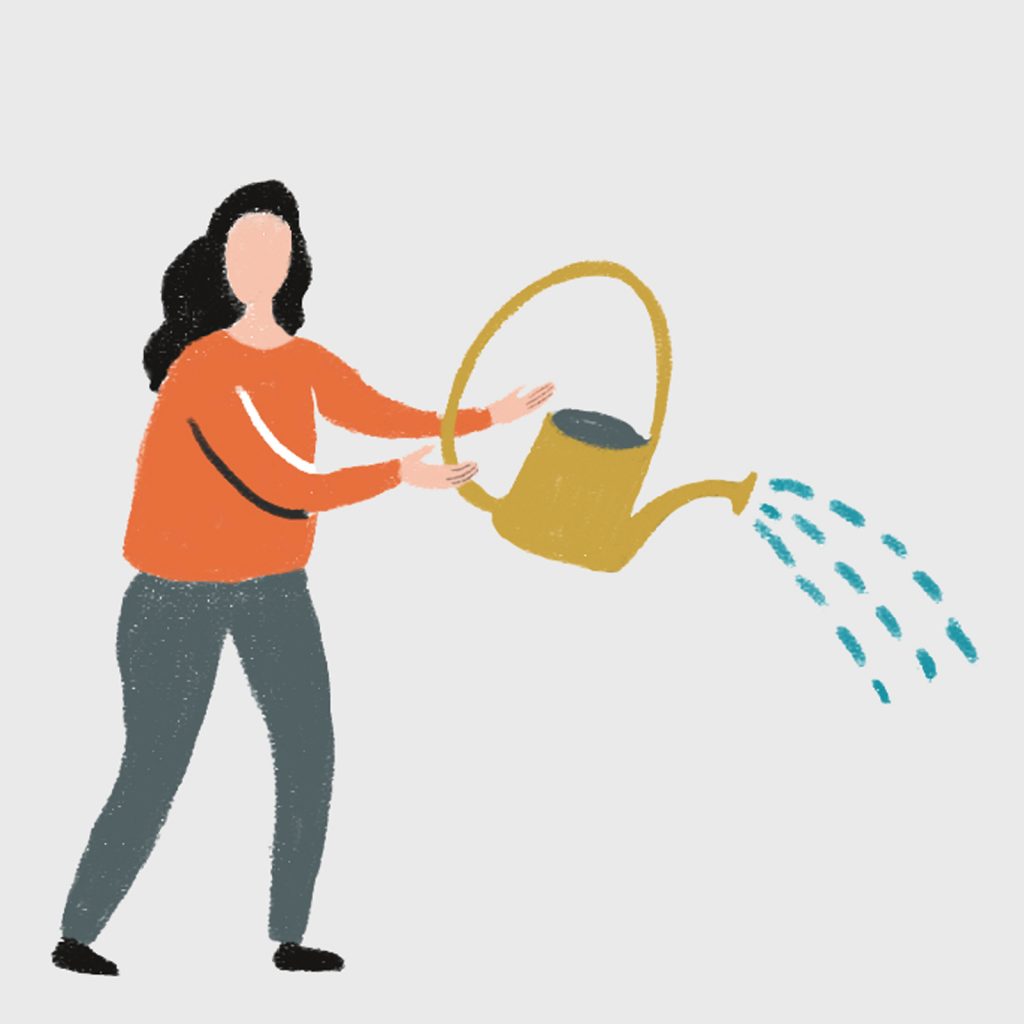 Being an environmentally conscious citizen in the world, at once aware of the growing heap of plastics in the ocean, the limits of recycling, the enormity of air pollution, and the threat of climate change, is a huge burden. Each day, I teeter dangerously between the extremes of guilt, on the one hand, and complacency on the other. It is a balancing act between inaction and shame.
I tend to lean slightly closer to the side of guilt. I make choices every day that contributes, even minutely, to climate change, to the exploitation of workers, to systemic injustice. My own role in the degradation of the planet is unavoidable, and this often makes me feel ashamed.
However, 71 percent of carbon emissions are produced by just 100 companies, according to a 2017 report compiled by the Carbon Majors Database. That is a huge imbalance of responsibility, especially considering that those most affected by climate change contribute the least to it (Climate Change and Social Inequality, October 2017). My own carbon footprint is tiny compared to the footprint of some, so what does my own consumption have to do with the fate of the world? Arguably, nothing. My own choices are negligible in comparison.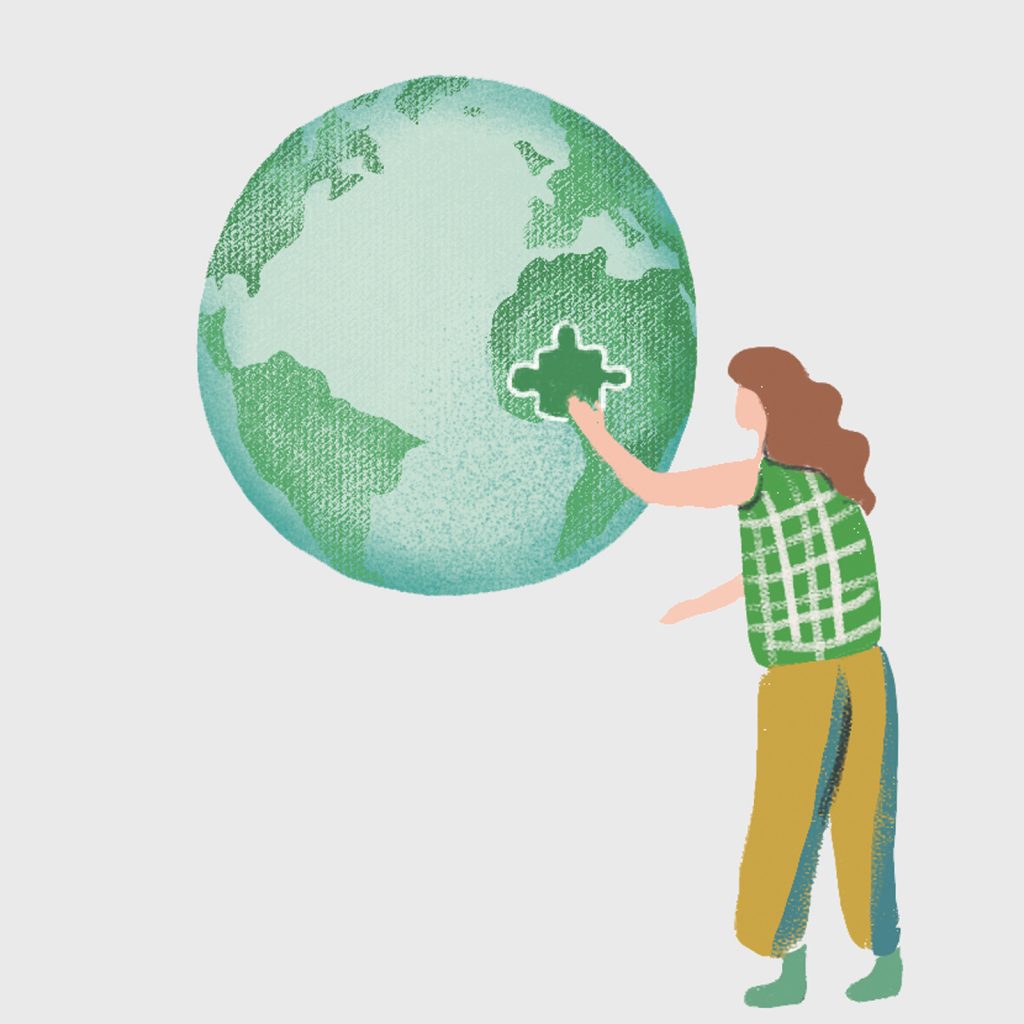 Micah 6:8 (NRSV) says, "And what does the Lord require of you but to do justice, and to love kindness, and to walk humbly with your God?" As a Christian, this is my mandate, my ethical calling. Each day, when I make choices, I ought to consider: is this just? Is this kind? Does this act allow me to walk humbly with God?
Our world belongs to God. When God created the world, God chose to enter into a relationship with creation, to call it good. God created the world out of love. Walking humbly with God means loving the world God created and treating all of creation as a very good gift from God.
When it comes to individual practices of sustainability, our choices do matter. They matter not because we will ever single-handedly solve the climate crisis, but because it is exactly what the Lord requires of us. Caring for the world shouldn't be done out of shame or guilt, but rather be an act of love and compassion for the world we live in. In making sustainable choices, we practice love and care for the world God created and seek justice in doing so. Reducing harm, even if minutely, is still a step towards healing, and moves us from a mindset of shame to a mindset of love and justice. We can't do it all, but we can honor the very good creation God has given us.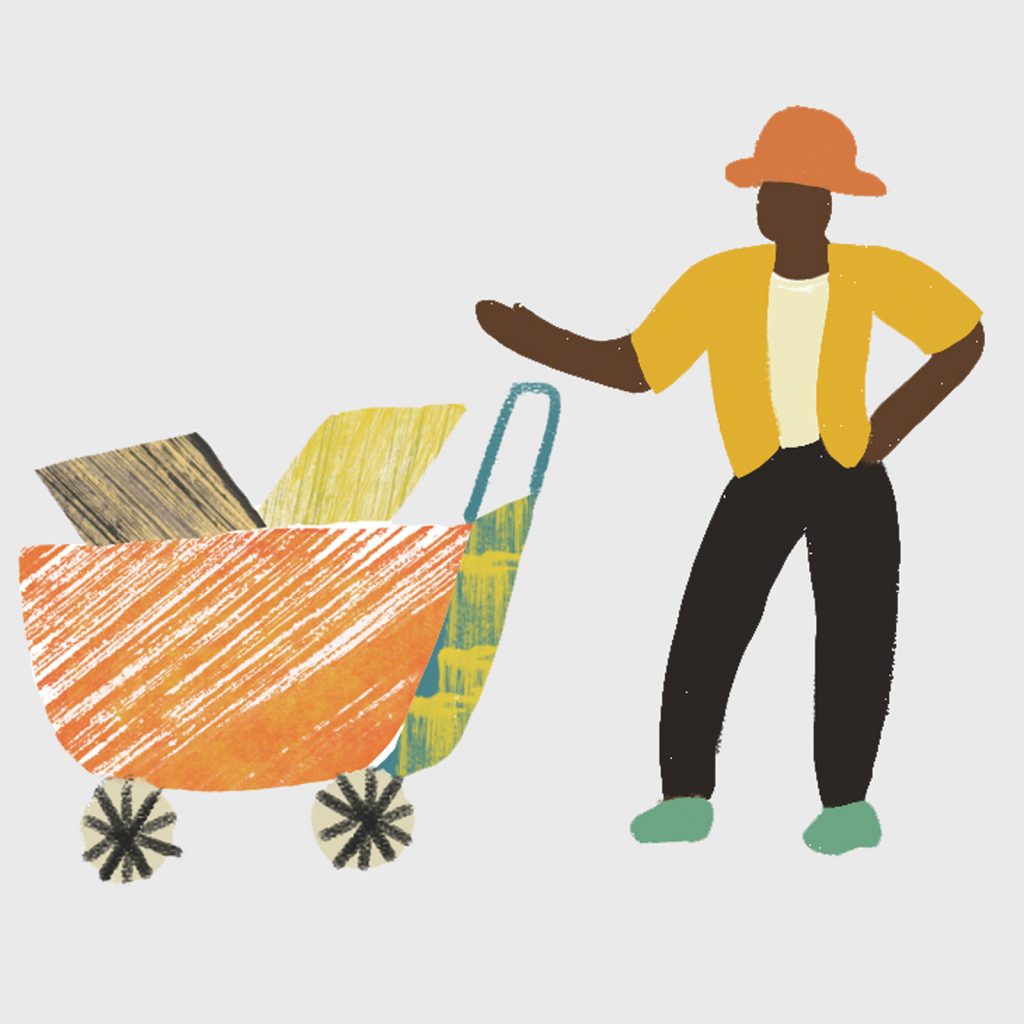 For further study
Read
How To Live Sustainably and Honor the Earth
Swap out disposables for reusables whenever you can.
Register to vote and participate in every election. Never underestimate the power of your vote! You can check your voter registration here.
Get educated and talk about what you've learned! Watch Global Weirding by climate scientist Katherine Hayhoe on YouTube.
Pay attention to the world around you. Learn the names of the plants outside your house or the bird whose song wakes you up in the morning.
Join a local climate action group and find ways to advocate for climate action in your community!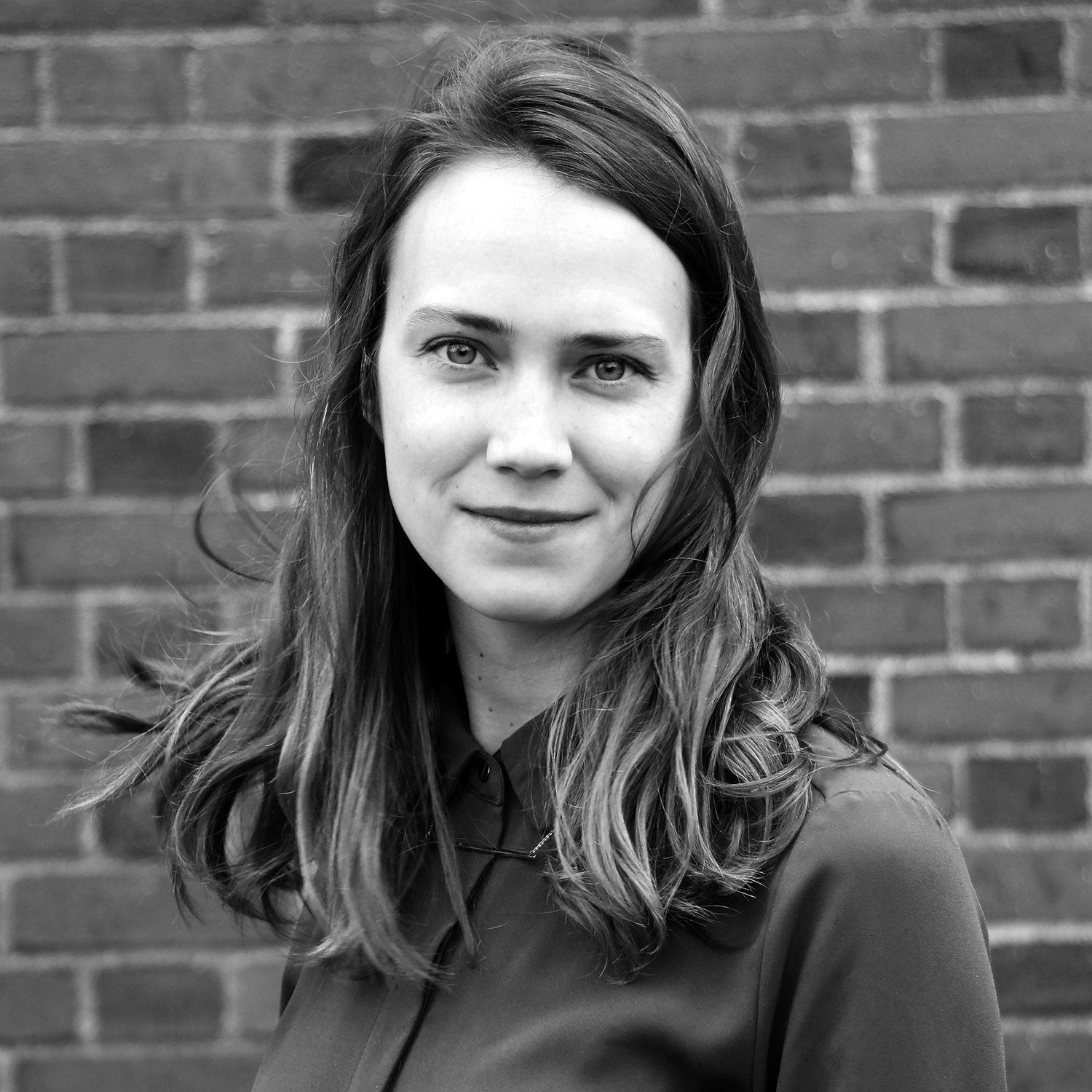 Jenna serves as the Connecticut Field Organizer for "Young Evangelicals for Climate Action." Jenna is a recent graduate of Yale Divinity School, where she holds a master's degree with a concentration in religion and ecology (MAR '20). In her spare time, Jenna loves cooking delicious meals, hiking near her home and watching television.
Comments