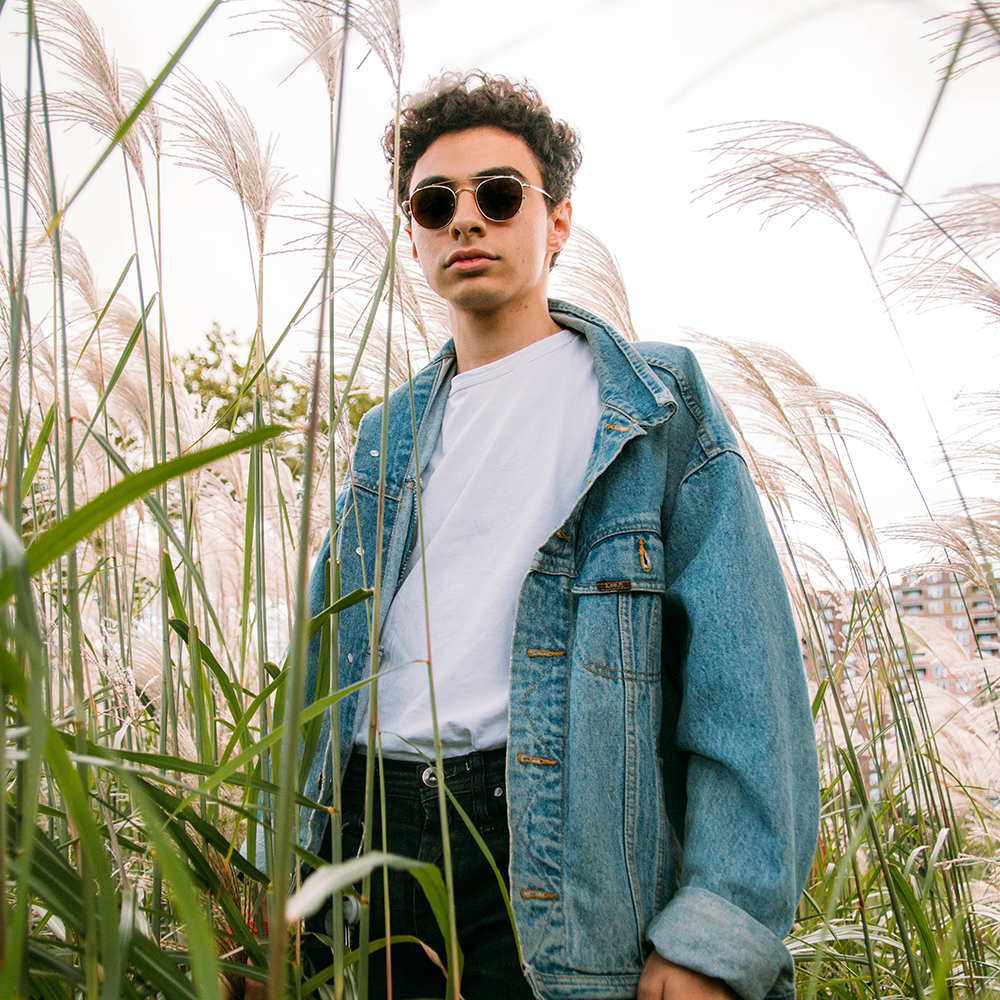 Ask an Officer
Why is it important to put others first and how can I do it?
"In His kingdom, the great serve."
There's a lot of messages today about putting yourself first, but church teaches to put others first. Why is that important and how can I do it?
It's trendy today to say that you should put yourself first and that you shouldn't ignore your own needs to make everyone else happy. To a certain extent, that's a good impulse. Jesus tells us to "love your neighbor as yourself" (Mark 12:31, NIV). If we're ignoring our own needs, we're not loving ourselves, which makes it hard to love our neighbor.
But there's another aspect of putting yourself first that is dangerous and selfish; it's the desire to have the world revolve around you. When Jesus's disciples argued about who was the most important, Jesus told them, "Whoever wants to become great among you must be your servant" (Mark 10:43, NIV). Jesus is the king of an upside-down kingdom. In His kingdom, the great serve.
Comments