#TheMoment: Summer is Here!
This month, your peers share how they have made a difference in the world—no matter how big or small.
Hold up, peers! It's finally summertime! We're off the clock, the pressure is off and we're ready for some sunshine. Look back on any vacations you have taken. Where's your favorite place to go to in the summer, and why?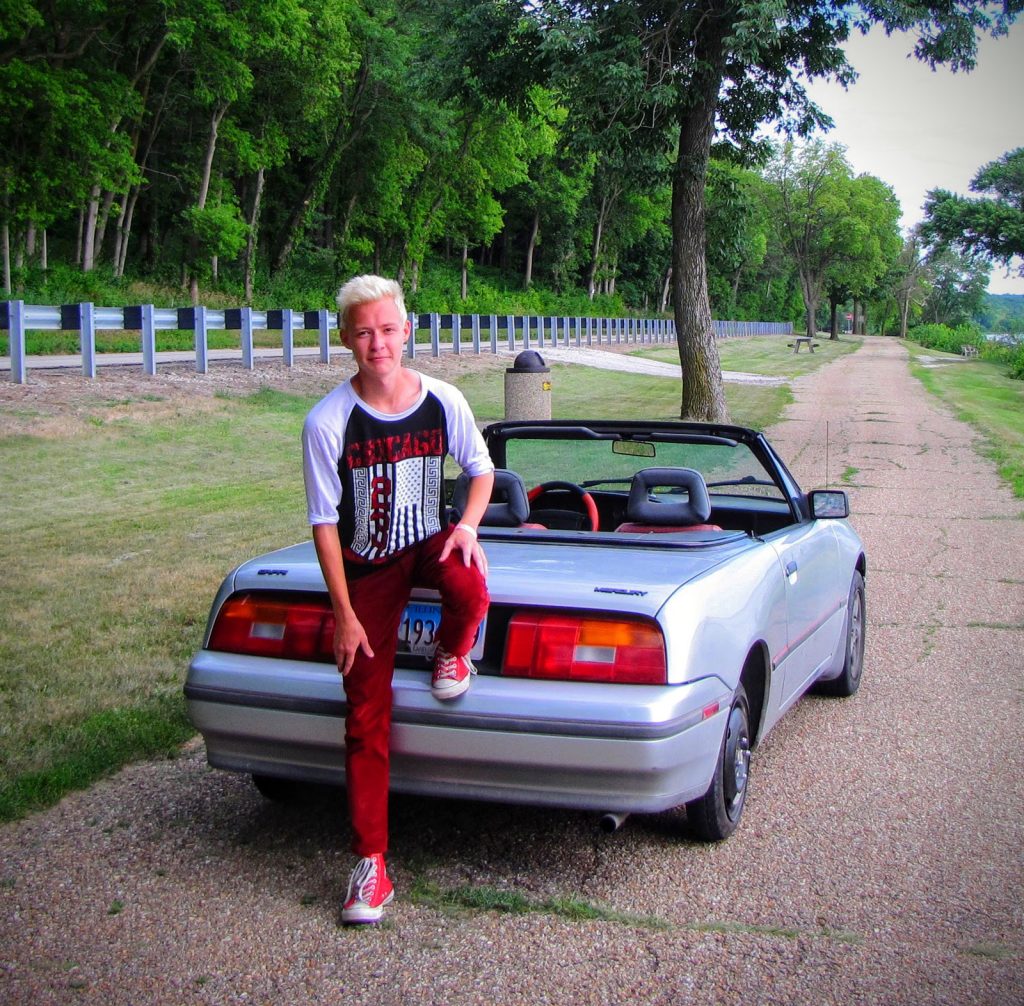 "My favorite place to go in the summer is somewhere I've never gone before."

Jordan, 19
Nauvoo, IL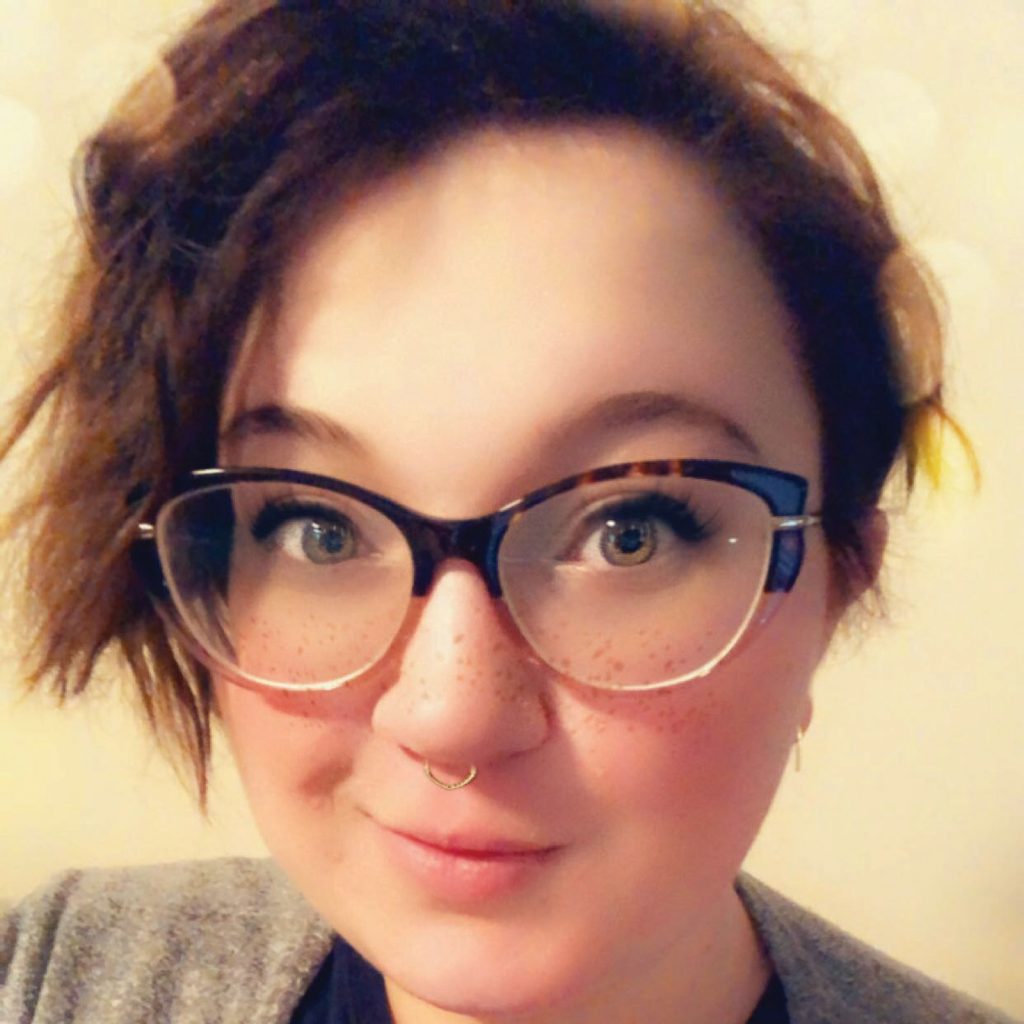 "The beach! I love the feel of sand between my toes and the salty smell of the sea. I can stay at the beach all day, floating in the ocean, feeling the sun on my skin and listening to crashing waves. It is my safe haven, the place I can relax and be at ease."

Taylor, 23
Philadelphia, PA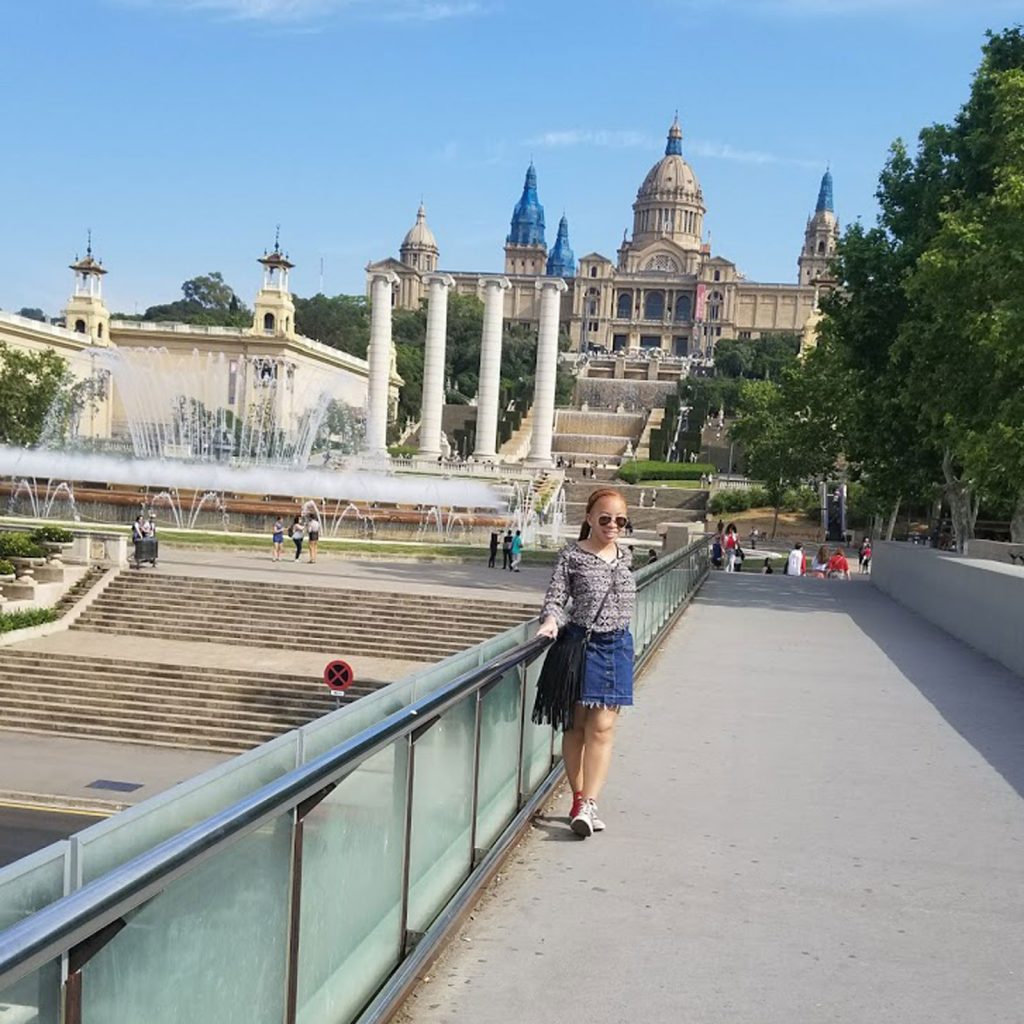 "I love to travel, especially to Europe! I've been to ten countries and I intend to see more! Every country that I've gone to is unique and beautiful in its own way."

Jenna, 23
Ardmore, PA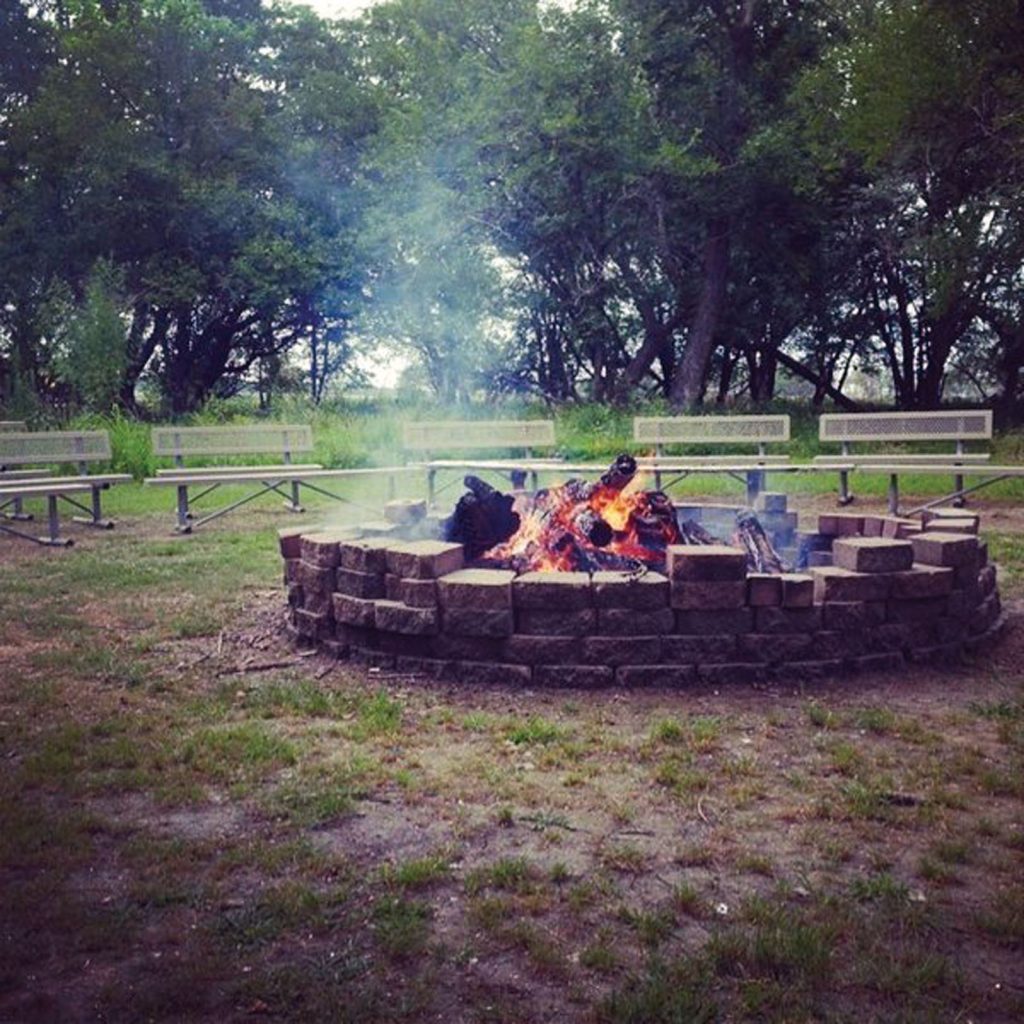 "I accepted Jesus as my Savior at camp when I was in 7th grade and spent every summer in college working at Gene Eppley Camp to help make that possible for more kids."

Melissa, 23
Marshalltown, IA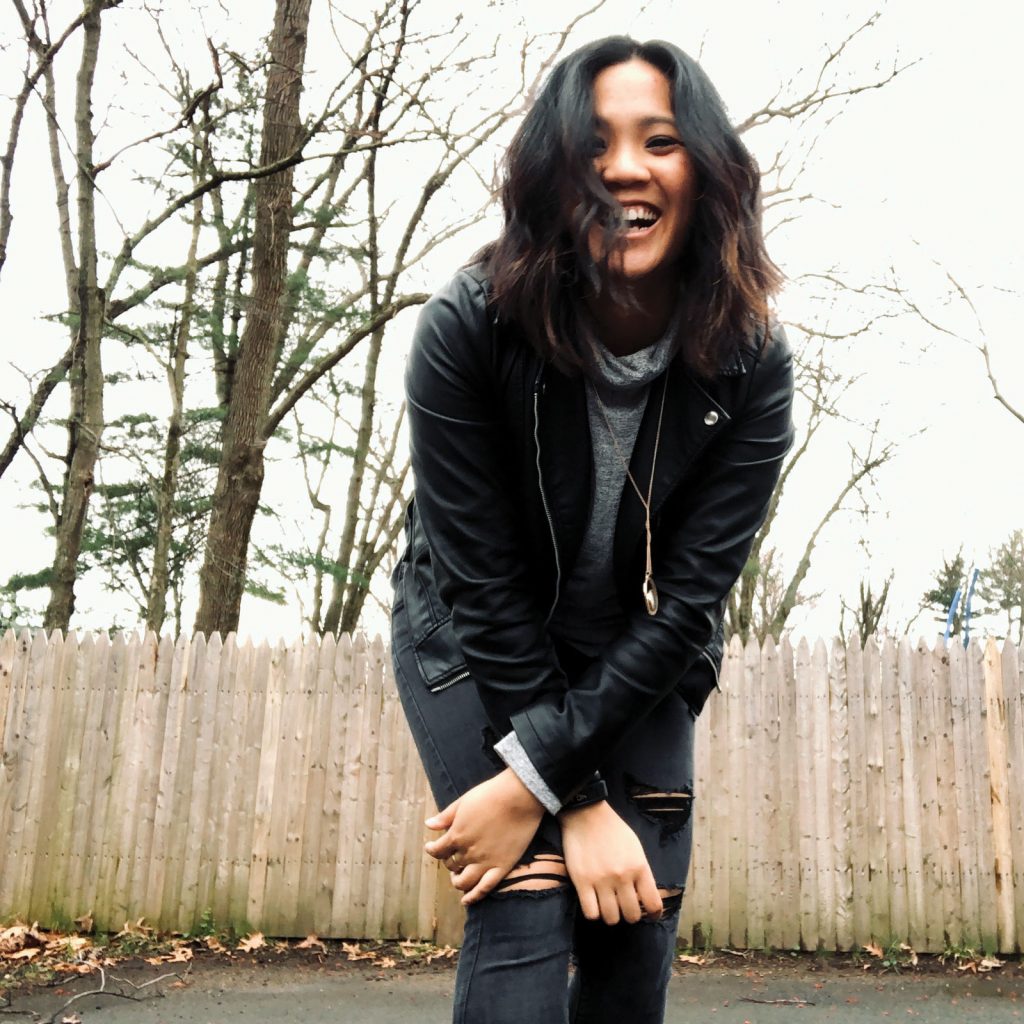 "Camp Wonderland! I grew up going there as a camper and staff. Made friendships that I still have now. It's where I gave my life to Jesus and somehow every summer I found myself there. It's home!"

Wonni, 24
Quincy, MA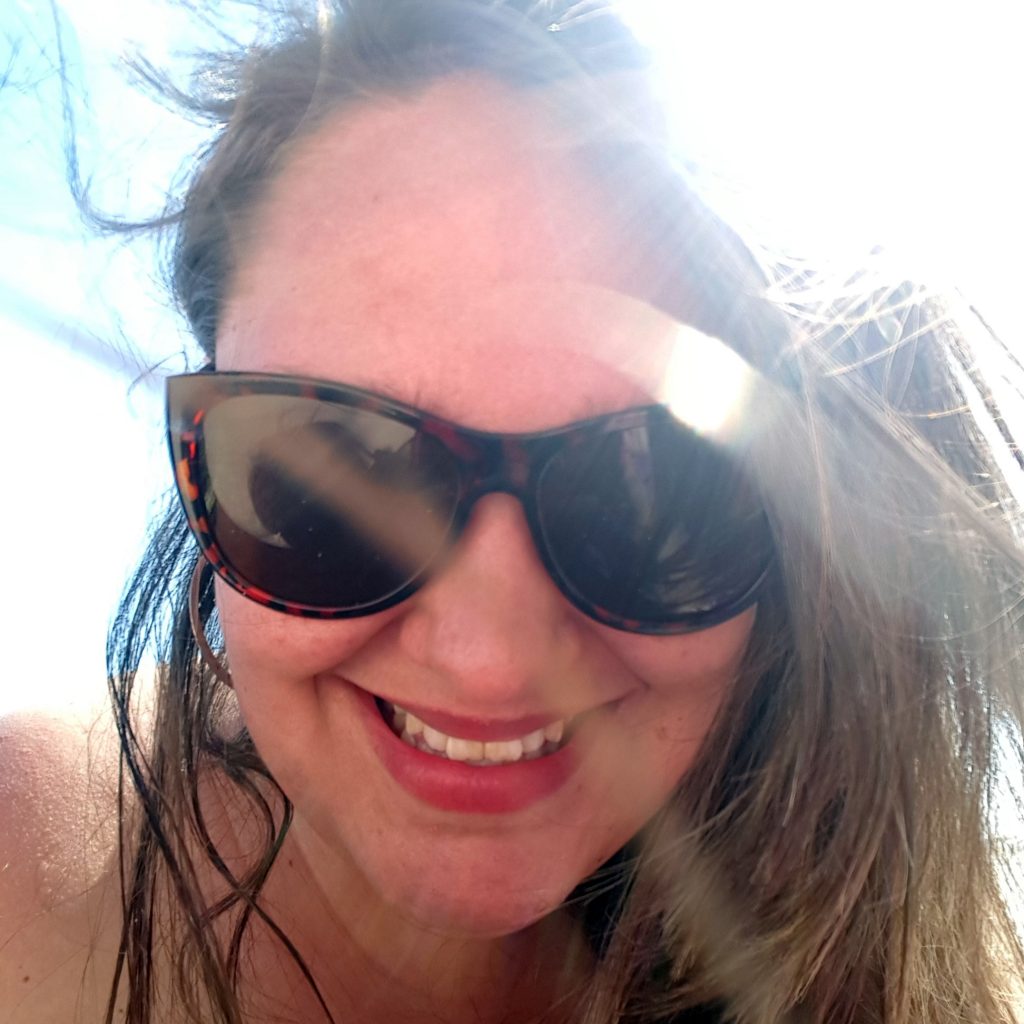 "The beach. The sand reminds me of how small we are compared to the wonder and might of the Lord. He made us just like He made the sun and the sky and the sea. When I get the opportunity to go to the beach and take in the wonder, I always appreciate it so much and always will."

Emily, 26
Lowell, MA
Want to share your moment with Peer? Get featured in our magazine by submitting your answer to the current prompt at peermag.org/themoment.
Comments