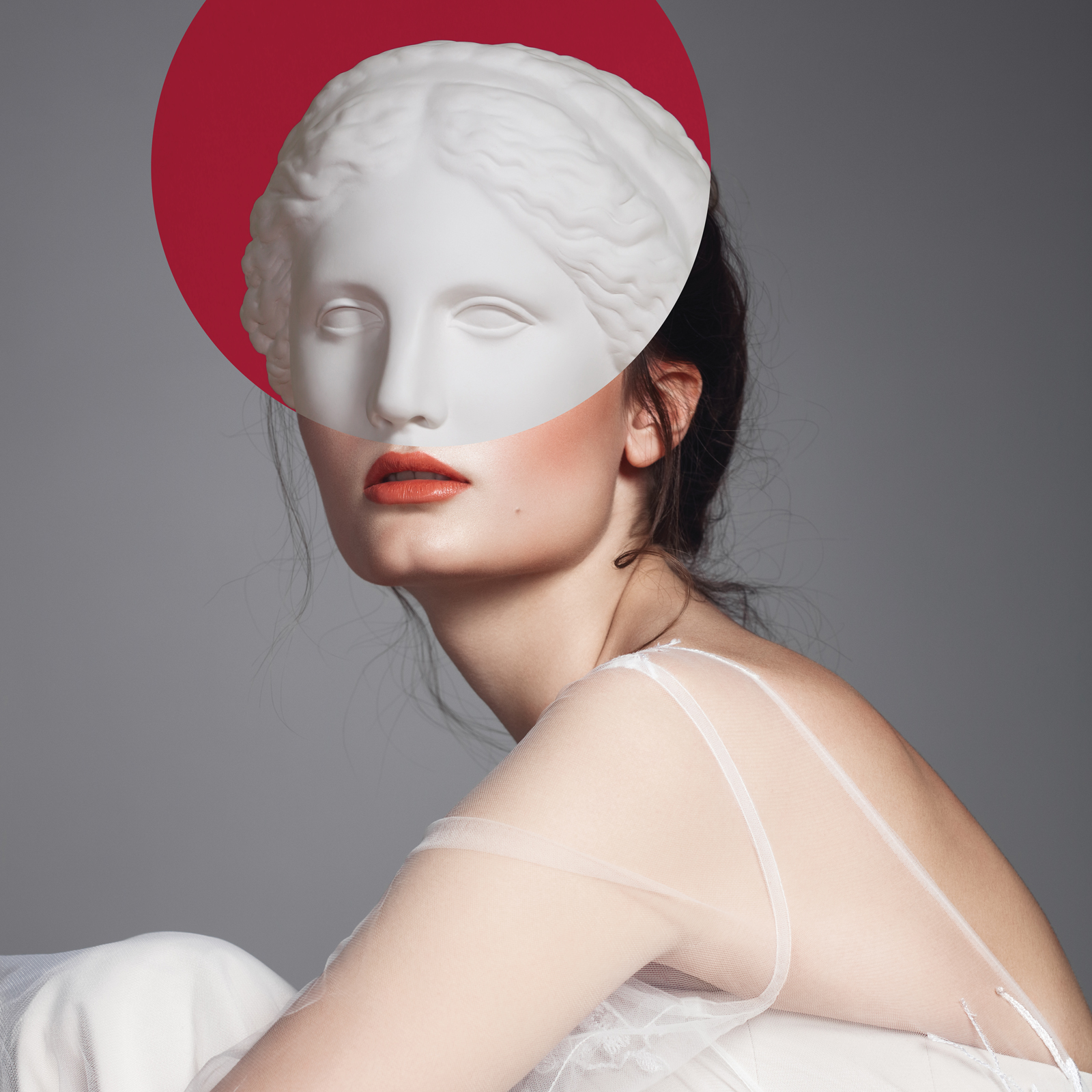 The Real Thing
"When I meet someone, especially someone in leadership, I want to see the real person, not some role-playing individual who hides their true identity behind a mask."
In March, we celebrate Women's History Month and the contributions of women to events in history and contemporary society. In The Salvation Army, we highlight and celebrate women in leadership who have made a significant impact in church history and the world today.
Have you ever met someone who made a huge impression on you? First impressions are powerful—especially during your childhood. General Eva Burrows made a powerful first impression on me the day that I met her. That first meeting and the impression it made upon me has stayed with me for over 49 years! (That just hurt a little—makes me sound old!)
In 1971, my Dad was part of a session at the International College for Officers' Training (ICO) in London, England. Since we had family in the United Kingdom, my parents took my two sisters and I to England for a month before it was time for my Dad to start his time at ICO. The day came for us to drop Dad at ICO; we arrived, and I watched carefully as my Dad made his way to the front door of The Cedars. A woman came out to greet and welcome him. Mesmerizing as she was, she made a huge impression on my younger self! First of all, I noticed that she was in full uniform but had on blue eye shadow (don't judge—it was cool and very trendy in 1971!). I'd never seen a woman officer (pastor) wear makeup like that before. She was also so warm and friendly. I was immediately drawn to this woman. She was the Principal for the International College for Officers' Training—a big leadership position for a woman during those days.
I exited the van and was introduced to then-Lt. Colonel Eva Burrows. What a first impression she also made on me as a young girl! But it didn't stop there—I had the opportunity to meet her on several different occasions as an adult—and she continued to mesmerize me.
General Eva Evelyn Burrows was an Australian Salvation Army officer (pastor) and was, from 1986 to 1993, the 13th General of the Salvation Army (world leader of The Salvation Army). She served as an officer of the Salvation Army from 1951 to her retirement in 1993.
Someone wrote of her: "In the role of General, she was a strong and effective administrator who nevertheless retained the warmth and humanity which earned her the popular title of 'The People's General'."
I've often wondered why General Burrows made such an impression on me and obviously, a huge impression on others as well. As I reflect back, I've come to realize that she shared a characteristic in her life and leadership that I desire in my own: she was real and an authentic leader. She was the real thing.
Everyone today is longing for authenticity in relationships. When I meet someone, especially someone in leadership, I want to see the real person, not some role-playing individual who hides their true identity behind a "mask."
So, what does it mean to be authentic in your relationships and leadership? The dictionary generally defines authentic as real, trustworthy, pure, not phony, conforming to the original. That certainly describes Eva Burrows and I hope it describes the kind of life I strive to live out in my own life too.
A quote found on a grave marker on Boothill in Tombstone, Arizona says: "Be who you are—'cuz if you be who you ain't—then you ain't who you are!" That pretty well sums up authentic living, doesn't it? It's far easier to be authentic then to try to keep up with who you should be to different people in different situations, isn't it?
How can we live authentically in relationships and in leadership? In considering Eva's life and thinking about what clicks with me, I share a few ways we can be authentic in every area of our lives.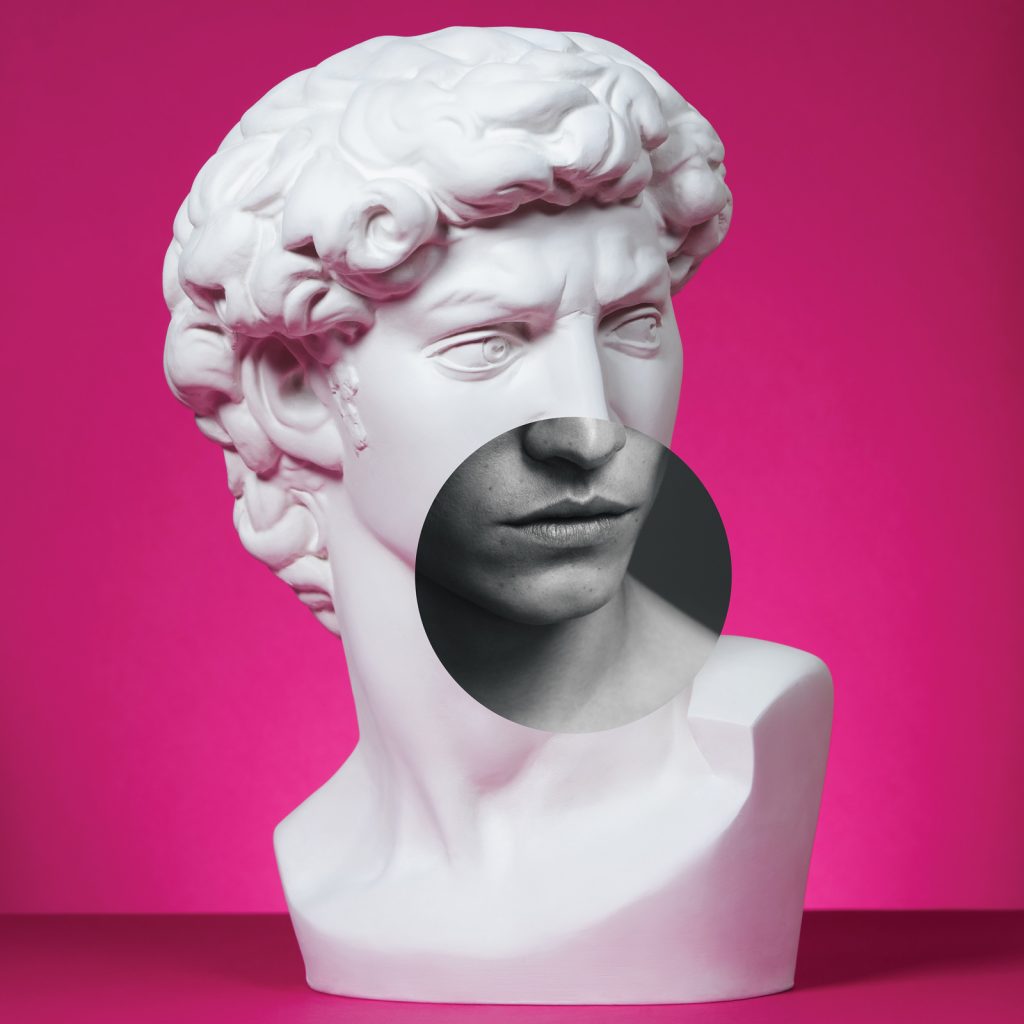 1. Be Honest
Through opportunities to interact with General Eva, I always found that she was open and honest with her thoughts, convictions and opinions but was gracious and graceful in sharing her words. My Dad taught my sisters and I to always mean what you say and say what you mean but don't be mean when you say it! That's a great start to living authentically. Being honest, while being gracious, is certainly a trait of an authentic person. No pretenses, no flowery words—just open and honest in every conversation. Measuring your honesty is a challenge I would encourage you to try!
Are you honest in your everyday conversations? Are you open and gracious with your words? Are you honestly the same on Sunday as you are every other day of the week?
2. Share Your Doubts
No one expects you to have it all together or to know all the answers to everything. Doubts will always come our way and we can be "real" with others in sharing those doubts. I was in a meeting recently where someone shared that they didn't want to be a "know-it-all." Instead they were striving to be a "learn-it-all!" Being willing to share our doubts helps others and helps us to learn from others. Pretending we "know it all" can be exhausting and even embarrassing when our lack of "know-it-all-ness" is exposed!
General Eva was great at sharing her own personal doubts. She lived with a "learn-it-all" mentality. She truthfully shared times when she didn't know if she was doing the right thing—times where she sought the Lord's leading in her life but didn't know if she was making the right decision or taking the right action. She leaned into Jesus and wanted to "learn it all" from the Waymaker.
With whom do you share your doubts? When we share our doubts openly, we can encourage others. When we share our doubts openly, people see that they aren't alone in their struggles and are encouraged hearing how God worked things out in other peoples' authentic lives. 
3. Live Out Your Testimony…
… in every area of your life. Live and love like Jesus.
I John 2:4-6 (The Message) says, "If someone claims, 'I know him well!' but doesn't keep His commandments, he's obviously a liar. His life doesn't match his words. But the one who keeps God's Word is the person in whom we see God's mature love. This is the only way to be sure we're in God. Anyone who claims to be intimate with God ought to live the same kind of life Jesus lived."
Authenticity—our life must match our words! Our lives must match God's Word!
In a 2015 article published in the Salvationist magazine, the living out of testimony was shared about the General: General Eva's passion in her public utterances was to preach Christ. This came out of her own personal experience of Him, which she described thus: "The focus and dynamic of my life is Jesus Christ. I will lift up Christ and would challenge all Salvationists to a commitment to Christ which makes them a powerful witness for Him in the world today." And on another occasion she declared, "I do not preach Christianity; I preach Christ, as a living Saviour."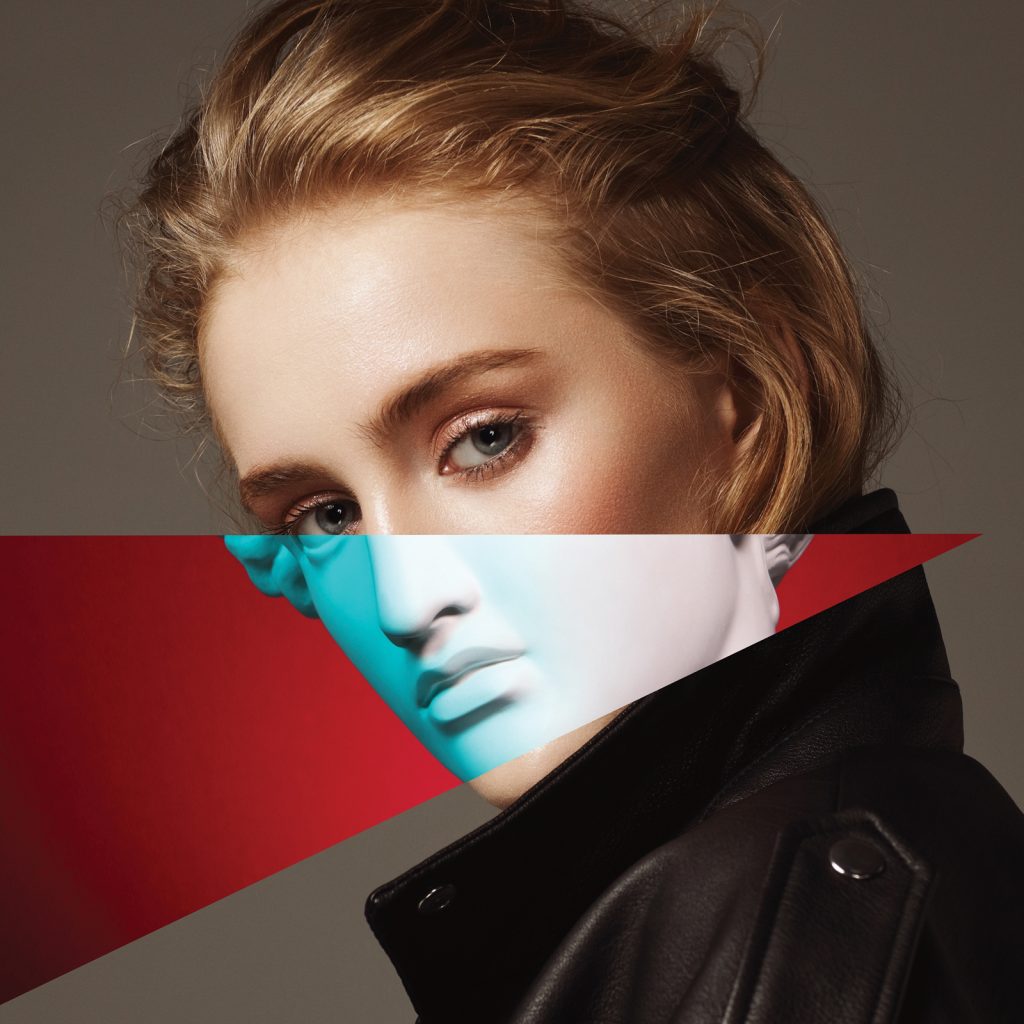 In your daily life, is Christ the focus and dynamic? Are we powerful witnesses for Him in the world today? Do we live and love like Jesus? What does your life "preach"?
First impressions, lasting impressions. So important in our lives. What kind of first impression do you make? Are you authentic in your relationships? Do people trust your leadership because they trust who you are as a person?
We can only rely on the Holy Spirit to refine our hearts to be authentic in our living. We do so by continually offering our lives to God on a daily basis and asking Him to do His good work. I love the way that Peterson puts it in Romans 12:1-2 (The Message): "So, here's what I want you to do, God helping you: Take your everyday, ordinary life—your sleeping, eating, going-to-work, and walking around life—and place it before God as an offering. Embracing what God does for you is the best thing you can do for him. Don't become so well-adjusted to your culture that you fit into it without even thinking. Instead, fix your attention on God. You'll be changed from the inside out. Readily recognize what He wants from you, and quickly respond to it. Unlike the culture around you, always dragging you down to its level of immaturity, God brings the best out of you, develops well-formed maturity in you."
Just like Eva Burrows, may we all allow God to bring out the best in us in real and purposeful ways!
for further study
"The Me I Want to Be: Becoming God's Best Version of You" By John Ortberg
"The General of God's Army" By Henry Gariepy
Celebrating General Eva Burrows
Colonel Paula currently serves at National Headquarters as the National Secretary for Personnel and National Secretary for Women's Ministries. Born in Dallas as a fourth-generation Salvationist, Paula has seen Christian living modeled through her family and other Salvationists who helped to nurture her faith and her calling. She's been married to her husband, Ken, for almost 40 years and loves spending time with her family—particularly with her four grandchildren.
Comments