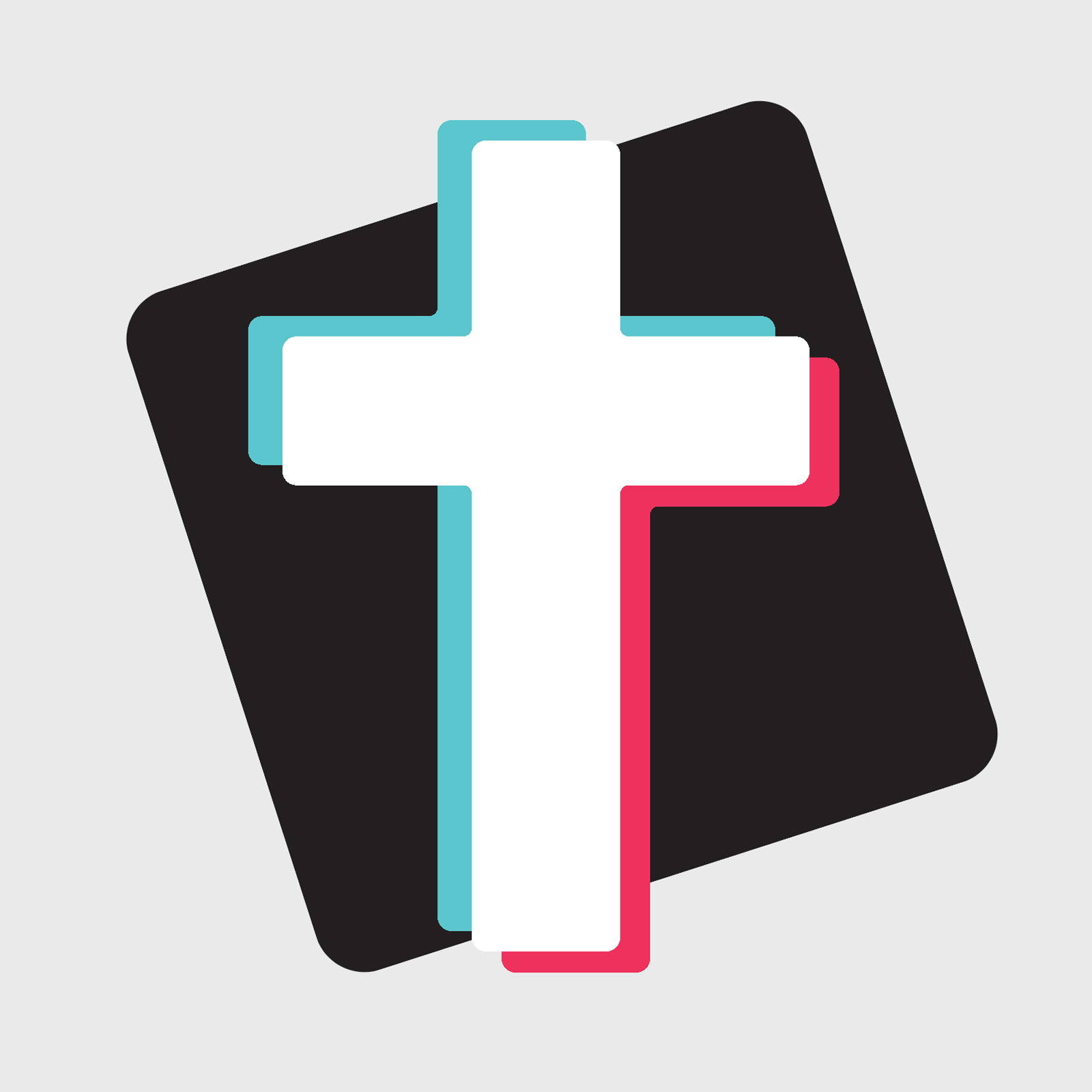 The Gospel According to TikTok
"Young people are influenced more by their peers than by anything else."
When 17-year-old Bella Byham first posted on TikTok in the spring of 2020, her videos were typical teenage fare: dance choreography, lip syncs, random funny stuff. But come fall, all that changed. Since then, most of her posts have revolved around her faith in Jesus Christ.
"During the summer, I went through an anxious season, and I had come out of it super on fire for God," says Byham, a high school senior in South Carolina (@bellabyham). "I saw kids my age posting about their faith and thought, 'I can do that too!' I feel like God has put a passion in my heart for my generation, and this is a way I can speak into that."
It's working. Byham now has 41.7K followers and has had Gospel-centered conversations with many of her peers who connected with her through her posts.
Byham is not alone in taking to TikTok to share her faith. Videos tagged with #Jesus have snagged more than 31.3 billion (and growing) views on the app, while individual posts using that hashtag average about 7,000 views, according to tiktokhashtags.com.
And some of those posts lead to genuine life change, says Dr. Heather Thompson Day, an associate professor at Colorado Christian University who teaches a class on social media and authored "It's Not Your Turn," (2021) a book about overcoming social media's comparison trap. "There are all kinds of stories about teenagers who literally found God on TikTok," she says.
That can be chalked up, at least in part, to the sway that youth have over one another. "We know that young people are influenced more by their peers than by anything else," Day says. "So I love seeing this generation of young Christians doing boot-strapped evangelism themselves, because I know how powerful it is for young people to see other young people sharing their faith."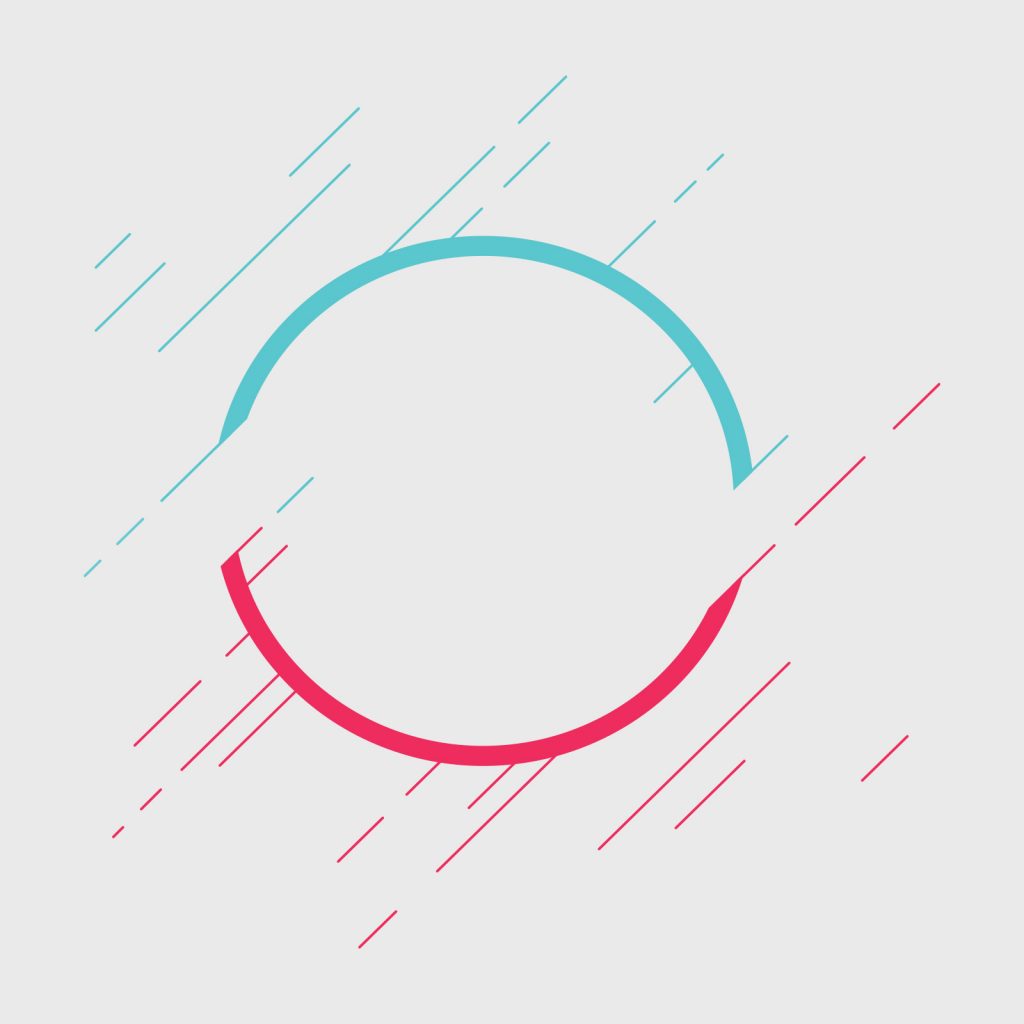 What's Special About TikTok?
Talking about God on social media is nothing new, but TikTok is unprecedented in enabling anyone to get their message in front of a huge audience, Day says. "The TikTok algorithm is totally unique," she explains, adding that TikTok is about content first and followers second—the opposite of other social-media platforms. Day adds, "No other social media is set up in such a way that you can literally have zero followers and then have a viral video."
That's exactly what happened for Rachel Mozeika, a 31-year-old volunteer youth leader in Colorado with a TikTok account, @dollarbucket. With her account, she went viral after just a few posts. Several of her videos have had millions of views, and her account has gained 449.2K followers. Mozeika is subtle about her faith online, but she acknowledges Jesus in her bio and has found that her clean content and authentic manner have led to faith conversations with her followers when they ask about her humility and down-to-earth attitude.
Whether TikTok videos overtly or covertly promote Jesus, they can provide an excellent appetizer to the greater spiritual feast of the Gospel, says Michael Longinow, the head of the Department of Digital Journalism and Media at Biola University in California. "You begin with a saying, a thought, a verse that pulls people in," he says. "Then from there you'll have more opportunities to share who Jesus is and what He really taught."
TikTok video creator Collin LaBrosse (@collinlabrosse), who has 500.5K followers, is embracing this strategy. His TikTok success has spilled into other arenas, including YouTube and possibly a published book, both of which offer a platform for him to share more in-depth the messages he believes God has given him. "I'm a writer at heart; I'm a poetic storyteller," he explains in a YouTube podcast. "Sharing not just bite-sized stories, but like this—in a longer format—lets me use the gifts God has given me." He continues on (in the podcast) to describe the joy he gets from doing so.
Unexpected Blessings
LaBrosse is experiencing a truth that's nearly universal for those who share their faith in Christ: as you seek to bless others by spreading the Gospel, your own cup gets filled and your faith grows, whether you're a longtime Christian or a brand-new believer.
In the book "Spiritual Conversations for a Digital Age," the Rev. Dr. Anthony Cook of Lutheran Hour Ministries puts it this way: "Over the years, I have come to believe that evangelism is not something that should be reserved for the mature in faith. Instead, it is at the core of the maturation process itself. … The more we share our faith, the more we understand who we are and the more confident and eager we become as Christians."
Byham has also experienced this phenomenon. Being bold with her faith online has inspired her to be bolder offline.
"I bring up God in my conversations now, and I would never have done that last year," she says. "I'm really thankful for that."
The Dark Side
There's also a downside, however, of posting about faith on TikTok: the inevitable backlash and personal attacks. For Byham, her video that got the most views and skyrocketed her following inspired a lot of negative responses and threats. "What I said was very biblical but very blunt. And people didn't like that," she says.
But Byham does not regret the video. "Before I posted it, I prayed, 'OK, God, I feel like you put this on my heart. You do whatever you want with it.' And then something definitely happened." Since then, she's been able to have productive conversations and even stay in touch with people who started off angry. "It's cool to see that maybe I planted a seed," she says.
The Time Is Now
Sharing the good news of Jesus via TikTok is much needed among a generation that's hungry for spiritual content, whether they realize it or not, Day says. "Are they hungry for peace? For love? For acceptance? For something that matters? Of course they are." Day cites research that shows Gen Z is very open to spiritual conversations and is the most likely of any generation to say they'd go to church if someone invited them. "The challenge is: is the church doing what we've been called to do? Or are most of us waiting for our pastors to go out and do this work?"
Byham, for one, is not waiting. "If you know someone's house is going to burn down within the next eight hours, you're not going to let them go inside the house. They could get upset at you and say, 'I want to go inside my house and get this,' and you'd say, 'no, it could literally burn down any minute.' It's that same feeling of urgency. We don't know how much time we have left. People aren't going to like what we have to say, but that's OK. It's worth it."
5 Tips for Sharing Your Faith on TikTok
1. Get grounded. Your posts should flow out of your own relationship with Jesus. "Make sure you have a relationship with Him that's not performative," Day says.
2. Have clear goals. "It's easy to get on there and be swayed by trends," Mozeika attests.
3. Decide your message. Day recommends looking at your own story and asking: "What space am I personally called to speak into?" To learn how, search YouTube for "A 4-Minute Crash Course in How to Share Your Faith" or visit lifein6words.com and download the "Life in 6 Words" app for ample faith-sharing tools.
4. Pray. "I always pray before I post anything," Byham says. It helps ensure God-honoring content and frees you from worrying about the outcome, she explains. "I pray, 'God, if you want to show it to one person or a thousand people, I don't care.'"
5. Don't take comments personally. Harsh personal attacks are just part of the TikTok landscape, as both Byham and Mozeika can attest. "If you're not careful, the cruel comments can take over your mental state," Mozeika says. "Remember, those people don't know you, so you shouldn't take it personally. And never respond to mean comments. It's pointless."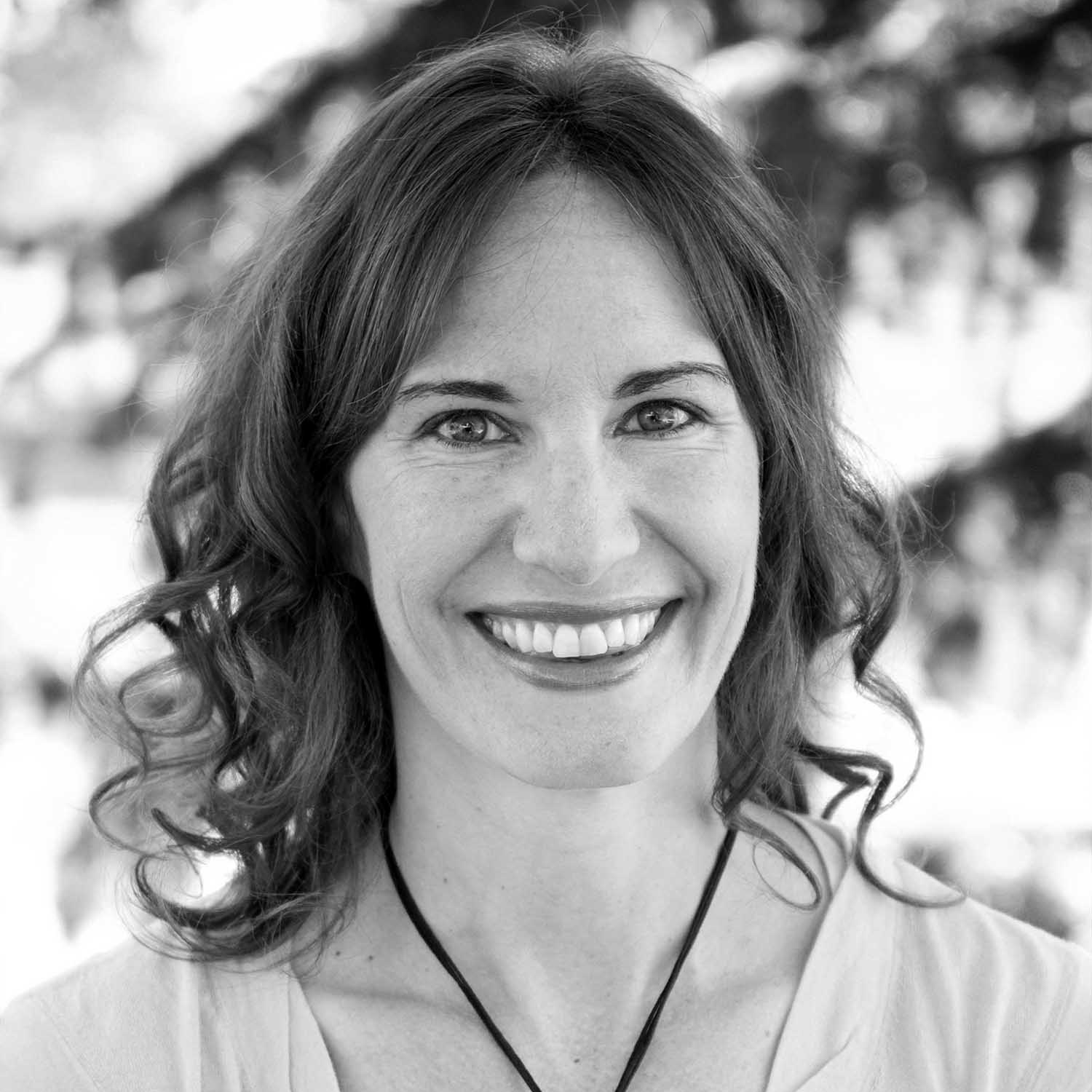 A longtime journalist, Kellee is the content editor for Dare 2 Share Ministries, which helps churches equip teens to share the Gospel with their peers. She and her husband, Wes, have been volunteer youth leaders for longer than her current students have been alive. They live in Colorado and have three teens of their own. Kellee is always up for a youth all-nighter or game of dodgeball.
Comments