The General's Easter Message
"I am not ashamed of the gospel, because it is the power of God that brings salvation to everyone who believes" (Romans 1:16, NIV).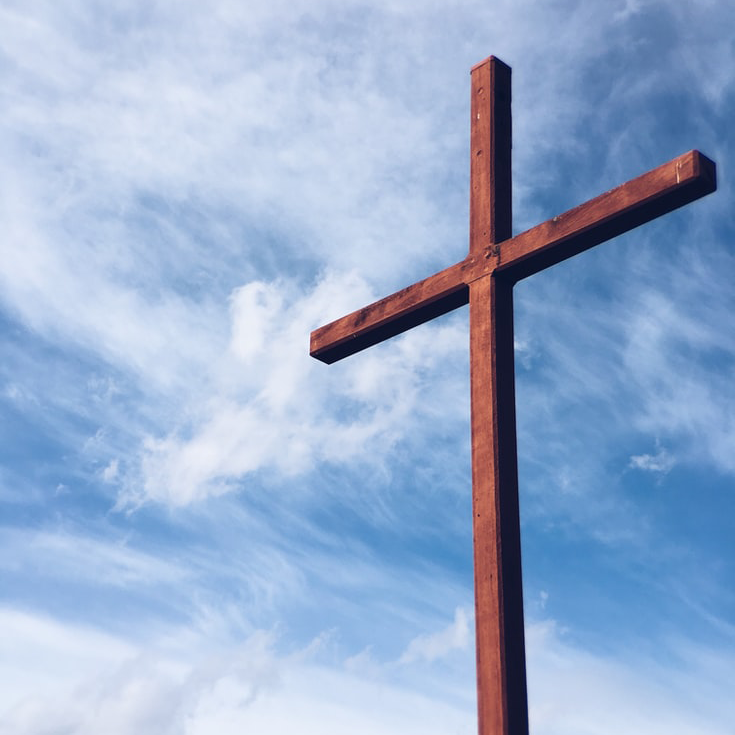 General Brian Peddle, the International Leader of The Salvation Army, writes a message of hope to Salvationists all around the world celebrating Easter this year. With Romans 1:16 in mind, he encourages Salvationists to focus on Easter 2022 "with fresh eyes and expectation" and to use this moment to share the Gospel with everyone in any way that they can.
To read his full Easter Message, visit thewarcry.org.
Comments