Music
Zeitgeist
Summertime Tunes   
Briauna Prieto reviews Summertime Tunes, We The Kingdom and Stars Go Dim.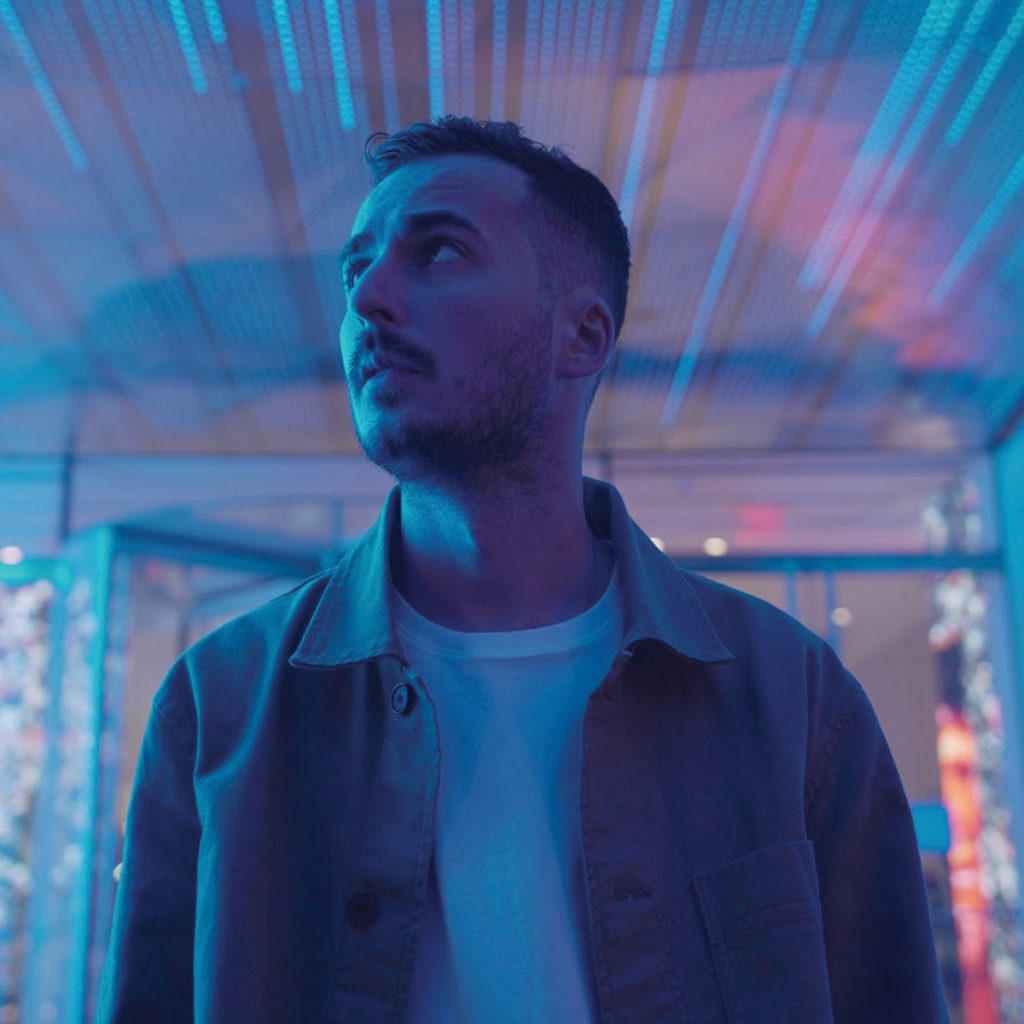 It's finally time for summer! For a lot of us, summer just feels different. It could be the warmer weather, the more relaxed schedule or fun family vacations. To me, there's music that just feels like summertime. I love listening to Christian music that fits this category. Music that is intended for worship in a church setting is so special and very important, but it's cool to listen to Spirit-filled music that fits into other favorite genres. This is especially true if you like a certain type of music, but don't really agree with the worldly messages being sent. One of my Christian summertime favorites is "Where to Find Me" by Jet Trouble. The lyrics of this song talk about embracing the mystery of God and all that He continues to do. The driving backbeat on the drums mixed with the electric instrumentals will have you feeling like you're at a summer concert. The lyrics are insanely catchy. I mean, I think I'm going to have "All the times I was told it's nothin', I saw the hand of God do somethin'" stuck in my head all summer long. This is definitely one I can see myself playing on repeat.
@wethekingdom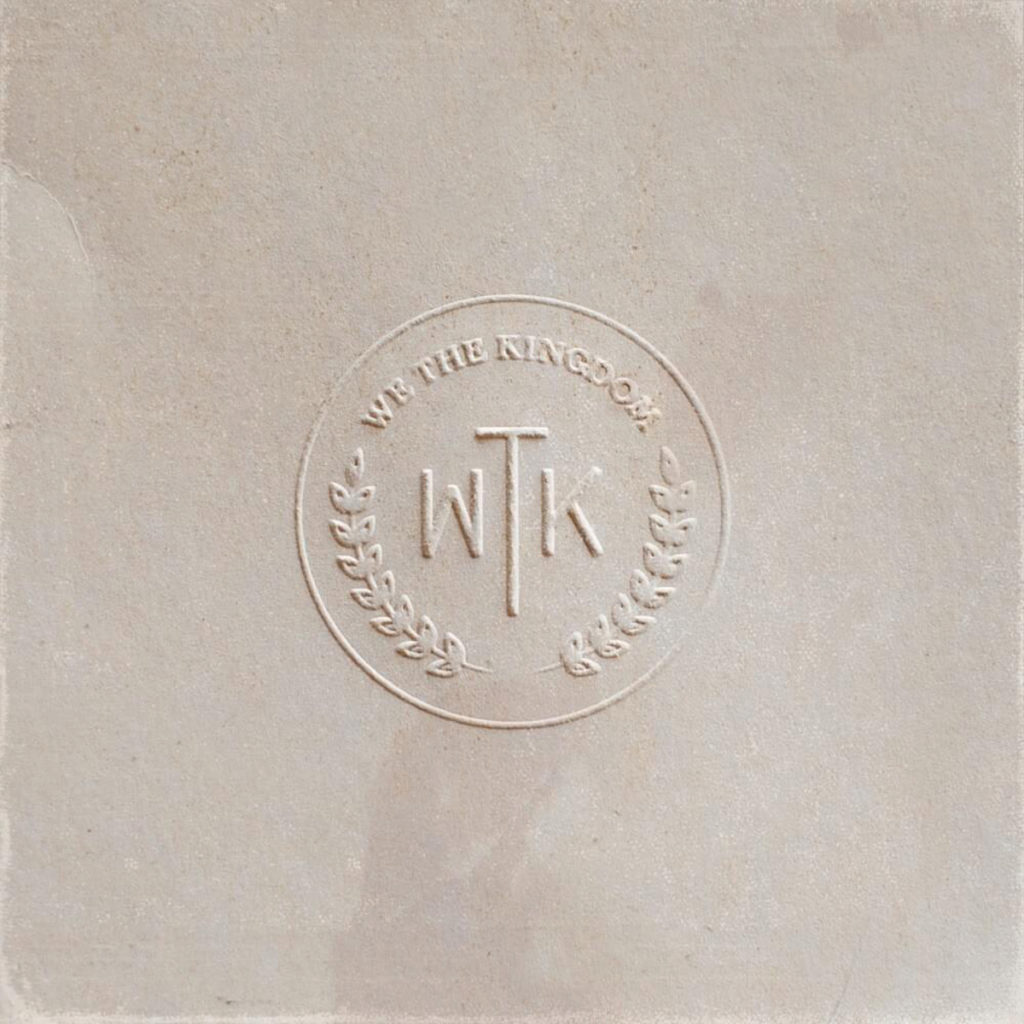 If you're looking for a summer Christian song that makes you feel like you're the main character of a movie, check out "Waking Up" by We The Kingdom. The song's lyrics are about being completely lost without God and finally waking up to the amazing freedom that He gives us.
@starsgodim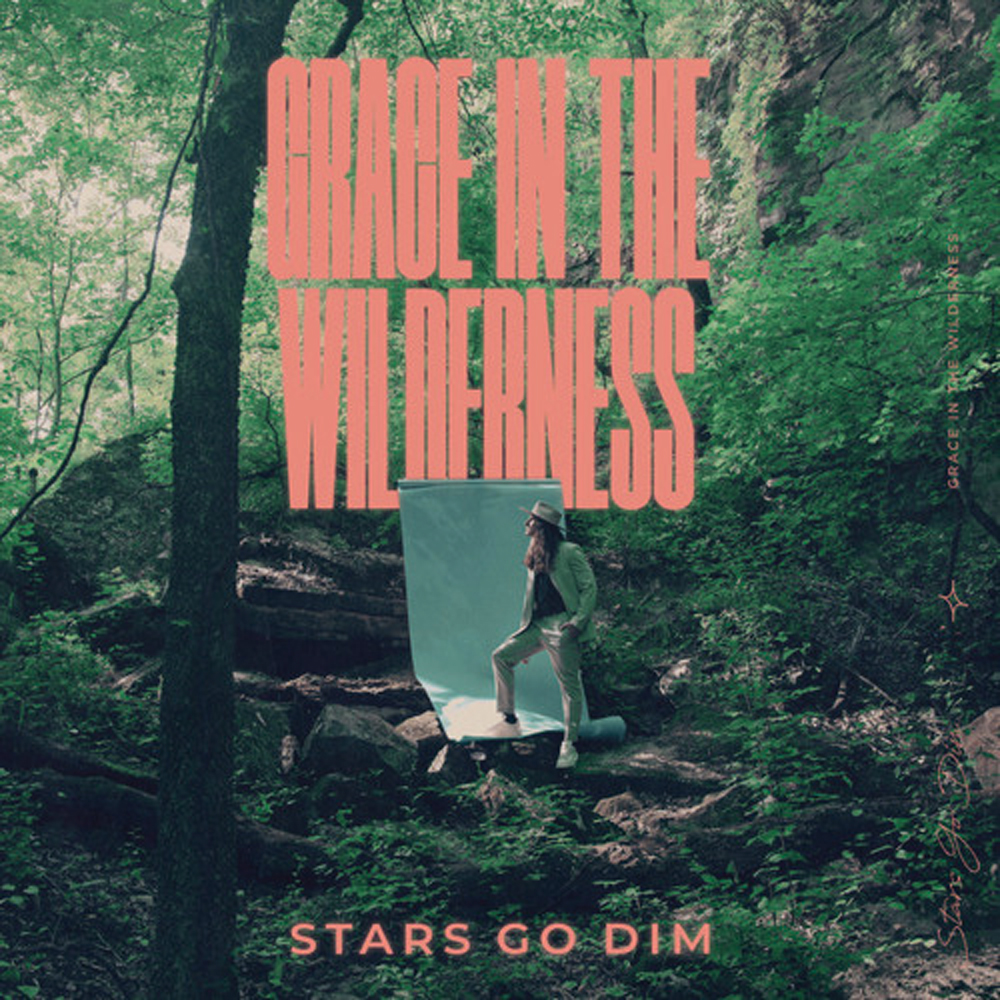 "What Your Love Can Do" by Stars Go Dim is another song that just feels like summer. It's about how God's love completely changes broken people and gives us a new perspective on the world around us. It's refreshing to hear music that fits in the pop genre that's God-focused.
Comments