Music
Zeitgeist
Revisiting Songs of The Summer
Briauna James reviews Songs of The Summer, Rihanna and Richard Marx.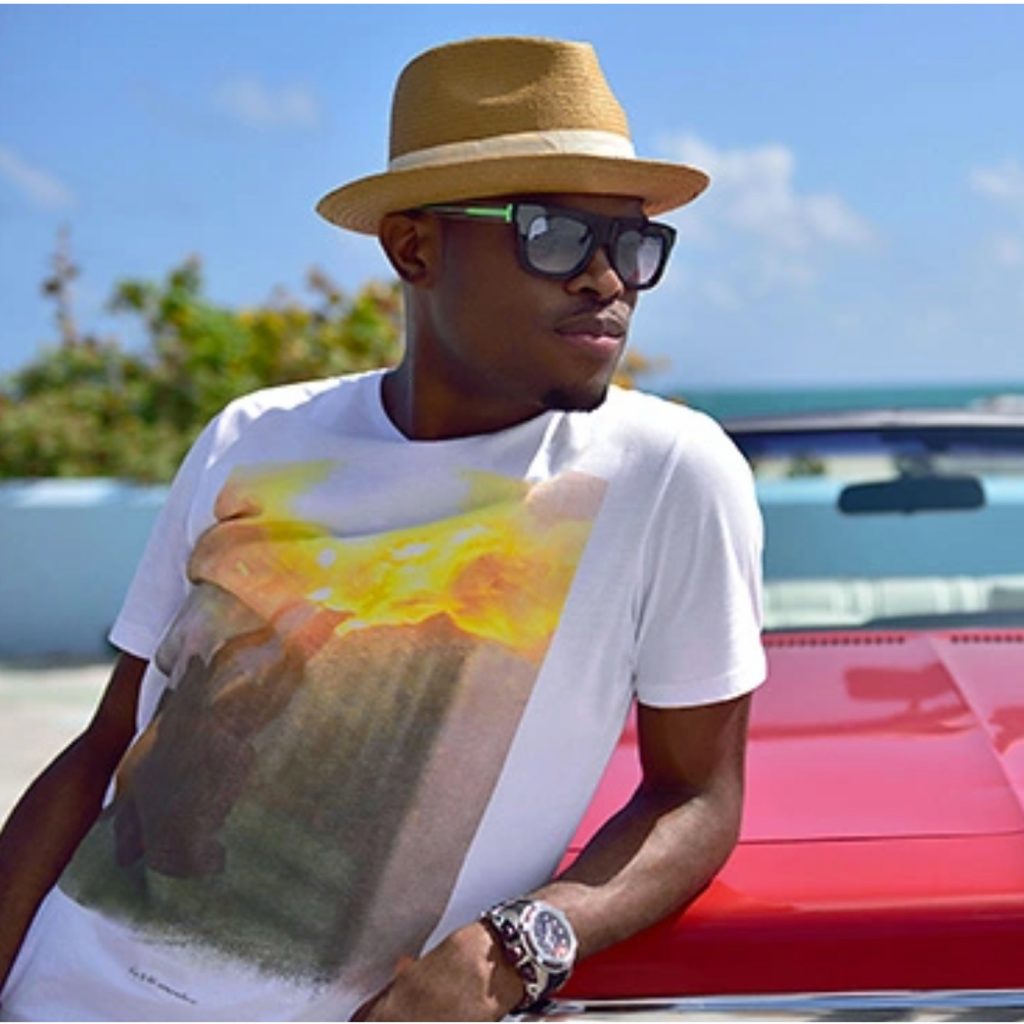 I don't know about you, but every year, I look forward to seeing what the song of the summer is going to be. There's always that one song that's played on repeat and gets stuck in everyone's heads for two months. Although there have been a lot of summer hits over the years, one of my favorites is "Cheerleader," by Jamaican singer OMI, a song which defined the summer of 2015. Everything from the positive lyrics to the trumpet feature made this song easy to love. I mean, the topic of the song is just a guy expressing how much he loves and appreciates his supportive partner. What could be more refreshing than that? You couldn't help but dance and sing along when it came on. When doing research about this song, I found out that the version that we know is a remix. The song was already a hit in Jamaica but was adjusted to fit a worldwide crowd. In fact, the beat we hear in the background, the trumpet and the speed of the song was modified to make this song take off internationally. This totally worked, as it reached number 1 in 20 countries.
@badgalriri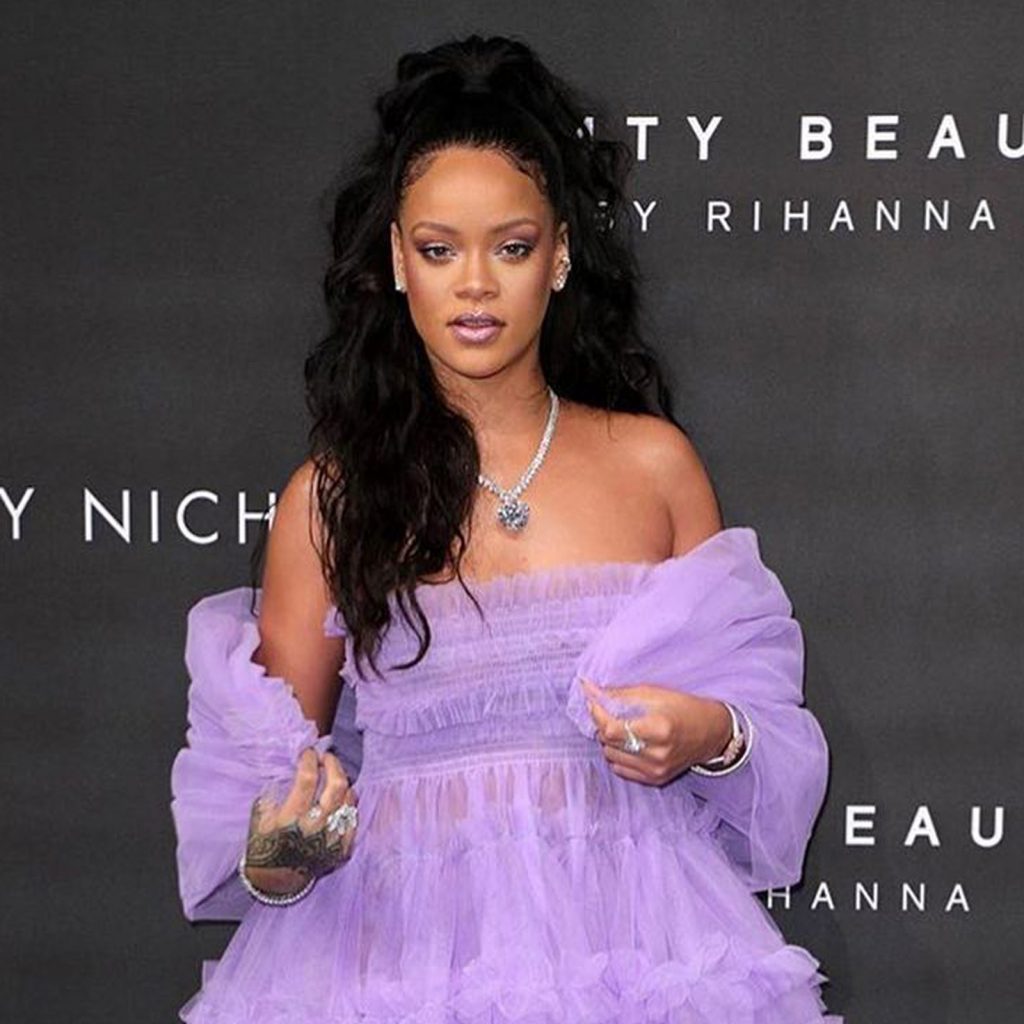 In 2007, Rihanna claimed the summer song spotlight with "Umbrella." As a Floridian, summer means thunderstorms every day, so I heard this hit a LOT. Some found the chorus's repetitive nature annoying but listen to the rest of the song and you'll hear genuinely sweet lyrics about love and loyalty.
@therichardmarx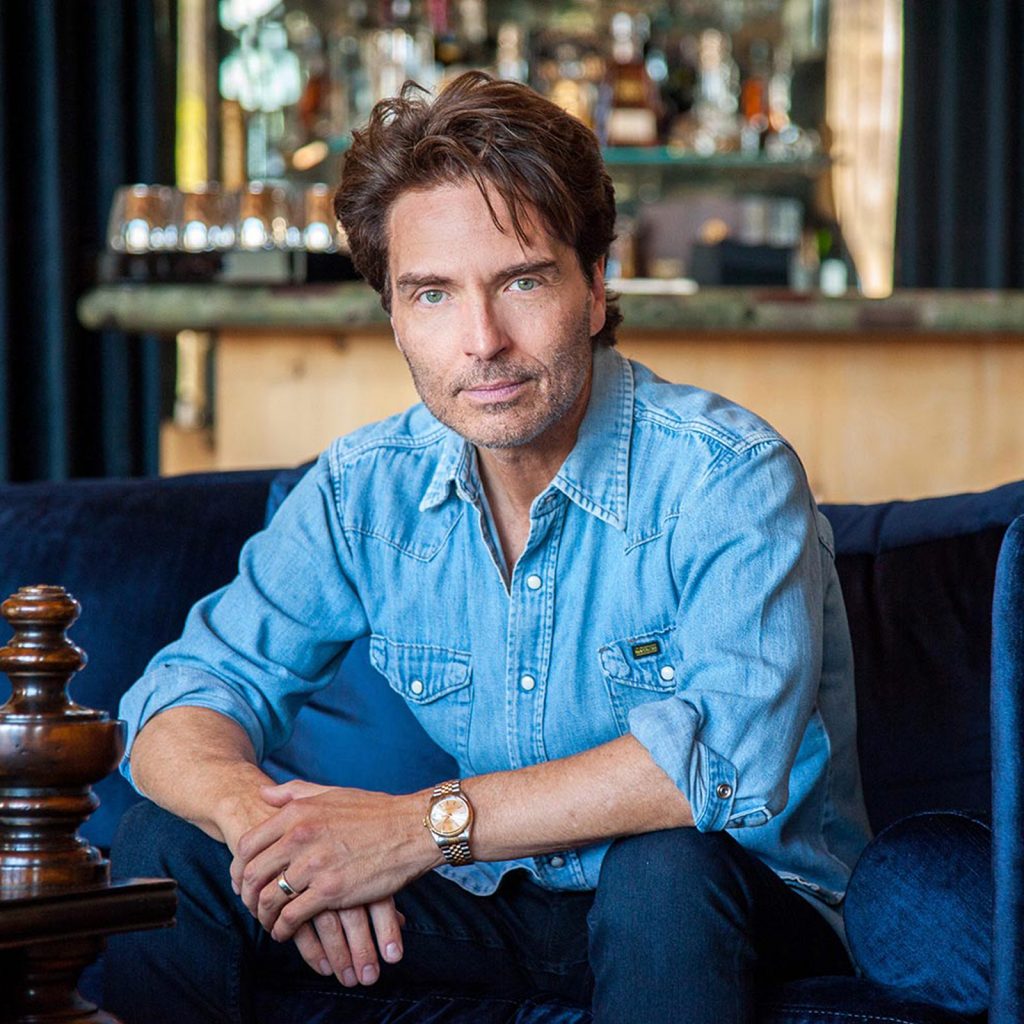 If you're looking for a dramatic throwback this summer, 80s/90s ballads have you covered. I've always loved "Right Here Waiting" by Richard Marx, a summer hit in 1989. The emotional lyrics will have you singing your heart out, whether you can relate to them or not!
Comments