Panorama
Reimagining Salvationist Service Corps
The Youth Department in the USA Southern Territory is reimagining what summer missions could look like for young adults.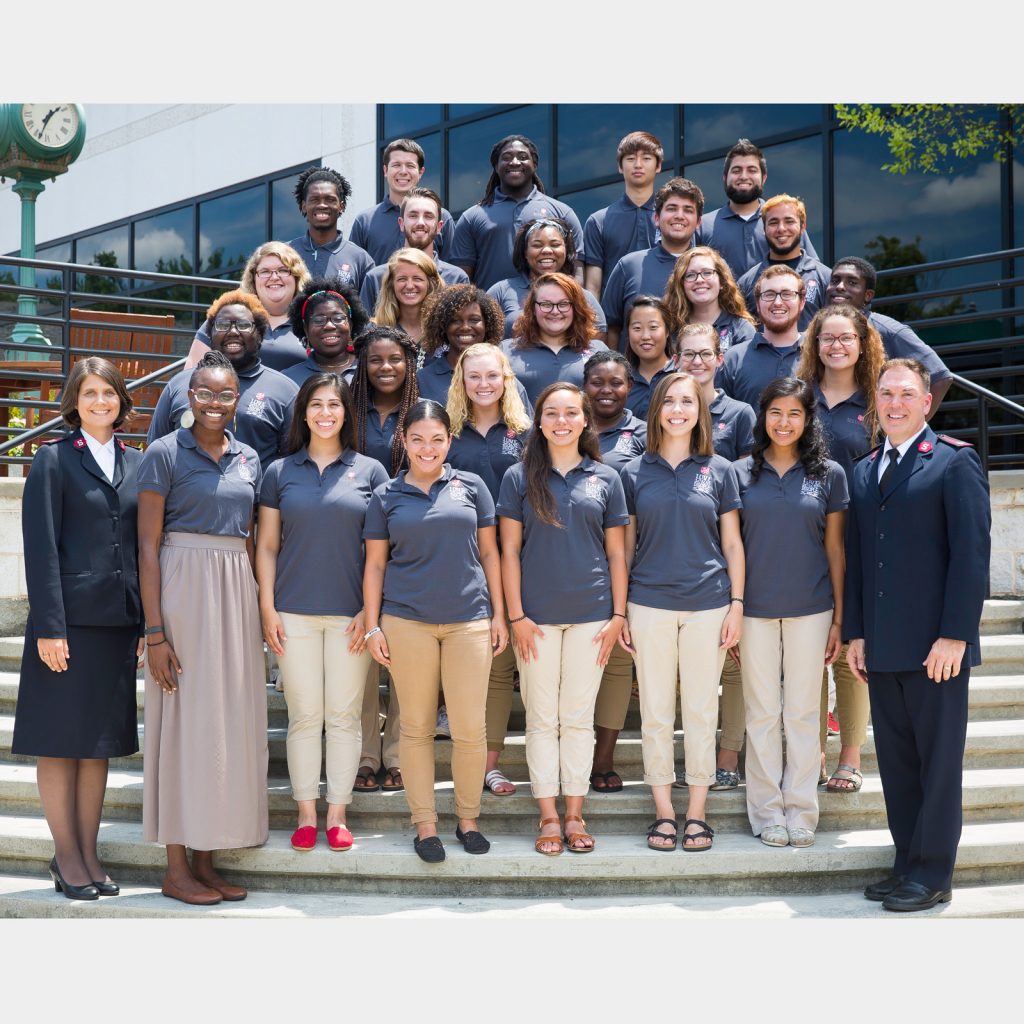 For more than two decades, the USA Southern Territory, like many others, has been deploying teams of young adults in service across the world through the Salvationist Service Corps (SSC) program. Traditionally, this consisted of applicants being broken into teams each year, undergoing a brief period of training, and sent to various international locales. But recently, the USA Southern Territory has decided to try something very different. Beginning in 2023, the overall mission will not change, but the way in which they select, assign and train members will.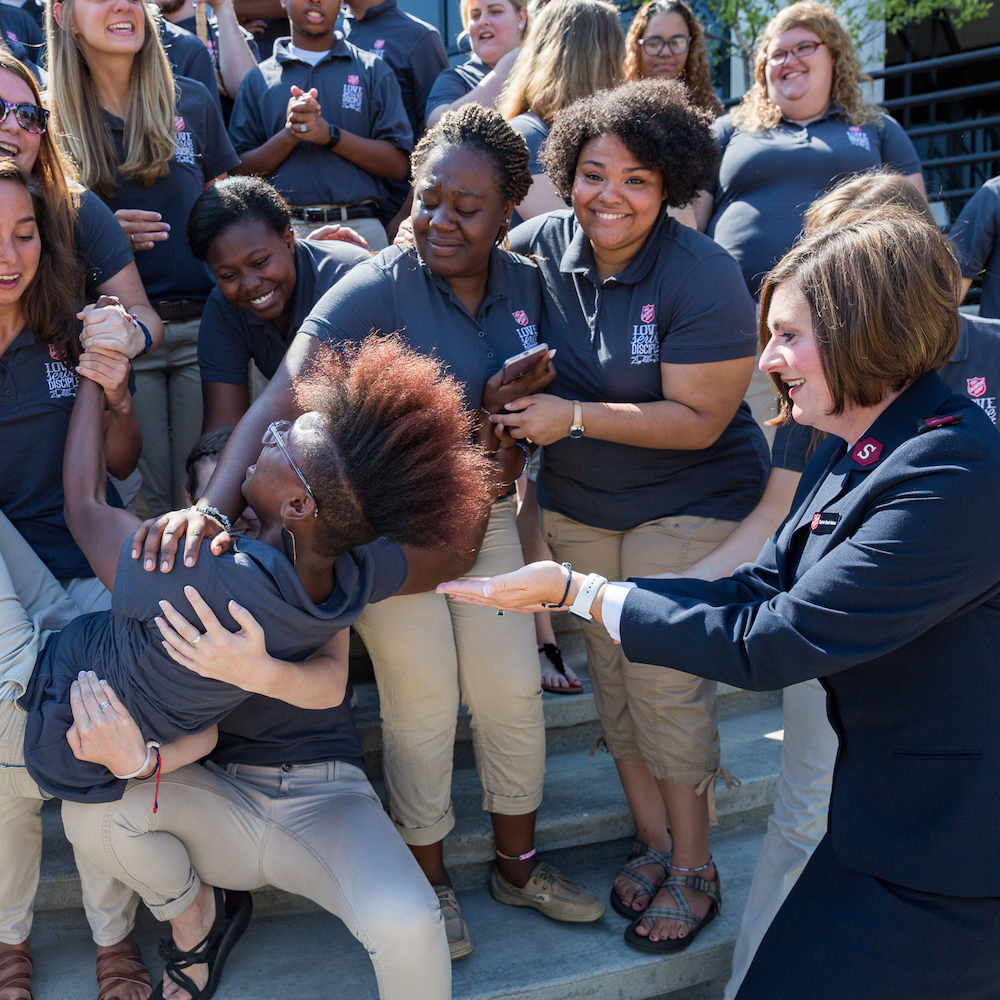 After being selected, SSC members will take part in a specialized Spring Break Boot Camp where they will receive special training regarding the population(s) with which they will be working. That could include ministries such as leading a "Sallie House Stories" project with court-appointed foster care children in Florida where the kids will work with the SSC members to create a book of stories. Members of this team will learn more about the foster care system, the psychology of working with at-risk youth and how writing and illustration can provide a meaningful outlet for them.
Following the Boot Camp, members will have reading and assignments to complete, which will help to extend their learning and encourage them to pray for the upcoming summer mission. Virtual check-ins would be held with team members as well, prior to deployment, to discuss the reading and provide further insight as to what to expect over the summer. The team members would then come together for an orientation prior to their send-off where they would focus on the other aspects of mission teamwork, such as receiving their Safe from Harm training, engaging in team-building activities and refining the skills necessary to maximize effectiveness in the field.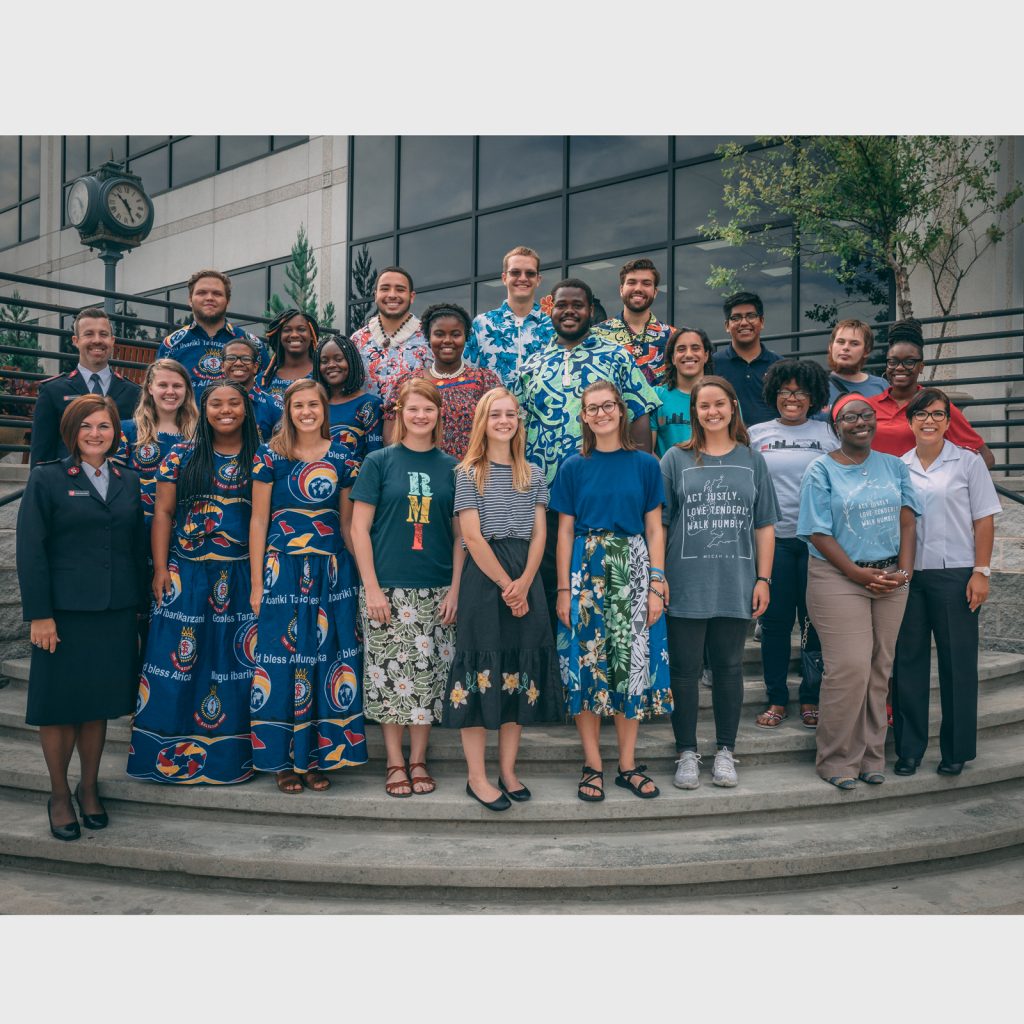 The structure is also changing. Instead of being a single-year experience where young adults—many of whom have never taken part in a mission—are immediately sent overseas, they will be extending the experience to two years, with team members first serving in the United States, and then returning for a second summer to serve overseas, utilizing the training in a new capacity.
By Jessica Fagerstrom, Young Adult Mission Specialist and Special Events Coordinator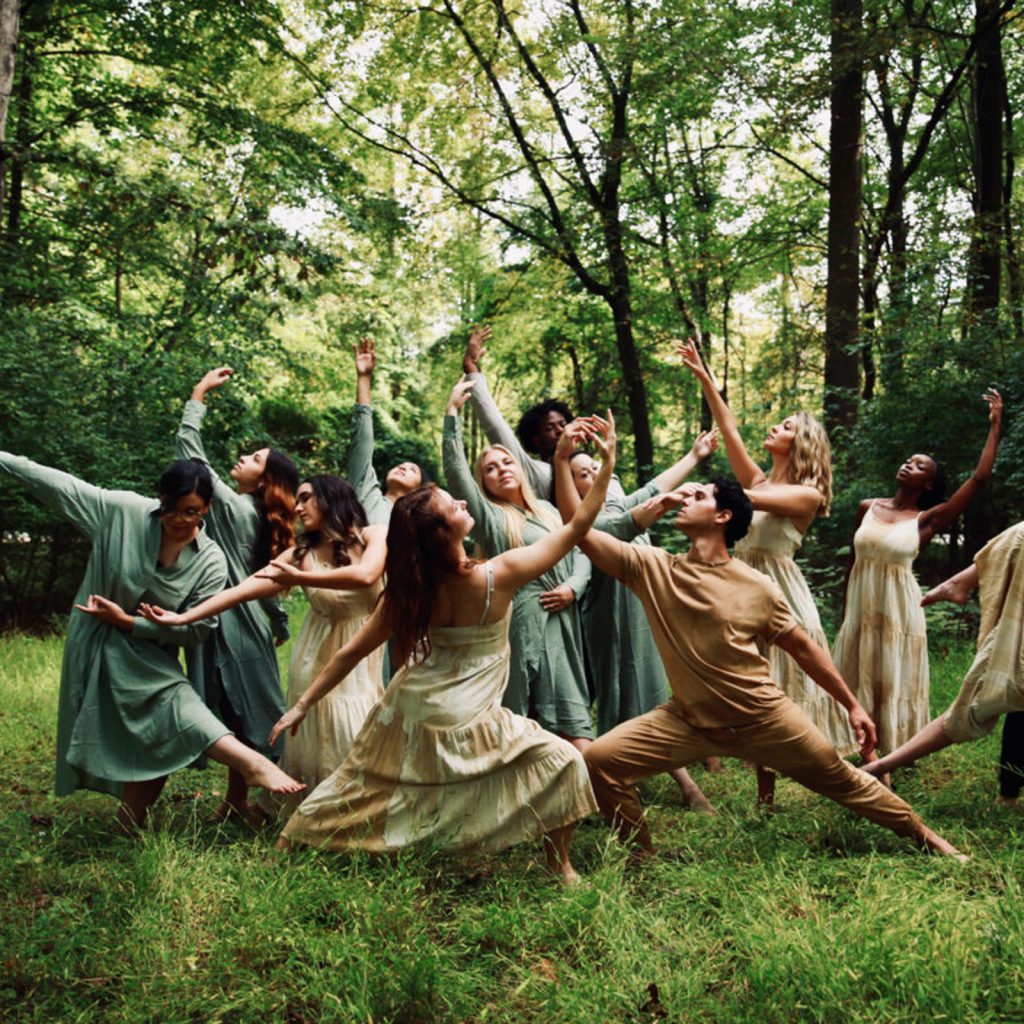 MOVE Dance Company Empowers Creative Youths
MOVE Dance Company is a dance company in the Salvation Army USA Eastern Territory comprised of trained dancers who love Jesus. The company, per their mission statement on the website, "exists to model and encourage the use of dance in worship, evangelism, and ministry." They perform a variety of piececs for events, with a variety of styles including lyrical worship, uptempo hip-hop, solos and small group pieces.
Interested in joining or booking the dance company at your next event? To learn more, visit arts.saconnects.org./move.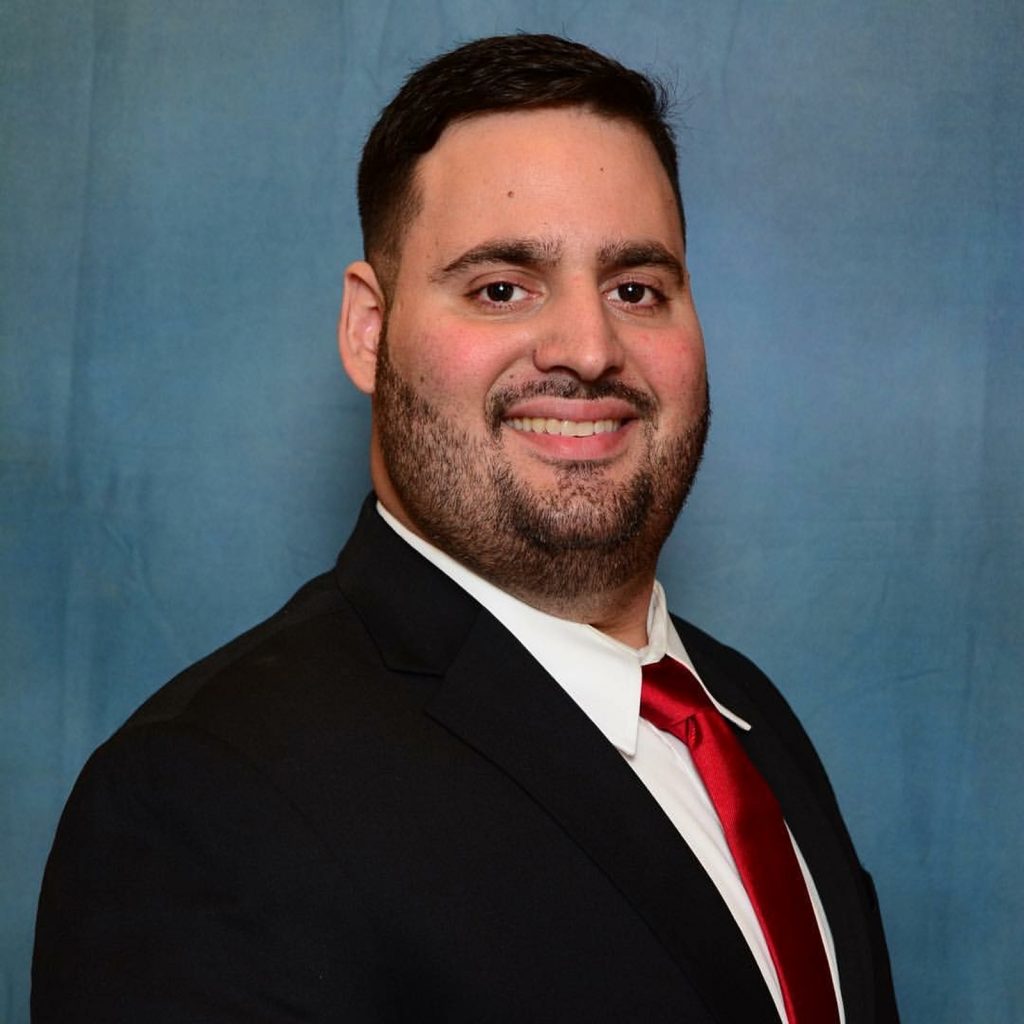 Echelon Memeber Spotlight: Javier Becerra
For Javier Becerra, co-president of the Atlanta Echelon chapter and newest member of the Echelon Leadership Council, community is everything. Success takes a village, and his humble upbringing as a refugee from Cuba taught him the power of leaning on others for support.
Javier and his family fled Cuba in 1994. "My parents sacrificed so much, and I don't want their sacrifice to be in vain," Javier said. "My background has been my biggest motivation in life."
So, when the Atlanta Echelon chapter was struggling, Javier looked to the community for help. The chapter needed to be revitalized with people who were passionate about uplifting others and giving back to those in need.
Javier got involved with Echelon in Atlanta in 2019. He started holding events to recruit new board members and took on mentoring roles to help others as many have done for him. "In life, you can't get anywhere by yourself. All it takes is one person to believe in you, to mentor you and build you up," Javier said.
Javier and the Atlanta Echelon chapter are looking to bring on more board members and continue growing a community that meets local need. You can find them on Twitter and Instagram @AtlantaEchelon.
By Bianca Russell-Nunez, Digital Communications Intern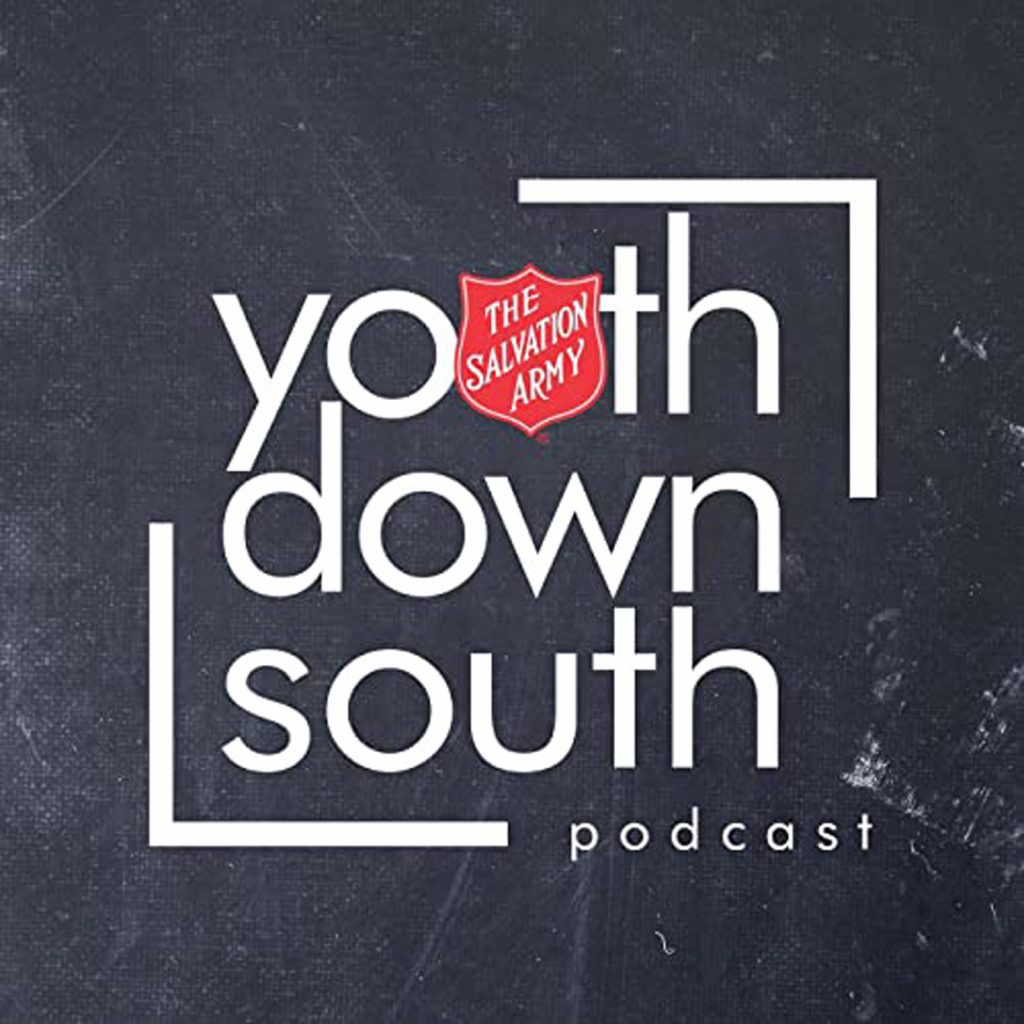 Youth Down South Podcast
Need a new podcast to listen to? Leaders in The Salvation Army's Southern Territorial Youth Department host the "Youth Down South" podcast for young adults. Each episode will focus on the Christian tenets of evangelism, discipleship and/or leadership development. Hosts Jessica Fagerstrom, the Young Adult Mission Specialist & Special Events Coordinator, and Caleb Louden, the Youth Character Building & Camp Program Director, both in the Southern Territory, not only discuss these topics with young adults in mind, but also interview various guests on these topics.
Recent episodes include interviews with well-known Christian rapper Lecrae and with the Territorial Youth Secretary for the USA Southern Territory, Major Cheryl Gilliam. Listen on all major podcasting platforms.
Unity Quilting Day
The Salvation Army Metropolitan Division in the USA Central Territory hosted a unity quilting day (virtually and in-person) at the Divisional Headquarters. Young adults were invited to gather around the table together to collaborate on a project together and to learn something new.
"Ultimately, we wanted to create a time of connection and fellowship, but we also felt a need to create a space where people could feel safe to talk about complicated issues and feelings," said Courtney Rose, the Young Adults Ministries Coordinator for the Metropolitan Division. "We desired that environment to put everyone on level ground and feel like they were doing something productive, collaborative and beautiful with their hands. Quilting and quilting bees have a fascinating history and deep roots in many cultures so we felt confident inviting people into exploring that; the fact that there is a rise in the popularity and trendiness of quilting and quilt designs in fashion meant we thought it could connect on an aesthetic level that might draw in some people interested in learning a new skill."
To learn more, follow Metro Youth Network on Instagram @metroyouthnetwork.
Comments