Q&A
Q&A: Lauren Bea
Béa's powerful vocals showcase each song with lyrics written about her life, faith, and family.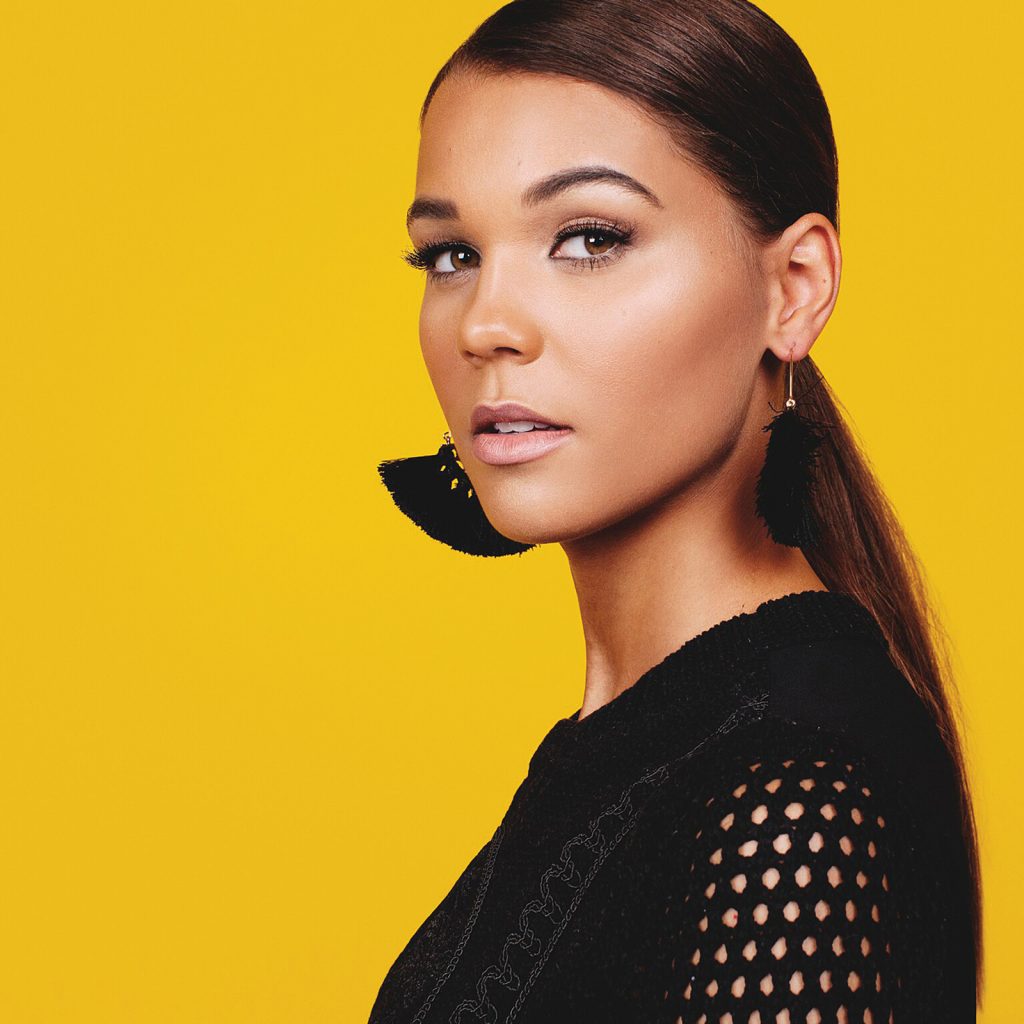 Christian singer/songwriter Lauren Béa released her debut album, "Wildflower," last October. Béa's powerful vocals showcase each song on the project, with lyrics that are written about her life, faith and family.
Peer: How did growing up in a biracial family shape who you are today?

Lauren Béa: I loved experiencing two different cultures and ways of life. I've always taken great pride in who I am and where I came from, so having two cultures to relate to was awesome.
P: You openly share that you were bullied in middle school. Tell us about that.
LB: I was bullied for four straight years, throughout elementary and middle school. The kids didn't accept me, because I was biracial, and no one in that small town had the same ethnicity as me. It was extremely difficult to go through, but that experience has made me into the person I am today. I am stronger because of it.
P: How did you get through that awful season?

LB: I had to keep holding on to the hope that things would get better and the promise to myself that I would continue to live out my truth regardless of who didn't like me.
P: What is the heart behind your album, "Wildflower?"

LB: Identity. My past has shaped this song entirely. "Wildflower" is [about] knowing your identity and living in it. That truth is—you are beautiful and worthy. You don't have to change the way you are.
P: Three and a half years ago, you married Keenan Robinson, who went on to become an NFL linebacker. What was it like traveling to football cities together?
LB: It was a complete adventure. When we moved cities, we would have to start all over again with finding new doctors, new grocery stores, new friends, etc. However, I loved every part of it!
P: Favorite Bible verse?
LB: Psalm 139: 14-16
Hear Lauren's message to Peer readers at peermag.org.
Comments