Q&A: Janie Lazares
Janie Lazares advanced her career from an entry-level analyst to Vice President in just four years.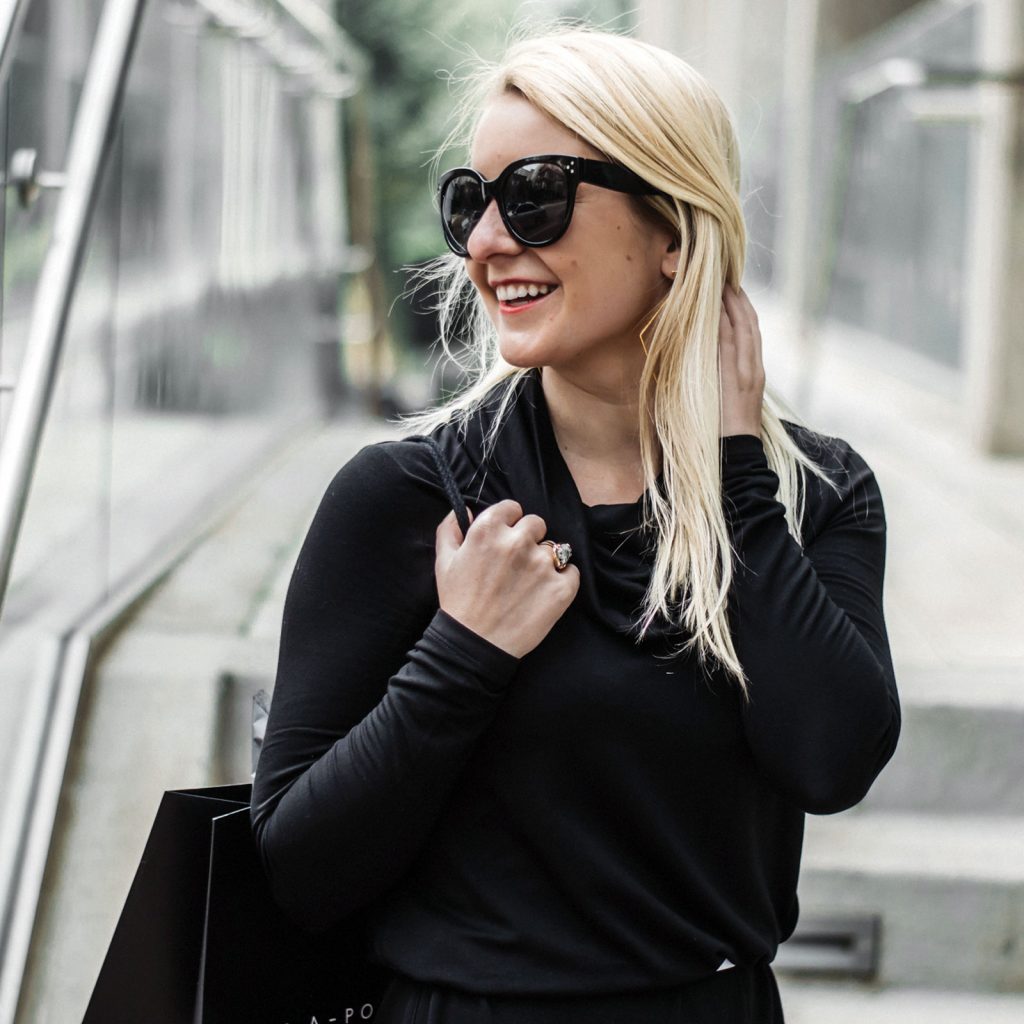 Hailing from Dothan, AL, Janie graduated from the Lyle School of Engineering, majoring in Management Science. Moving to Dallas to start her career in engineering, Janie advanced her career from an entry-level analyst to Vice President, in four years. Outside of her career, she strives to inspire others through her fashion/lifestyle blog with her sisters and volunteers with The Salvation Army Echelon in Dallas.
PEER: What inspired you to start your blog, "The Perennial Style," with your sisters?
JANIE LAZARES: My two sisters and I are only three years apart, so we grew up really close and always participated in the same activities. As we got older, we realized we no longer participated in activities the way we used to, so the three of us started the sister blog as an outlet to work together again on a shared goal. We love living in Dallas surrounded by fashion, so we decided a fashion blog would be a fun way to express ourselves while creating something together. As our lives have evolved, so has the blog and it is now focused on our full lifestyle rather than only fashion.
P: You're a successful businesswoman. How did you get to where you are today?
JL: Thank you! I have found that always believing in myself and not being afraid to take chances has led me to where I am today. When I was a freshman in college, I thought I wanted to major in the business school or pursue a degree in medicine. However, someone I trusted advised me to consider majoring in Management Science, which was a new major at the time in the engineering school. I initially thought there is no way I'd graduate from the engineering school, but I took a chance and signed up for the recommended course freshman year. I ended up loving the class and decided to major in Management Science and graduated from the Lyle School of Engineering at Southern Methodist University! Without taking this chance and believing I could excel in a way I never expected, I likely would not be where I am today.
P: What are you most passionate about and why?
JL: I'm most passionate about my family. As you can see from my responses in this article, my family has played a key role in my life developing me into the adult I have become. I hope and pray that one day I will be able to be as great of a parent as my mom, dad and grandparents were to me.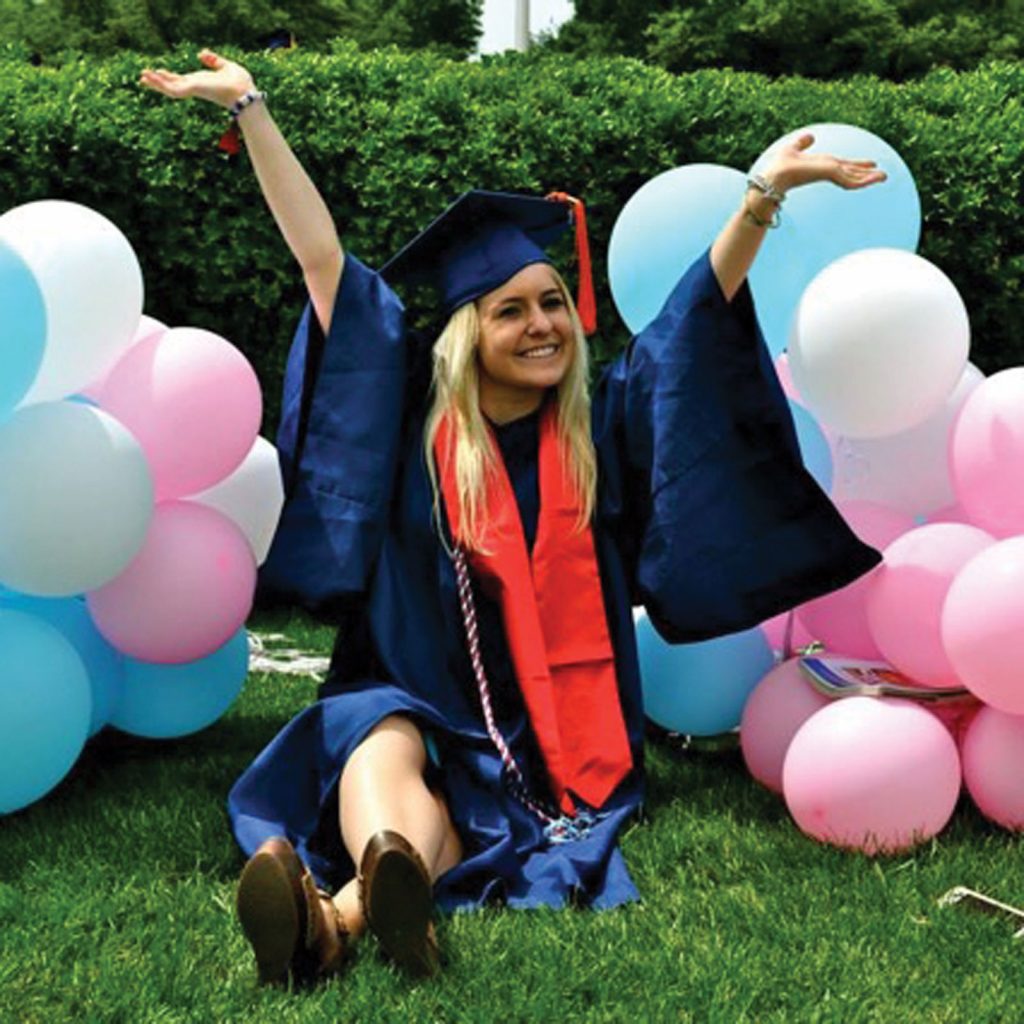 P: And do you have any advice for college students who are struggling to figure out their passions?
JL: Finding your passion will come naturally, so don't be overly concerned if you don't know your passion yet. It will come with time and life experience. Also, it can likely change as you change and grow into your adult self. If you're looking for your passion, begin by getting involved in something, whether it's a nonprofit, sport, church or cooking class. As you gain experiences you will learn more about yourself and will start gravitating to areas where you feel most fulfilled. Also, do not expect to find your passion overnight. It will likely come with time and consistency. Lastly, even if you know you aren't with your passion, work hard because you never know how life turns and if you're always going above and beyond at a hobby or job it will pay huge dividends.
P: If you could give one piece of advice to one young person, what would it be?
JL: Stay true to yourself and be a nice person. There are lots of changes going on in your life at this time, but do not feel that you need to change yourself in order to be something you are not. By being yourself, others will see you for who you truly are, and your friendships will be stronger because of it and you will be happier. Additionally, as you're meeting new people, you never know what's going on in someone else's life or how your lives will intersect later, so remember to always be nice to the people you meet. Relationships are key to life, so try to get to know all sorts of people, even those who are different than you to expand your horizons.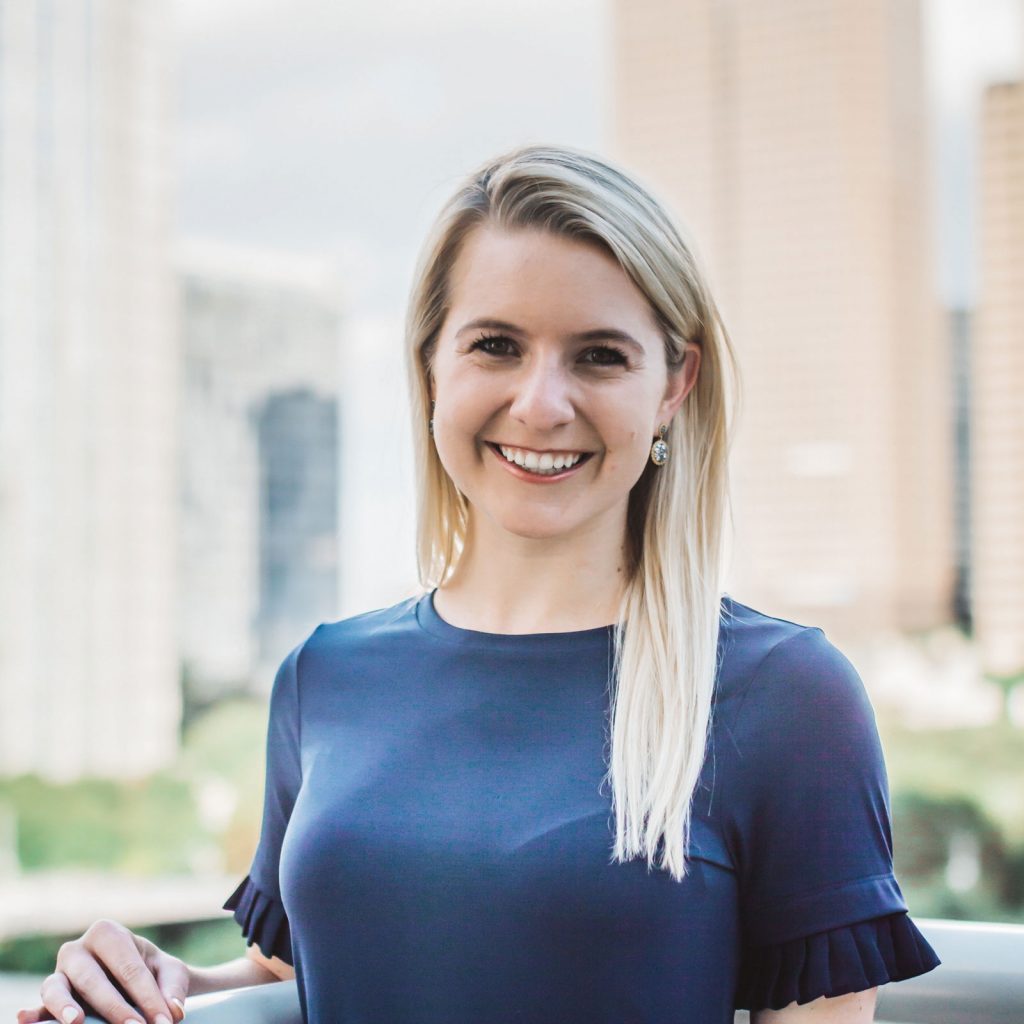 P: What motivates your involvement with The Salvation Army?
JL: The Salvation Army has open arms for anyone in need regardless of age, race, gender, sexual orientation, life circumstances, etc. From personal experience, I have seen how far the donations can stretch to improve these individuals' lives and I want to continue to serve an organization that takes care of those in need, regardless of where they came from.
"Finding your passion will come naturally, so don't be overly concerned if you don't know what it is yet."
P: How does your faith help you throughout life in any circumstance?
JL: Knowing that God is always looking out for me helps me overcome the surprises and challenges in my life. I am a firm believer that everything happens for a reason (even the bad things!), so I try to view life through that lens and try to see the lesson that God is wanting to teach me in that moment.
P: Who first introduced you to Jesus?
JL: I was born into a Christian family, so I cannot pinpoint one person that led me to Christ, but my parents and grandparents always kept Jesus in my life. Growing up, I remember learning to read from the church bulletins, being involved in the church youth programs and sports teams and always praying at family dinner.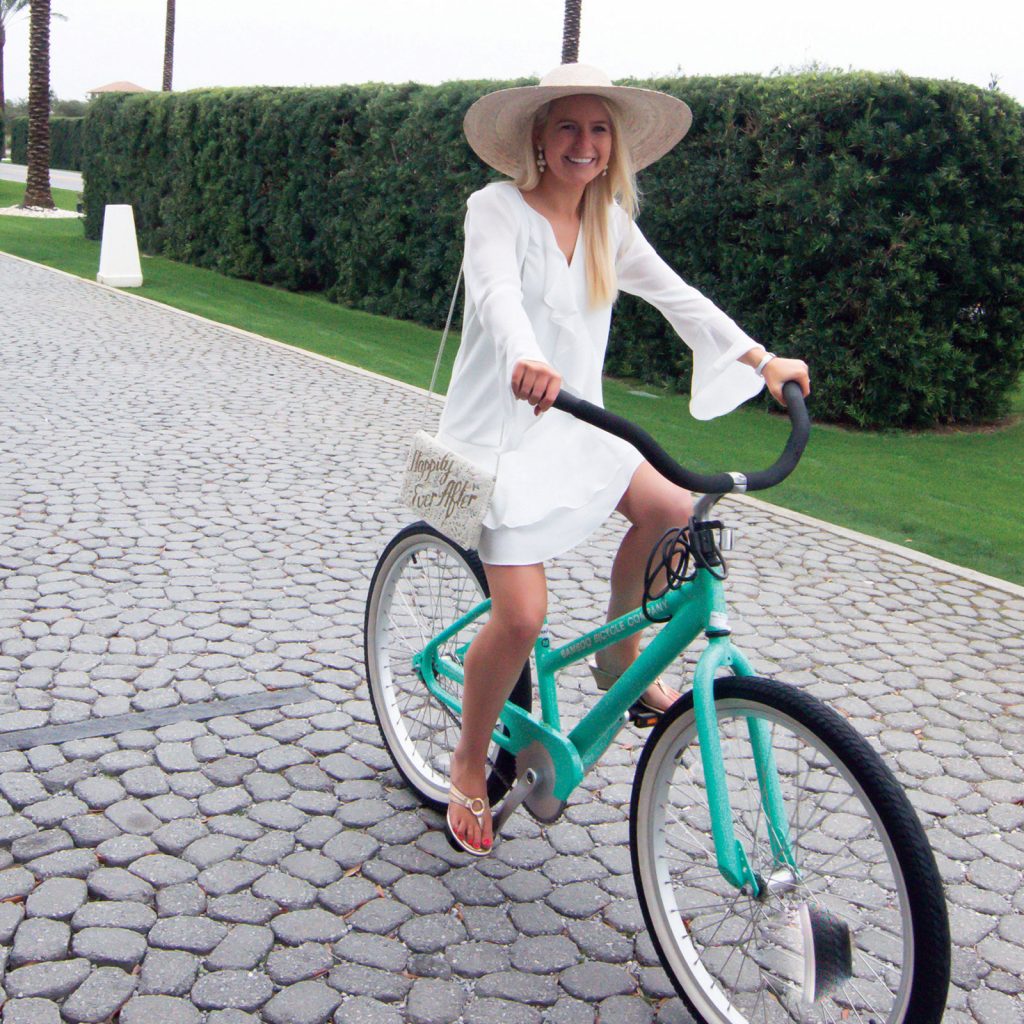 P: Quick question: what is your favorite Bible verse?
JL: Ecclesiastes 3:1 (KJV): To everything, there is a season, and a time to every purpose under the heaven."
Comments