Podcast
Zeitgeist
Podcast Reviews
Emaniel Brifil reviews No Sanity Required, Youth Down South and The Christian Youth Camp.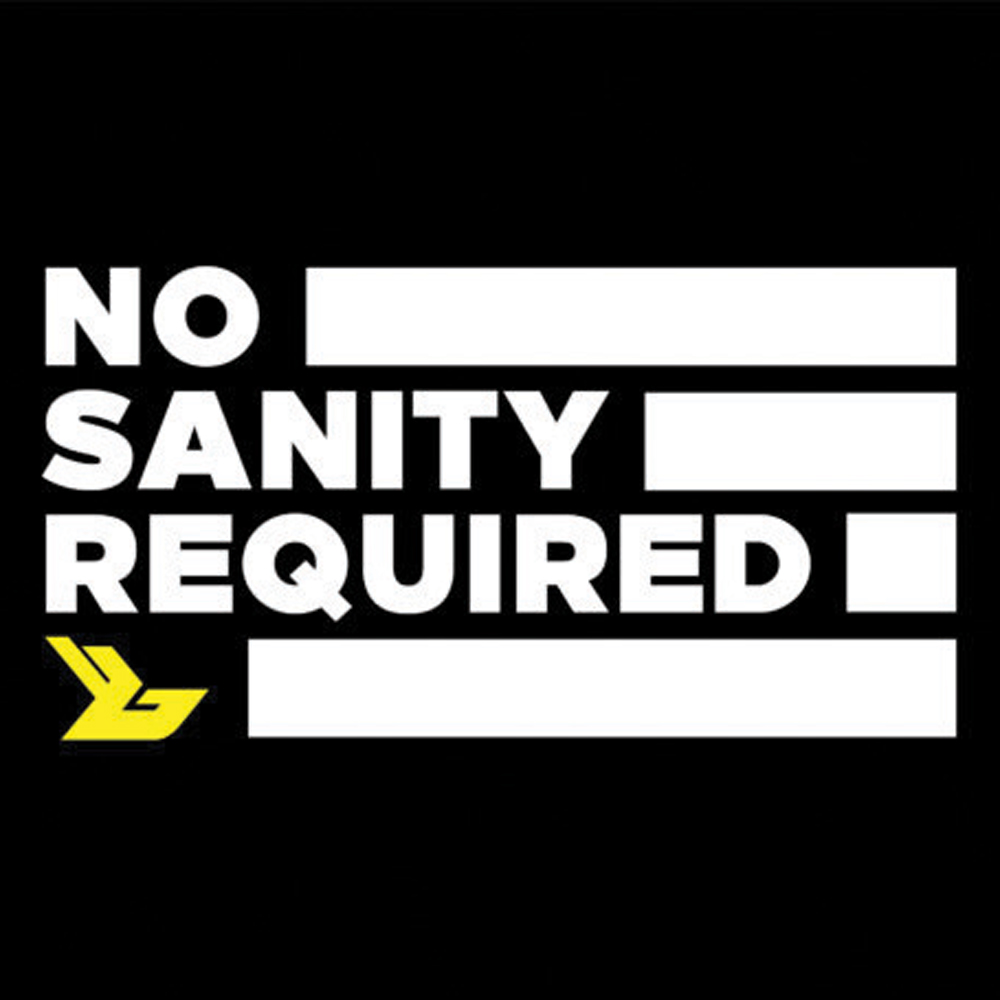 Some of the hardest conversations that parents or guardians will have with their children is about how to live a godly life in a world full of chaos. Each week, Brody Holloway, the host, finds a way to engage culture, personal stories and the Gospel to give a perspective that listeners can cling on to. As families travel throughout this summer, this might be a good podcast to listen together. The common trends in homes around the world is young people following a faith because it's part of a tradition, something they've always done. This podcast guides individuals to take ownership of their faith by discussing topics such as discipleship, leadership, faithfulness, making the right choices and so much more. Maybe it's a car ride or maybe it's while you are setting up a campsite, but this is a good listen. Check it out.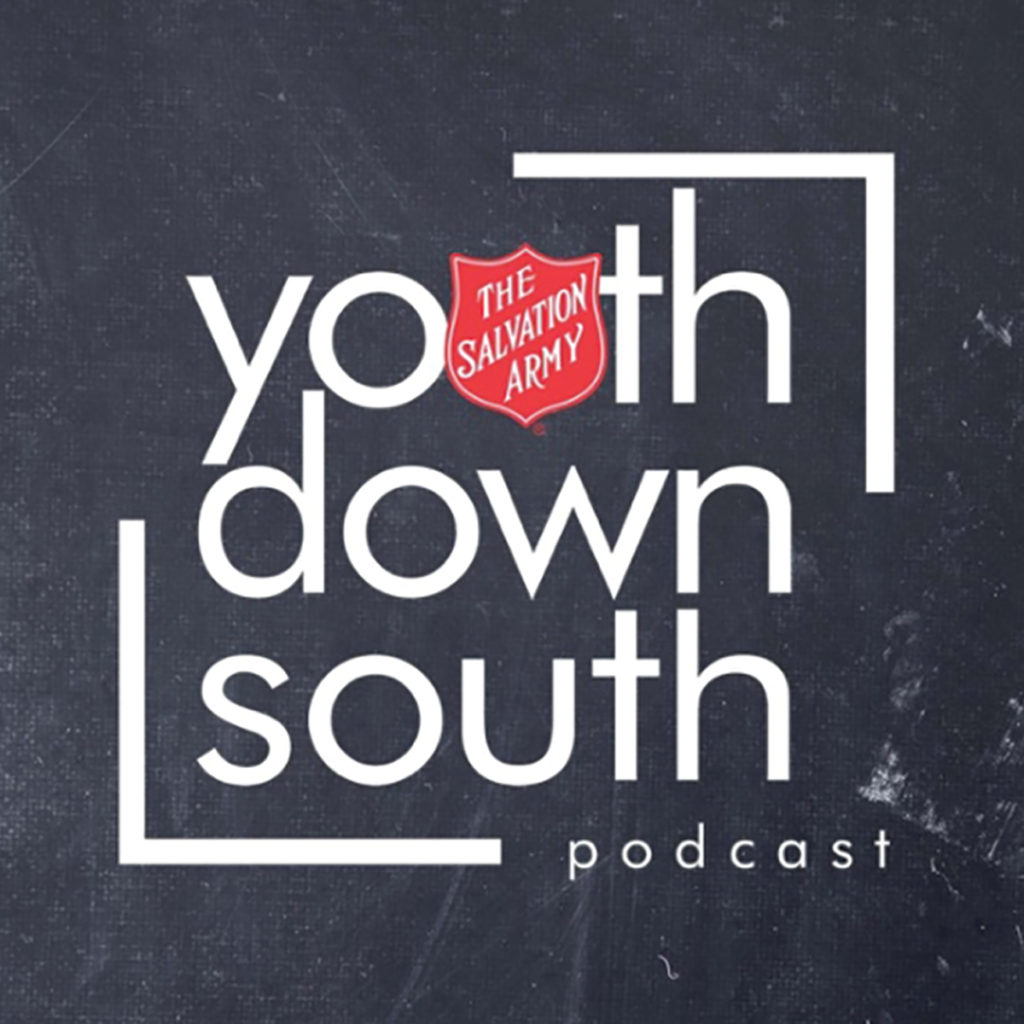 The summer is typically full of joy, travel and, for some, transition. Last year, Caleb Louden took a trip across the southeastern part of the United States to connect with staff and campers at different Salvation Army camps. Take a listen of some their experiences and the impact that camp has on people. If you want to work at camp or have kids attend, connect with your local Salvation Army.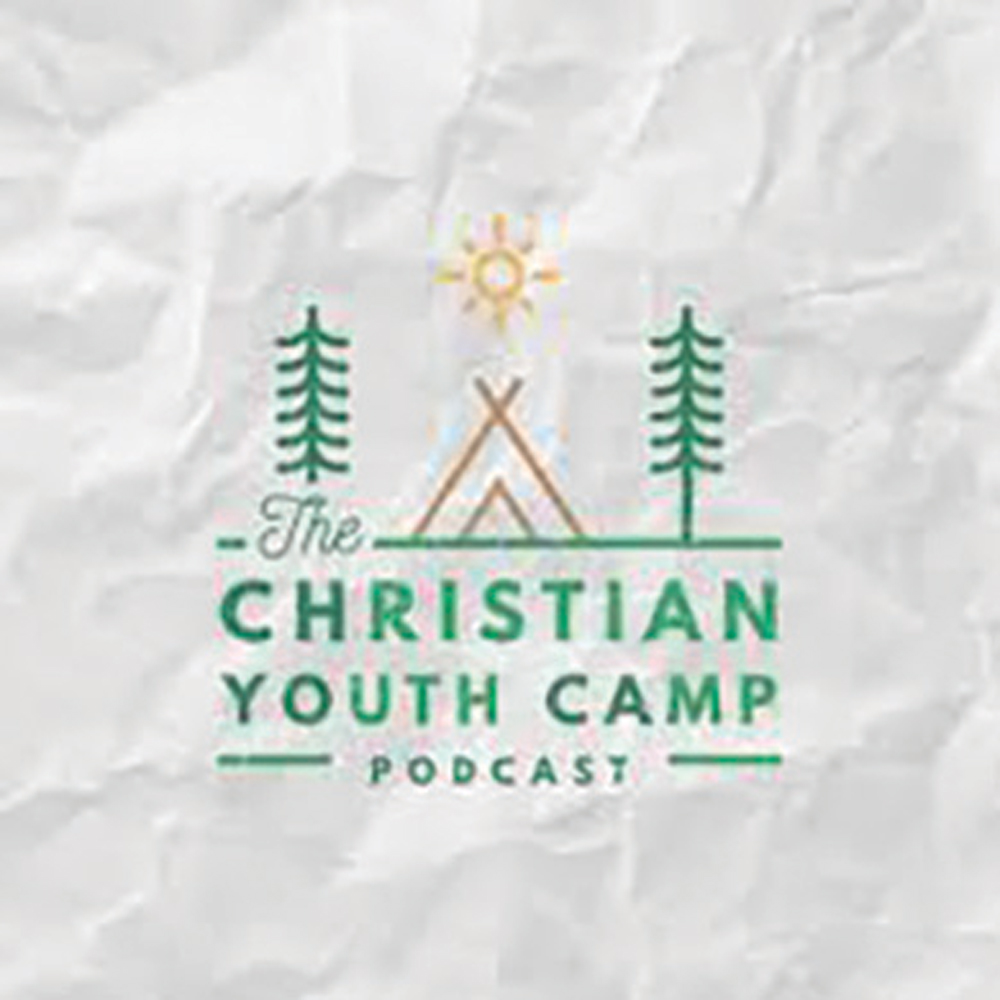 This podcast airs from Camp Ch-Yo-Ca in Louisiana where the mission is simply to teach people how to love God and love others. You get a glimpse of some of the things that campers and staff get to do as they share their experience with the world. If you are a more visual person, check them out on YouTube.
Comments