Podcast Reviews
Emaniel Brifil reviews Tinsel Tunes, Shoreline City Church and Christmas Podding.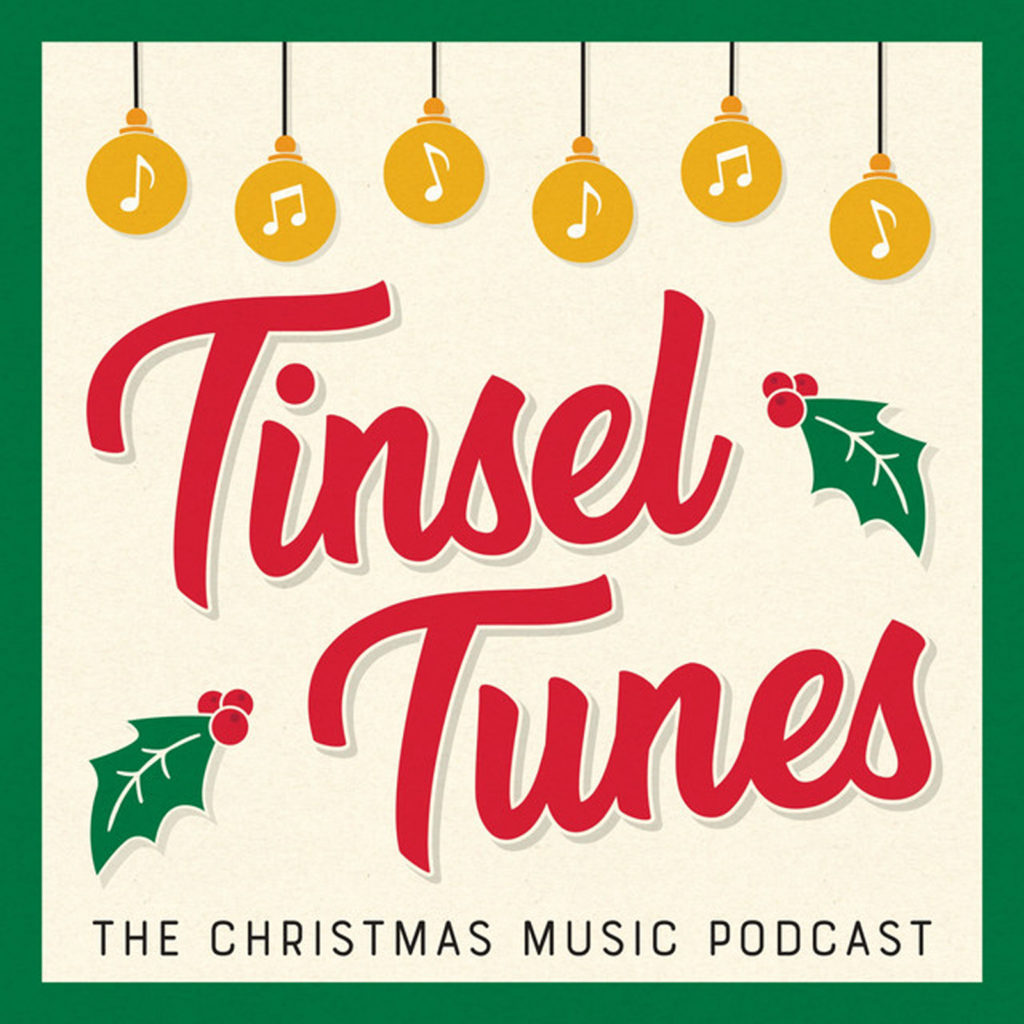 Closing out the year can sometimes be challenging. Taking time to reflect on the goals you set in January might be on your list again next month to finally achieve them. Internally, your spirit is taking a toll to manage the stressors of life. You may be wondering what joy is there to have in a world full of chaos and drama? That's a great question.
The answer is simply "Tinsel Tunes" podcast. It gives you that upbeat music that just does the soul good. It also provides some interesting facts that gets you in the Christmas spirit. Music can help sway our moods and energy throughout the day. Find some time to listen to something that will be full of fun and history. Guests on the podcast help give back stories to songs and other musicians. This would be a great one to listen to just maintain peace during the day.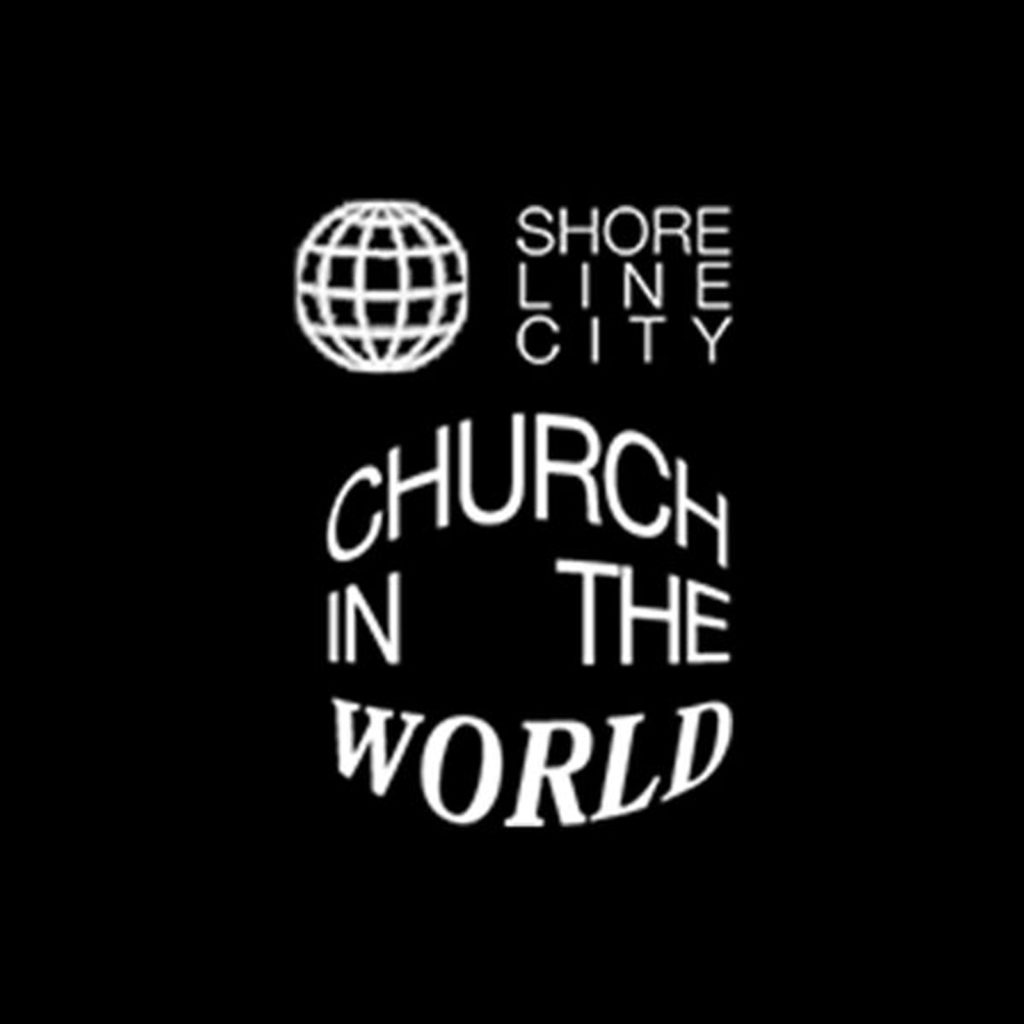 Maybe you have struggled to get a church podcast that fits you. Maybe you have run out of options when it comes to recommendations. Pastors Earl and Oneka McClellan lead Shoreline City Church and share their messages each week that are impactful and inspiring. It's a good listen, check it out.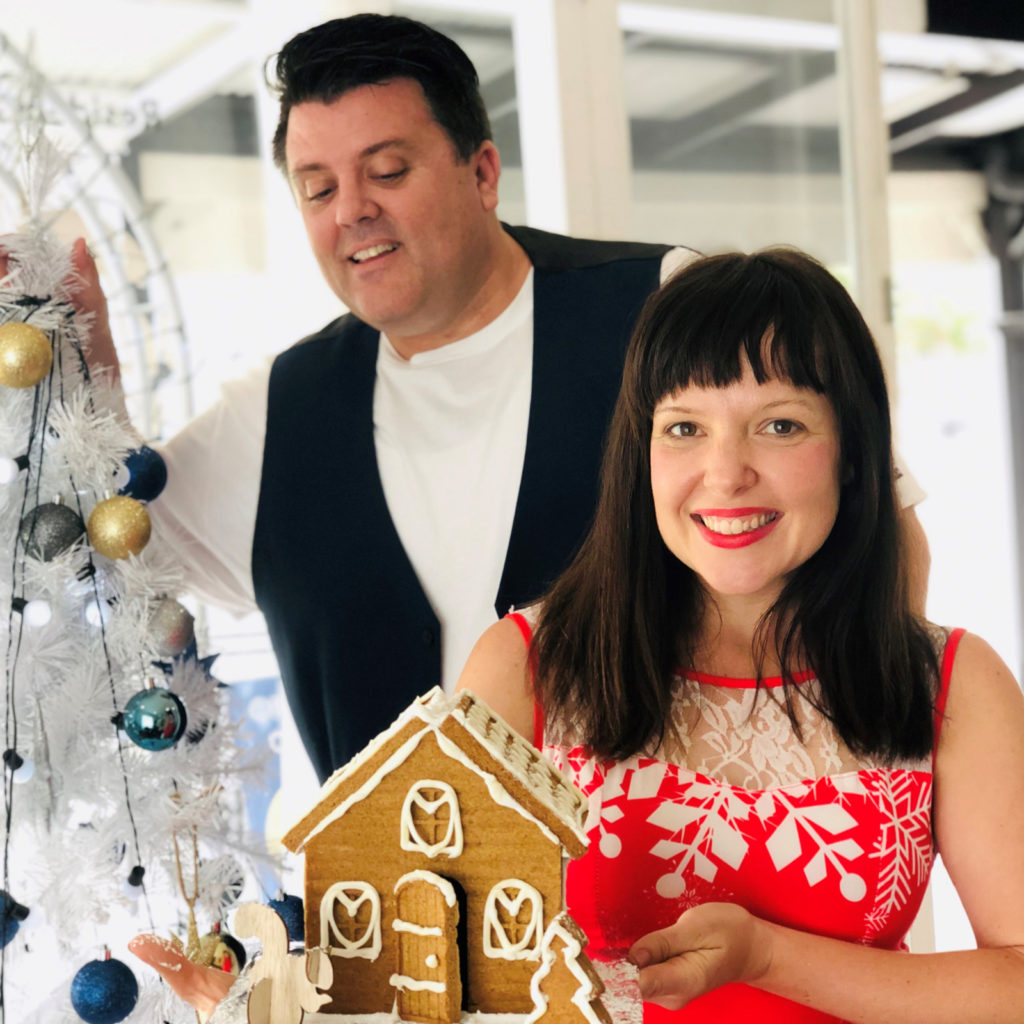 The energy that happens during the Christmas season is like kids running out of the classroom on the last day of school. It's this joyful feeling. Christmas can get overshadowed by the sales at stores or the snow in the streets, but this podcast allows you to think through some of the best food, movies, music and holiday traditions. Try not to get distracted by the lovely accent.
Comments