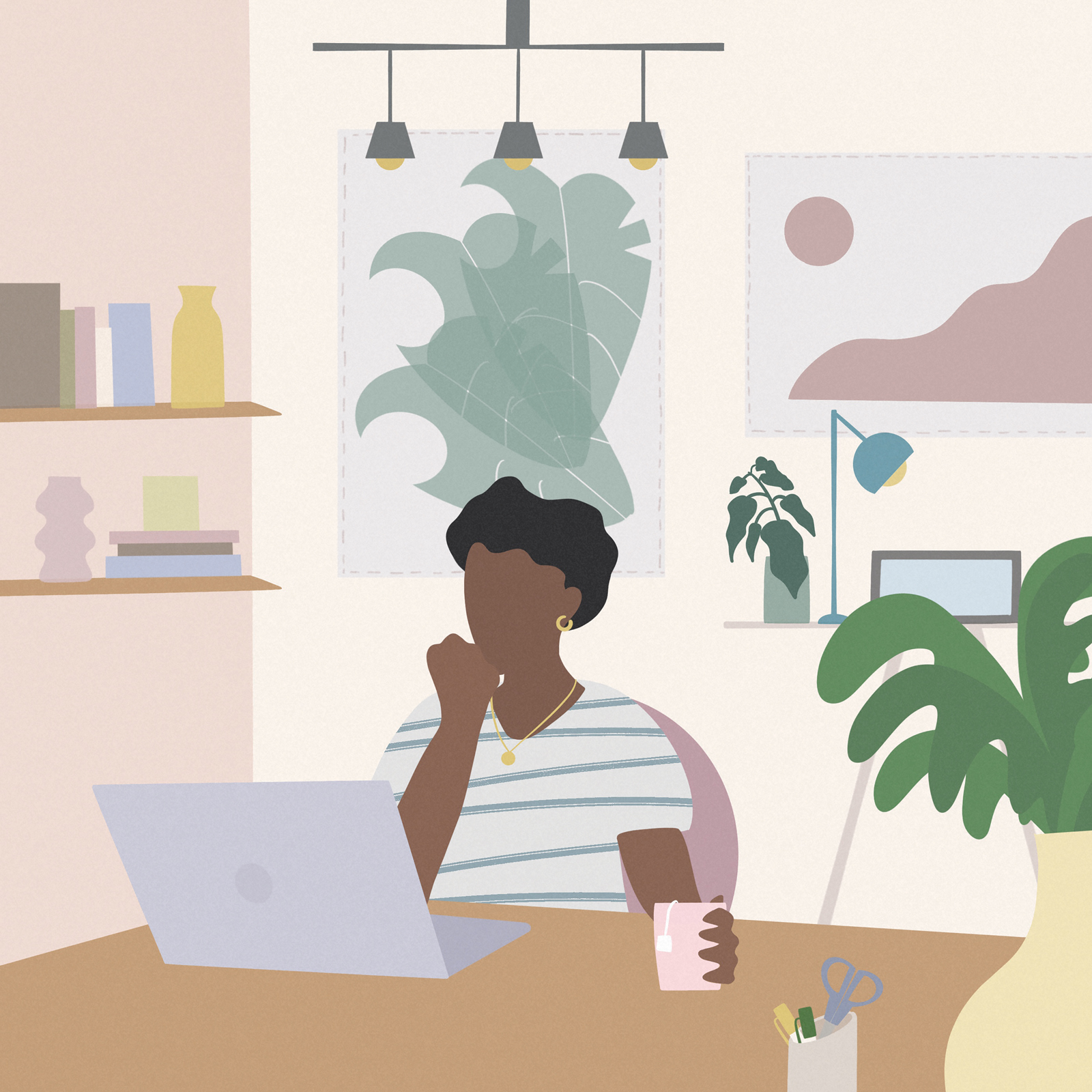 Article
One Practice
"Morning and evening routines will help you thrive in ways you never imagined."
January always feels slightly chaotic. Christmas boxes clutter our living room. We return from the holiday break out of rhythm. And we feel the pressure to become better versions of ourselves.
We set resolutions like eating healthier, growing spiritually or taking steps toward a dream job—but we lack the realistic plan to see them through. Instead, we binge on Netflix and scroll through social media until we realize a whole year passed and we stopped exercising in January.
But this year will be different.
With one simple practice, you can launch your year off right—and keep going. You can eat healthier, deepen your spiritual life or learn a new skill to help you land your next job.
It all starts with a simple morning and evening routine.
One Practice to Launch Your Year Off Right
It may seem strange to think you will grow as a person by setting up some things as simple as morning and evening routines, but it's true. Routines are a part of what I call life rhythms: practices that shape our mental, physical, emotional and relational health. Rhythms of habits (routines) also serve as guides to make sure we head in the right direction and keep going.
New Year's resolutions never realize unless rhythms shape our lives.
5 Reasons to Establish a Morning and Evening Routine
1. Routines help us focus.
When we create routines, we carefully choose what practices to focus on that shape who we become. Do you want to be a chef? Maybe in your evening routine, you choose to read cooking recipes. Do you want to grow spiritually? Maybe in your morning routine, you pick up the habit of prayer or journaling.
Routines occur at similar times every day and/or week to provide consistent focus on what matters most.
2. Routines strengthen our character.
Abraham Lincoln once said, "Discipline is choosing between what you want now and what you want most." In other words, discipline is choosing to do something now when you feel like doing something else.
For example, a pre-med student might want to grab pizza with her friends the night before her exam but sticks to her evening routine of dinner at home and studying; now she is accepted into medical school. She chose what she wanted most (medical school) rather than what she wanted now (hang out with her friends).
When we establish morning and evening routines, and then discipline ourselves to follow them, we grow in perseverance—which will help us achieve what matters most.
3. Routines keep us moving.
Imagine you show up for a bus tour of New York City and the guide just wings it. He turns down the wrong street and traffic keeps you stuck for hours. You miss Times Square, the Twin Towers Memorial and by the time you make it to the Empire State Building, they just locked the doors for the night. So much potential wasted!
But if the guide established a tour routine—in what order to see the city at what times—you would have seen all New York City's major attractions. This is the power of routine.
Routines keep us moving so we do all we plan to do. Otherwise, some of us would still be in our pajamas at 3:00 p.m., having accomplished nothing more than liking 99 TikTok videos. Fun? Yes. But we were made for more.
4. Routines shape our souls.
"We are what we love," James K.A. Smith writes. Routines have spiritual power because they shape what we desire—they shape our souls.
So, if our routine is to scroll social media for an hour before bed, then we desire and dream about what our favorite influencers sell. Likewise, if we establish routines that include exercise or hobbies like learning photography, our hearts desire those things—and our actions follow. We eat a salad instead of pizza or subscribe to Photo Life magazine to learn camera tips.
Routines shape our souls because they inform our vision. Our vision informs our desires. Our desire impacts our choices. Our choices determine how we spend our lives.
5. Routines reduce stress.
We sometimes wake up with instant anxiety. "What do we need to do today?"
Morning and evening routines take most of that flutter and stress away. We know what to do—because we live in rhythm. Everything takes place in its time.
Less stress is a big deal. Chronic stress is linked to six leading causes of death, according to the American Psychological Association. But with a simple—and consistent—morning and evening routine, we reduce our health risks and enjoy waking up with planned purpose.
Morning and evening routines will help you thrive in ways you never imagined. What will you include in yours?
For Further Study
How To Create Your Morning and Evening Routine:
A life well lived starts with good habits well-formed—but we all start at the beginning. Here are five areas to consider when creating your morning and evening routines:
Physical Care. What do you need to do to take care of your body?
Home Care. What can you put in your daily routine to take care of your living space?
Staying Focused. What are your top three priorities for your morning and evening routines?
Emotional/Spiritual Care. How will you care for your soul in your routines? Maybe you pray and slowly read Scripture or listen to someone reading Scripture. Maybe you journal. Even a few minutes focusing on God each day can greatly deepen your spiritual life.
Relational Care. What do you need to include in your morning/evening routines to prioritize the most important relationships in your life?
Further Resources:
"The Power of Habit" by Charles DuHigg
"You Are What You Love" by James K.A. Smith
She Reads Truth, He Reads Truth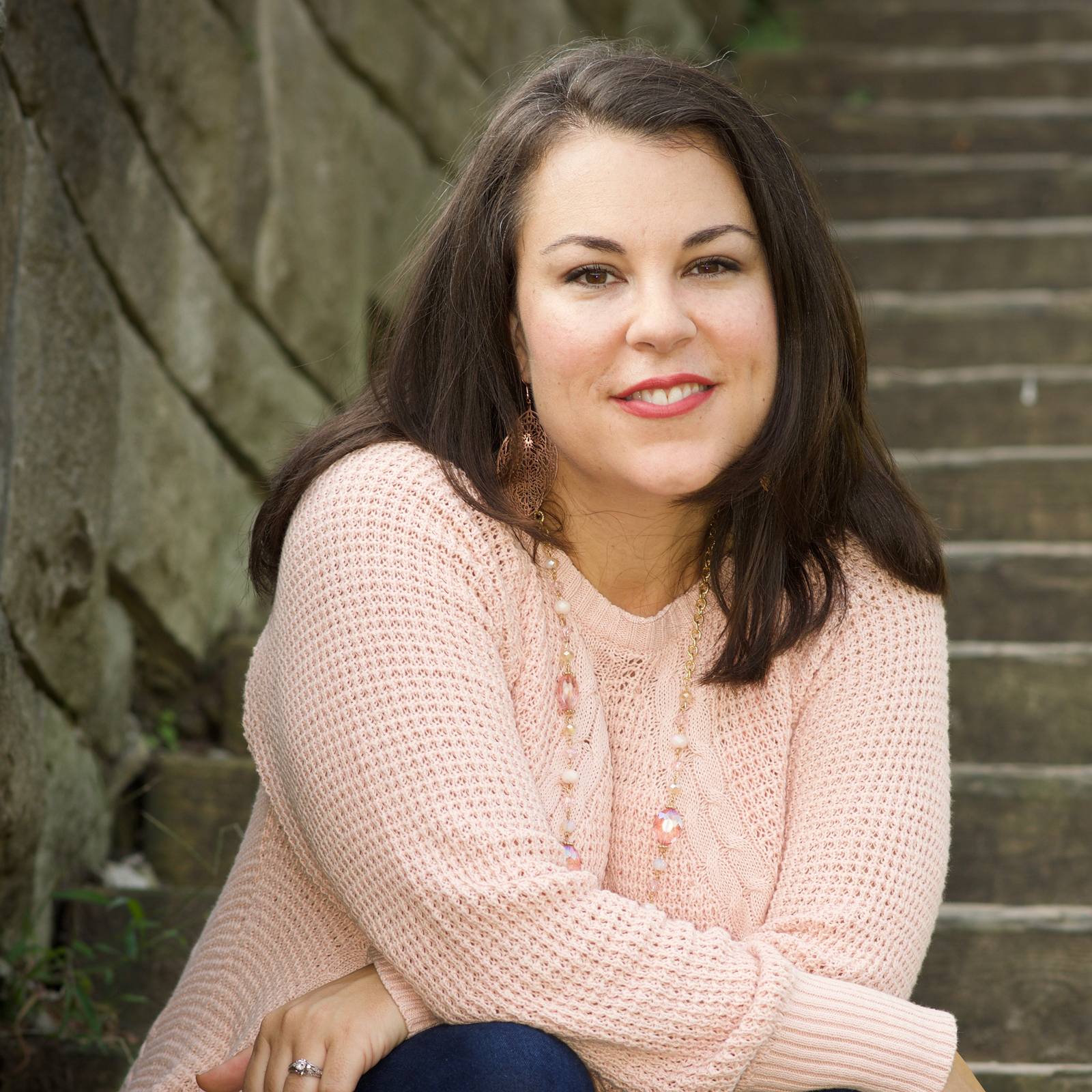 Seana is an award-winning writer and blogger. She speaks and writes to help others know God's word, walk with God and live with purpose. She is a graduate of Dallas Theological Seminary and lives in Avon, IN with her husband and three kids. You can read more of her writing at SeanaScott.org or follow her on Instagram @Seana_S_Scott.
Comments