Music Reviews
Jordan Sargent reviews Jess Ray, Taylor Leonhardt and Dalton Thomas.
Jess Ray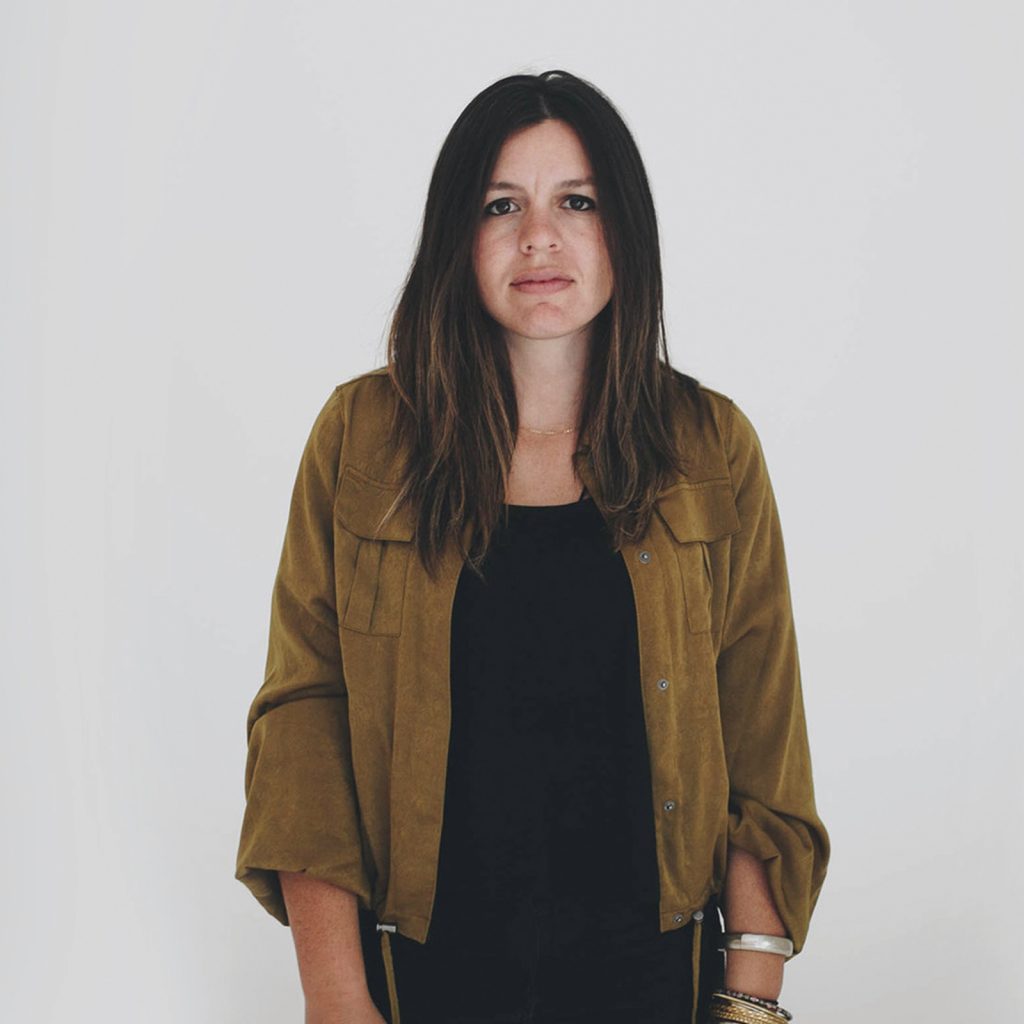 Maybe I am late—I am probably late—but Jess Ray: all I can say is wow. Jess Ray is a singer/songwriter who has captivated me in the fullest. I heard a couple of her songs and now I cannot stop listening. She currently has three albums out: "Parallels + Meridians" (released February 2018), "Pull the Stars From the Sky" (released January 2017) and "Sentimental Creatures" (released May 2015). Of course, I have a favorite song from each album! From the first album, the song "Gallows" is a darker, acoustic, airy song that reminds us that the devil will not win. From her second album, she sings "The Answer to Every Question," and from her third album, "Dimensions," and both bring out so much emotion every time I listen. Both songs remind us who Jesus is. He is the one who will keep us safe, and He is always the one we can seek when we are unsure of things. Most of her songs have an acoustic, folk feel and the messages in the lyrics are just so good. Please take the time and check her out but be ready to feel all the feels!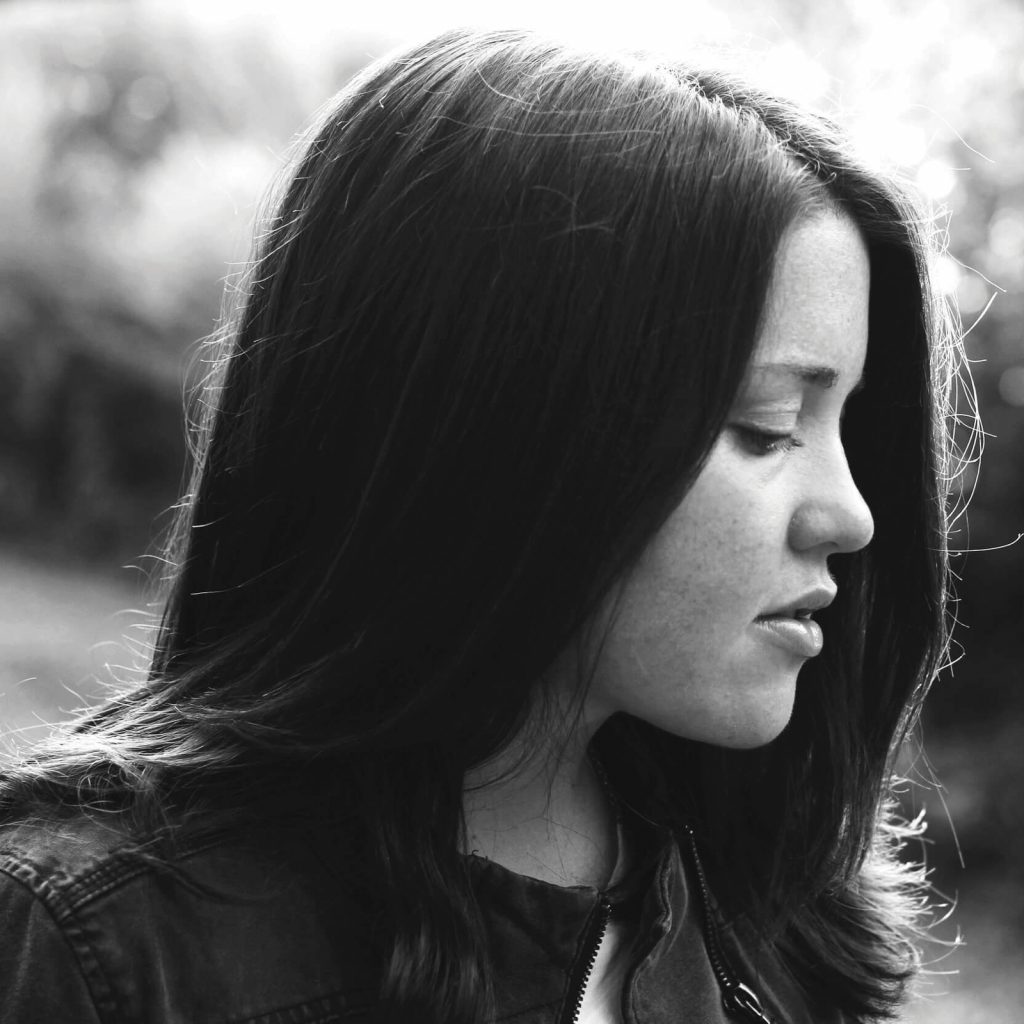 Taylor Leonhardt is an up-and-coming singer/songwriter. Her songs have a folk background with beautiful acoustics. The song "Everything," in her album "River House" that released in 2017, is by far my favorite. If you need a good worship "sesh," this is a good one! Go check her out!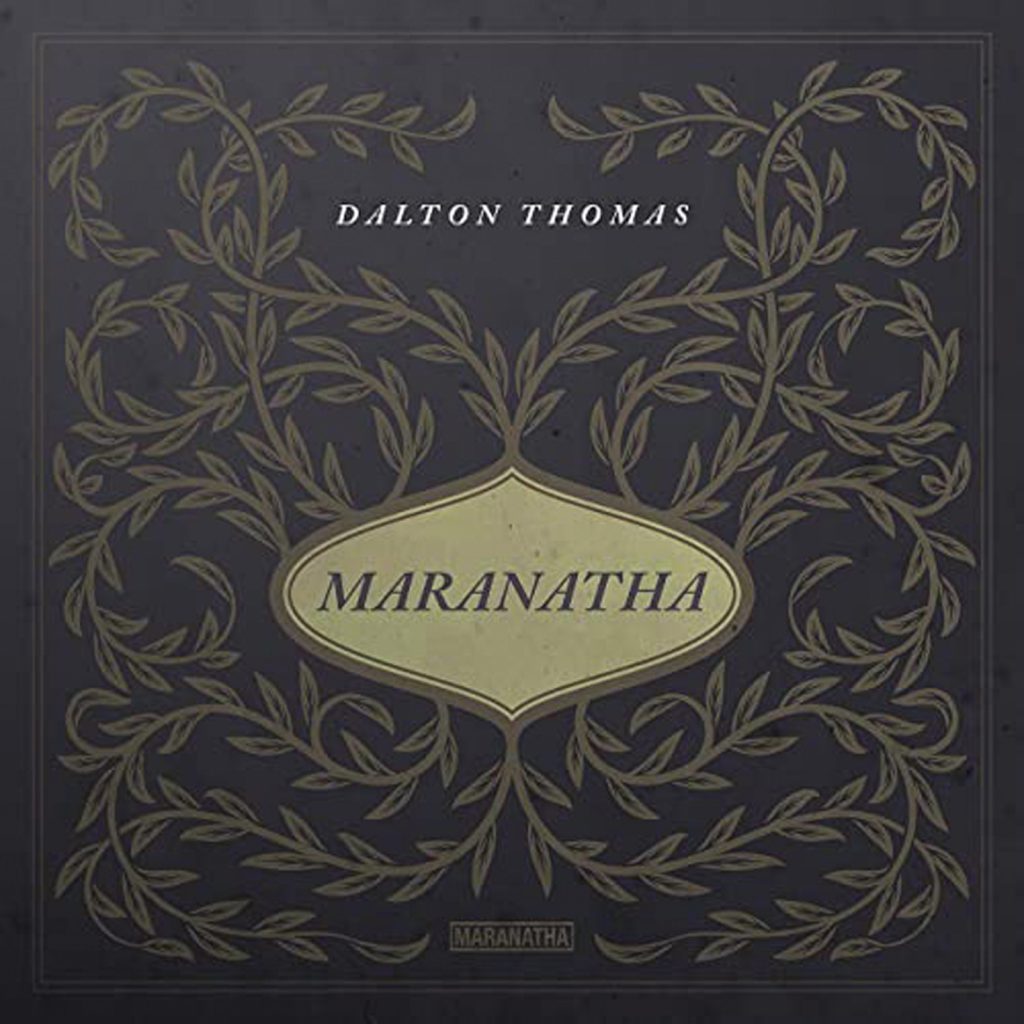 "Maranatha, come Lord Jesus, Return to us." The song "Maranatha" written and sung by Dalton Thomas does not have too many lyrics but the ones that are sung … so powerful. The song reminds us that Jesus will return for us, and that He has been faithful to us through everything. It is so good and one of my favorites, go listen!  
Comments