Music Reviews
Briauna James reviews Elvis Presley, Pentatonixs and Steve Perry.
Rockin' Around the Christmas Tree with Elvis Presley's Christmas Album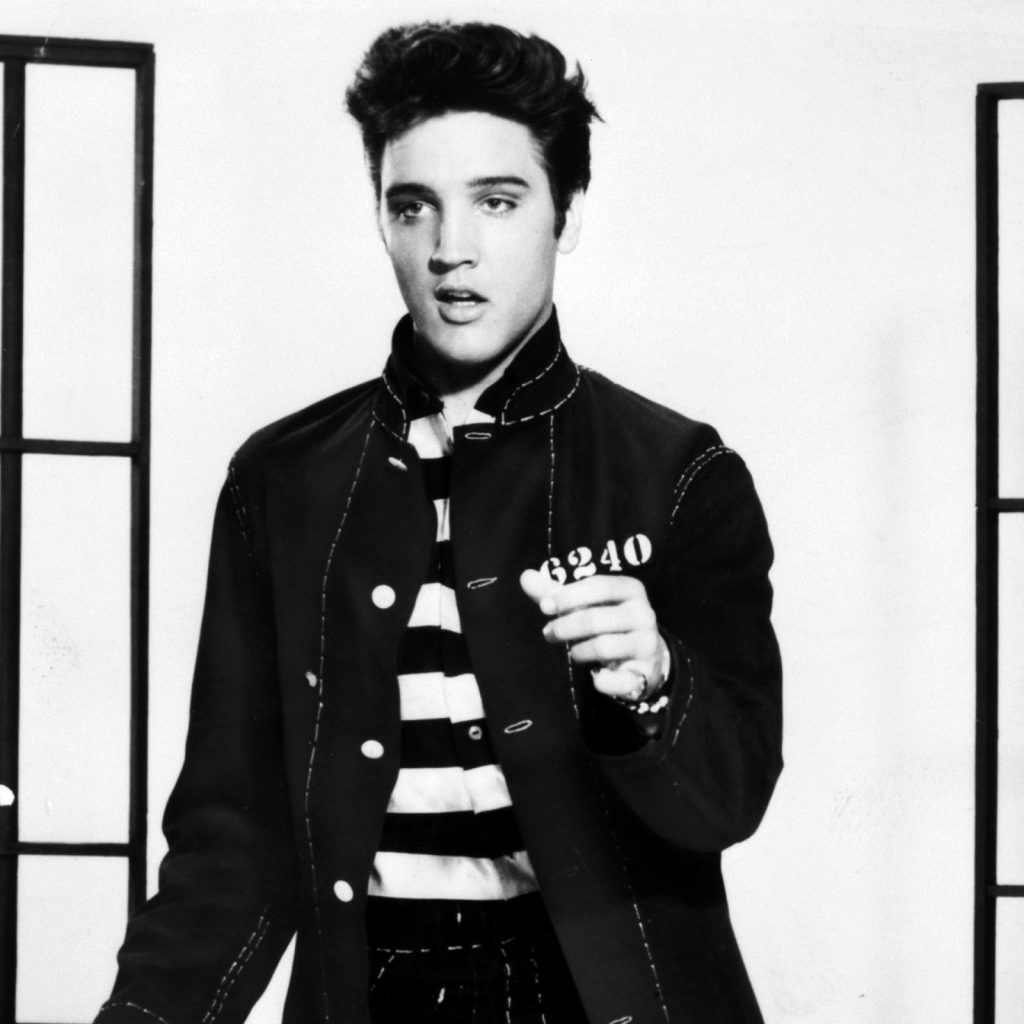 I don't know about you, but the holiday season brings the most nostalgia. While I love the fun new Christmas songs released in recent years (shoutout to the Christmas divas!), I love listening to the good old Christmas classics. Did you know that the top-selling Christmas album of all time is Elvis Presley's "Elvis's Christmas Album"? Released in 1957, it sold over 20 million copies worldwide. The album includes traditional Christmas songs, hymns, gospel songs and some written just for Presley's album. In songs like "Santa Claus is Back in Town" and "Santa Bring My Baby Back (To Me)," you can truly hear Elvis's style shine. They're fun, upbeat and energetic, bringing the kind of energy that Elvis is known for. He takes on a more serious approach on his renditions of "O Little Town of Bethlehem" and "Silent Night," which he actually arranged for this album himself! The most popular song from this album is "Blue Christmas," which you may have heard played on the radio. Be honest, have you tried an Elvis impression singing along to this Christmas hit?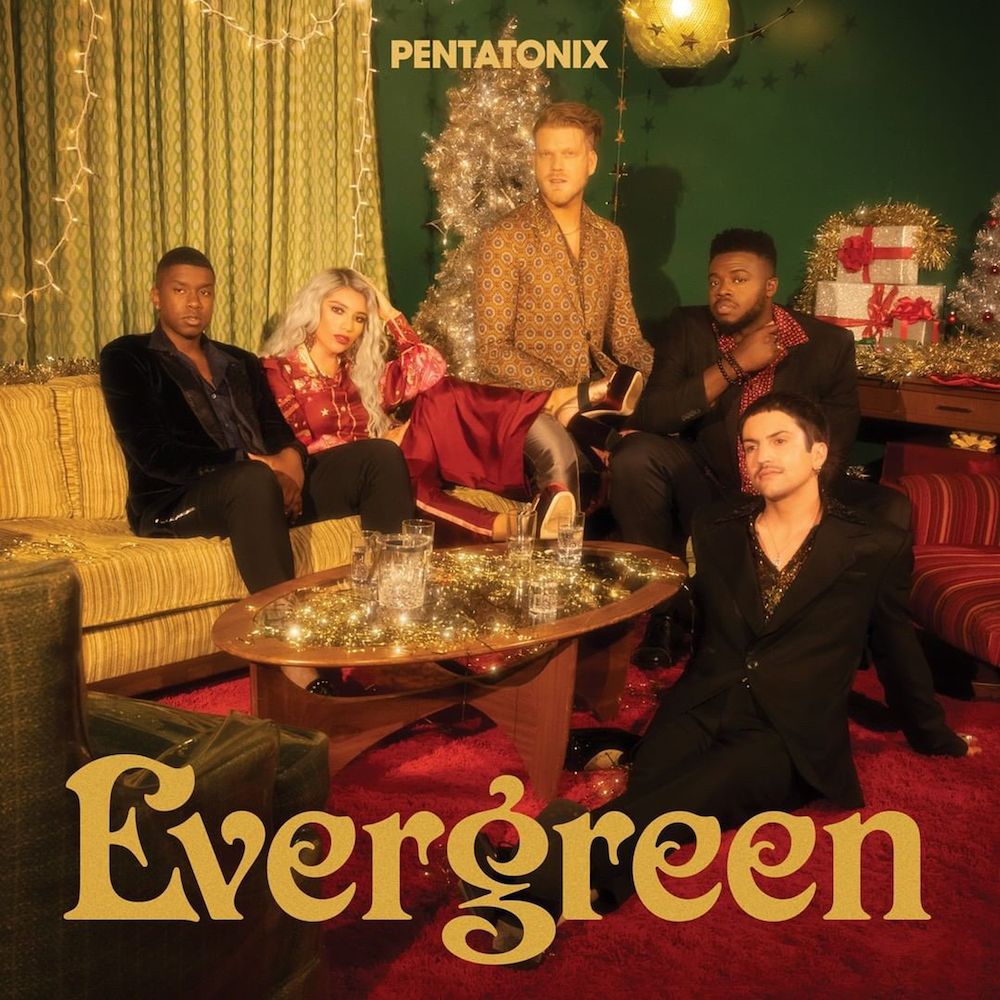 One of my go-to groups during Christmas is Pentatonix. Though the group has changed over the years, I'm excited to hear their new holiday album, "Evergreen." Their opening song from the album, "It's Been a Long, Long Time," is only one minute long, but it's breathtaking. Give it a listen!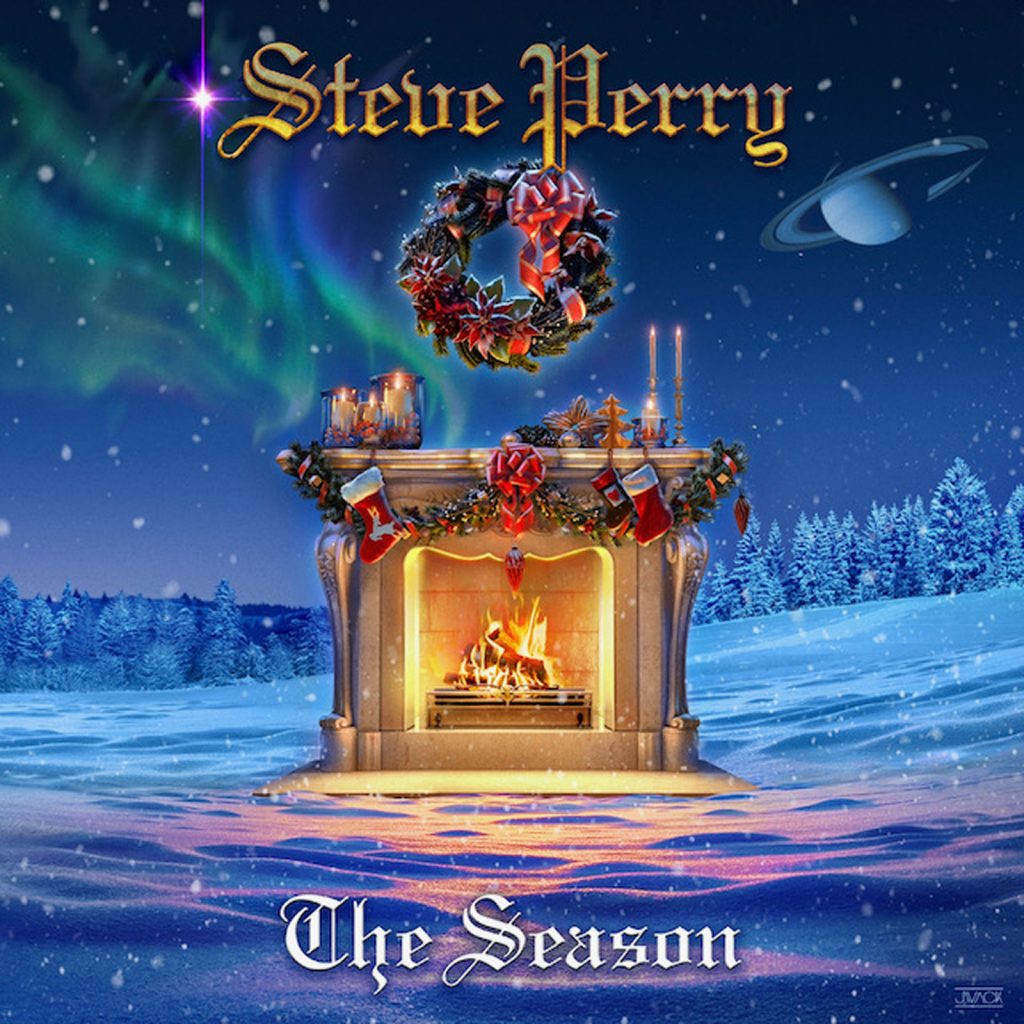 Another new Christmas album is from Journey member, Steve Perry, called "The Season." His first full-length holiday album includes six Christmas songs and two New Year's Eve songs. His goal with this album was to bring people back to that place that feels like home during this season.
Comments