Zeitgeist
Music Review: @jamesfatemusic
Damien Horne reviews music artists James Fate, Kyla Jade, and Rockland Road this October.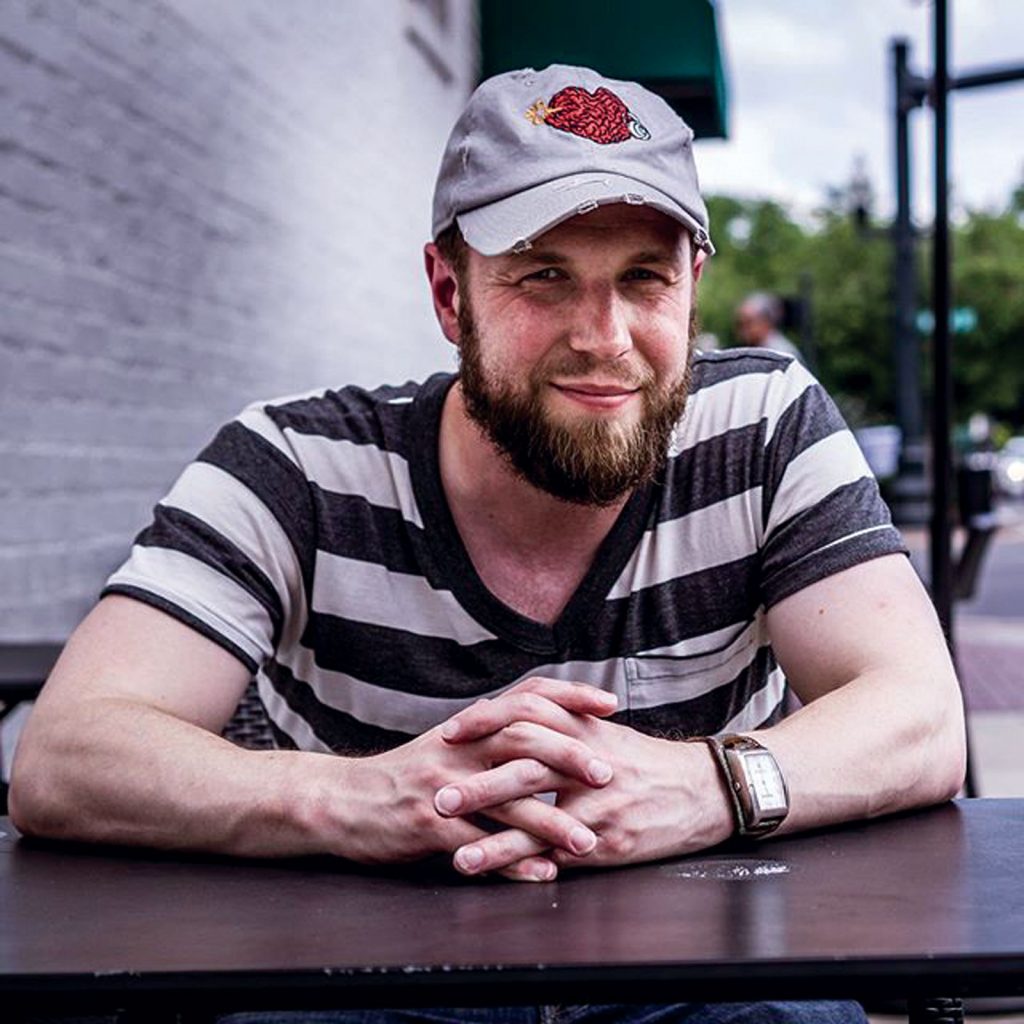 James Fate is a Nashville-based emcee with a refreshing flow! His lyrical style and flow abilities rival any of the top artists out there. Not only that, but James has a huge heart for the people his craft encounters. If you check out his Instagram account, he is constantly encouraging, promoting, challenging and uplifting his followers. From his "#followfriday" posts where he promotes other artists, to his "#mindsetmonday" posts where he encourages his followers to check their frame of mind, James uses his music and platform to build up others!  You might have even heard some of his music featured in shows like Showtime's "Shameless," MTV's "Bloodlines" and Freeform's "Stitchers."
And for those who really enjoy the hip-hop culture, James also does a four-bar freestyle on his page that he shares weekly to interact with his followers and to keep the game fresh. If you can't tell already, I'm a fan of James and I think that you will be too. Follow him at Jamesfate.com or on Instagram at @jamesfatemusic.
"People are great at creating a reputation on social media with others who like and share our opinion."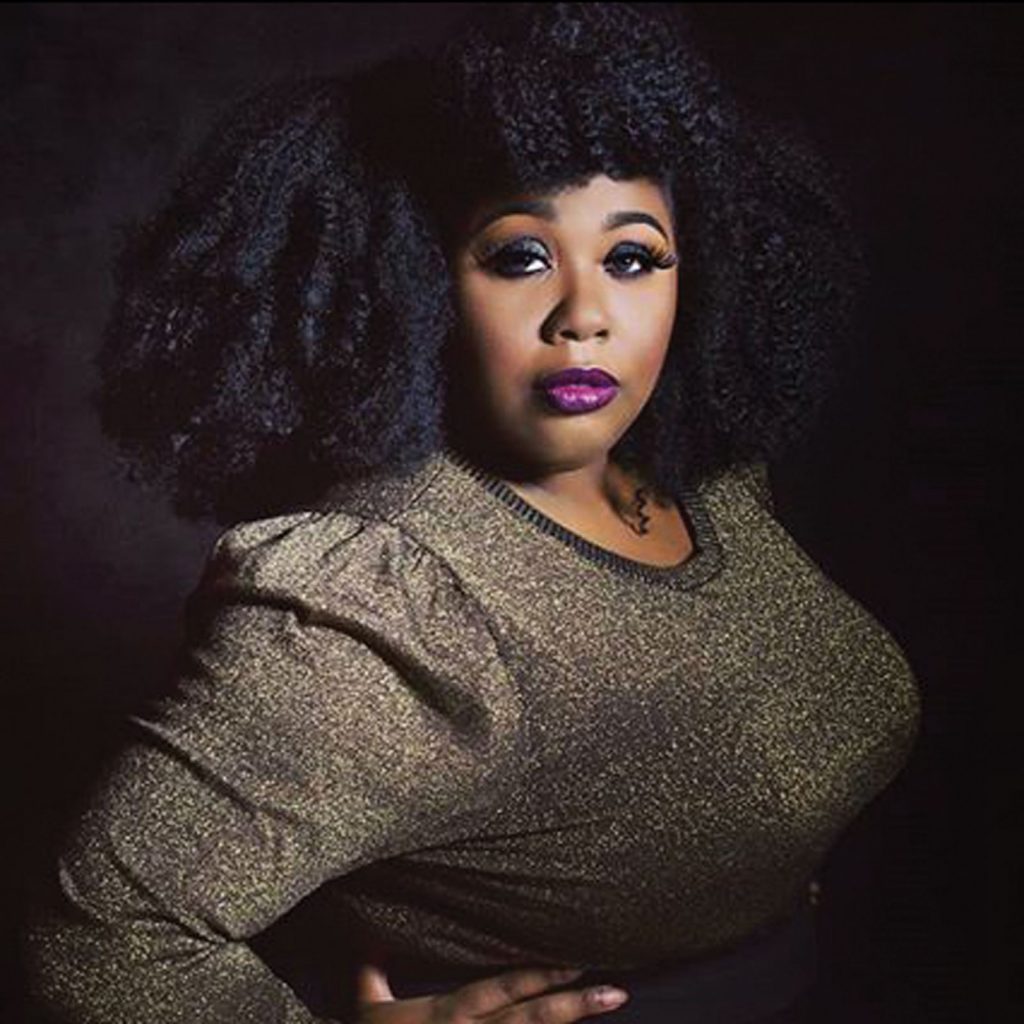 I remember the first time I heard Kyla Jade sing. I thought, "Who is this angel?!" Kyla is one of the most amazing vocalists I've ever heard live—and I'm not the only one who thinks so. Kyla made her way onto Team Blake on the 14th season of "The Voice."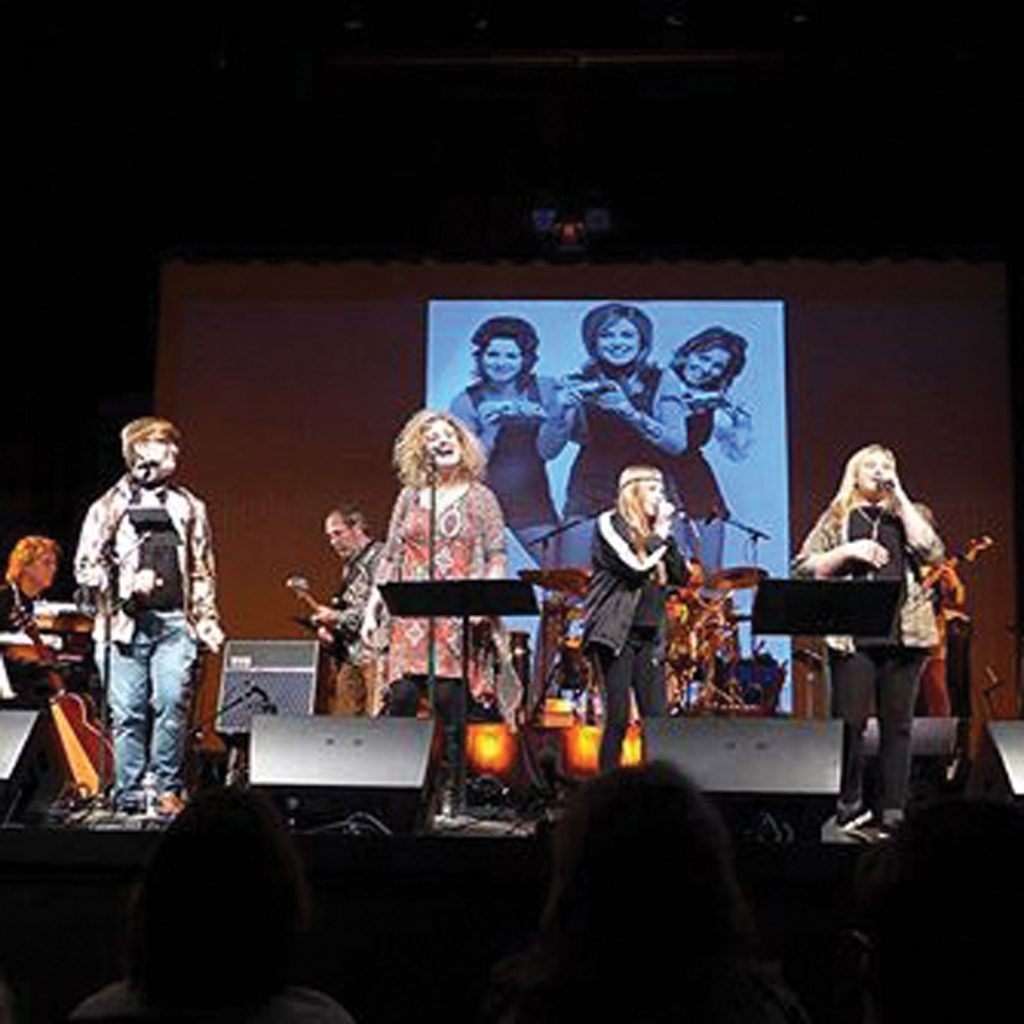 Rockland Road is definitely a family affair! This harmony-driven family of six travels the globe lighting up stages with their unique blend of country, pop and R&B.  You can hear them cover everything from Glen Campbell and The Bee Gees to Tamela Mann. New original music coming from this powerhouse soon!
Comments