Movie/TV Reviews
Micah Trimmer reviews Safety, Godmothered and Black Beauty.
Safety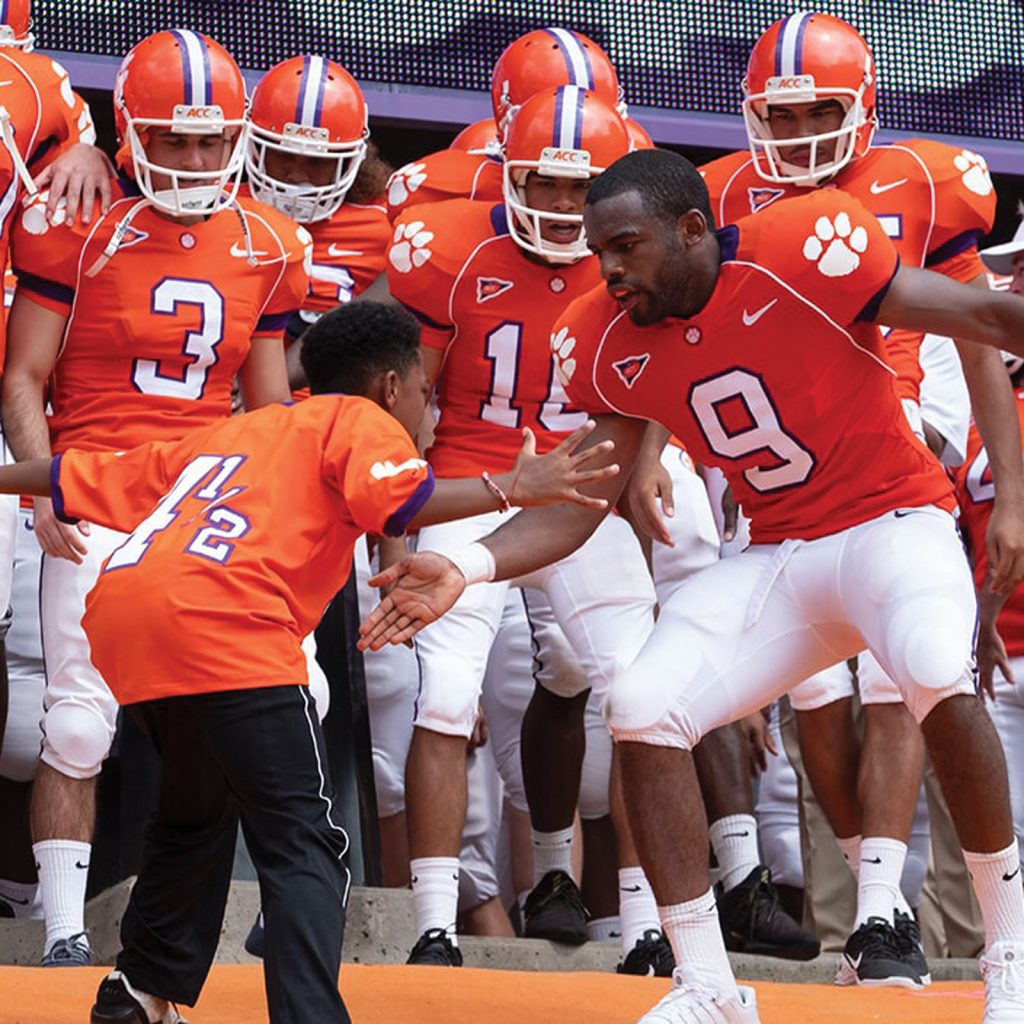 Rating: PG
Service: Disney +
Family. It's one of the most influential and complicated factors for every person throughout their lives. It affects our beliefs, our customs, our traditions, even our taste in food. So how would you feel if you had to choose between your dream or your family? This is the choice faced by college freshman and promising football safety Ray McElrathbey when his troubled 11-year-old brother Fahmarr is separated from their mother. I know what you may be thinking, "Oh look, another motivational football movie. I've never seen that before. How original." Yes, the movie is very inspiring, and football happens to play a part, but in reality, the film uses the sport as more of a backdrop than anything. The real meat of the story is between the two brothers and the struggles they have to face together. The actors truly give their best effort to convey the range of emotions felt by siblings and it shows—you can feel the weight of the situation and every difficult decision that has to be made.
If you are looking for a well-crafted film and aren't afraid of maybe shedding a tear or two, then I would definitely recommend "Safety."

Peer Rating: 5/5
Godmothered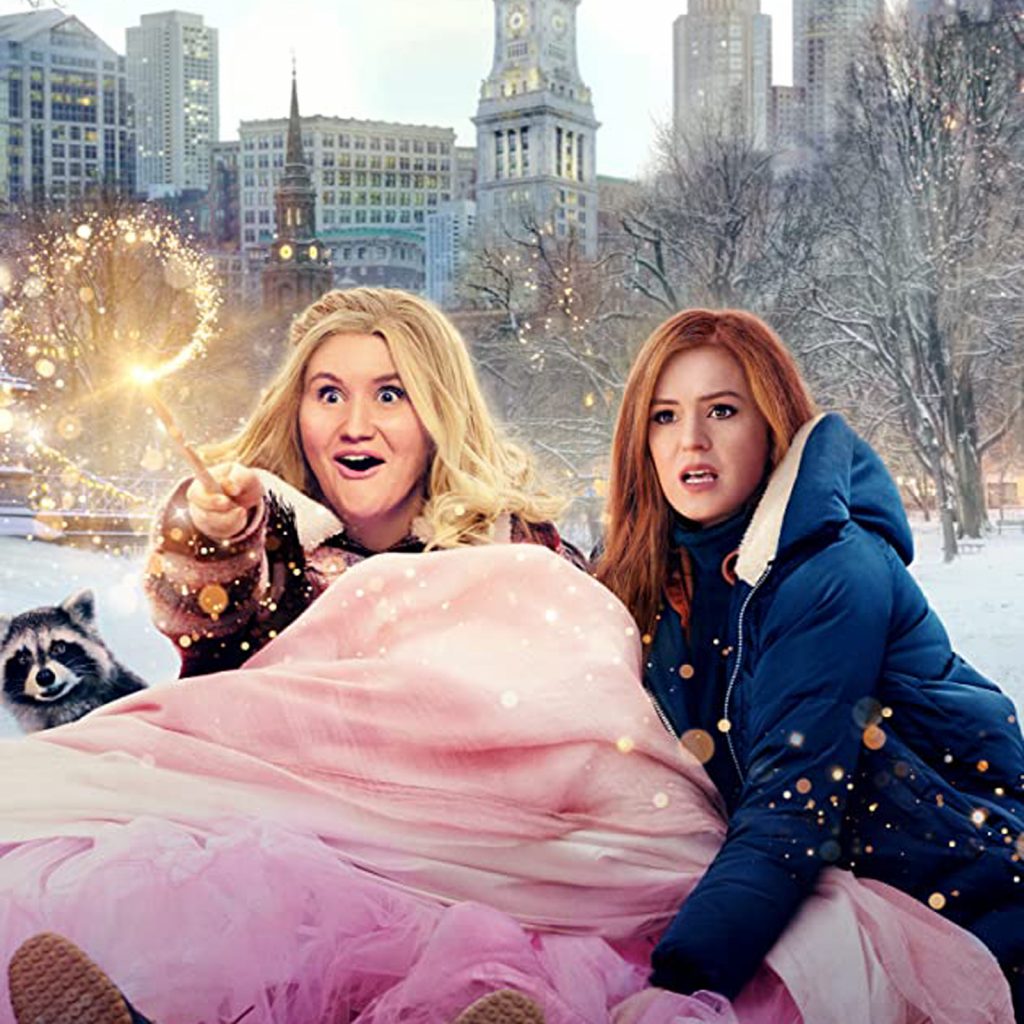 Rating: PG
Service: Disney +
The time of fairy tales has long since passed. However, this will not stop Fairy Godmother-in-training Eleanor from trying to give a sad, cynical 40-year old mother her happily ever after. While not the most polished production, there are many enjoyable moments from this feel-good flick.




Peer Rating: 4/5
Black Beauty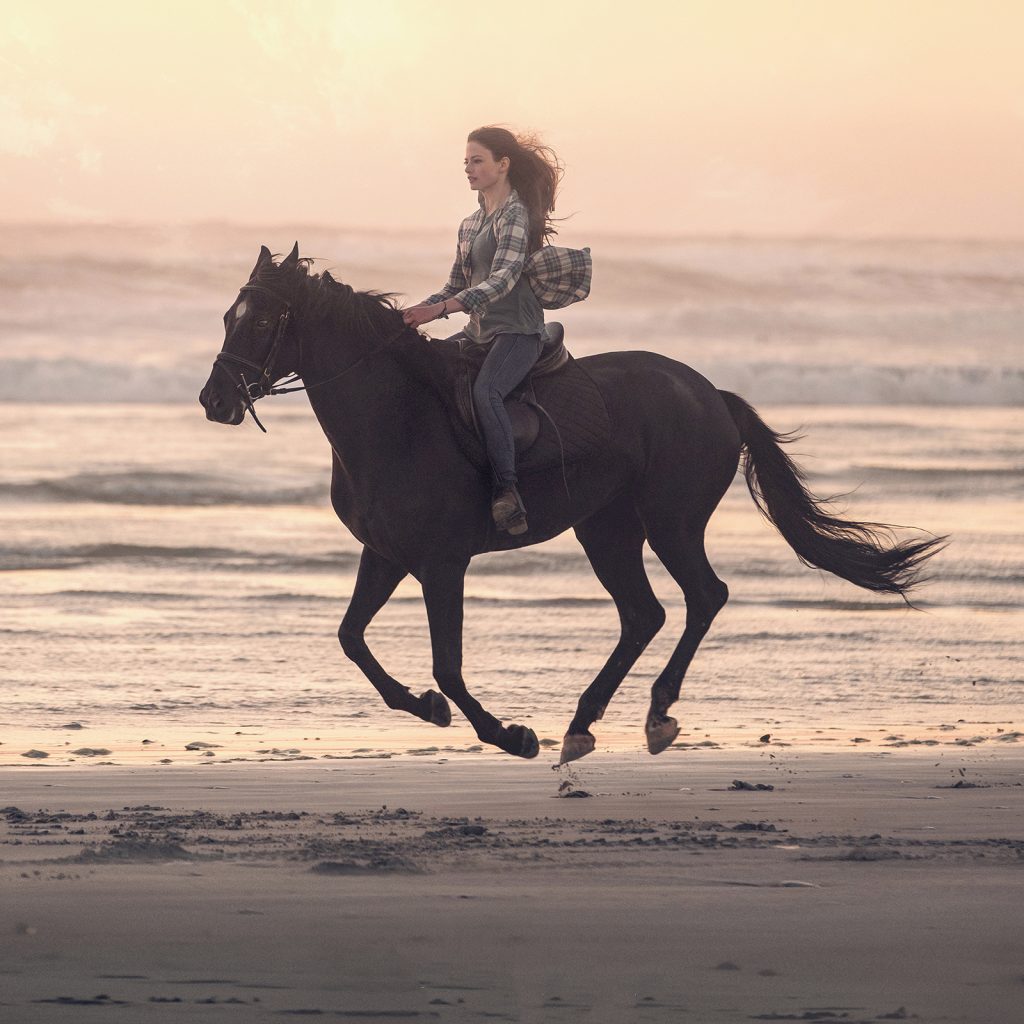 Rating: TV-PG
Service: Disney +
The timeless classic returns once more with a modern aesthetic from Disney+. I may not really be one for "horse movies" but if you are looking for a gently-paced drama about overcoming hardships and the bond between horse and rider, then I think you'll find something to like here.  




Peer Rating: 4/5
*Zeitgeist articles are written as reviews, not recommendations.
Comments