Movie/TV Reviews
Micah Trimmer reviews Marvel's 616, The Mandalorian: Season 2 and Julie and the Phantoms.
Marvel's 616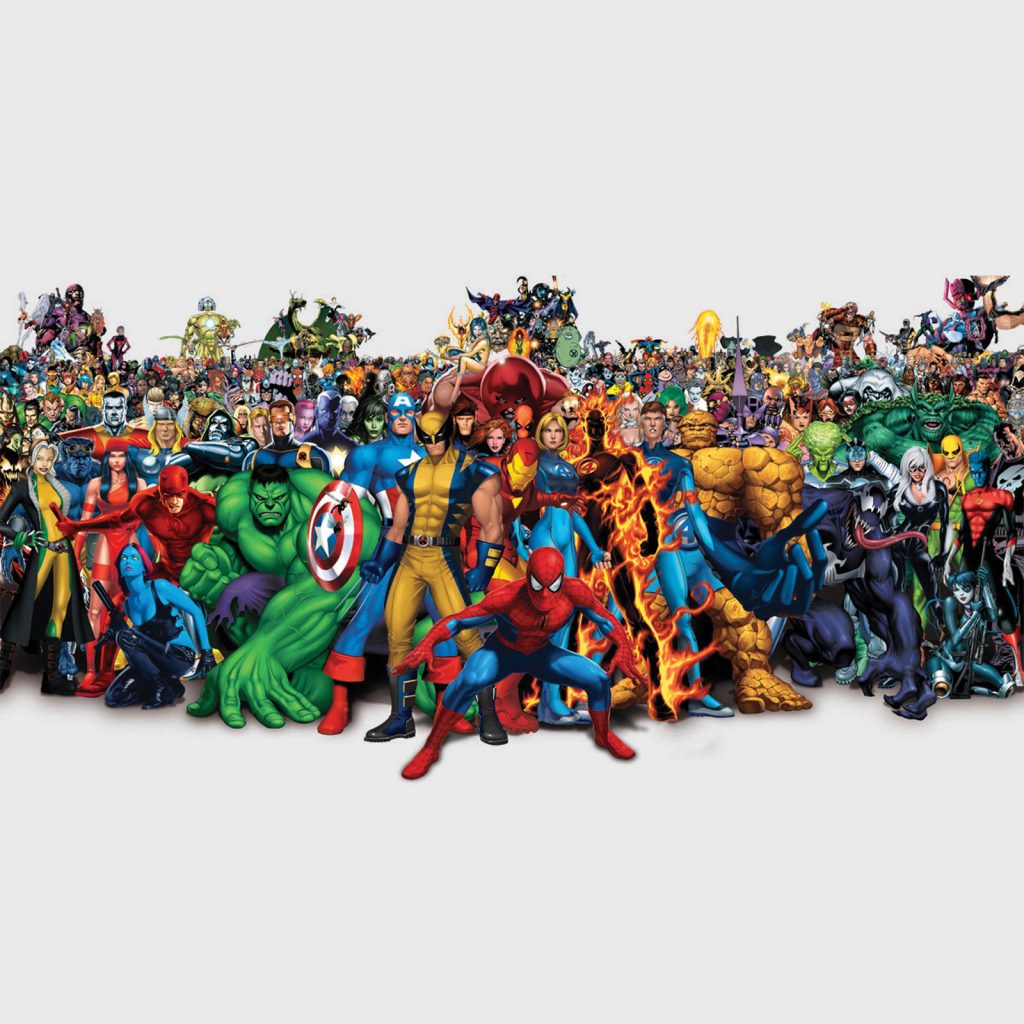 Rating: PG-14
Service: Disney +
Pop culture is a pretty powerful thing. It can entertain, teach and even inspire people to do crazy and heroic things. As a self-proclaimed "Pop-Culture Connoisseur," I can think of a few times in my life when I wanted to emulate a character that I admire. Today, there is no argument that the biggest pop culture machine in the modern era is the powerhouse that is Marvel.
Disney+ presents a varied and interesting look at the world of superheroes in "Marvel's 616." This docuseries focuses not on the mainstream Marvel movies or comics that people have come to know, but rather the many aspects that have spun off of them. Topics such as cosplay and regional variants (such as the wacky and fantastic Japanese Spider-Man) are all on display throughout its nine episodes. Each episode is run by a different director so the style is different across each entry in the series.
As a fan of superheroes and documentaries, I found the content to be entertaining as well as informative. I think that if you're not a fan of documentaries but love Marvel or you're curious about how Marvel has affected the world, then "Marvel's 616" could be a good watch for you.

Peer Rating: 4/5
The Mandalorian : Season 2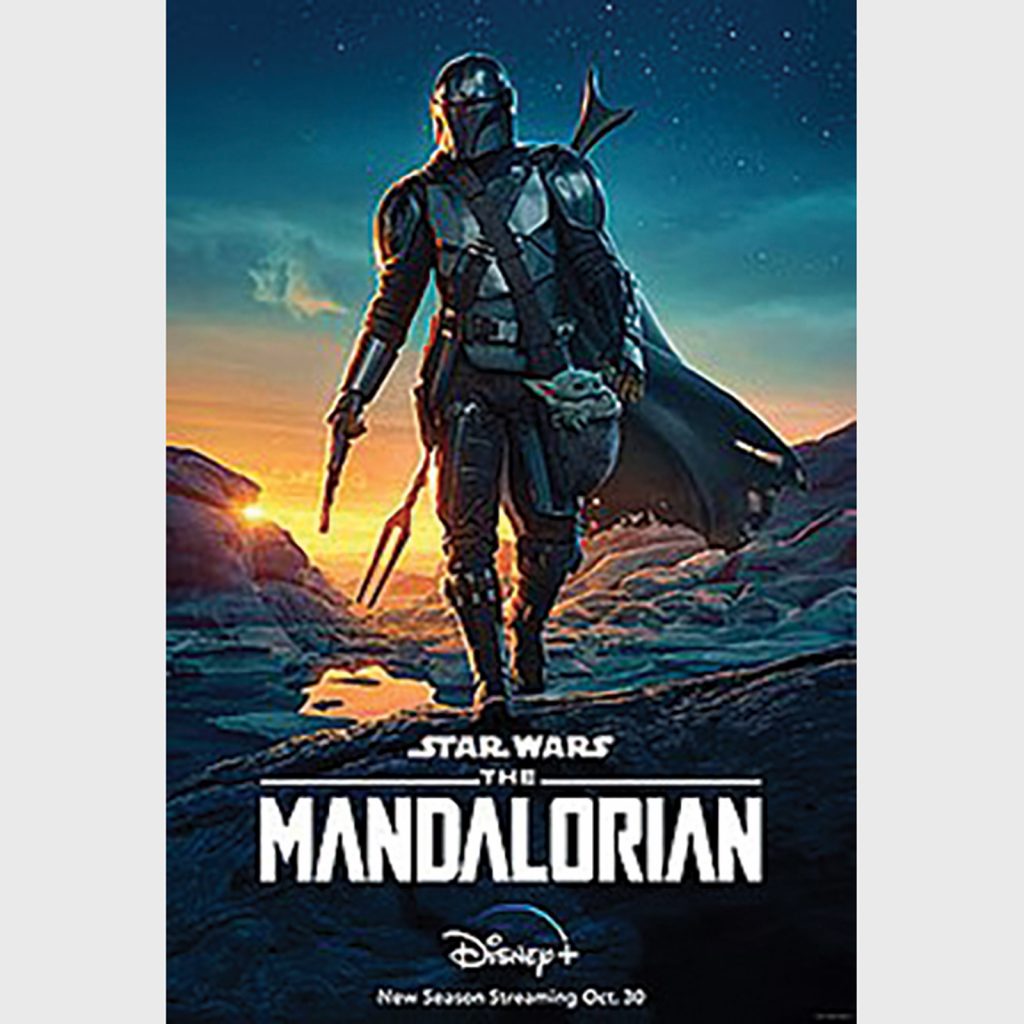 Rating: TV-14
Service: Disney +
Well, here we are again. After it's phenomenal debut in 2019, "The Mandalorian" is back in spectacular fashion for season two. Din Djarin, better known as the Mandalorian, continues his quest to return "The Child" to his kind. Everything great about season one returns with even more budget and adventure.  




Peer Rating: 5/5
Julie and the Phantoms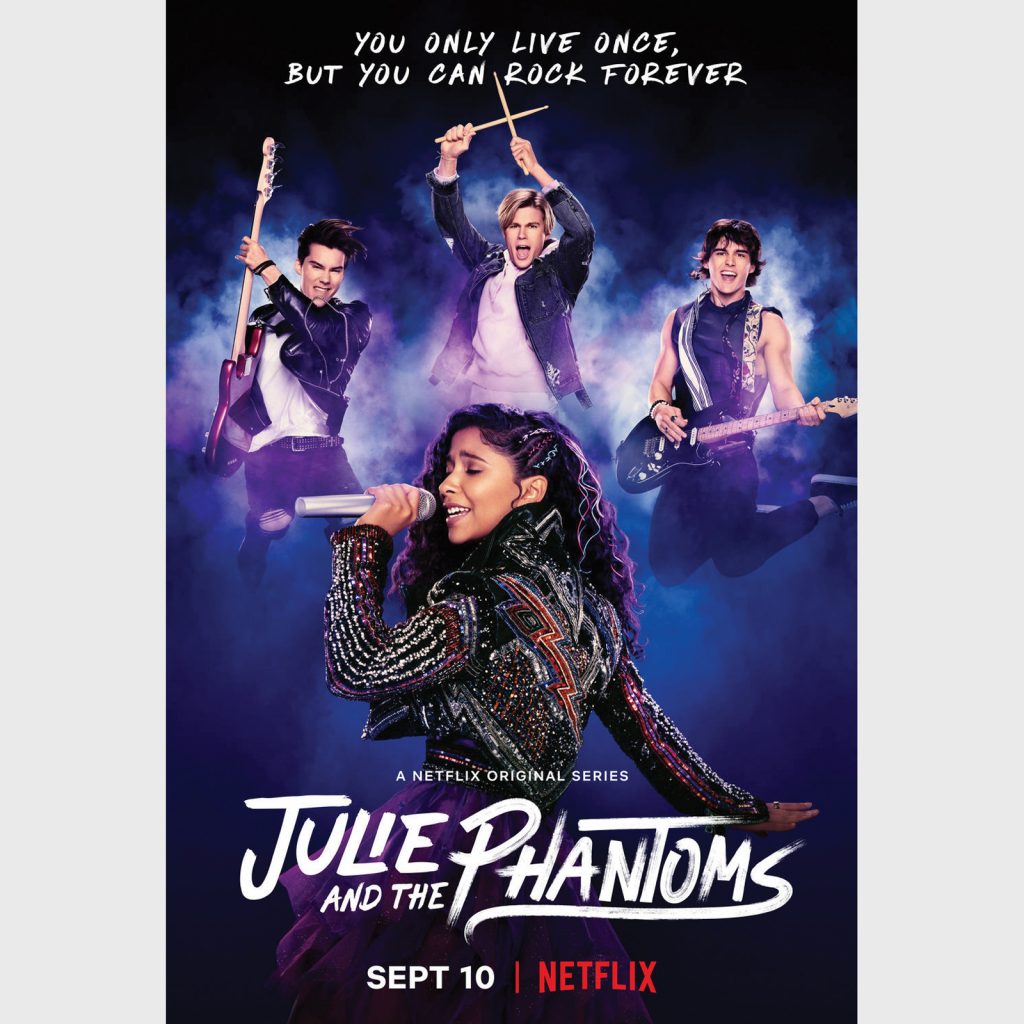 Rating: TV-G
Service: Netflix
After an unfortunate and untimely demise, Sunset Curve bandmates Luke, Alex and Reggie find themselves in the company of teenager Julie Molina as they make the most of their musical afterlife. Well-acted, emotional and actually quite funny, the show is sadly only brought down by its typically forced modern agenda. 




Peer Rating: 3.5/5
*Zeitgeist articles are written as reviews, not recommendations.
Comments