Hawkeye, Amphibia & School of Chocolate
Micah Trimmer reviews Hawkeye, Amphibia: Season 3 and School of Chocolate.
Hawkeye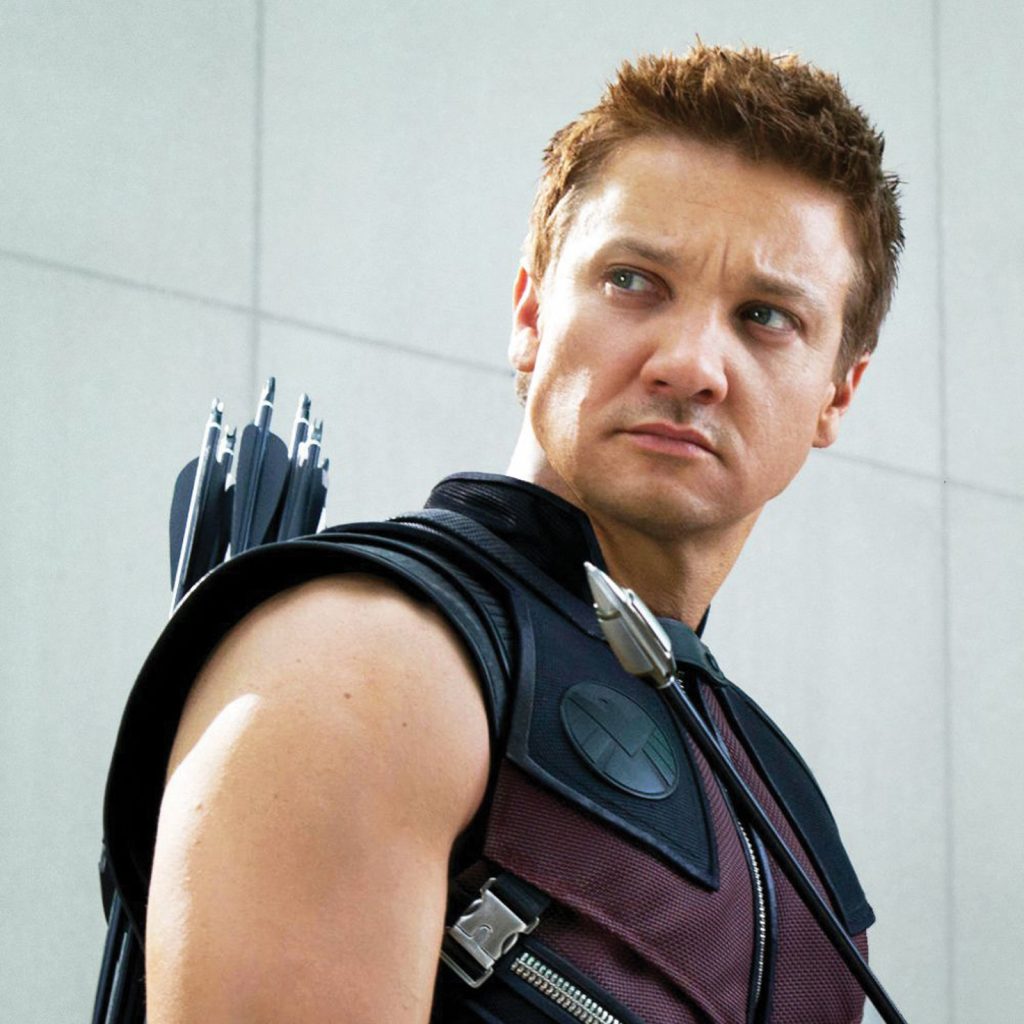 Rating: TV- 14
Service: Disney +
One of my favorite (and underappreciated) heroes gets his due in his very own miniseries. In "Hawkeye," Christmas is fast approaching, but when the past and present collide, Clint Barton and newcomer Kate Bishop join forces to (hopefully) finish in time for the holidays. I like Hawkeye for just how human he is; he's a simple guy that has found himself in crazy situations. Fittingly, the show feels the same, more grounded and lighter than Marvel's more recent entries. Hailee Steinfeld (Kate Bishop) brings a genuine excitement and childlike wonder to a world that has—in my eyes—become a bit blasé and bland. Watching the interaction between Clint's jaded outlook and Kate's naivety make both characters interesting and enjoyable. A major point of the show is the effects of the past. For both Clint and Kate, the past can be a painful and complicated affair. How many times have our past's actions haunted us? While we may struggle with our pasts, we serve a God that is bigger than that. Hebrews 8:12 (NLT) states, "And I will forgive their wickedness, and I will never again remember their sins." We can't change our past, but we can move forward in hope.

Peer Rating: 4/5
Amphibia: Season 3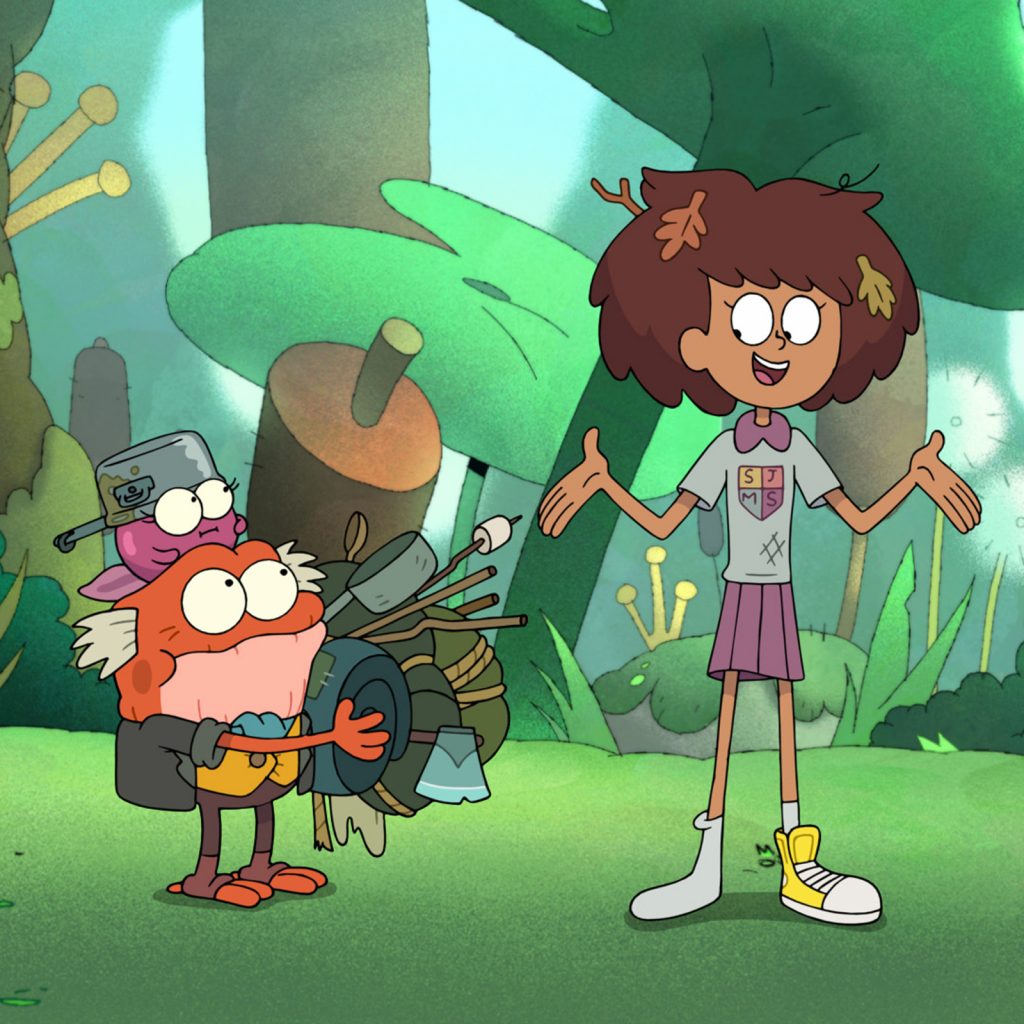 Rating: TV-Y7
Service: Disney +
Anne and the Plantars face a multidimensional conquest in the third and final season of "Amphibia." While it may seem like just a silly cartoon for kids, the amount of heart, humor and genuine care for characters and story have made this one of my favorite shows of recent memory.




Peer Rating: 4.5/5
School of Chocolate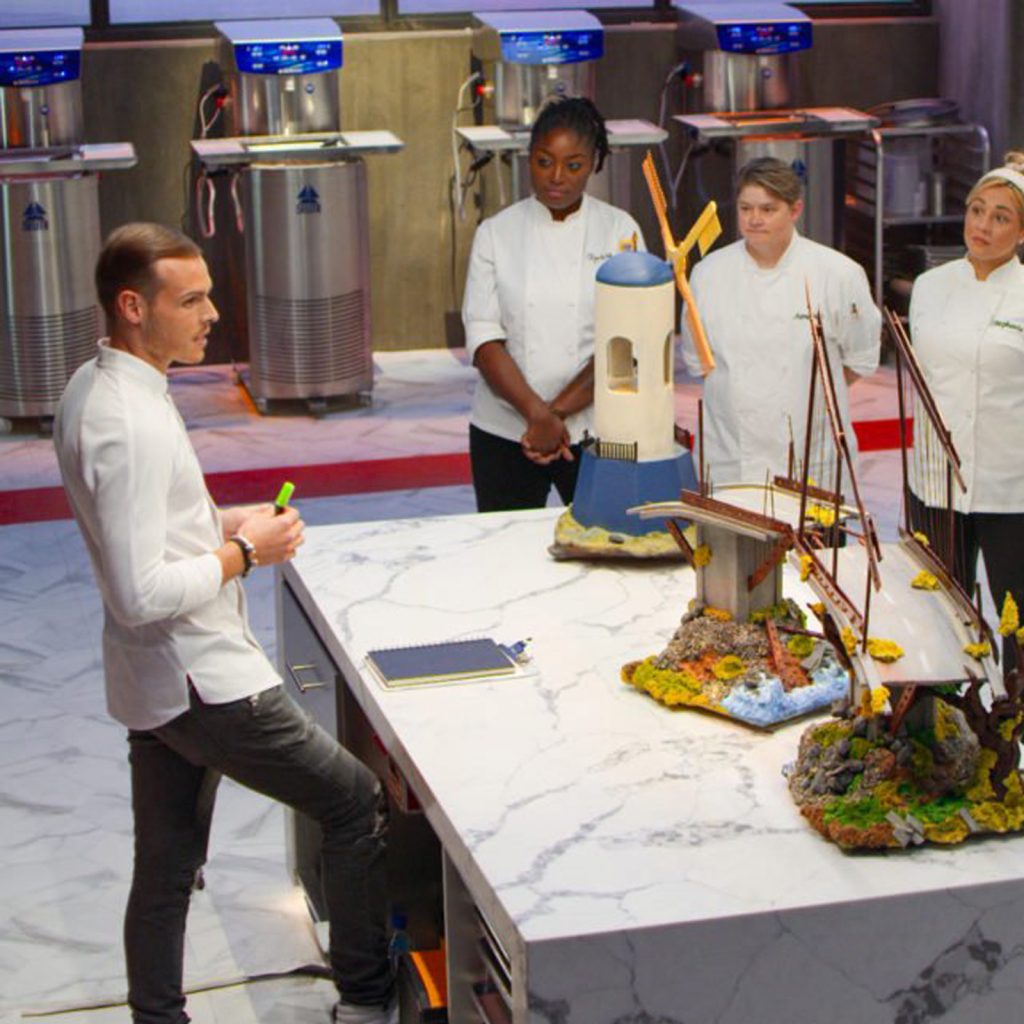 Rating: TV- PG
Service: Netflix
Education meets competition in a delicious way. Eight culinary professionals come together and face off while learning amazing skills from a professional chocolatier and the chance to win $50,000. The educational concept separates this show from the multitude of other culinary competitions on Netflix.




Peer Rating: 3.5/5
*Zeitgeist articles are written as reviews, not recommendations.
Comments