Movie Review: How to Train Your Dragon – The Hidden World
Things change over time, but real love never fades. Read this summer's movie review by Micah Trimmer.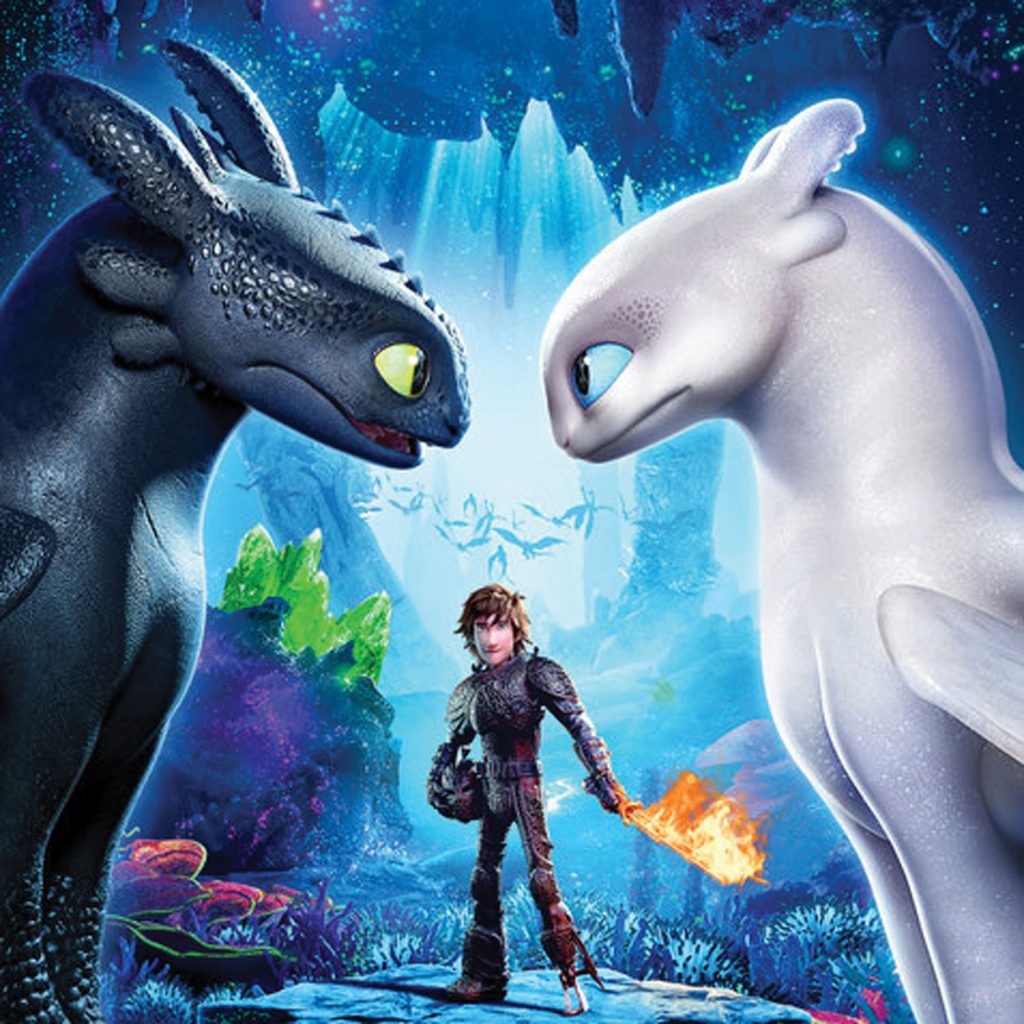 Rating: PG for adventure action and some mild, rude humor.
When the dragons and people of Berk are threatened by a cunning new enemy, Hiccup realizes that it's time to leave their ancient home to find solace in the mythical Hidden World, a place where the whole village can be safe. However, complications arise with the arrival of a mysterious female light fury.
"How to Train Your Dragon: The Hidden World" does almost everything right. The animation continues to impress in an age of ever-increasing photorealism, the cast feels invested and the emotional weight of the film is sure to hit even the most casual of fans. However, the film is not flawless. The villain, while being a smarter antagonist than those past, lacks a strong sense of depth that could have elevated the plot. As the end of the trilogy, it reminds me that every story—fictional or real—has an ending. Some things change and others stay the same. In Ecclesiastes 3:1, King Solomon wrote, "For everything there is a season, a time for every activity under heaven." Real love, like that of Jesus Christ, never fades or grows cold. Through good times and bad, love is the constant fit for every season.

Peer Rating: 5 /5
The Lego Movie 2: The Second Part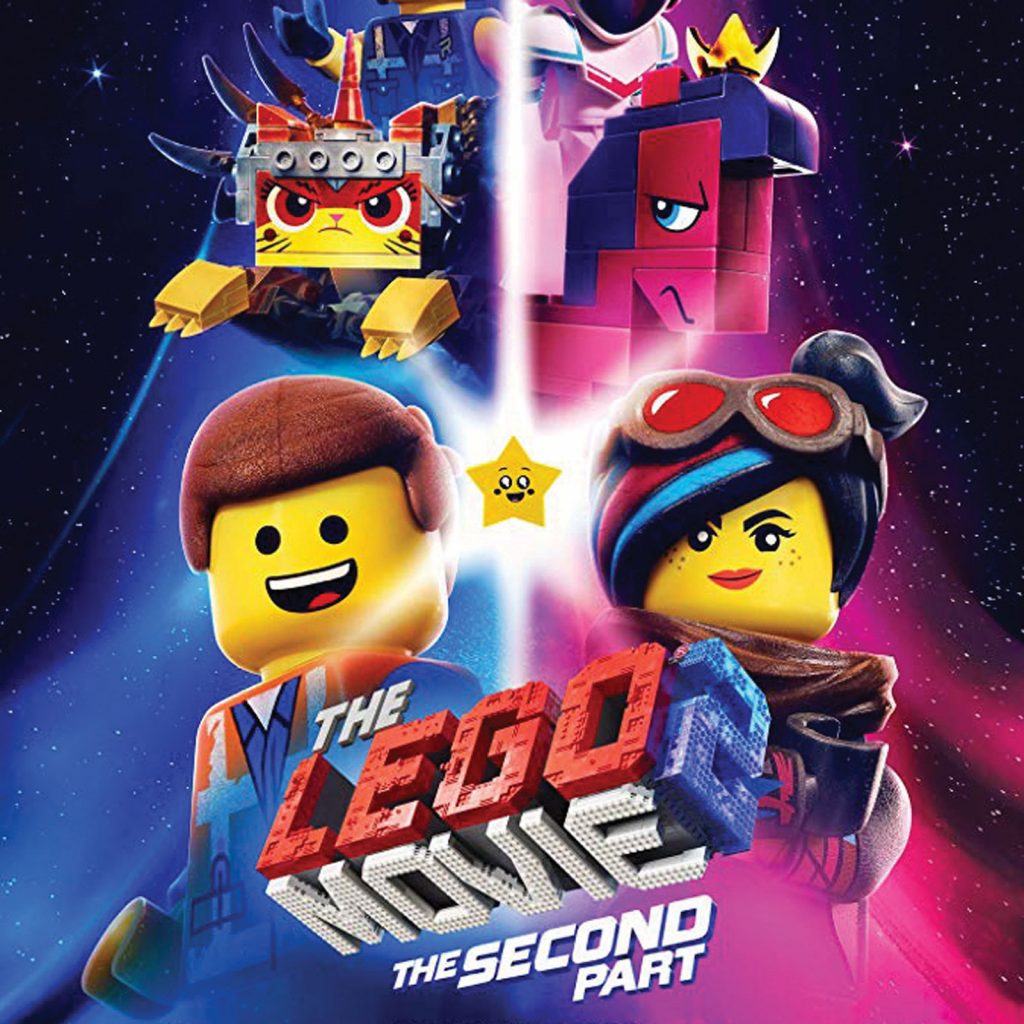 Rating: PG for adventure action and some mild, rude humor.
Chris Pratt, Elizabeth Banks and Will Arnett return to deliver another hilariously heartfelt adventure. After five years of wanton destruction from the Systar system, Emmet Brickowski takes off to space to rescue his friends. While the Lego formula is no longer new, the film is still a solidly constructed sequel.




Peer Rating: 3.5/5
The Pilgrim's Progress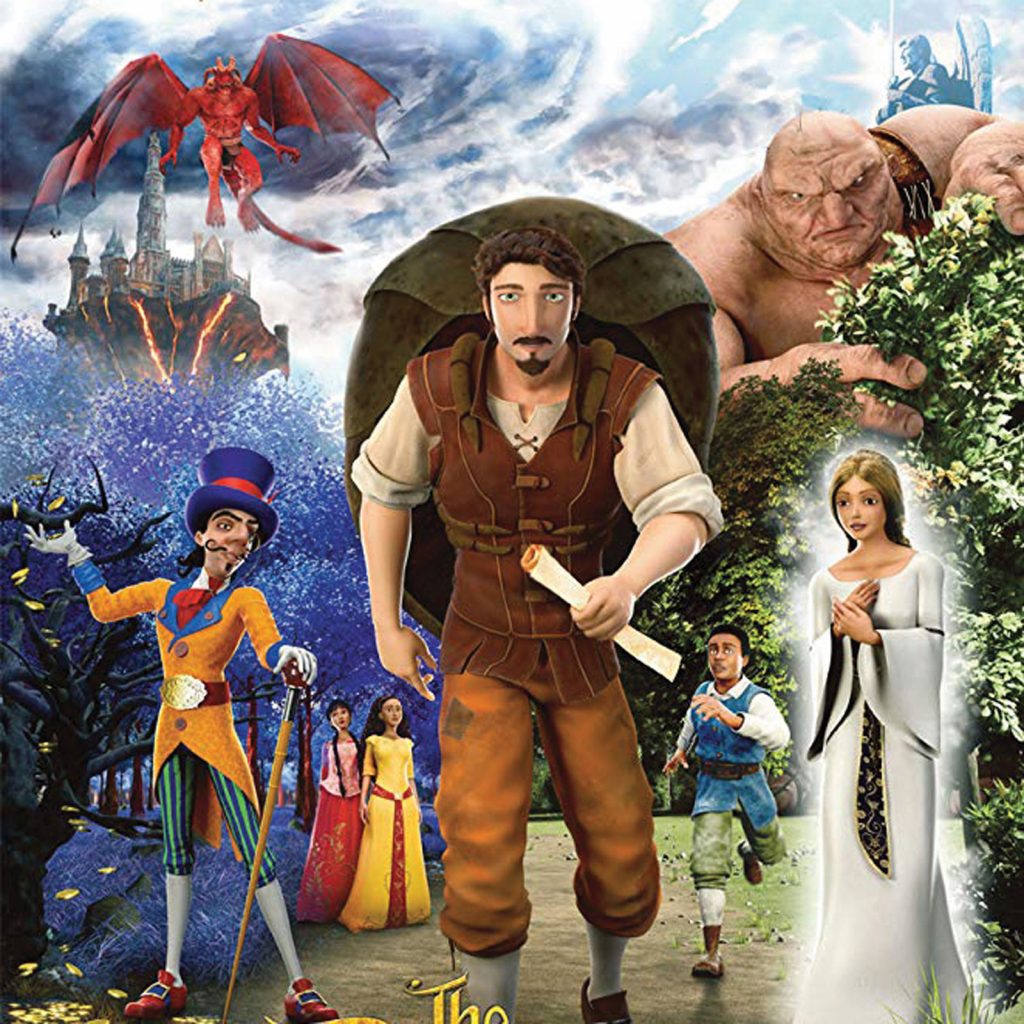 Rating: NR
One of the most influential books of all time is brought to a modern audience. As a visual adaptation of John Bunyan's classic allegory, the film doesn't have the greatest animation and can be slow-paced at times. However, the depiction of the Christian journey is valuable for any believer.




Peer Rating: 3.5/5
*Zeitgeist is written as reviews, not recommendations.
Comments