Salvation Army
Profile
Meet Kaylynn
"It's not about pushing faith, but just about living out your faith by being an encouragement to kids. God's love can shine through you."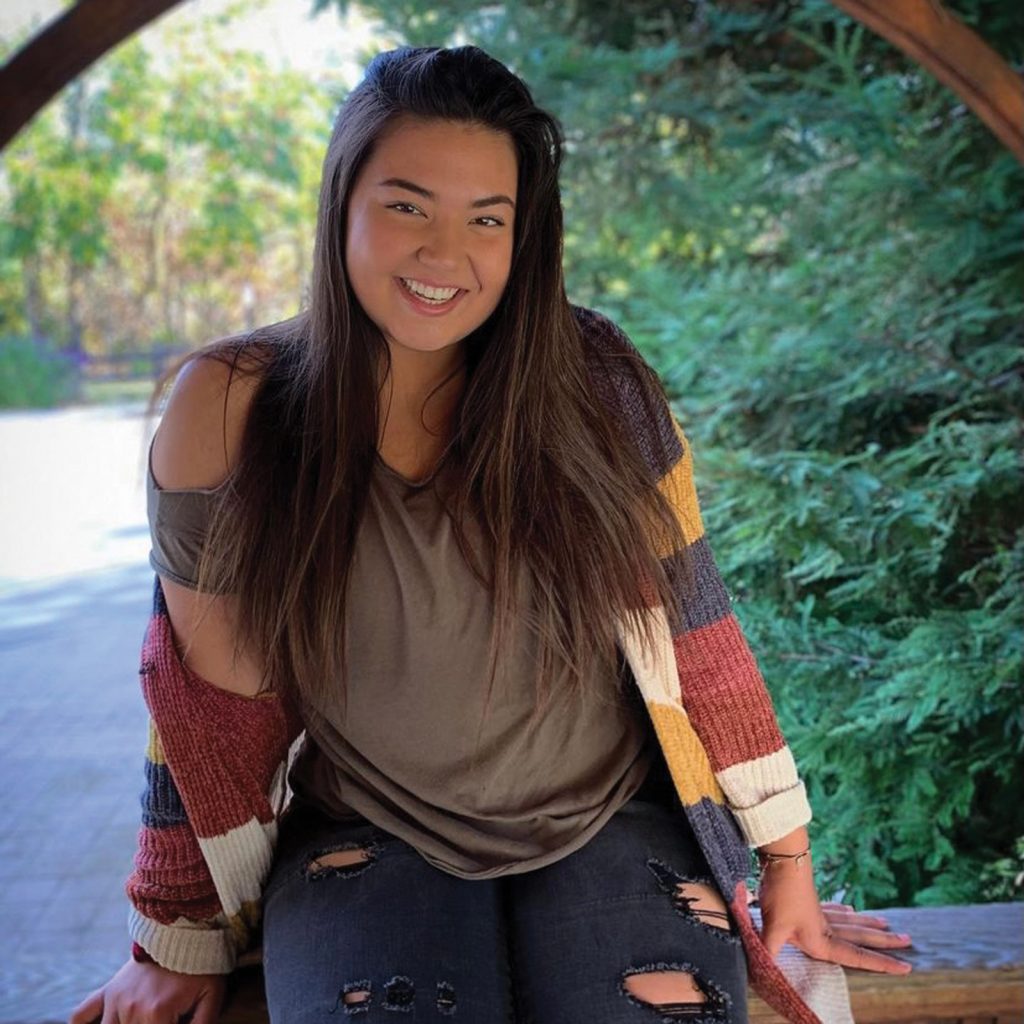 "I believe the children are our future."
It's a great lyric (thanks Whitney Houston), but Kaylynn disagrees with the sentiment. "Kids are leaders now," Kaylynn shares. "People tend to look at young people and think that they can't do much, but they are wiser than we think. Don't think less of them because they are young. They're leaders now and we can learn from them."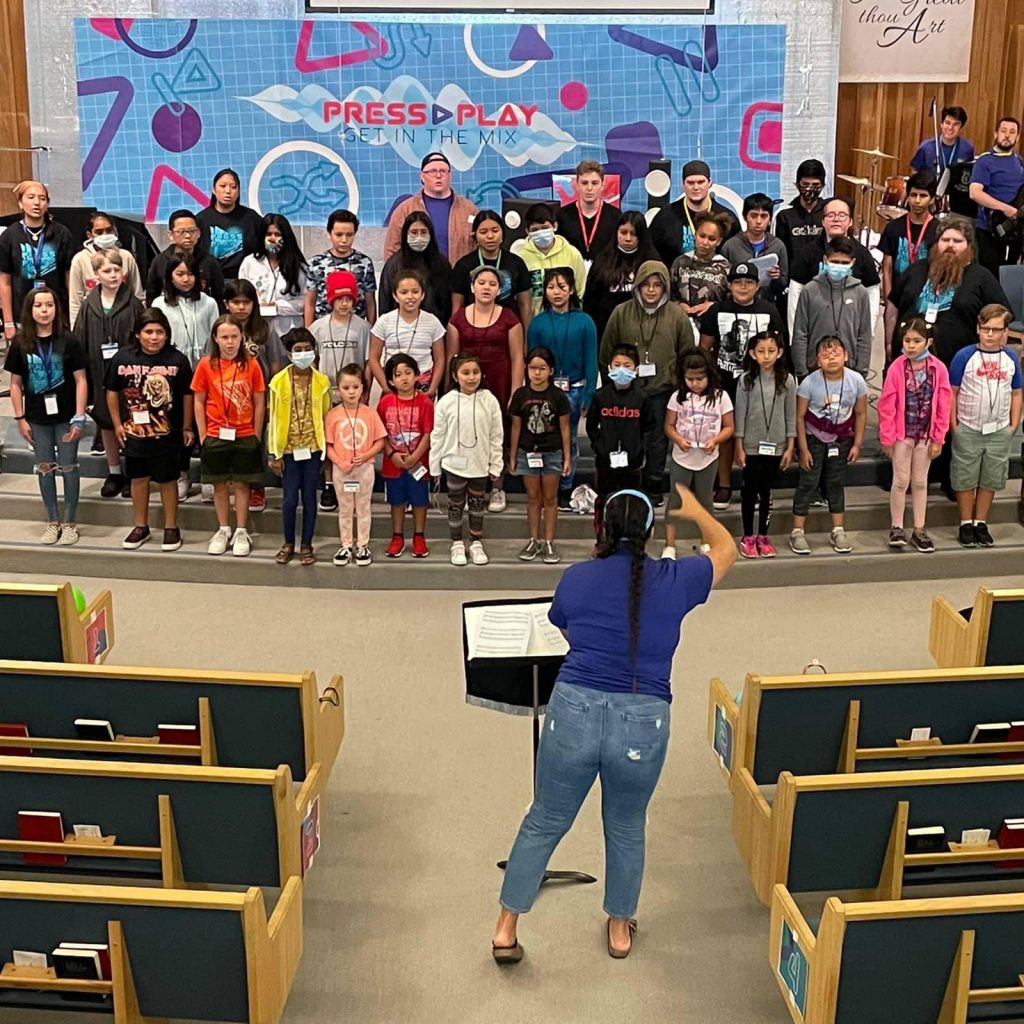 This passion for embracing the leadership potential of her peers is contagious as you listen to Kaylynn share her story. Kaylynn grew up in The Salvation Army, always at the corps (church), but for a long time, it was just a thing she did and not something that she was intentionally embracing. It wasn't until Kaylynn was 16 years old that she realized that faith had to become her own. You can't live off of your parents' faith or the faith of those around you at church. It has to be your decision. Kaylynn, like a lot of Army kids, learned music at the corps and as she developed that talent, her relationship with God grew. "Music is one of the biggest ways that helps me connect with Him," Kaylynn shares.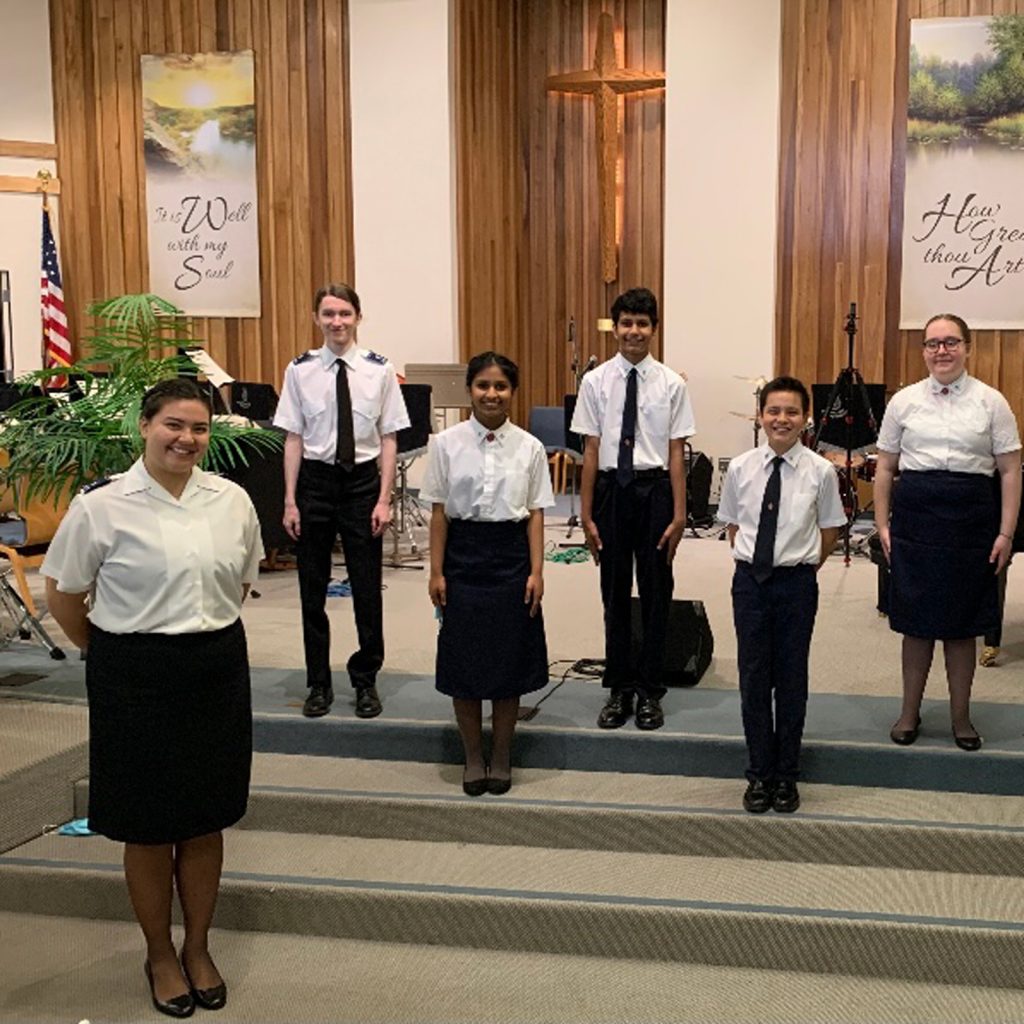 Her passions, originating at church, pushed Kaylynn into using her gifts to teach others. Kaylynn is currently a sophomore at university majoring in music education. This summer, she was able to serve on a traveling day camp team with a group of leaders, teaching children about music and Jesus. Her responsibility for the children's choir and the ukulele class helped cement Kaylynn's dream of being a music teacher. "I love music and I love working with kids," Kaylynn shares. "I think it's cool to be able to be a positive influence as a public-school teacher. It's not about pushing faith, but just about living out your faith by being an encouragement to them. God's love can shine through you."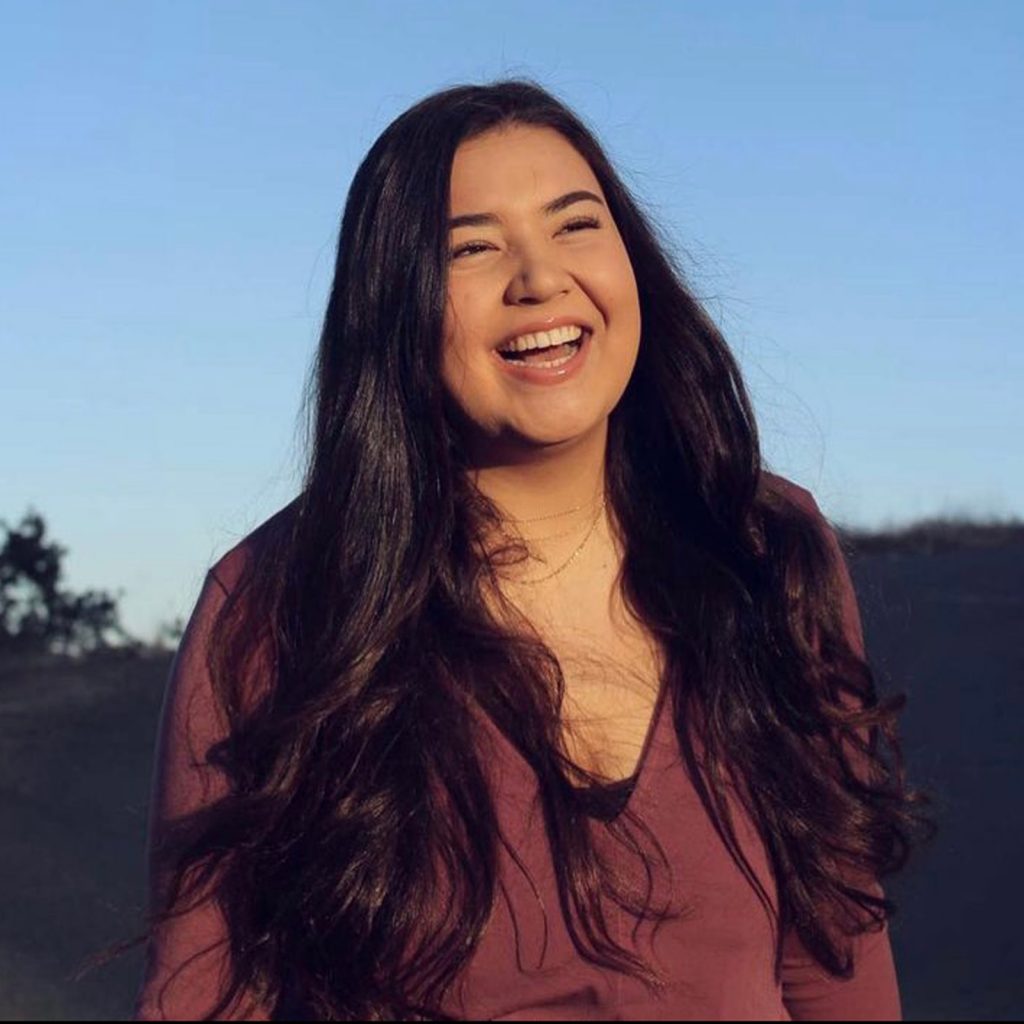 Living this out hasn't always been easy for Kaylynn. In her struggles, she would blame God and asked a question that a lot of us have probably asked: "Why would You let me go through this?" Again, it was through youth ministry, at camp, that Kaylynn realized that her perspective was all wrong. She had been focusing on all of the negatives in her life without taking the time to realize how many blessings there were as well. When she began intentionally focusing on gratitude, her perspective changed and her faith began to grow. Now, Kaylynn continues to live that life of gratitude as she helps to teach and shape the next generation.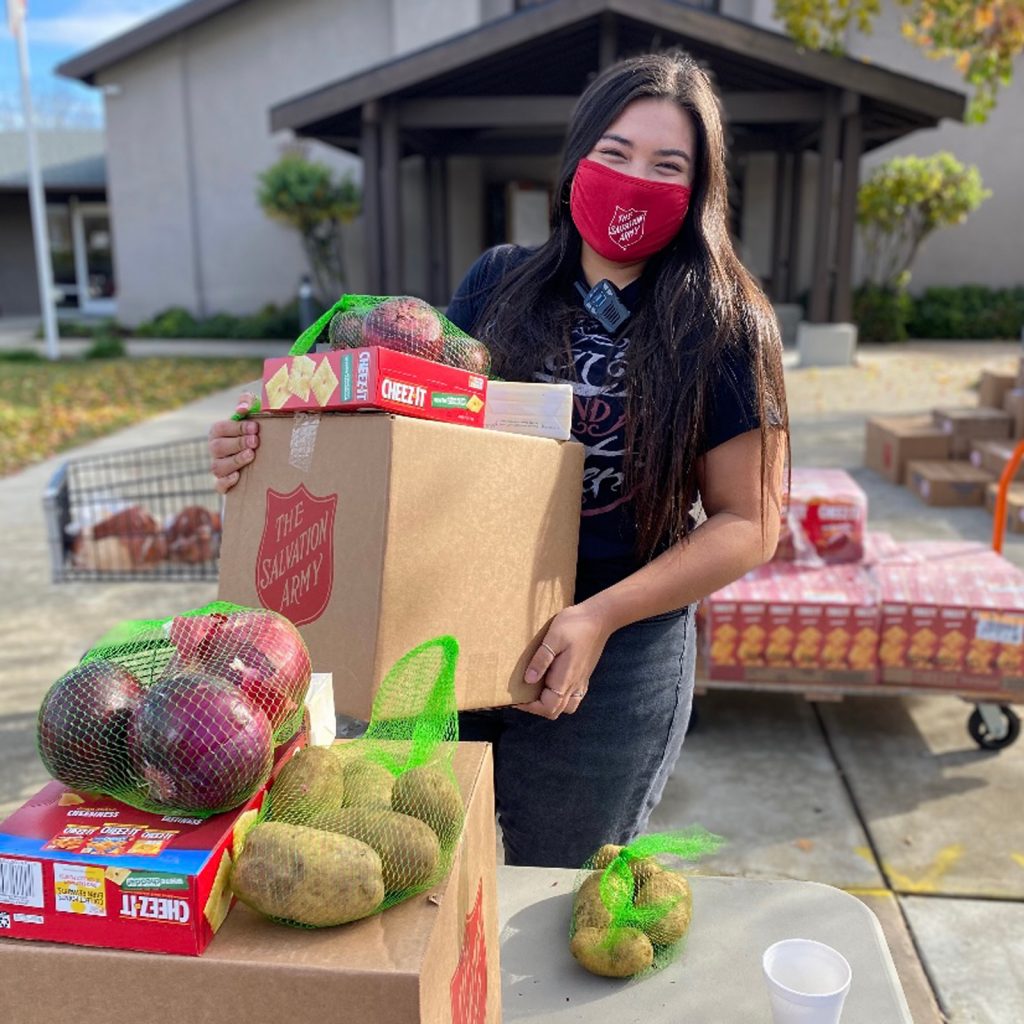 Kaylynn's Favorites
---
Food: Sushi
Drink: Chai Tea
Scent: Lavender
Color: Lavender!
Movie: Hunger Games Series
Bible Character: Ester. "She's a strong woman, a leader who saved her people," says Kaylynn
Scripture: 1 Timothy 4:12, "Don't let anyone think less of you because you are young. Be an example to all believers in what you say, in the way you live, in your love, your faith, and your purity.
Comments