Profile
Meet Julian
While Julian has a tendency to rush into things, he is learning to slow down, listen to the Lord and wait.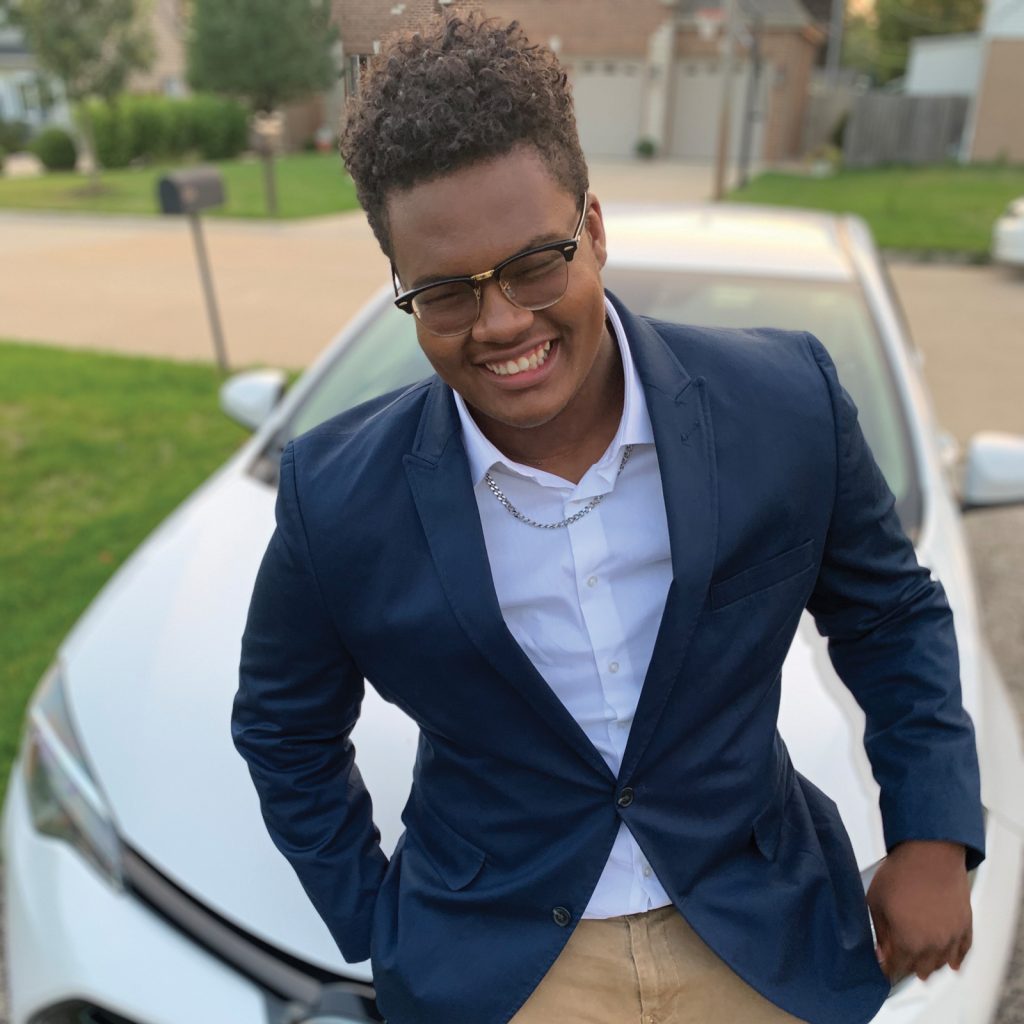 Arriving from Haiti while carrying newborn Julian, Julian's parents sought out The Salvation Army in America—a home away from home. Julian grew up in the corps (church), attending programs and services on Sundays, but it wasn't until he was a young teenager attending Youth Councils that Julian made the personal decision to surrender his life to Jesus. Though he had attended church for years, Julian knew that he hadn't been serious about faith and was ready for that to change. In the following years, Julian dedicated himself to grow more in his faith. Before giving his life to Jesus, Julian went to church because he "had to," but since then, he finds great joy in being there; he's active in music ministry and loves to help his parents, who are now Salvation Army officers (pastors).
When it came time for college, Julian decided on a Christian university where he could continue to grow in faith while he learned. It wasn't easy to move so far from his home, but he learned God had a plan for that too. Not long after arriving, Julian met Rodney Jean, who later became his roommate. Like Julian, Rodney is also Haitian and a long way from his home; today, the two are like brothers. 
Julian wants to encourage those entering college, or in their early days there, to find a connection: "Put yourself out there. There are others out there like you, going through what you're going through, but if you don't talk to people, you'll never know. When you find that connection, it's really great. You can grow together, not only in Christ, but as friends and brothers."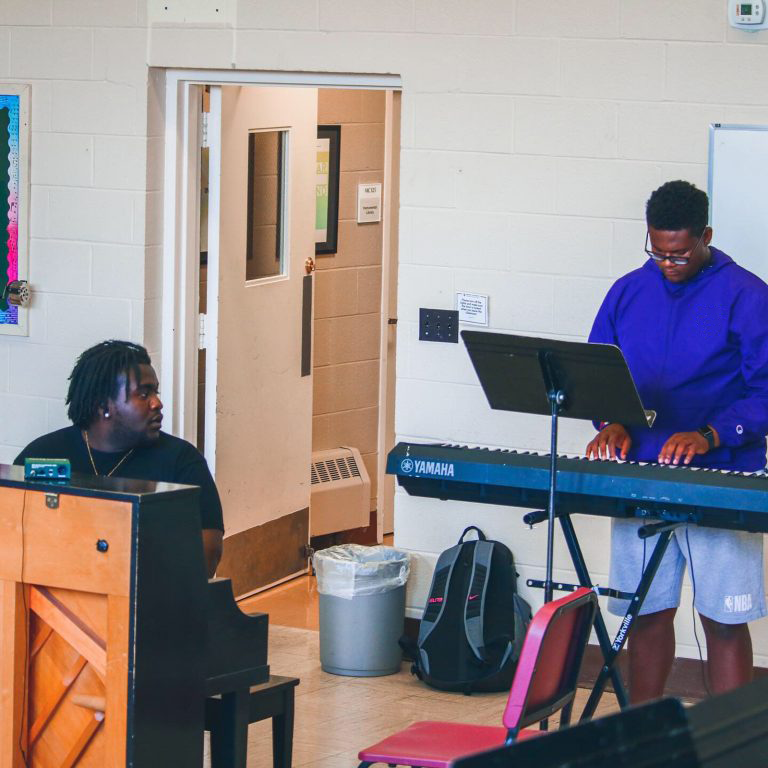 God continues to show him to take one day at a time. While Julian has a tendency to rush into things, he is learning to slow down, listen to the Lord and wait. It's OK not to have every answer. "God has really been telling me," Julian says, "'Hey, I have been doing this longer than you. I know what I am doing. Sit back. Let me take control and I promise you; I will deliver you.'"
As a junior at university, Julian majors in youth ministry with a music minor. Like in his current job with the Boys & Girls Club, Julian hopes to work with kids in inner cities after he graduates, teaching them about life and Jesus.
We'd love to hear what God's doing in your life! Submit your story at peermag.org/ contribute.
Comments