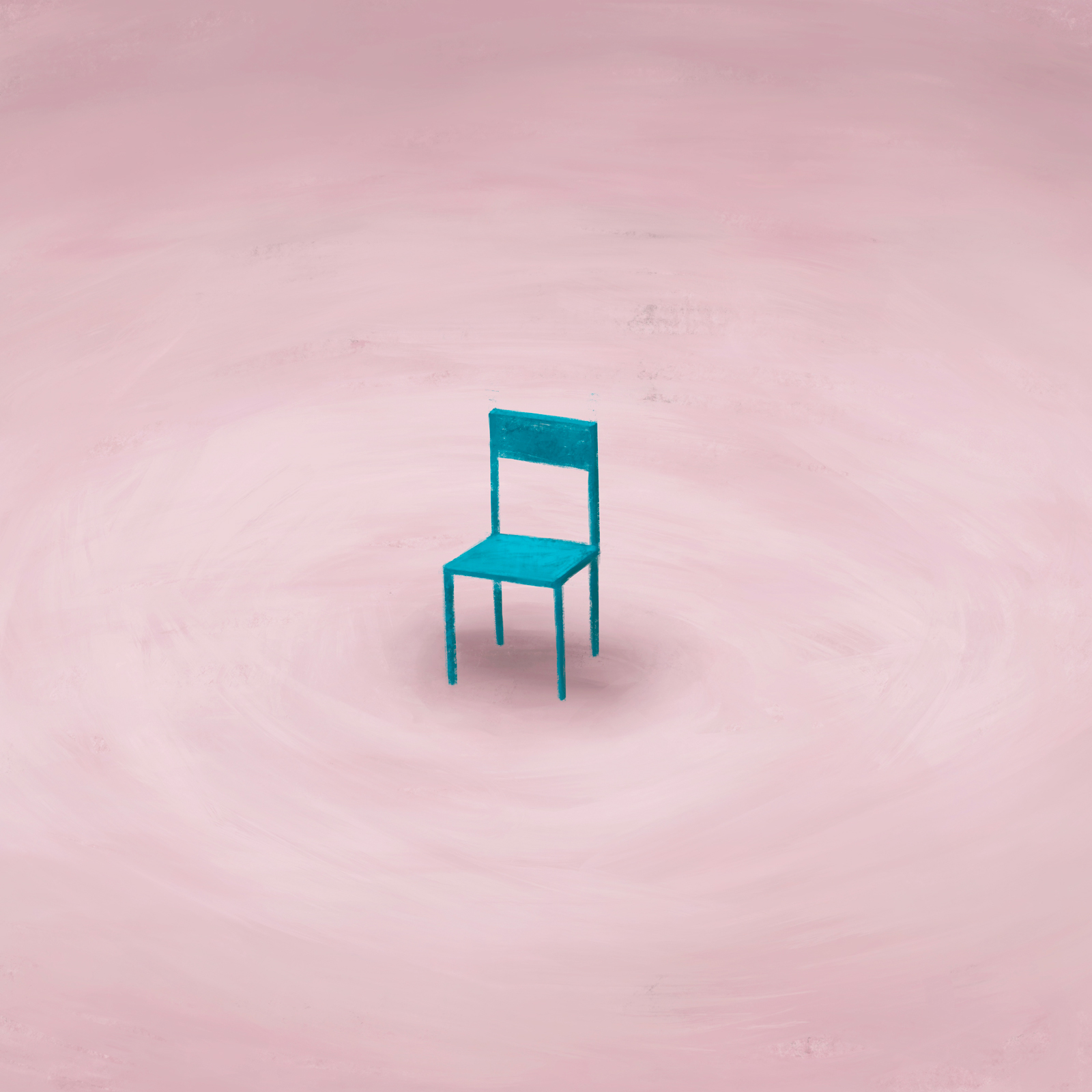 Lonely
"Effective immediately, you will remain at home until further notice."
The world was paused in March 2020; people locked themselves inside, only venturing out to grab the essentials (read: 20 lbs of toilet paper) and became friends with the people on the TV screen.
It's now 2021. We're still in our houses, waiting for the coronavirus to completely subside so we can go out and be with people again.
As a self-proclaimed introvert who stems her energy from being alone, I wasn't struggling to survive—in fact, I grew ecstatic about staying at home. As heartbreaking and catastrophic the number of cases and the ever-increasing death toll was (and is), I remained content to stay at home.
But then months flashed by, and those feelings shifted. Suddenly, being alone wasn't as glamorous. In being alone, my anxious thoughts slowly started to overtake my mind and as I came to live alone for the very first time in my young adult life, I slowly learned what it meant and took to be lonely.
The Loneliness Epidemic
I'm not alone in feeling lonely. It's strange to call something an epidemic in a worldwide pandemic, but here we are. The "loneliness epidemic" was happening before our eyes even before we knew what COVID-19 was. According to a survey conducted by CIGNA in 2019, nearly eight in 10 Gen Z'ers (79 percent) and seven in 10 millennials (71 percent) reported feeling lonely. That's like walking into a college classroom and recognizing that the majority of the classroom feels lonely. And a reminder, this is all before a global pandemic. 
What can these statistics mean? The easy thing to blame is social media. We spend our lives scrolling and scrolling through Instagram and Tik Tok, sometimes not even looking at our screens. While social media can only help shoulder the blame, loneliness is rather linked to a lack of social support and infrequent meaningful social interactions.
How many of you relate? In this era of modern technology and dopamine hits from Instagram "likes" and Snapchat streaks, do you feel you're not getting meaningful social interactions? Imagine yourself staring down at the blue light on your phone, finger moving up and down, absentmindedly watching people—our friends—live their lives on the highlight reel. According to an HRSA report, "two in five Americans report that they sometimes or always feel their social relationships aren't meaningful."
What if we want more than likes or online friends? It's normal to want friends—in fact, our minds are wired for community; it's no wonder that even after just two months of living in a pandemic, the majority of the population grew lonely. If 2020 taught us anything, maybe it's that we can create community in a different way. But how?
Finding community can be hard, but there are practical takeaways that you can implement to not only carve out community for yourself but find contentment in being alone.
Develop a discipline to get out of the house even when you don't want to. This is where a little discipline comes through—a little fresh air is a medicine for the soul. Set an alarm 30 minutes earlier in the morning to walk outside. Go to the store instead of shopping online.
Once you do get outside, be intentional about meeting others. You're now outside; say hello to someone! Anyone! Even while waiting in line at the grocery store, smile and nod at the person that crosses in front of you. Replace that "double-tap" from Instagram with a simple "hello" or smile. Never underestimate what a smile can do.
Get to know yourself. Spend time with yourself! Everyone needs to learn how to be alone. (Alone and lonely are two very different things.) Take this social distancing order to learn your thought patterns, habits and feelings. Journal those out! Learn how you love and care for others by loving and caring for yourself first.
Put yourself out there and find a community. This might be hard—it might take a little (or a lot) of growth, no matter what that looks like. Maybe for you, growth looks like talking with a trusted adult, friend or counselor about your feelings. Putting yourself out there is the first step. Maybe finding community looks like climbing out of bed, putting on your cutest outfit and venturing out to a museum or that new coffee shop in town, or volunteering somewhere that makes you happy. For believers, find a church home. Talk to the greeters at the door instead of rushing past them with your eyes glued to the floor. Take that first step.
Friend, I wish I could go on about more steps that you can take. (Editor's note: see page 6 and For Further Study.) I'll be the first one to admit that the pandemic isn't helping this epidemic. With many churches streaming online and shops and restaurants open to limited seating, it's easy to remain lonely at home.
But I urge you to not only journal your feelings and/or talk to a trusted adult or counselor but to take advantage of Scripture. God desires to be your friend, but God also created us to spend time with one another. Put yourself out there; you never know what or who you might find.
For Further Reflection 
Tips On How to Combat Loneliness, From Some Pals:
Find a church community (and don't rush past the greeters at the door).
Set boundaries with your social media apps.
Volunteer!
Call/text your friends, even if they're across the country, for some friend chat.
Create something: cooking, candle-making and other DIY projects.
A weighted blanket.
Cry. Normalize that crying is healthy and therapeutic!
Listen: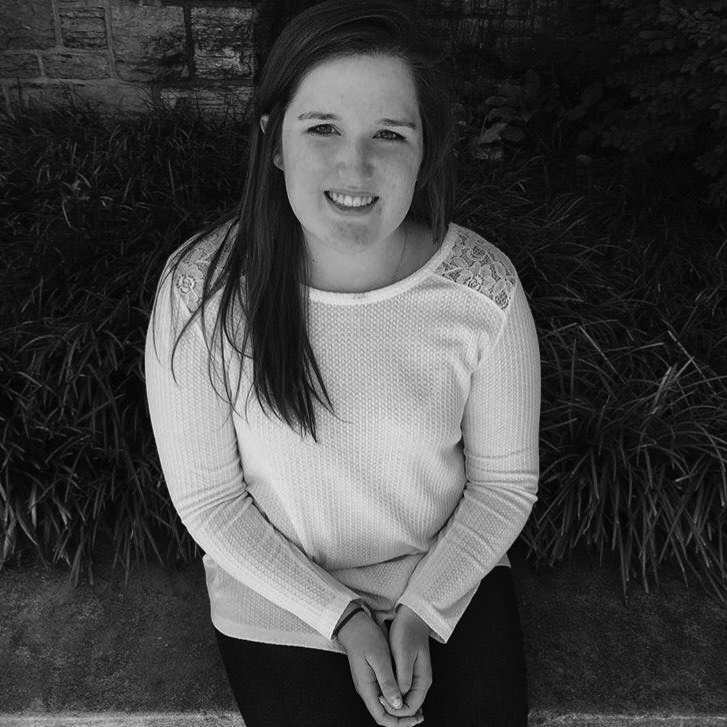 Born and raised on the outskirts of Richmond, VA, Olivia attended Virginia Tech (Go Hokies!) where she earned a degree in public relations with a focus in professional and technical writing. She has a mission to inspire others through her writing, whether it's through external publications or even her own personal blog! She starts her professional career at The Salvation Army and is very excited to call Alexandria her home. When she's not in the office, she can be found either scouting out local coffee shops and museums, petting any dog she sees or hanging out with her friends and family.

Comments