Zeitgeist
Fresh Faces in Christian Music: Josiah Queen, Sondae, & Hulvey
"This song was about the realization that the things of this world aren't as important as chasing God."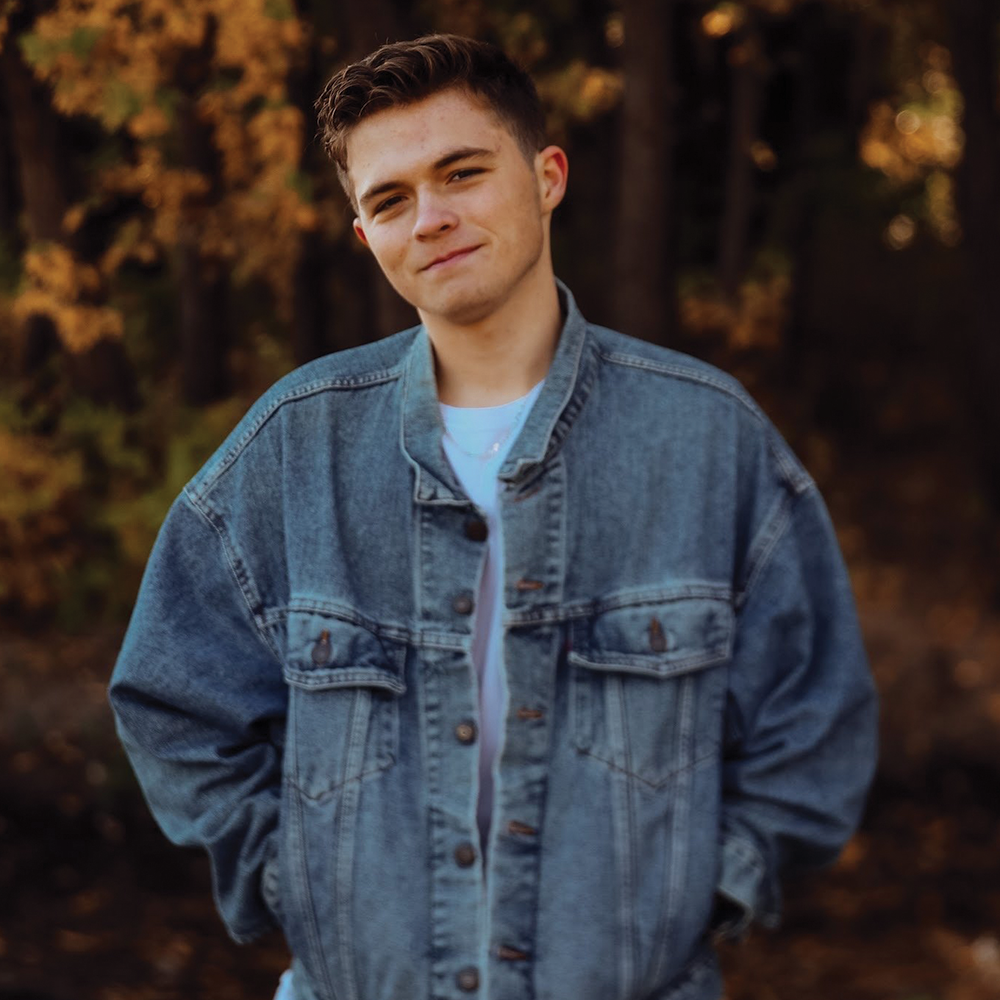 Josiah Queen and "The Prodigal"
It's so easy to get into a loop of listening to the same Christian songs and artists. This month, I've looked for newer music from newer Christian artists. One I've found is Josiah Queen, a young singer who has been releasing music for a couple years now.
The first song I listened to was "The Prodigal," released earlier this year. It's an upbeat, folksy song, which I love (especially since so much good Christian music tends to be on the slower side). This song was about the realization that the things of this world aren't as important as chasing God. His vocals on this song are solid and the chorus is so catchy, it's bound to get stuck in your head.
I also listened to "Fishes and Loaves," which came out this year. The song is primarily from the point of view of someone who witnessed the feeding of the five thousand. My favorite lyrics were, "My heart is uneasy, so I give you control. I know it's not much, but I know what I owe." The song truly serves as a great reminder that God has the ability to take control of every situation and change it for good.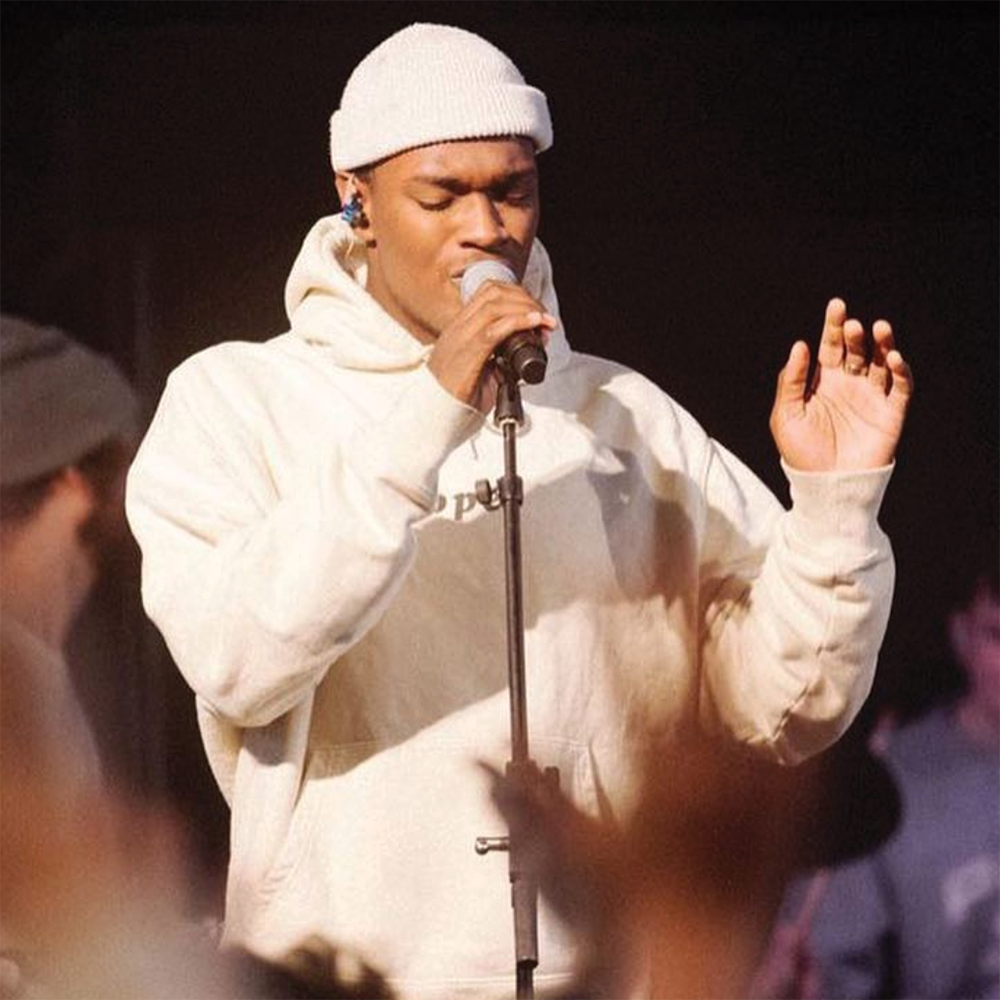 @thesondae
A new Christian artist that you should give a listen to is Sondae. He has such a cool, unique sound that really sets him apart from other Christian artists.
I listened to his song, "Elohim," which was filled with so many musical twists, that I couldn't ever get tired of listening.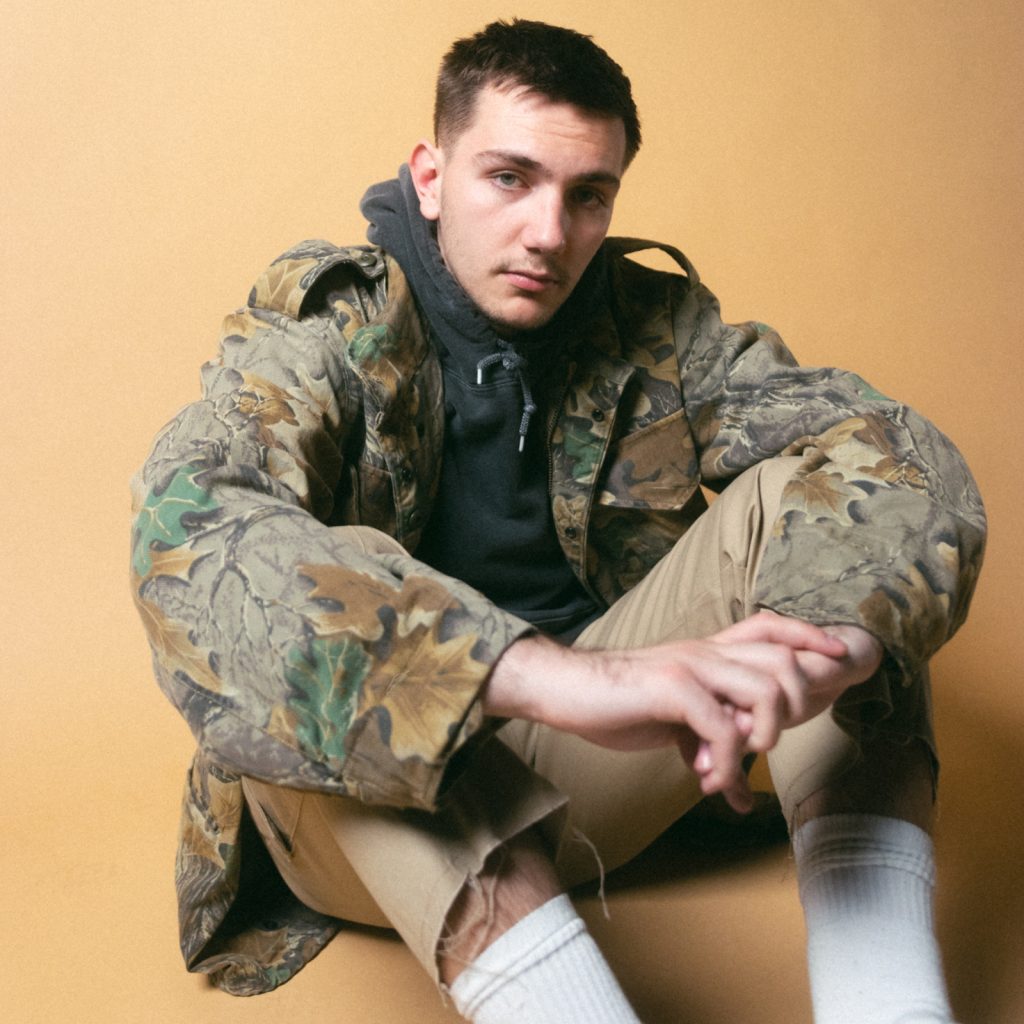 @hulvey
Hulvey is another newer Christian artist that I think is worth a listen if you're looking for something fun. Hulvey is primarily a rapper, and I found music from him dating back to 2019. His songs are definitely the type that you would hear on the Christian side of TikTok.
Comments