#TheMoment: It's All About Love
What do you love, and why do you love it? What would you struggle to live without?
What do you love, and why do you love it? We're not just talking about the eros, romantic, boyfriend/girlfriend kind of love—what else do you really love? What would you struggle to live without? "If I speak with human eloquence and angelic ecstasy but don't love, I'm nothing but the creaking of a rusty gate" (1 Corinthians 13:1, The Message).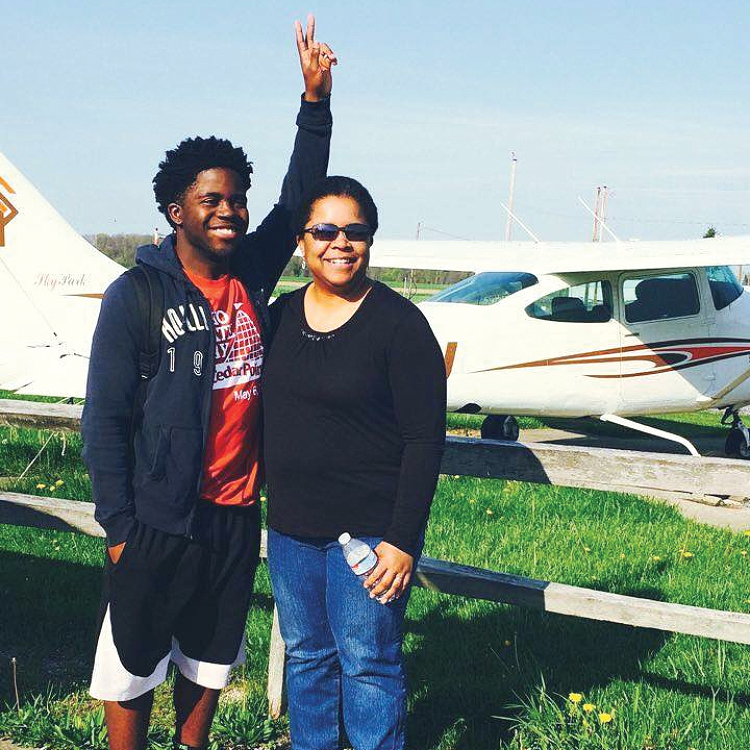 "The first things that come to mind are my faith in Jesus who feeds my soul, my love of flying (my goal is to be a pilot) which causes my spirit to soar, food for sustenance/nutrition, friends and family."


Thaddaeus, Philadelphia, PA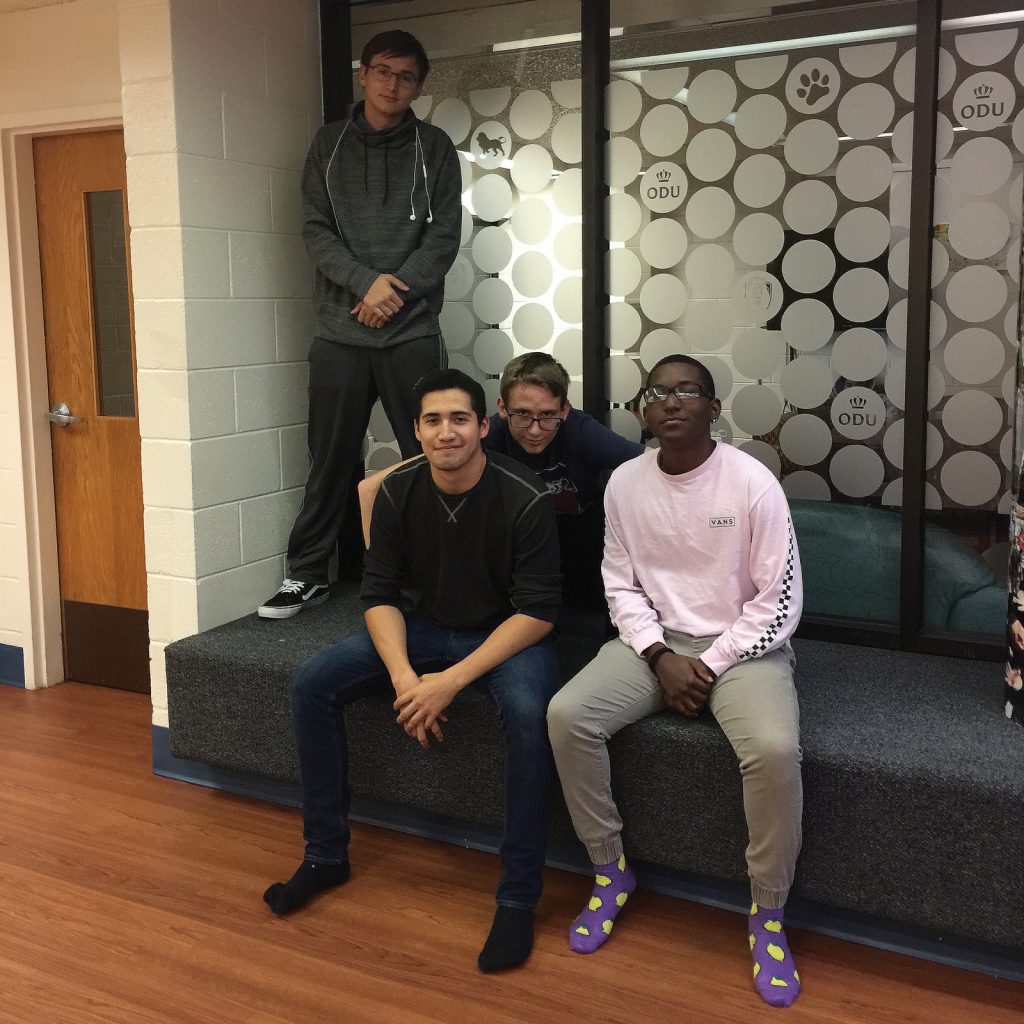 "I love my community, because they give me a sense of family. Everyone is included into the group, and there's no outsiders. There is always someone to support me emotionally and mentally and to cheer me on. I have a friendly community that I can rely on when I need them."

Keonta, Norfolk, VA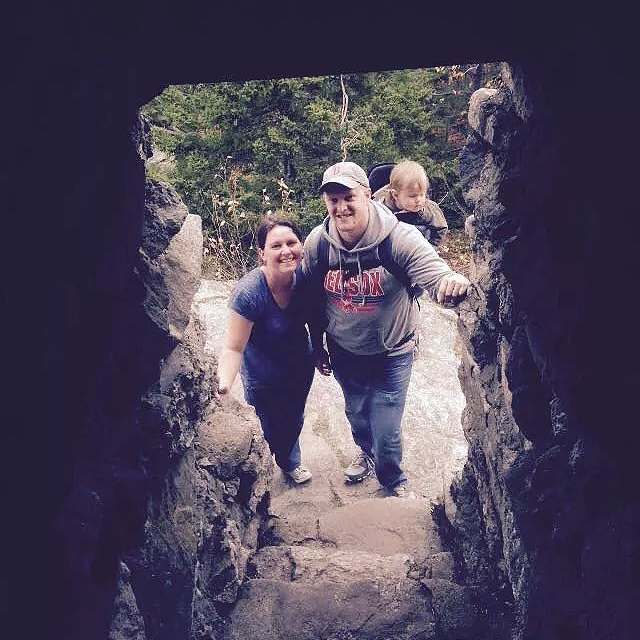 "I love going on adventures with my family. This is us on a hike near Camp Sebago!"


Laura, Old Orchard Beach, ME
"I love my family, my friends and my church."


Morgan, from Montclair, NJ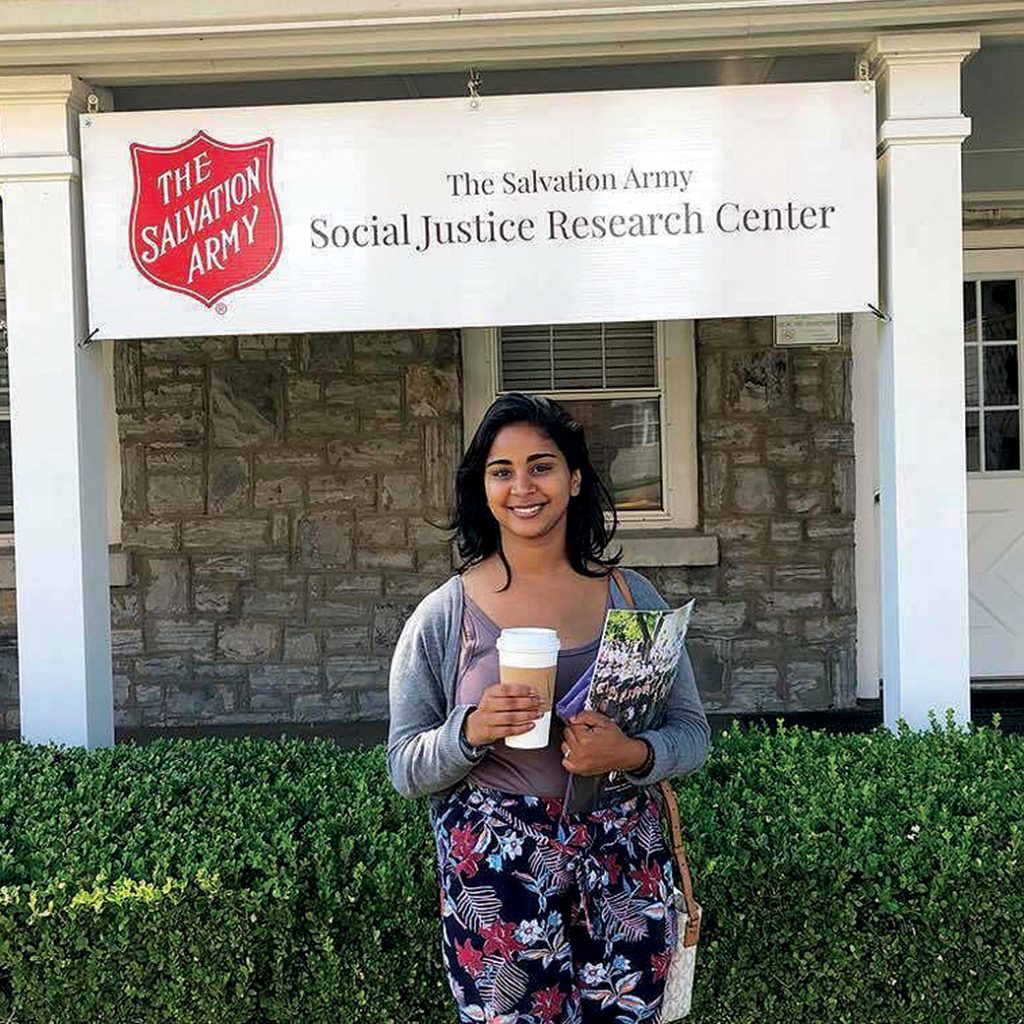 "As much as I love my family, the thing I love most in this world is my relationship with God. This is a relationship I could not live without. It's what keeps me afloat in life. It grounds me and helps me be a better person. God is my constant. I've had a lot of things come and go in my life, and He has been there through it all."


Jena, Worcester, MA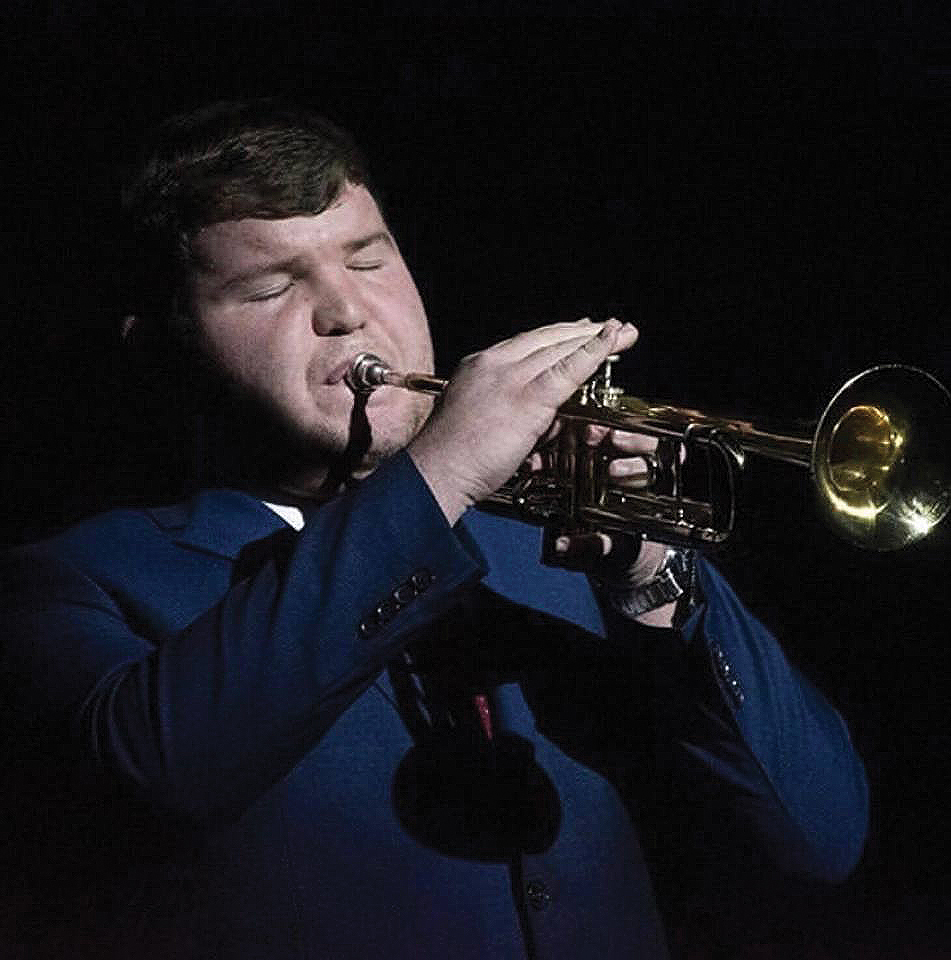 "I love playing the trumpet. Making music with my instrument is an opportunity for me to praise God and minister to others as well as have a good time."


Matthew, Lewisville, TX
Want to share your moments with Peer? Get featured in our magazine by submitting your answer to the current prompt at peermag.org/themoment.
Comments