Remix
How to Create an At-Home Gym from the Thrift Store for Under $20
Why not transform a space in your home into an at-home gym?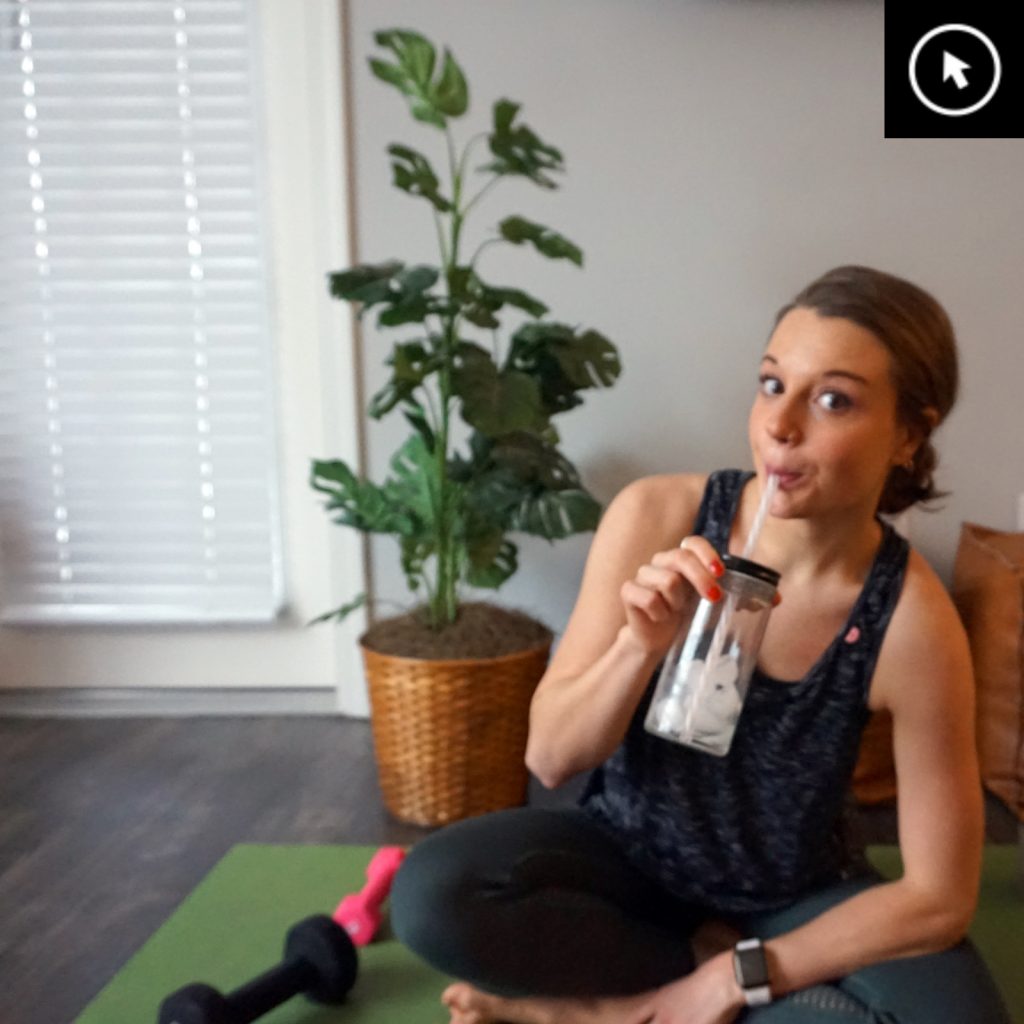 Why not transform a space in your home into an at-home gym catered to your design preferences? I enjoy working out in my own space versus paying money for gym or studio memberships.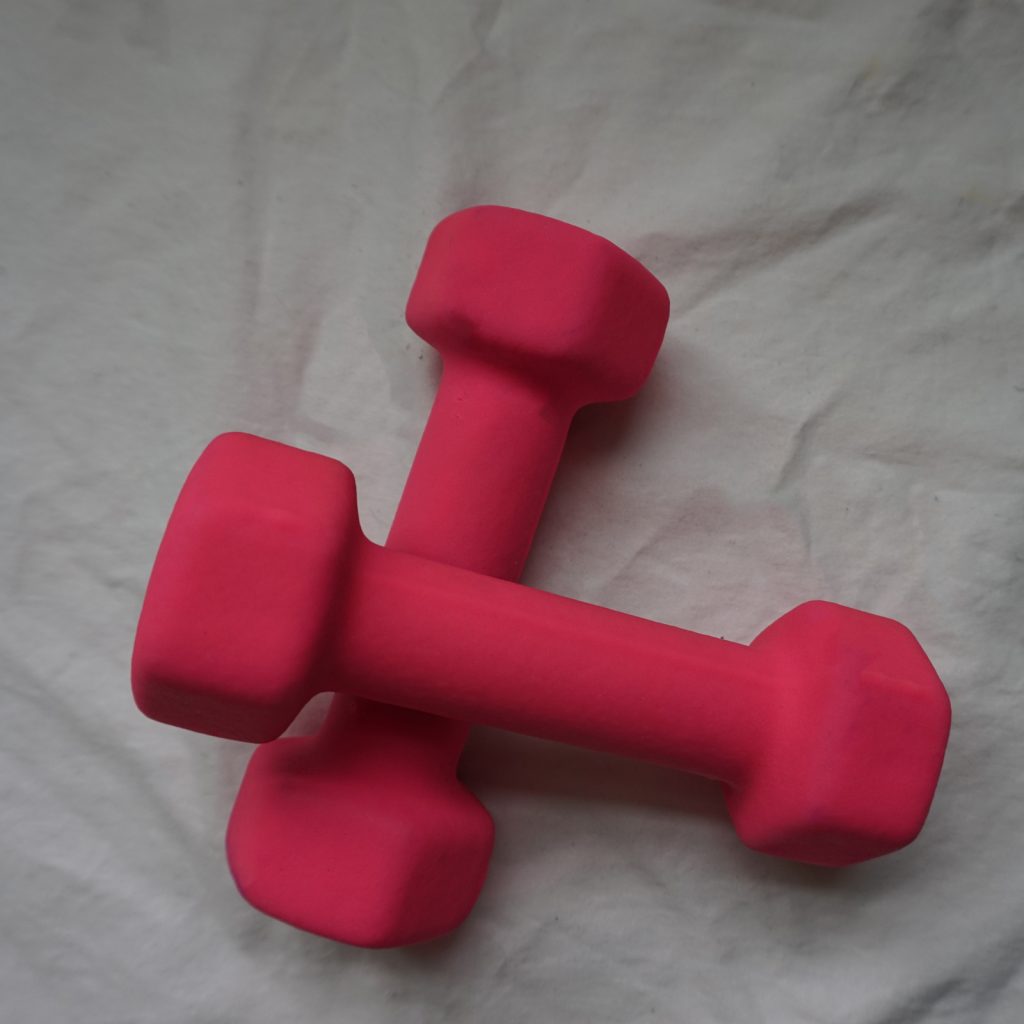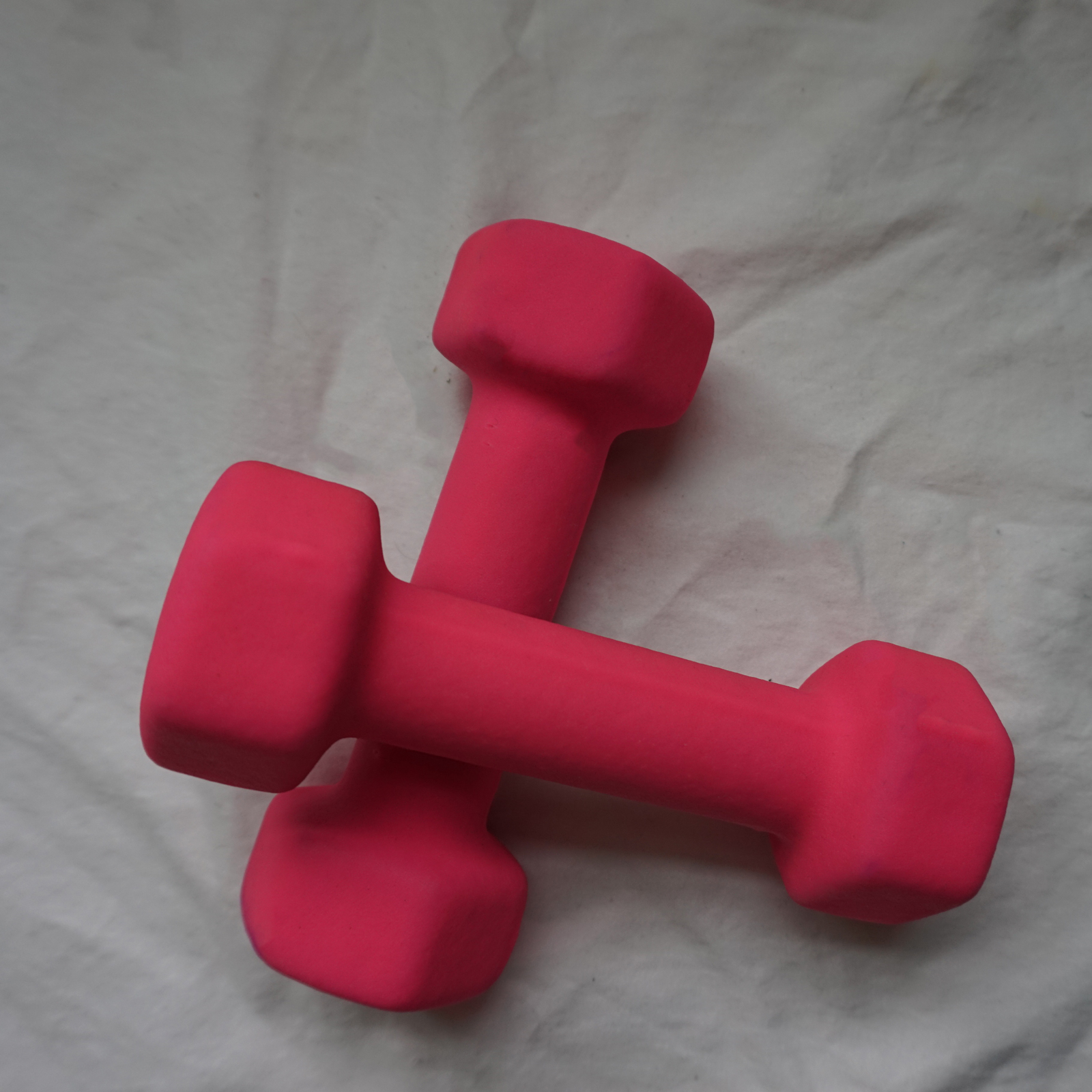 For a total of $20, I carved out a bright exercise space in my home that motivates me and gets me stronger! Some things I recommend buying from a thrift store for your at-home gym: weights, spray bottles, water bottles, tennis shoes, fake plants, etc.
When I am creating my at-home gym, weights can be SO expensive, but I have found many weights of all sizes in thrift stores over the months. All I do is soak them in soap and hot water for a bit, and they are as good as new.
When I am decorating and buying for this space, I like to look for vibrant and colorful things and LOTS of plants. The brighter the colors, the more motivation and happiness when getting healthy!
Most of those items listed above will be found at many different thrift stores and will take time to acquire; these items are not always visible at every store. They will typically be found in the back, usually on the shelves without a specific description. 
Comments