#TheMoment
The Art of Finding a Good Therapist
Finding the right therapist can be hard work. Here are some basic steps to get you started.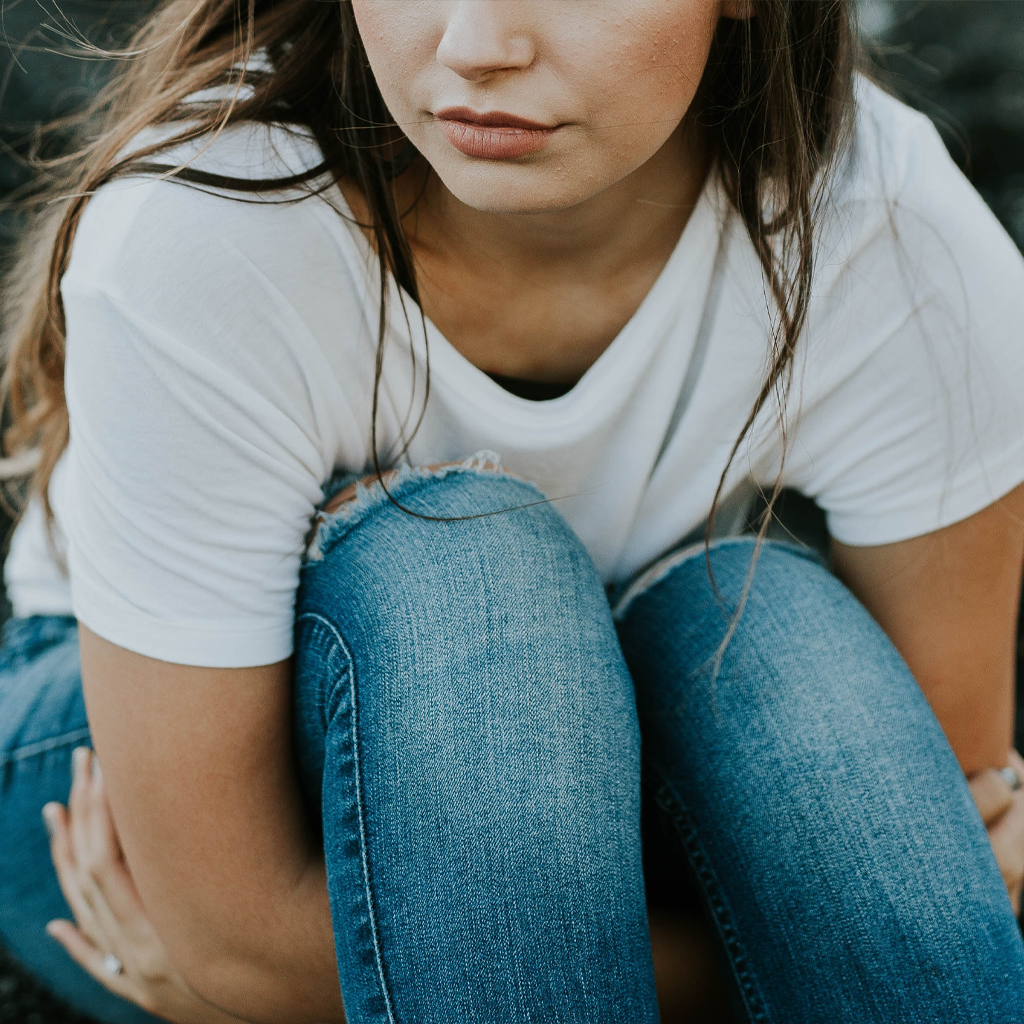 "Have you ever thought about talking to someone about that?"
Chances are good that if you've asked or heard this question, the intended message is a recommendation to seek help from a therapist. Research tells us that 50 percent of people with a mental health challenge wait 10 years before seeking professional help. That means a lot of us struggle on our own or without proper help for a long time. One reason people wait so long is because finding a good therapist is not as easy as it sounds.
Finding the right therapist can be hard work. Here are some basic steps to get you started:
1. The first step is to determine how you'll pay for therapy. 
If you do not have money, that's okay. You'll want to look for a "community mental health center" or "community service board" in your area. A Google search can help locate these. In most situations, you'll connect with a therapist at no cost.
If you have some money available, you can look for "low-cost counseling" or "sliding-scale counseling"in your community. These organizations typically determine an affordable fee based on household income. You also have the option of working with a therapist who is fee-for-service or full-fee. You will want to ask how much they charge for each session to see if the cost is manageable.
If you have medical insurance, call the number on the back of your insurance card and ask if you are covered for mental health treatment. Your insurance provider will explain how payment for therapy works and also direct you to a website that provides names and contact information for therapists in your area.
2. Once you have the name and contact information for a therapist, contact them by phone to schedule your appointment.
You will typically leave a voicemail and wait for a return call.
A phone call with your therapist before meeting can be helpful in reducing any nervousness you feel about meeting for the first time. This gives you a chance to hear their voice and ask a few questions. Your phone call will be short, maybe five minutes or so, but I recommend asking the following questions:
Can you tell me what to expect when we meet for the first time?
I'm interested in speaking with you about anxiety (or whatever your concern might be). Can you share your experience and training in this area?
What is the best way for me to prepare for our first session?
There are actually many more questions you could ask but these three will help you get a feel for whether or not to move forward in meeting. If you don't feel comfortable in that brief phone call, because the therapist is uncordial or refuses to answer your questions, it's probably a good idea to look for someone else.
3. When you go to your first appointment (usually called a session) you'll have a greater opportunity to get to know your therapist.
You will either meet in person or online (called telementalhealth or telehealth). This is a good chance to decide how comfortable you feel talking with them. Here are some questions to ask yourself during or after your first session:
Is the therapist a good listener?
Do they ask me questions that help me explain what I am going through?
Does the therapist seem interested in who I am, aside from the problem I am experiencing?
There are also some good questions to ask your therapist, like:
How does therapy work for the type of challenge I am experiencing?
What does a typical session look like?
How will we know if I am making progress?
4. It's generally a good idea to meet with your therapist for one to three sessions before making a final decision about whether it's a good fit.
It's okay to let them know that you would like to try meeting with another therapist. Therapists are trained to understand the importance of your comfort and trust. Simply thank them for their time and start back at Step 1.
Talking to a therapist can be an important part of getting help. It's okay to ask friends, family members and co-workers for a referral. But know that it will still be important that you feel comfortable with the therapist. Also, you don't have to do your search alone. It's okay to reach out to someone you trust to help with support and resources. There is a bit of an artform to finding the right therapist. Your search will call upon your feeling, intuition and inner wisdom.
Comments