Music
Zeitgeist
"everything everywhere always"
Briauna Prieto reviews Elijah Woods, Thomas Rhett and R3HAB.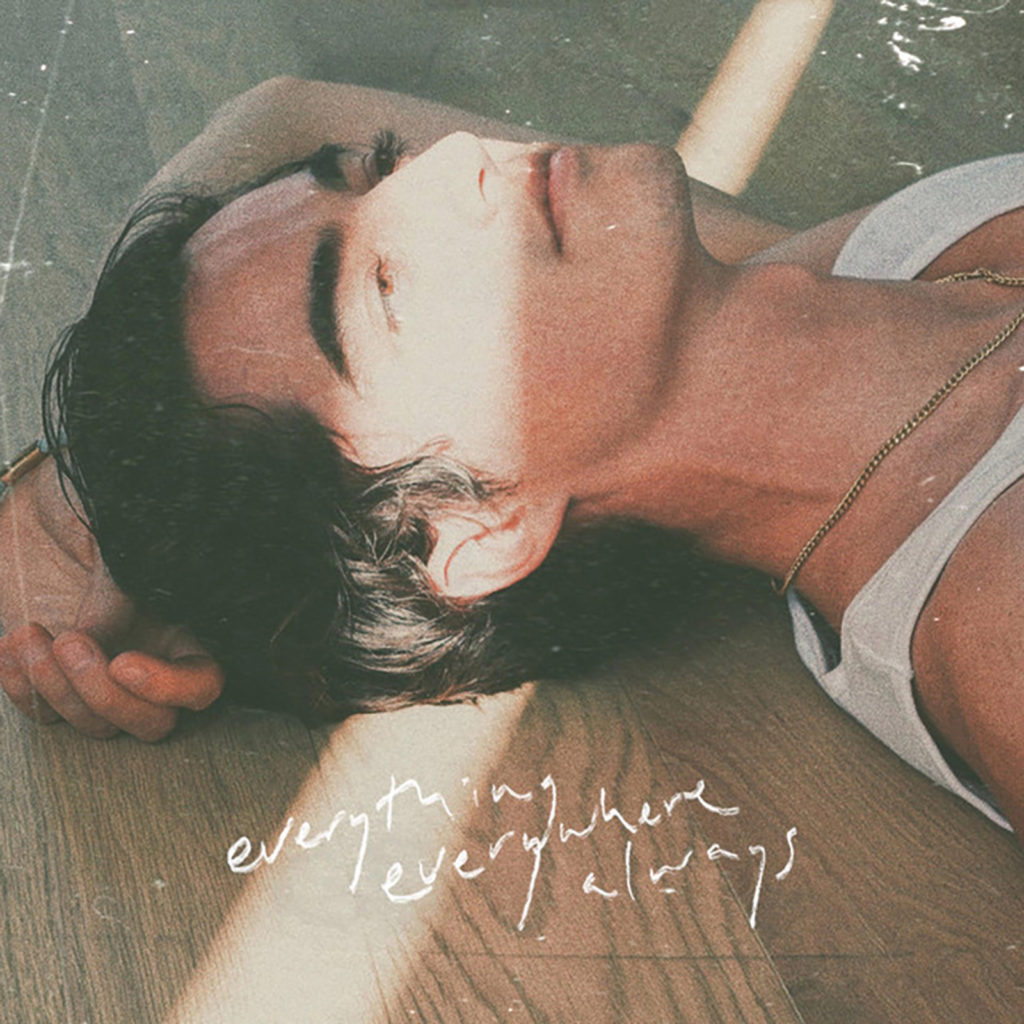 I don't know about you, but I love listening to love songs. February gives me the perfect excuse to listen to as many corny love songs as I want, so I thought I'd share my new favorites. Recently, I listened to "everything everywhere always," by Elijah Woods (@elijahwoodsmusic), a song that released in August 2022. I've never heard of Elijah Woods, but I enjoyed his pure sound. The song itself is sweet. The chords and lyrics are repetitive and exactly what you'd expect them to be. It could almost sound like a worship song. If you're a fan of the slower, acoustic love songs, this is one that you could add to your playlist. What I love most about it is the idea that love doesn't leave us. When it comes to true love, we can feel it in everyday things like the sunsets, morning coffees and stars. The lyrics heavily emphasize the fact that when it comes to love, distance doesn't have to be a separating factor. True love, no matter how far away, is always surrounding us, always consuming us and always there for us (I told you it started to sound biblical!)
@thomasrhettakins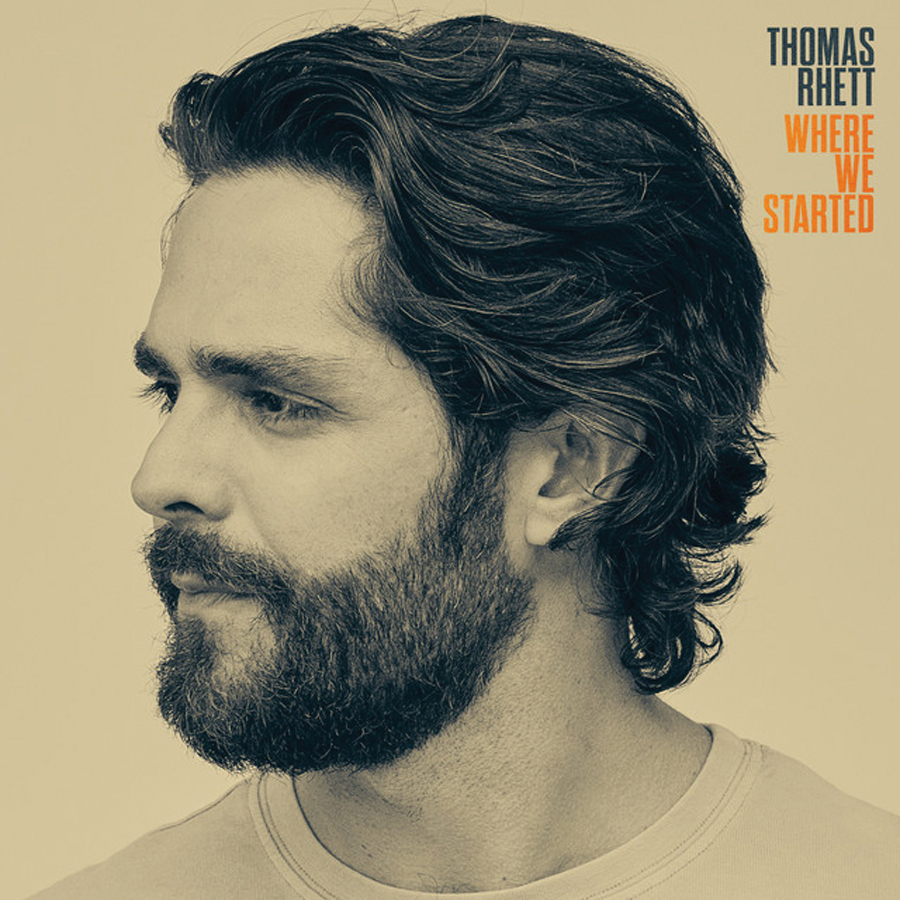 Pop or country music fan? Check out "Where We Started" by Katy Perry and Thomas Rhett. It's about a couple feeling secure in their future and reminiscing about their journey. Jon Bellion is a co-writer on this song, so if you're a fan of his, you'll definitely be able to hear his influence.
@r3hab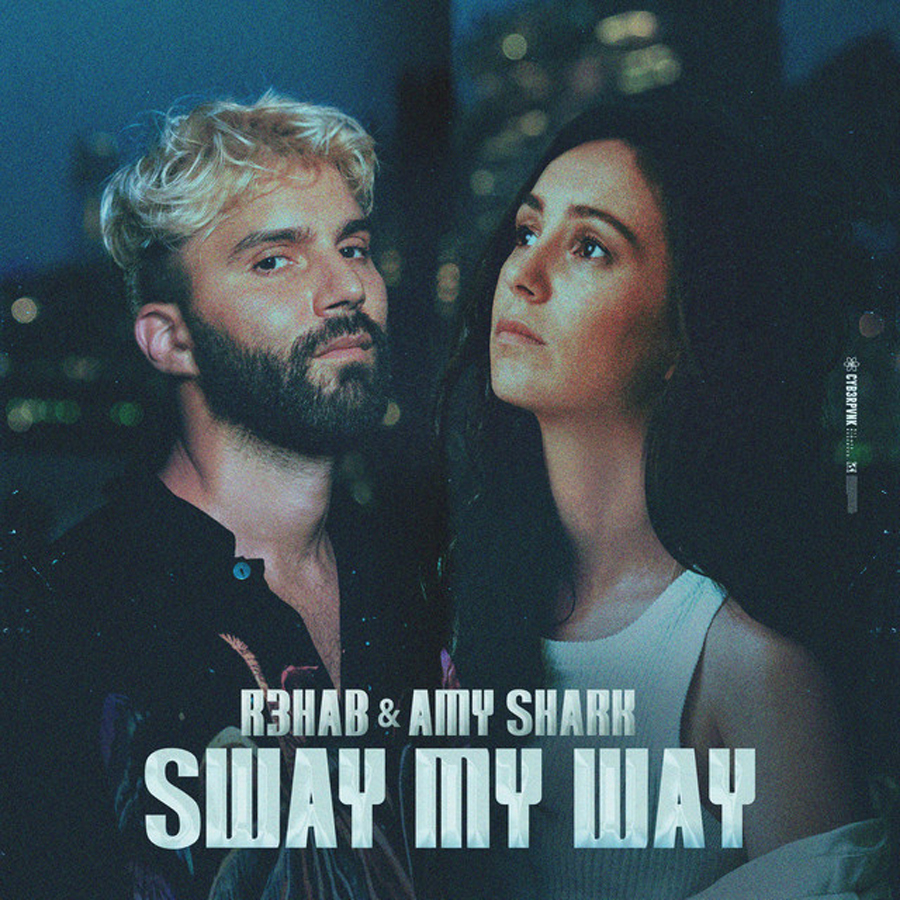 If you're more of a fan of upbeat, pop love songs (that aren't explicit), try "Sway My Way" by R3HAB and Amy Shark. This one talks about wanting to get to know someone who sparks a different flame than all the rest, someone who pulls your interest in the best way.
Comments