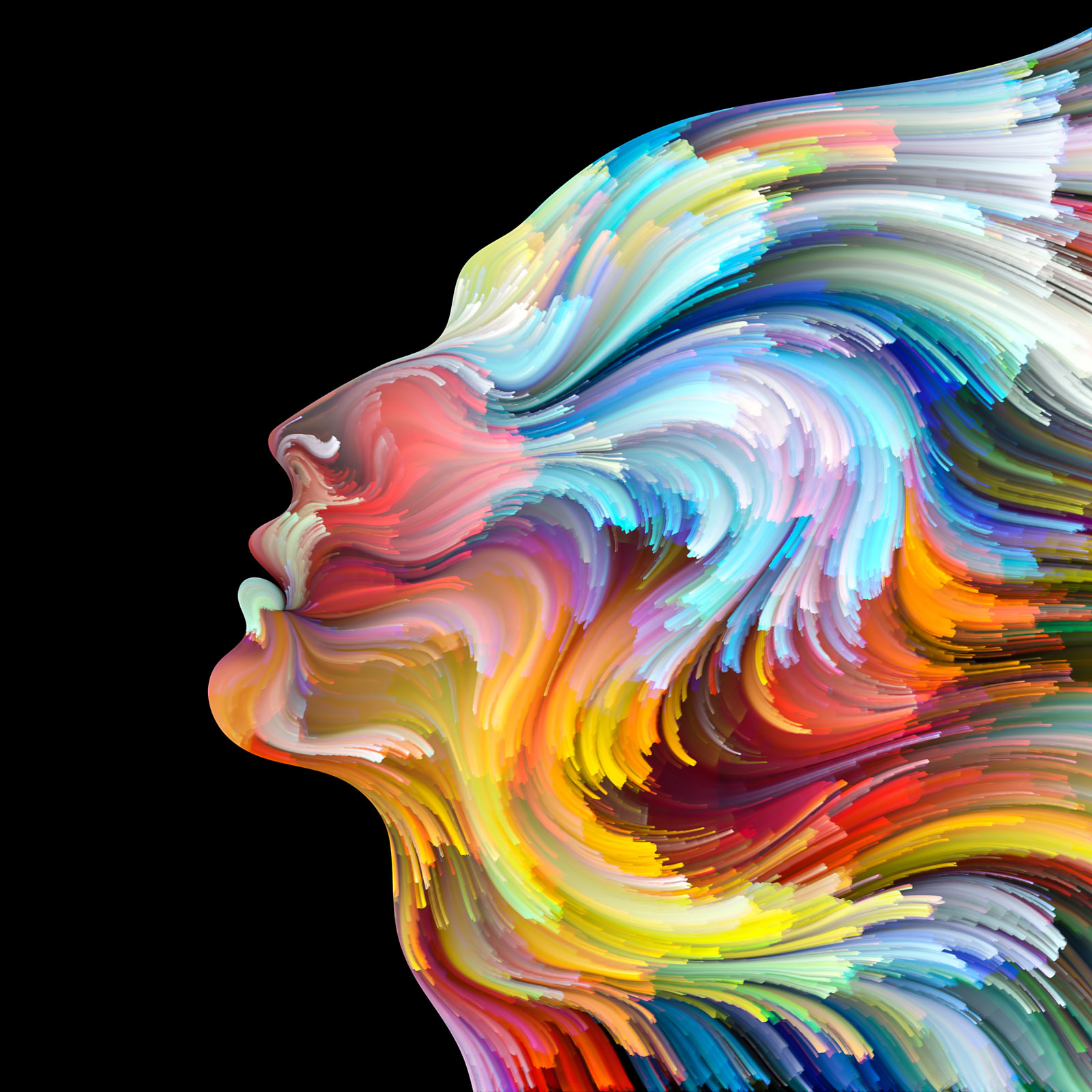 Relationships
Article
Engaging Beauty
Some ideas to encourage you to build meaningful relationships with people who are different from you.
According to the United Nations, people with disabilities are the largest minority in the world. Disability is seen in every country and among all races and cultures—it does not discriminate. However, people with disabilities are often on the receiving end of prejudices.
I have been involved in the disability community for as far back as I can remember. At an early age, several individuals with disabilities made a huge impact on me personally—like the girl with Down syndrome who I played with or the neighbor with Cerebral Palsy and autism who I babysat across the street. These individuals influenced my desire to become a special education teacher and volunteer with Easter Seals and Special Olympics. Throughout my teaching career, I encountered individuals with varying disabilities ranging from physical disabilities to intellectual disabilities and everything in between. I noticed many students and adults alike lacked the knowledge on how to interact and welcome my students into their activities. False assumptions, misconceptions and fear all played a part in my students being left out and longing for friendships. This weighed heavily on me during my career as a teacher, and even more so now that I have a child with a disability. My greatest fear is that he will not have meaningful friendships like his sister has with her peers.
Simply ministering to someone who has a disability and really engaging with them are extremely different. For example, staircases and narrow doorways can physically keep someone in a wheelchair or physical disability from entering a space, but there are other obstacles that prevent genuine, deep friendships from forming.
How can you break down barriers that isolate someone with a disability from community? How can you build a true and mutual friendship?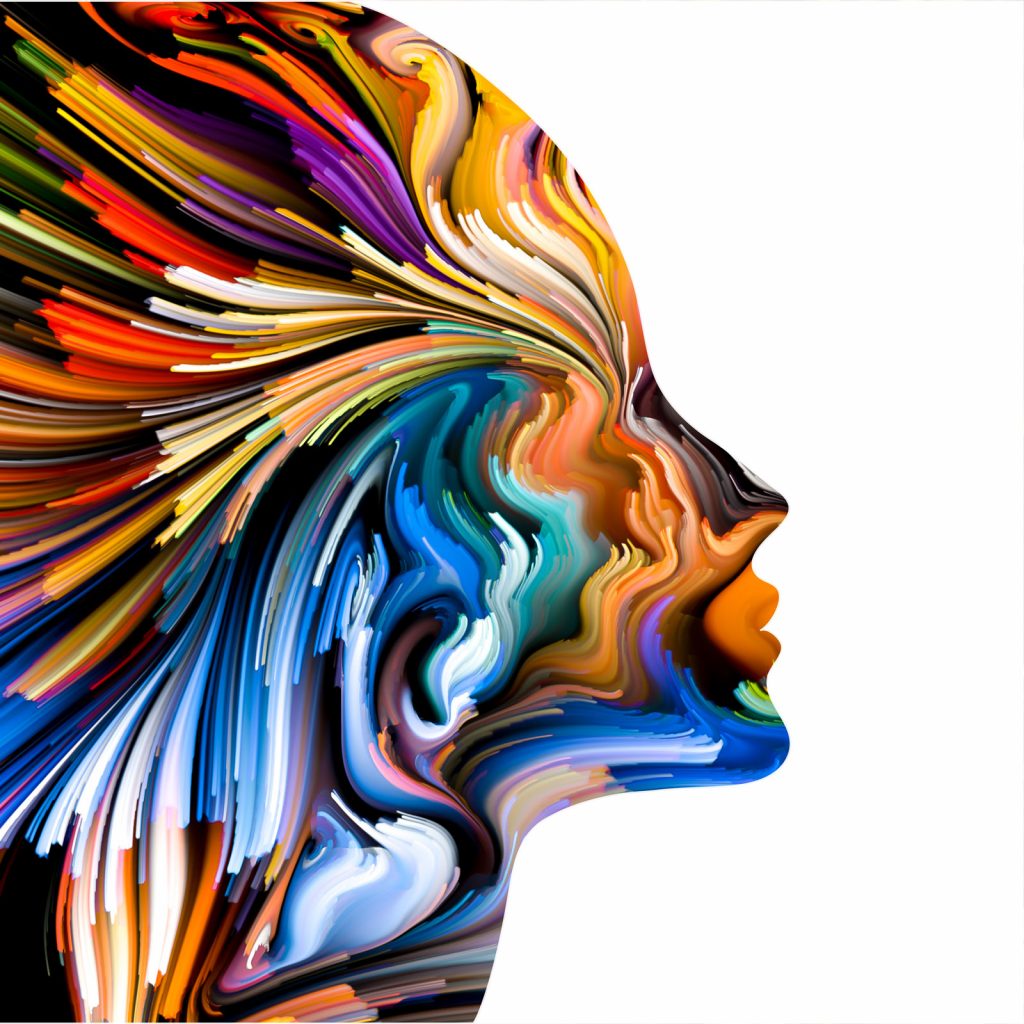 God made every person unique and special. This includes those with disabilities. You strive to treat your peers with kindness, dignity and respect—and people with disabilities deserve the same treatment. However, one of the biggest hurdles can be, "Where do I start?"
Here are some tangible and applicable ideas to encourage you to build meaningful relationships with people you may encounter who are different from you.
1. A Simple "Hi"
First and foremost, a simple "hi" along with a smile goes a long way.
Ask questions and don't assume. Most family members of people with disabilities whom I have encountered welcome people to ask questions to gain better insight into their lives.
Look for similarities. You may just surprise yourself with how much you have in common with someone you would most likely walk past or ignore. Take the time to share your interests and learn theirs. You may be more alike than you think.
2. Meaningful Connections
While a simple "hi" is central in building a relationship with anyone, for those with a disability, having a friendship that goes deeper is important. One way to start developing the relationship is inviting your new friend to your typical social activities and introducing them to your friends and family. Ask what their favorite things are, and then go out and do those things together. Take time to meet their friends and family members. A great way to understand each other is to share likes, dislikes, goals, etc. Encouraging one another, appreciating your differences and valuing each other as people are all essential pieces of developing a meaningful friendship.
3. Lift Each Other Up
People with disabilities sometimes have additional needs for support. Everyone needs support at times, but when offering support to someone with a disability, do so respectfully. It may seem easier to just do the task for them, but fostering and encouraging their independence is extremely important. Supporting and encouraging a friend with a disability, without doing things for them, can look something like this:
Letting them order their own meal at a restaurant, rather than speaking on their behalf. If needed, help them through the decision-making, but allow them to order.
When someone asks your friend with an intellectual or developmental disability a question, let them answer for themselves. It is easy to get into the habit of answering on someone's behalf because it is faster. When you allow them to answer for themselves, it is a great way to show that you value and respect them, despite what their answer will be or how long it may take them.
Stepping out of your comfort zone and approaching someone you may have previously walked past may be difficult, but until you get to know the beauty, talents and abilities of those around you, you will never know what you may be missing out on. I encourage you to remember that embracing differences is the core to our being and purpose on this Earth. God created us all for a reason—and everyone has special gifts to offer if you just let them into your life.
For Further Study
Book:
Scoot Over and Make Some Room by Heather Avis. In this book, Heather encourages us all to take a breath, whisper a prayer, laugh a little and make room for the wildflowers. When you open your life to the wild beauty of every unique individual, you'll discover your own colorful soul and the extraordinary, abundant heart of God.
Watch:
Special Books By Special Kids (SBSK) on YouTube. Follow the journey of SBSK as they travel the world, interviewing people with a diagnosis. These video interviews aim to help create a more accepting world.
Resource:
This resource provides some insight on people with disabilities: https://www.un.org/disabilities/documents/toolaction/pwdfs.pdf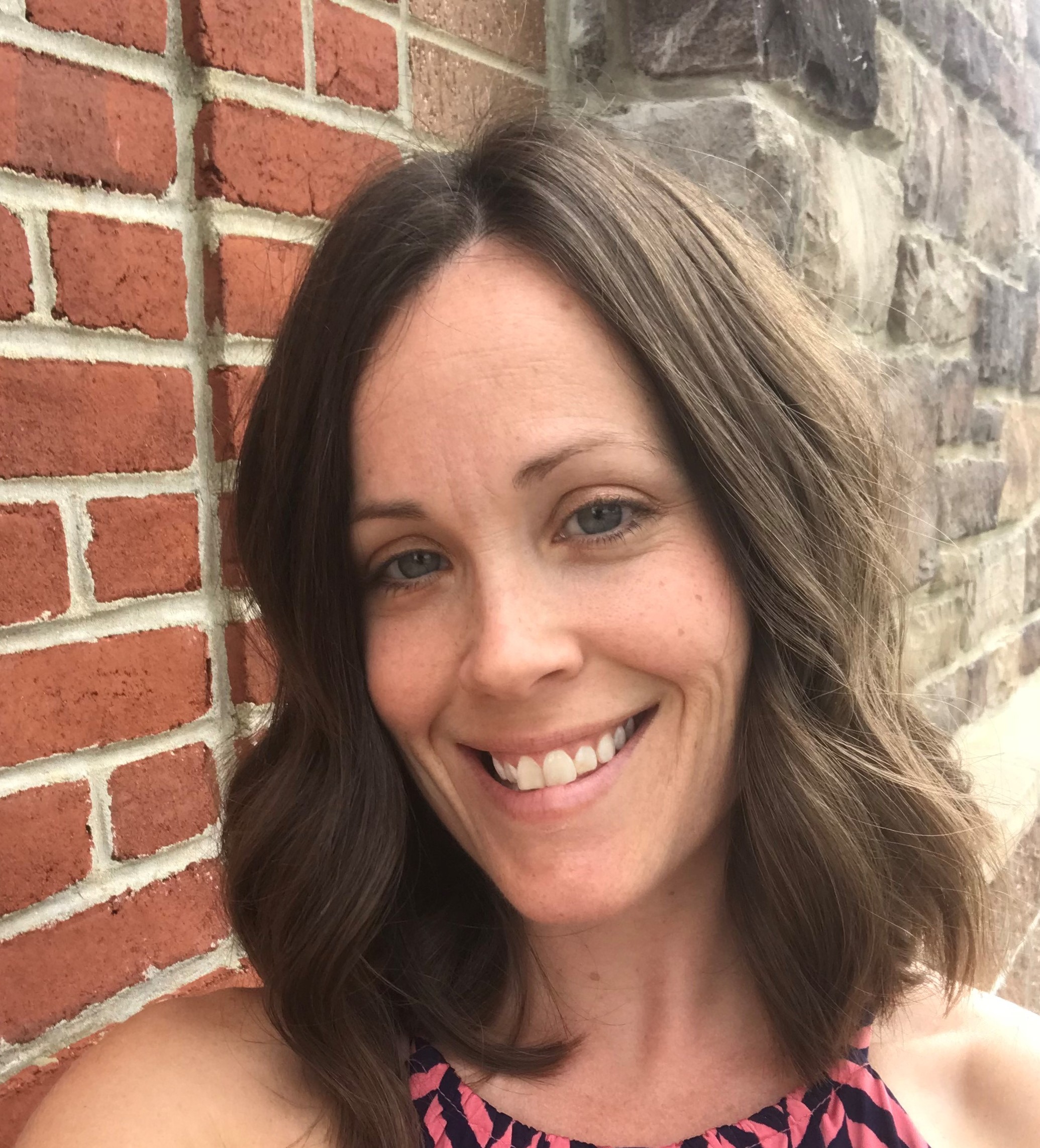 Jessica Kuss lives in Alexandria, VA with her husband and two children. Prior to having children, she taught Special Education. Now, she consults for the National Down Syndrome Society, primarily for Inclusive Health & Wellness Programs. She is passionate about her career and family and works tirelessly to advocate for inclusion of individuals with disabilities.
Comments