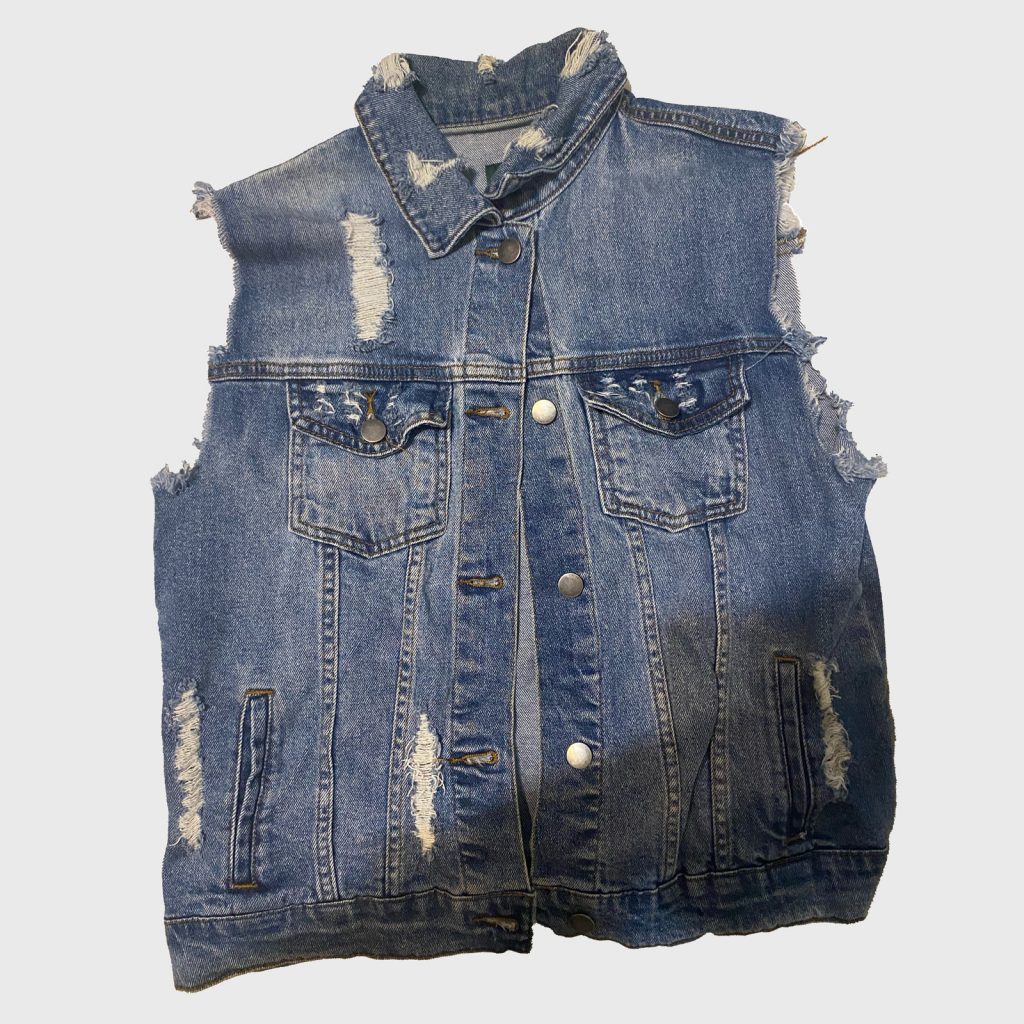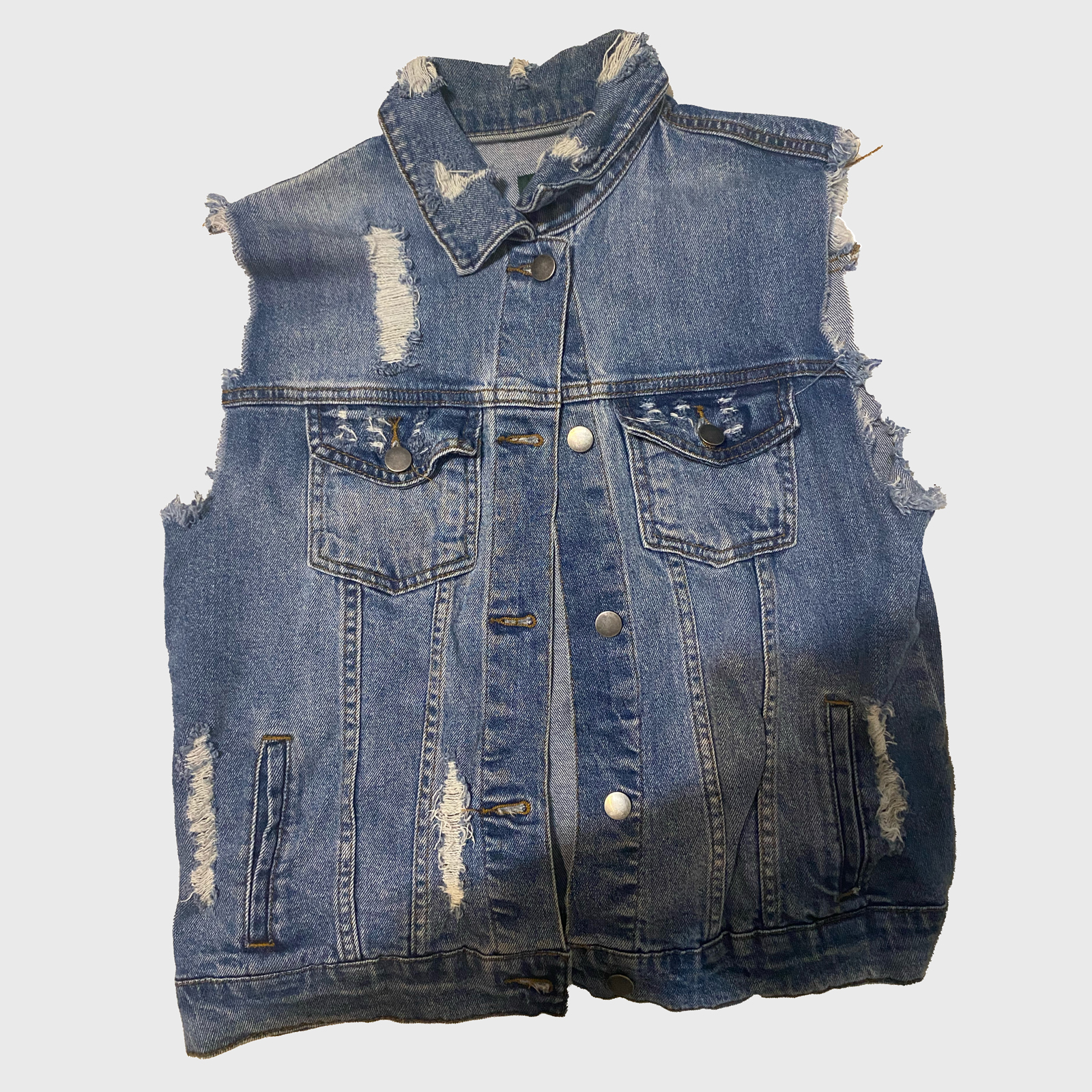 I love jeans—straight leg jeans, mom jeans, boyfriend jeans, etc. I do not discriminate when it comes to my jeans, but I love my distressed jeans most of all. Unfortunately, ripped jeans can cost you more than unripped jeans—but not for long. There are few techniques that I've used to maintain my distressed denim habit.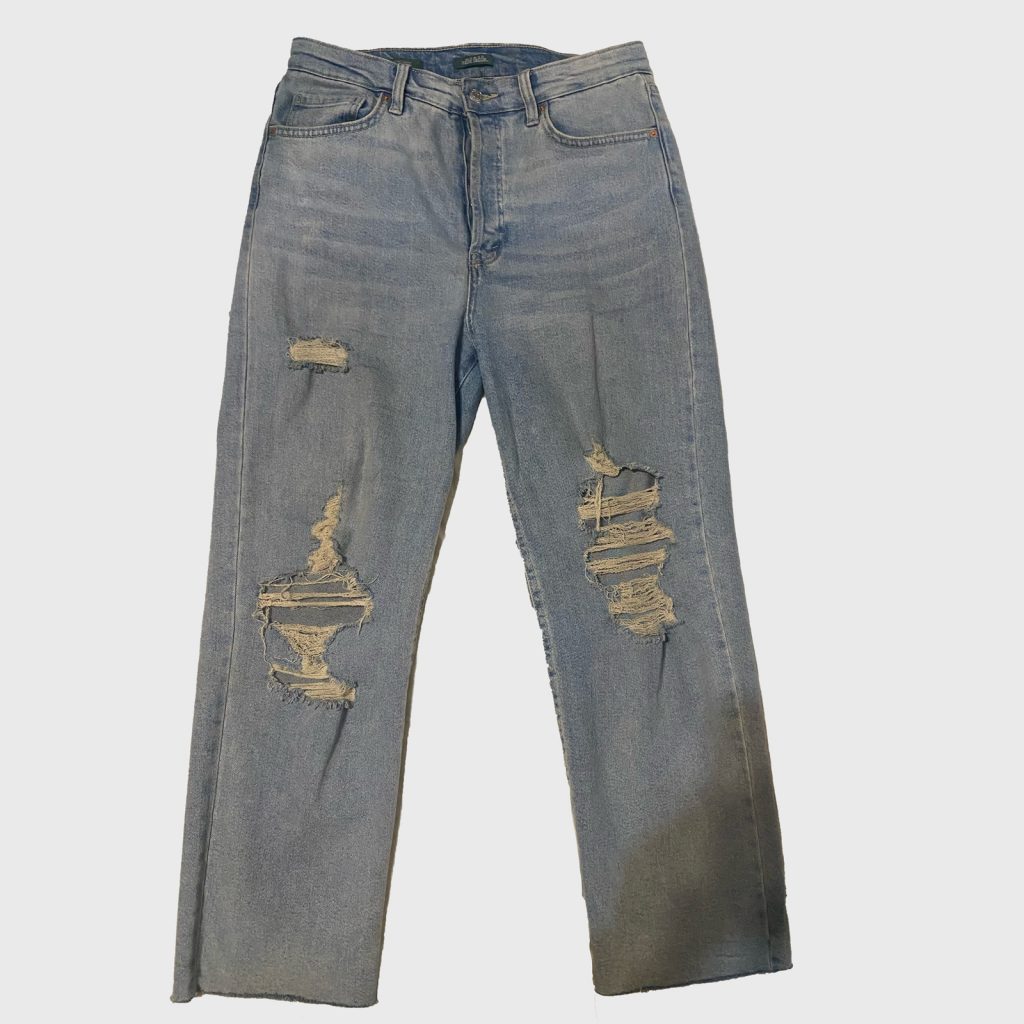 First things first, find the perfect style of denim. Once you've found them, mark the areas you'd like to add your rips with chalk or a washable writing utensil. I typically draw on the knees and the cuff. Once you have done that, you can choose a method to distress your jeans: razor blade, sandpaper, tweezer, serrated knife and bleach. Tip: you can use all the techniques interchangeably to create the distressed effect you would like to achieve.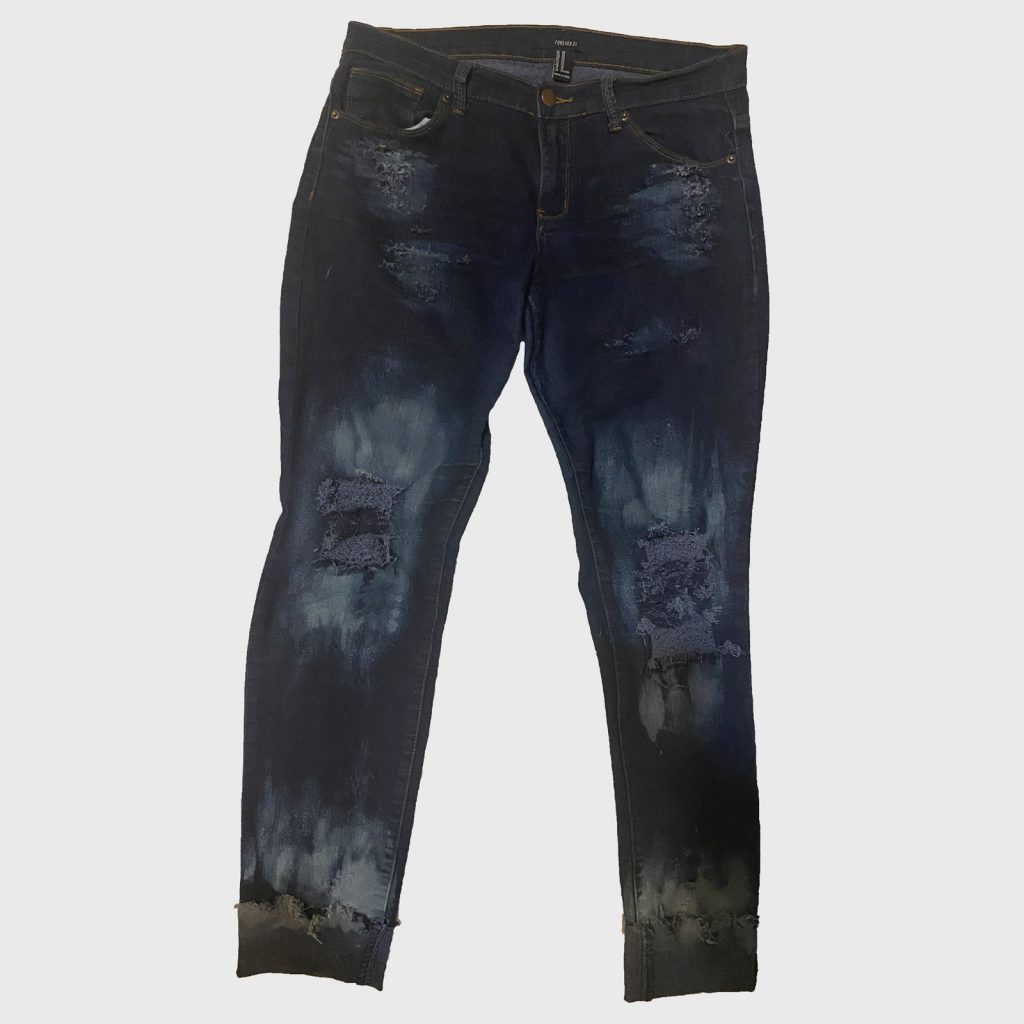 Did you know The Salvation Army's Family & Thrift Stores help fund local community services ranging from substance abuse treatment to feeding hungry families? Learn more about the mission behind the stores at peermag.org/aboutthesalvationarmy.
All items shown were purchased at a Salvation Army thrift store.
Comments