Decor for Days
As we wrap up summer and the weather starts cooling down, our minds have to adjust to back-to-school brain! (Even remote learning and video calls!) The best way to stay motivated in school is a cute space to study, right?!
Whether you are re-doing your room for the school year or are moving into a dorm room or college apartment, look no further than thrift stores for inexpensive and timeless decor! When I was decorating my freshman apartment four years ago, I WISH I had spent more time checking out my thrift store options. When heading into the thrift stores, go in with a color and décor theme.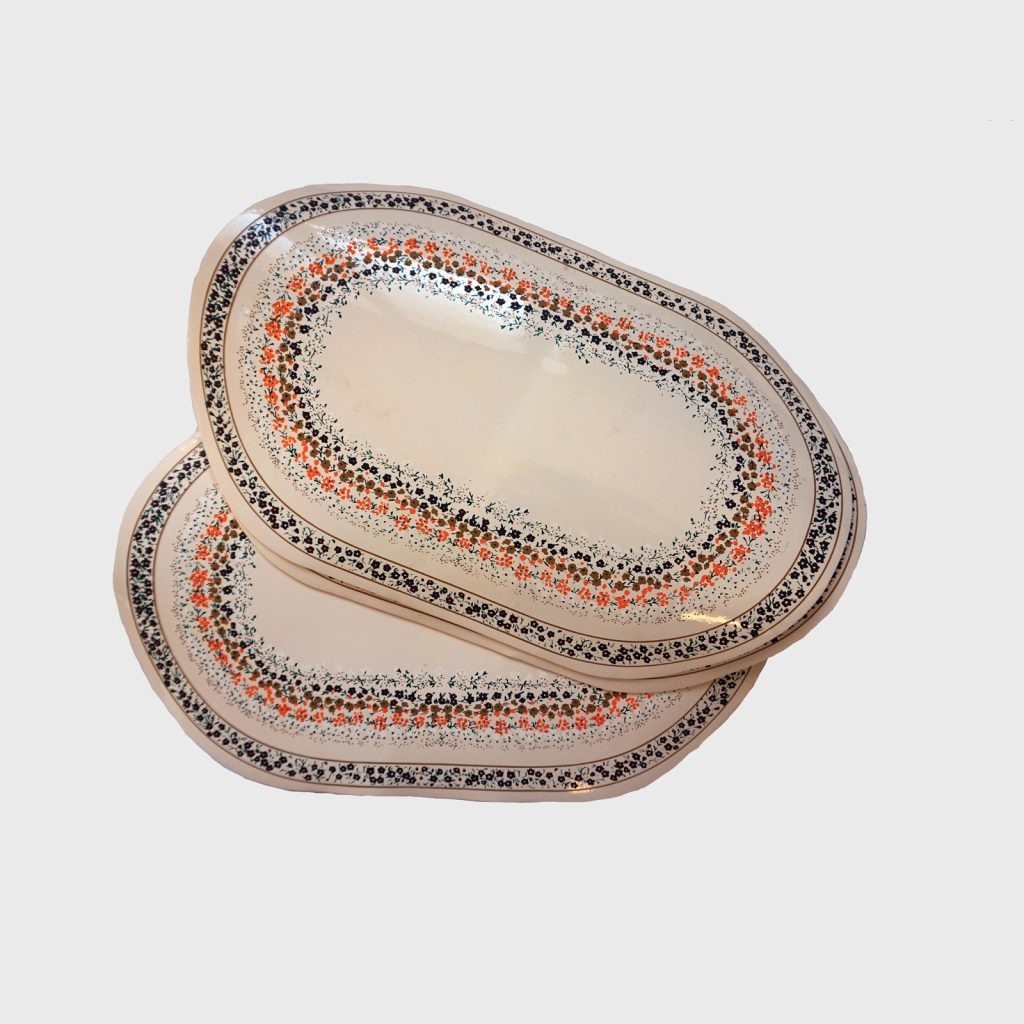 Personally, I love to find pieces that I know I will want to keep around for the next four years. My number one section for décor is BASKETS! There are endless options to use a basket in your room: you can hang them on walls for wall texture, you can leave them on the floor as storage (i.e. blanket holders) or use them as a perfect place to put your snacks!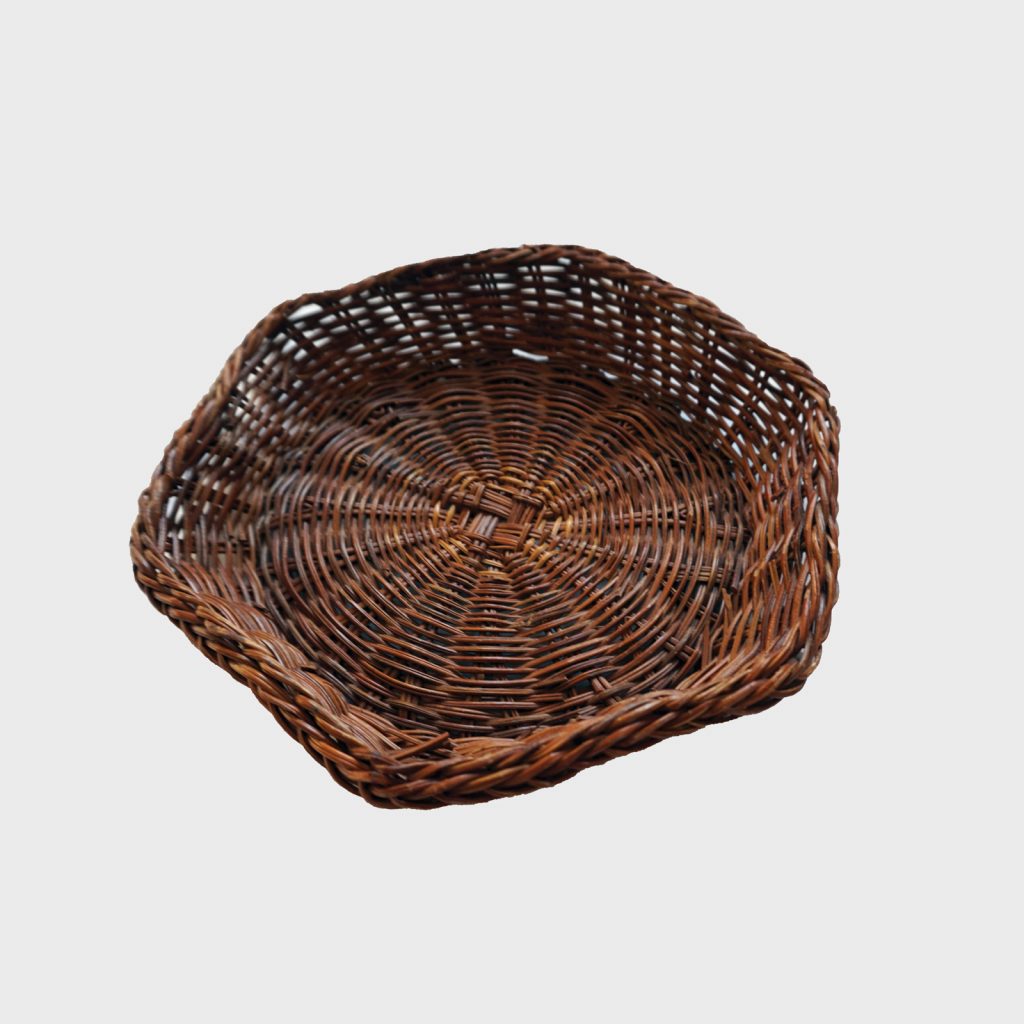 Some other fun pieces are flower vases. They have such fun and unique patterns that you can put fake or real flowers in, or just use as a holder for many other things (i.e. pens and pencils).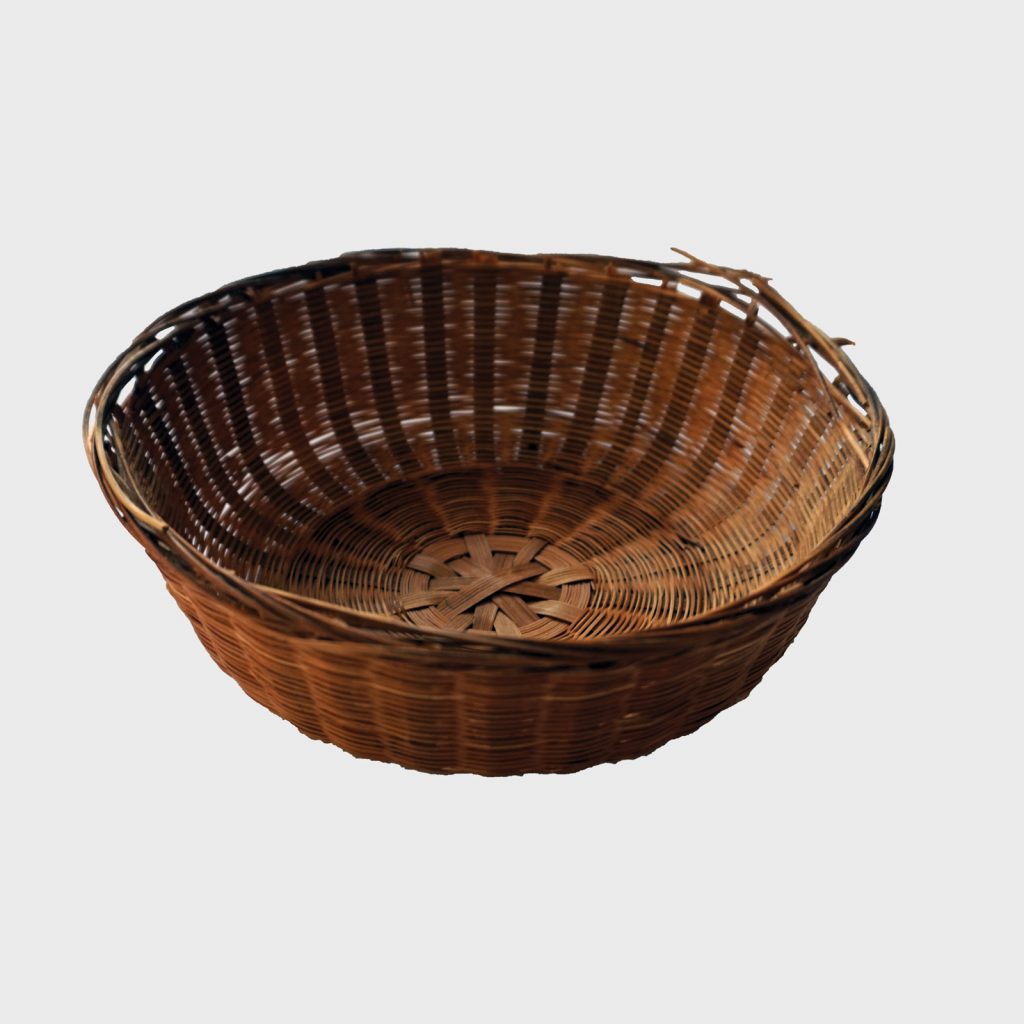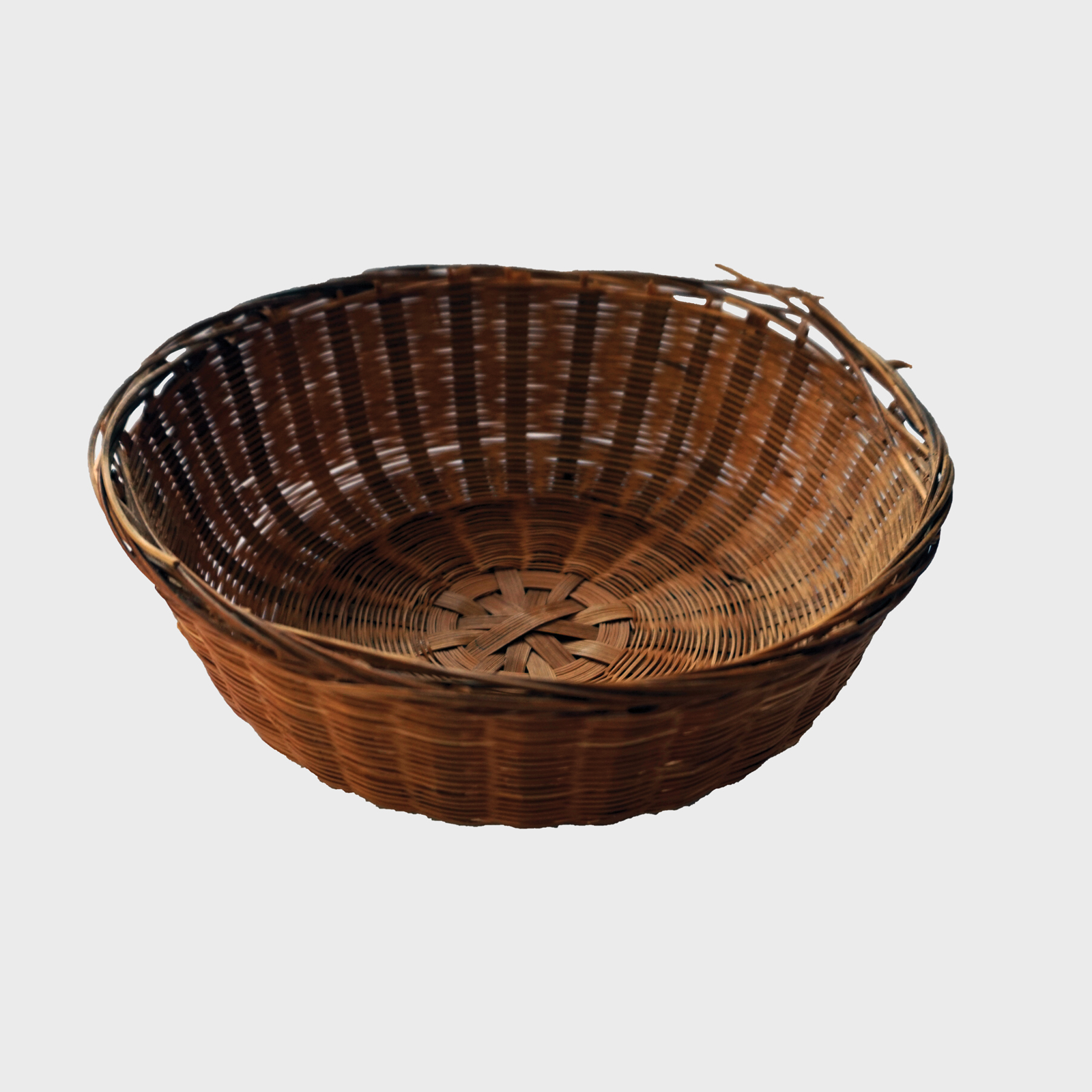 One last place you always want to look is the lighting section! You can find short lamps or tall lamps, and new shades to place on them. You now have the perfect lighting for reading that textbook!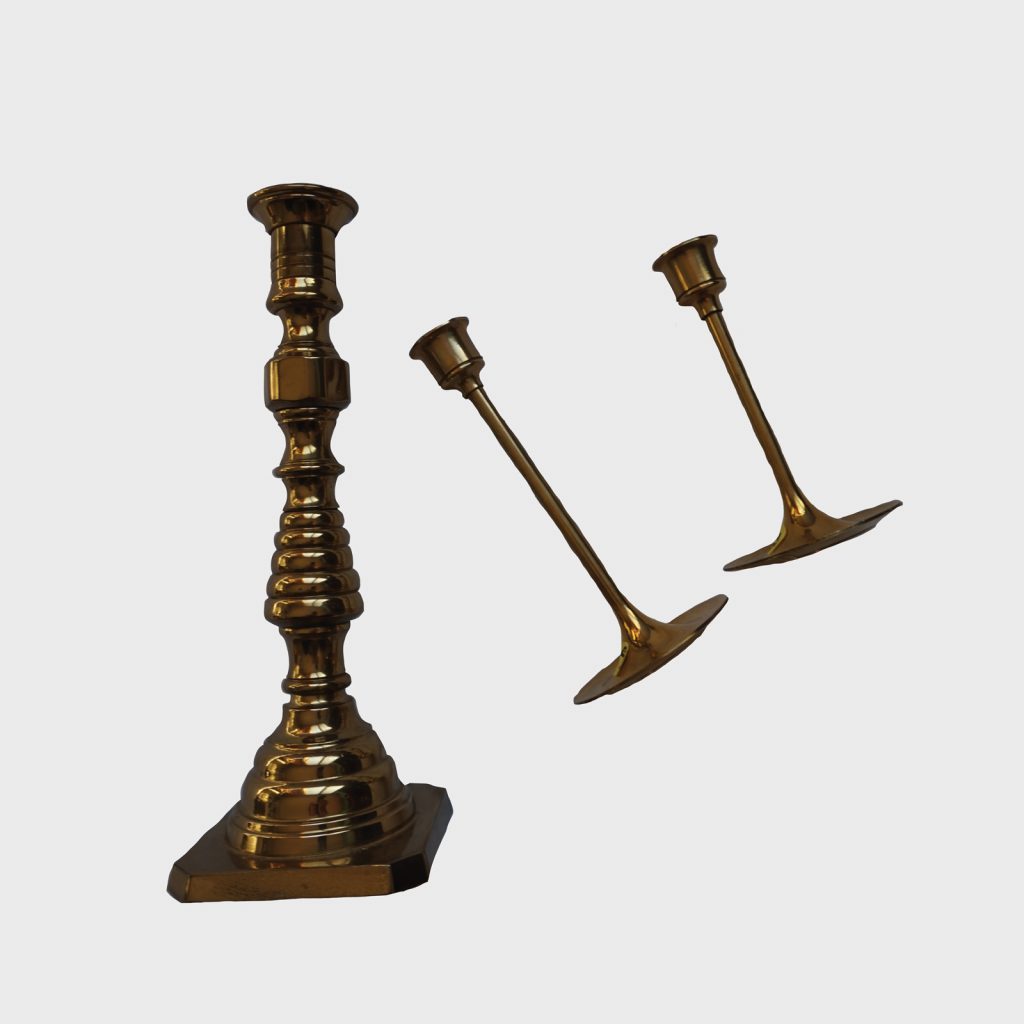 Comments