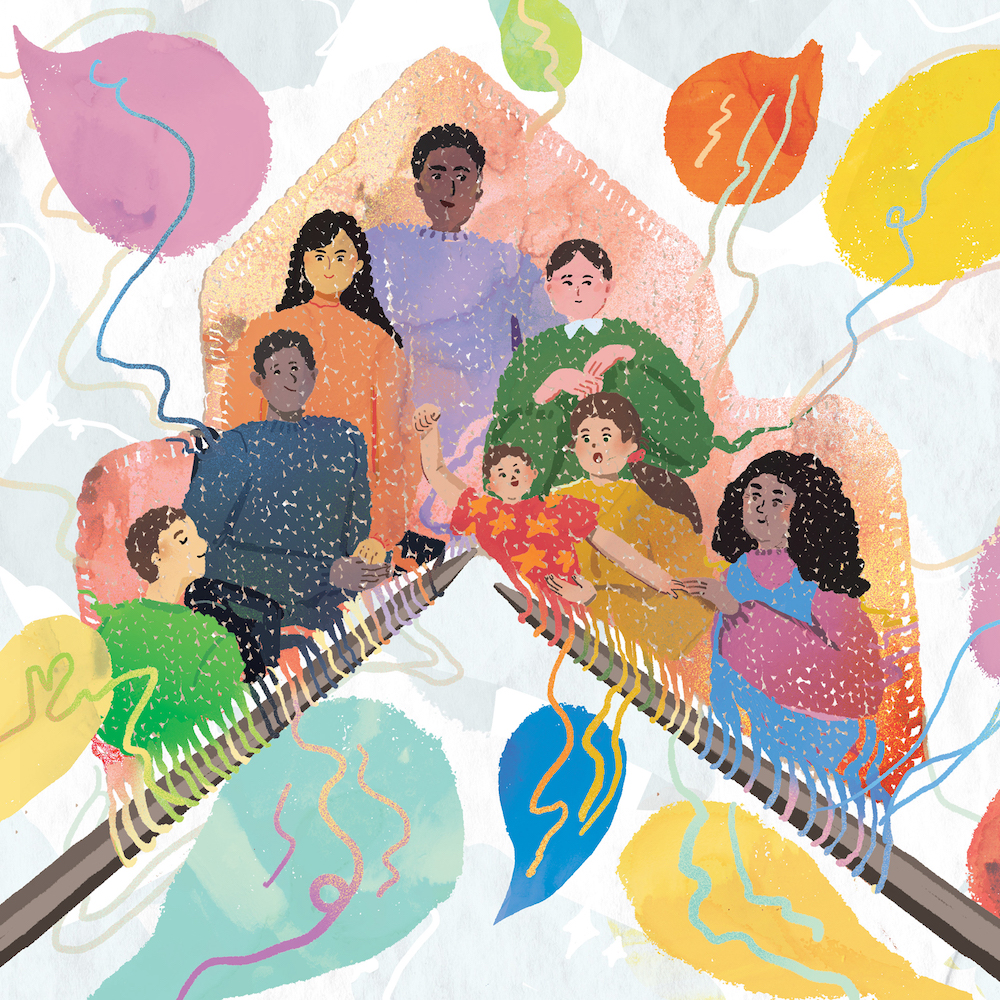 Image Credit: Janie Hao
Come Together
"Even with all of the challenges persons with disabilities face in being included in the church, the church desperately needs their presence and participation."
Eight years ago, I walked into my therapist's office and sat down on her couch with my wife beside me. I took a long, deep breath and slowly exhaled, waiting for some answers to my 36 year-long question. After what seemed like a lifetime, she grabbed her clipboard and glanced over the multiple assessments we had completed in the weeks prior. She then looked at me and affirmed what I had suspected the outcome of the assessments would be. She formally diagnosed me with autism; but even as a young child, I knew there was a significant difference between me and my peers.
As early as seven years old, I began to be self-conscious about the differences between me and other children my age. It felt as though the entire world was in on an inside joke that I just did not understand. I was always a quiet and intelligent child. I had a difficult time understanding people and people had an equally difficult time understanding me.
Any visible struggle that I had, either socially or academically, was characterized as a lack of manners. I was often called weak, weird or simply wrong because I behaved quite differently than my classmates. I was often bullied by peers, and on occasion, I was even treated unfairly by teachers and other adults.
As I grew older, I learned through observation how to navigate the world around me. I wasn't quite sure how to fit in, but I did eventually learn what I should avoid doing in order not to stick out. I learned how to pretend to behave in ways that others believed a "normal" child should behave. Thankfully, I was able to find my way in the world. I eventually graduated from both high school and college and launched into the world as an adult. My self-taught coping mechanisms were working until a transition at my place of employment caused me to struggle immensely in ways that were eerily familiar to the challenges in my childhood.
In 2013, after a few years serving as a Youth Pastor at my local church, I was asked to step into the role of the Lead Pastor. While it was an honor to be considered to lead a growing and thriving church, I found myself overwhelmed with the social demands of the role. Numerous accounts of my lack of social skills, and inability to be more personal were complicating the process of me becoming the next pastor. My social anxiety was at an all-time high and I began to have frequent anxiety attacks. The stakes were high, and my mental health and self-esteem were at its lowest, all while I was silently struggling with trying to understand why people described me as someone who was "not a people person." In my heart, I knew that I would never intentionally behave in the manner that people were describing.
That's when I asked myself the question that changed my life: "What do people experience when they experience me?"
It was a tough question to ask but it was an honest one. After years of having to deny, deflect and defend myself and my character, I finally let down my guard and realized that I have heard similar descriptions of social interactions with me my entire life. The transition to becoming the lead pastor was not the first time that I have walked through these challenges. The reality set in that everyone can't be wrong. I was missing something. So, I searched for answers and in 2014, I found the answers that I was looking for.
The past eight years have been a journey of deep discovery. At times, there has been a sense of joy of the discovery of my uniquely created mind, a mind that I have learned to celebrate as a part of God's creative genius working through me, and then there are times where the world struggles to understand me. As a result, I continue to work toward making the church a much more inclusive place for persons with autism and other disabilities.
Autism, Disability And the Church
Facing life with a disability of any kind can be a daunting task, which is why as a Christian, I depend heavily on the faith community to assist me in my very public journey of processing of the complexities of life as an autistic pastor, father, husband and Christian. The church is often the most underutilized support system for people with disabilities and their families because the church has often struggled to fulfill its call to support the disability community.
According to Understood, a digital data resource, families with disabilities often feel excluded from faith communities. Families that have children with behavior or social issues are less likely to attend religious services than other families.
They report that 56 percent of families kept their children from religious activities because of lack of support; 46 percent of families report having never been asked by a pastor or church leader how to include their child in activities at church. In addition, nearly one third of families who have attended church report having to change places of worship because they felt excluded. Understood also reported that depending on the type of disability (or mental health issue), there was an increased chance of families not attending church. Below is the data that represents their research:
19 percent chance of not attending due to ADHD
36 percent chance of not attending due to a conduct disorder
45 percent chance of not attending due to anxiety
55 percent chance of not attending due to an autism diagnosis
84 percent chance of not attending due to a learning disability
Disability Inclusion in the Church
Attending church can be challenging for those with neurological differences or other developmental, intellectual or physical disabilities. There are a number of challenges and invisible barriers that can make it difficult for those with disabilities to feel included in their local faith communities. Yet, even with all of the challenges persons with disabilities face in being included in the church, the church desperately needs their presence and participation.
The disability community brings a wealth of knowledge, experience and gifts that makes the church a more vibrant expression of God's love. So, where does inclusion begin?
"Share with the saints in their needs; pursue hospitality."

Romans 12:13 HCSB
Disability inclusion in the church begins with a commitment to sharing. Sharing with those in need. Sharing with those who need community. Sharing with those who need encouragement. Sharing with those who need hope. Sharing with those who simply need love. For pastors and church leaders, this means sharing leadership with persons with disabilities. Their experience and insight are valuable tools in helping the church to become more inclusive. Don't simply invite disabled people to share space in the church, include them by allowing them to help shape the church. For those who are a part of the disability community, share your life with the church. Share your story, your struggles, your suspicions and your suggestions with the church because your life and gifts are desperately needed in order to help make the church a more inclusive gathering for persons with disabilities and their families.
For further study
Read:
On the Spectrum: Autism, Faith, and the Gifts of Neurodiversity by Daniel Bowman Jr.
Disability: Living into the Diversity of Christ's Body (Pastoring for Life: Theological Wisdom for Ministering Well by Brian Brock and Jason Byassee
Disability and the Way of Jesus: Holistic Healing in the Gospels and the Church by Bethany McKinney Fox
My Body Is Not a Prayer Request: Disability Justice in the Church by Amy Kenny
Becoming Friends of Time: Disability, Timefullness, and Gentle Discipleship (Studies in Religion, Theology, and Disability) by John Swinton
Inclusion fact sheet for faith leaders | Understood: a digital data resource at bit.ly/inclusion_factsheet.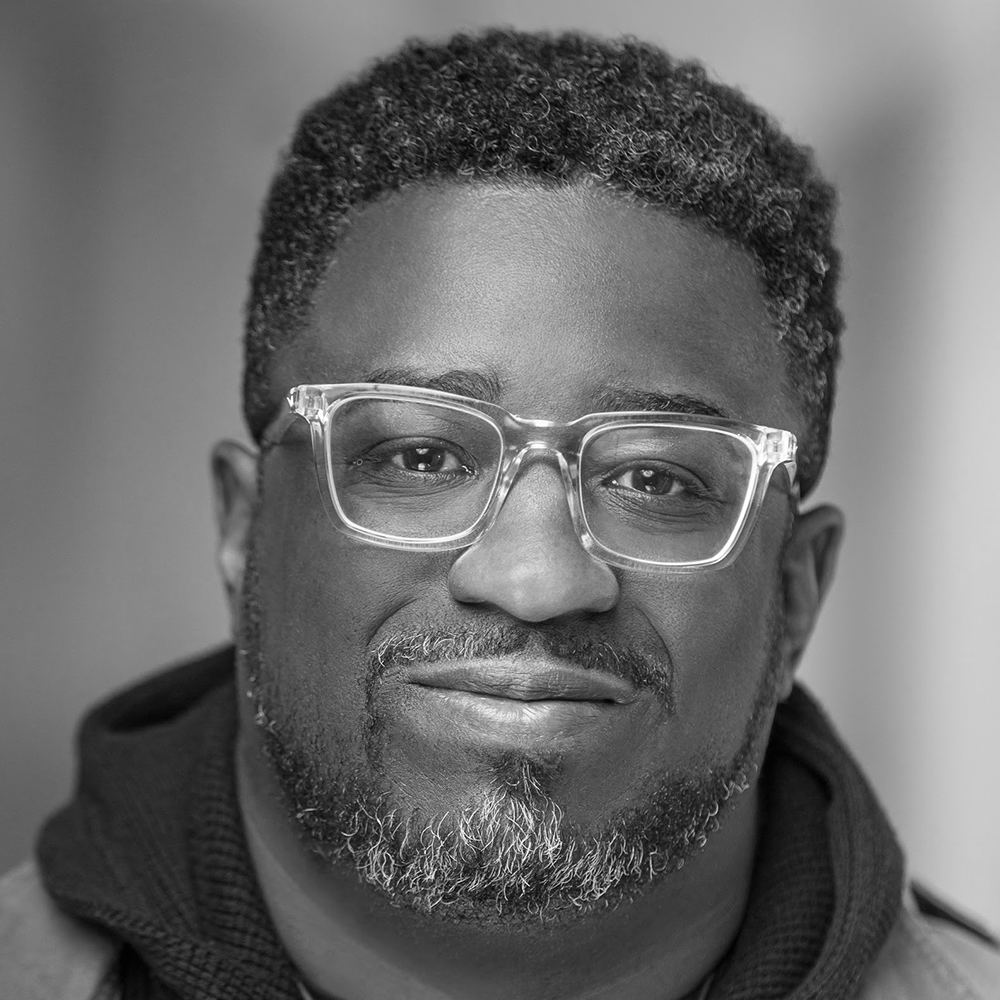 Lamar (D.Min., Liberty University School of Divinity), also known as "the autism pastor," is the lead pastor at Tri-Cities Church in East Point, GA. He is the author of three books including the award-winning book, Disability and The Church: A Vision for Diversity and Inclusion.
Comments