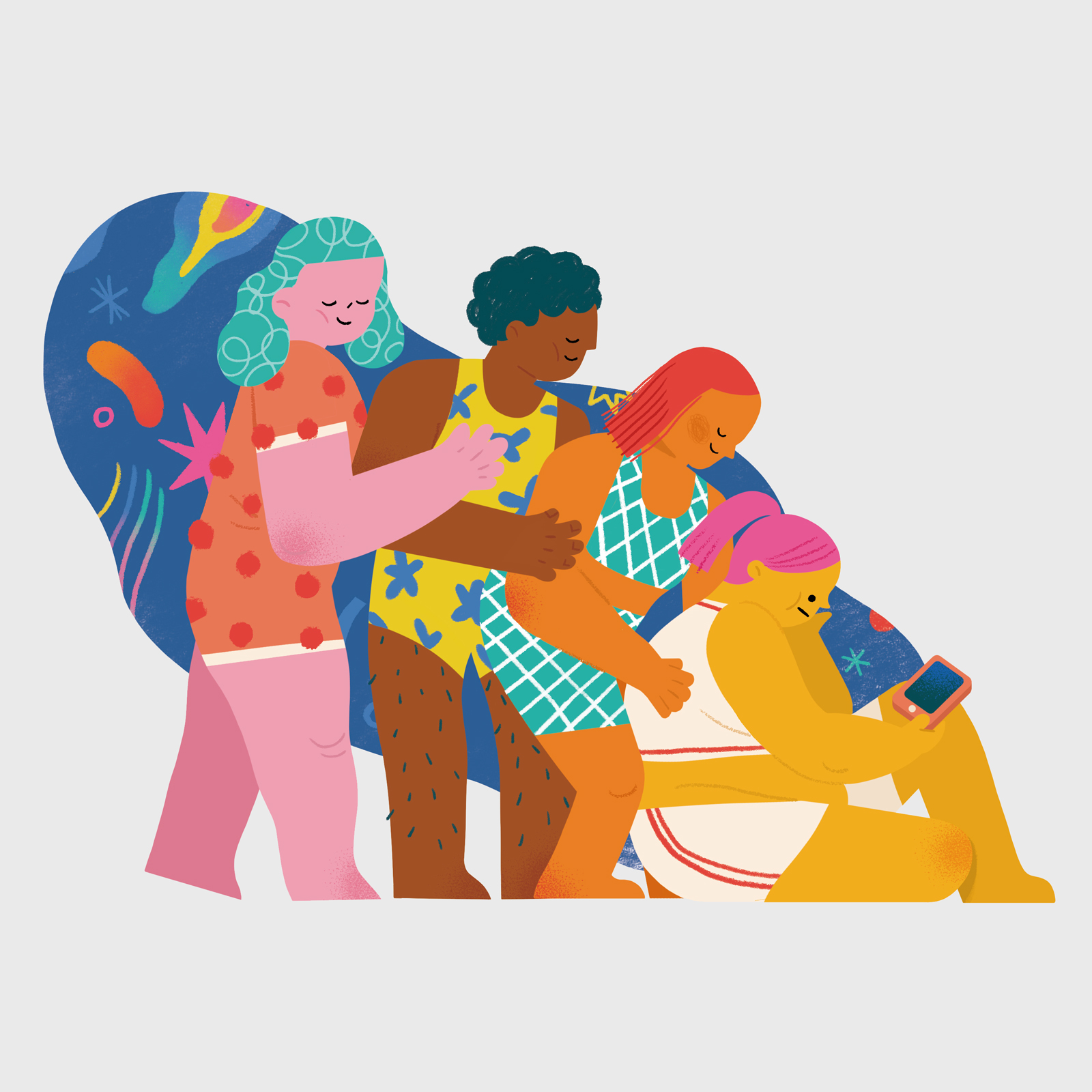 Image Credit: Yiffy Gu
Body Image, God's Way
"We need to take care of our bodies from a place of peace, not anxiety."
Pinterest was brand new when I scrolled through fitness pictures, searching for myself past thin, tan girls in neon pink sports bras to treadmill routines and "abs in 30 days" graphics, to discover who I wanted to be. Those images remained with me into marriage and motherhood. Shortly after the birth of my first child, I joined a workout program whose founder had my "ideal body"—especially her legs. Long, tan and extremely thin, her legs were just what I hoped to accomplish by working out five days a week.
So, I did. I did intense cardio and strength three days a week and just plain cardio on my off days. I became strong and I felt great, but to my surprise and chagrin, my legs didn't look like the program founder's. The more I worked out, the bigger my legs grew. I was so dismayed; I completely missed the positive effects of the program on my energy and health. It didn't give me the body I wanted, so what was it worth?
It took me too long to realize the damage that cultural images had done to my view of my body. I went to Pinterest searching for myself, and I let Pinterest define what I should look like.
Many of us are accustomed to the overused verses regarding the body: "Your body is a temple of the Holy Spirit" (1 Corinthians 6:19, ESV). Perhaps it was quoted at you in youth group or over-used in a modesty talk. Yet this verse, and others, speaks loudly about God's view of your body and mine. Bodies matter to God.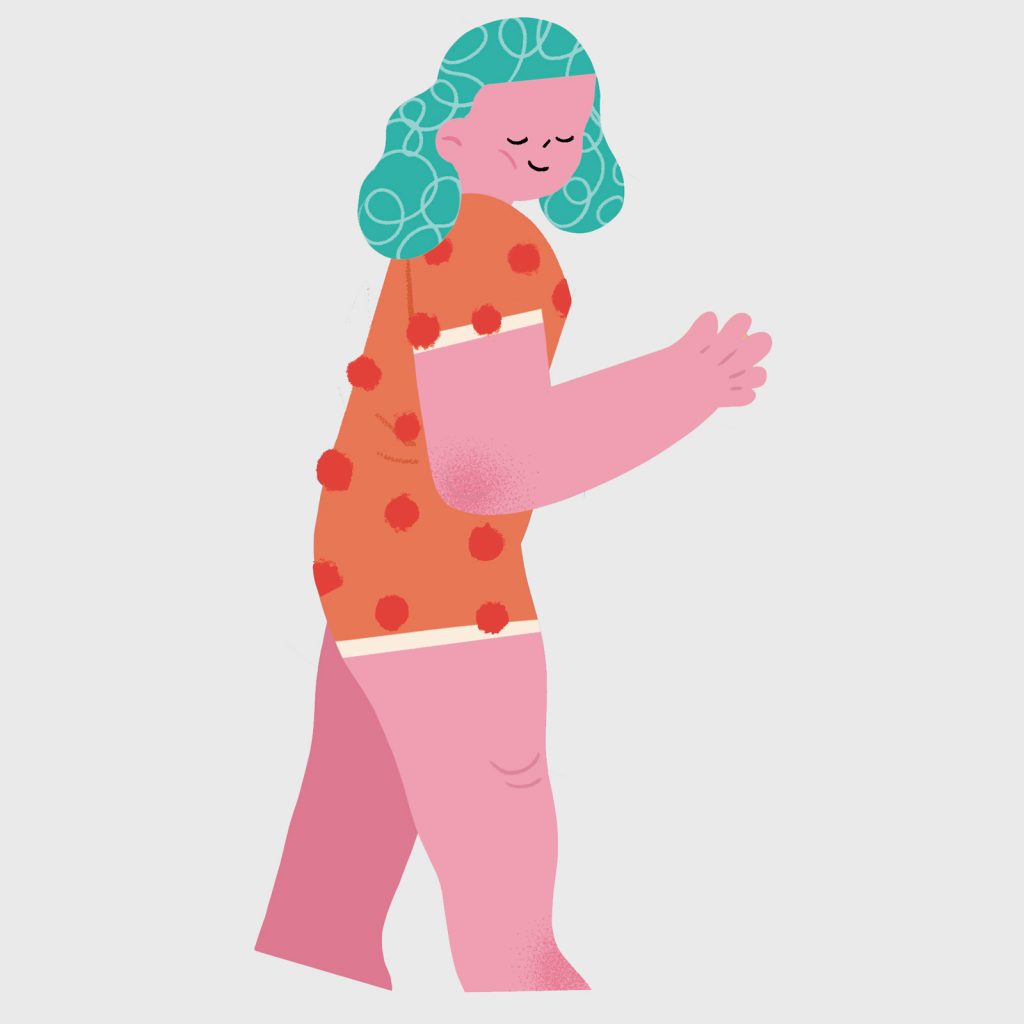 Made In God's Image
In Genesis 1:27-28, we discover that both men and women are made in God's image. That's not just a spiritual statement—we are an "image" of His will, intellect and emotions. It's also a statement about our physical bodies. Rabbis commenting on the book of Leviticus note that the laws regarding purity and "uncleanness" (which doesn't mean "dirty," just "in need of ritual purification") point to the unity of body and soul. In other words: God cares immensely about our bodies and does not see our spirit and body as separate entities. What we do spiritually affects our bodies, and what we do bodily affects our souls.
This changes the body image conversation. We might have our own idea of what our bodies should look like, one based on the ever-changing standards of society. We might compare what we see on Instagram or TikTok and hear the whisper of inadequacy over and over again. But God looks at our bodies, bodies marred by a fallen world yet still created in His image, and He sees something good.
And if God sees something good in these bodies of ours, why don't we see it, too?
A few years after I started my intense workout program, I broke my leg in a soccer game. The break was so bad I went into surgery a week later and came out with a metal plate in my leg. Nothing was ever the same. I could not walk for two months, could only walk slowly after four, and as I write this a year and a half after my surgery, I still can't run or kneel for more than a minute or two. My old workout program is impossible, and because of that, my body looks different. Does God love me less because I don't measure up to the beauty standards around me? Are the opinions of people my measure for what is good and beautiful?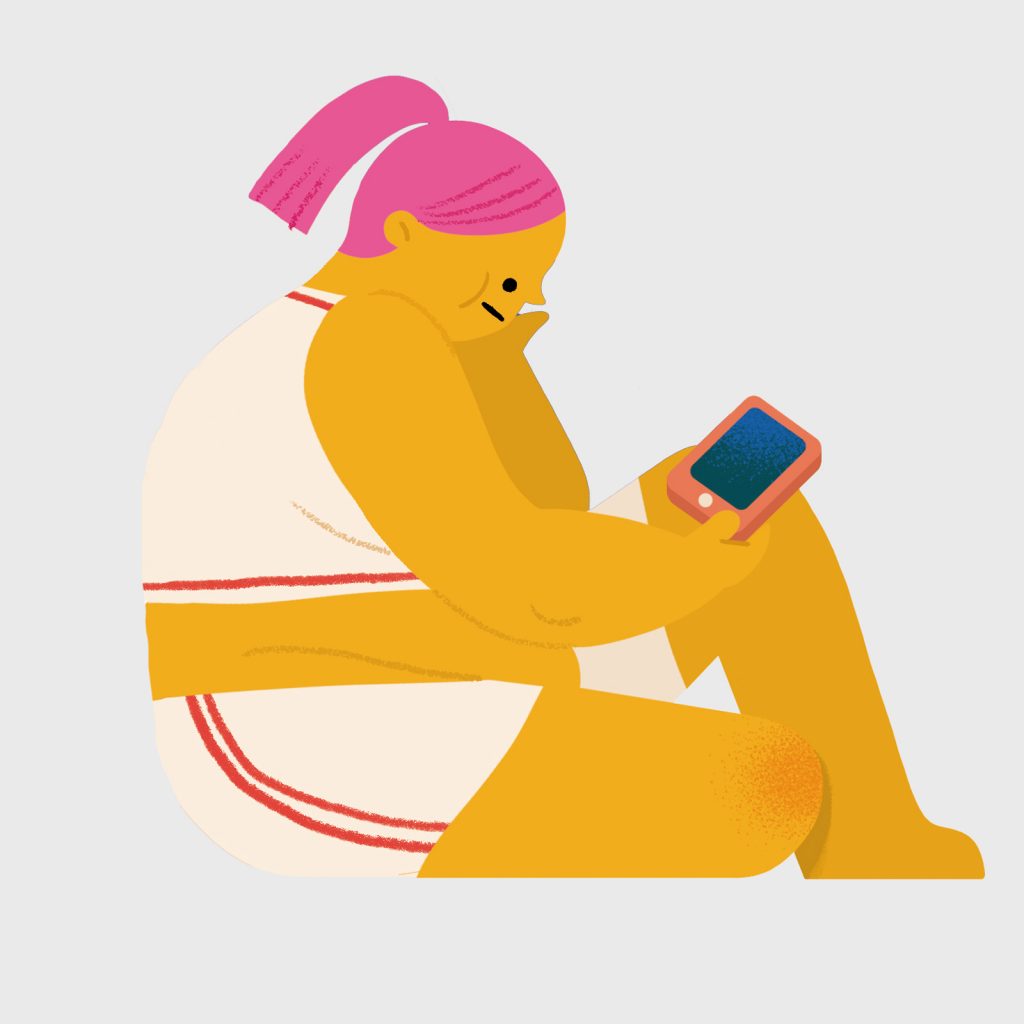 Measuring Beauty
I've had to ask these questions, and someday, so will you. If a certain type of people is the standard for how we should look—people with all different body types and genetic makeup—comparison becomes an endless cycle of defeat. If Instagram, Tik Tok, Snapchat or even pornography is the source of our body image views, how will we ever attain the standard? The truth is: we won't. No matter how healthy or fit we are, there is always something more we can do. We need a place to rest from comparison. We need to take care of our bodies from a place of peace, not anxiety.
Let's revisit 1 Corinthians 6:19-20 (ESV), "Or do you not know that your body is a temple of the Holy Spirit within you, whom you have from God? You are not your own, for you were bought with a price. So, glorify God in your body."
Our bodies are places of worship—not of ourselves, but of the God who made us! This is the most beautiful thing about our bodies. We are special places for the Spirit of God to dwell in, a place where others will see His goodness. God's glory is in our bodies, whether or not they meet cultural standards. It's natural to have a hard time trusting this, but the more we press into our identities as glory-bearers of a loving God, the more we see the positive body image was ours all along.
Our bodies are the image of Christ on earth.
For further study
Related Topics:
How Do I Love The Body That God Gave Me? | Ask an Officer, Peer Magazine, October 2020
God-Esteem | by Christina O'Connor, Peer Magazine, May 2019
For those suffering with an eating disorder: Focus on the Family's over-the-phone counseling service: 877-771-HELP or visit their website at focusonthefamily.com.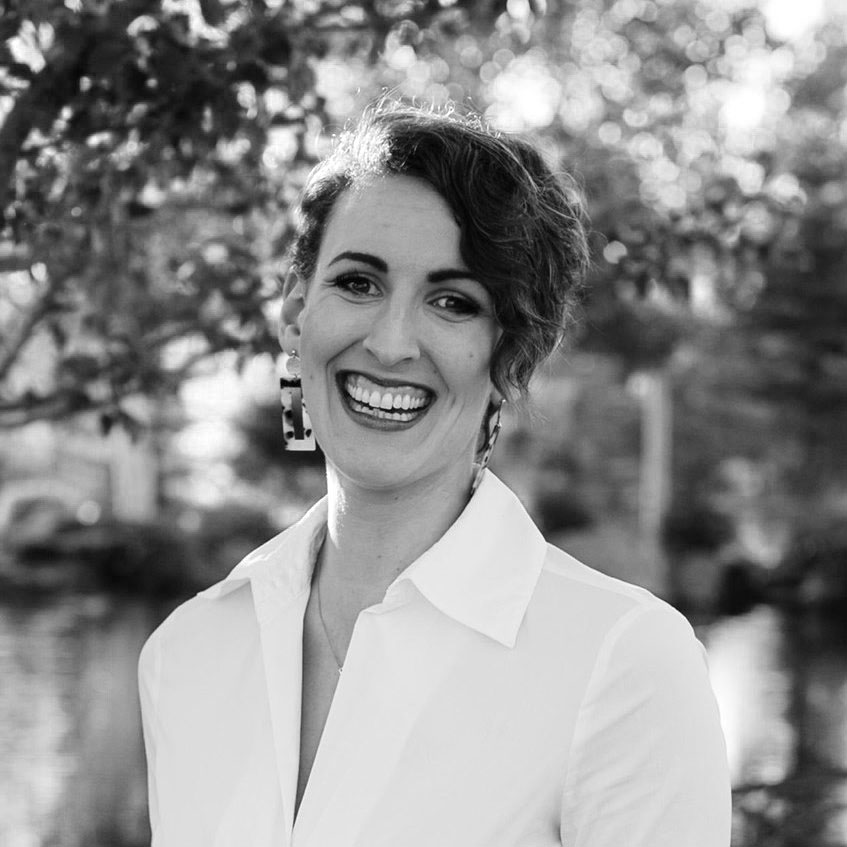 Phylicia is a bestselling author, Bible teacher and host of the Verity podcast. Her blog and shop, Every Woman a Theologian, exists to teach Christians how to know what they believe and live that out boldly. Phylicia's writing addresses cultural questions through the lens of church history and sound biblical interpretation. Because theology touches every area of life, you'll see content on everything from baptism to motherhood and marriage! She lives in northern Michigan with her husband, Josh, and three children: Adeline, Geneva and Van.
Comments