Attitude of Gratitude
"We must find a way to include it in our everyday lifestyle, no matter what is happening around us."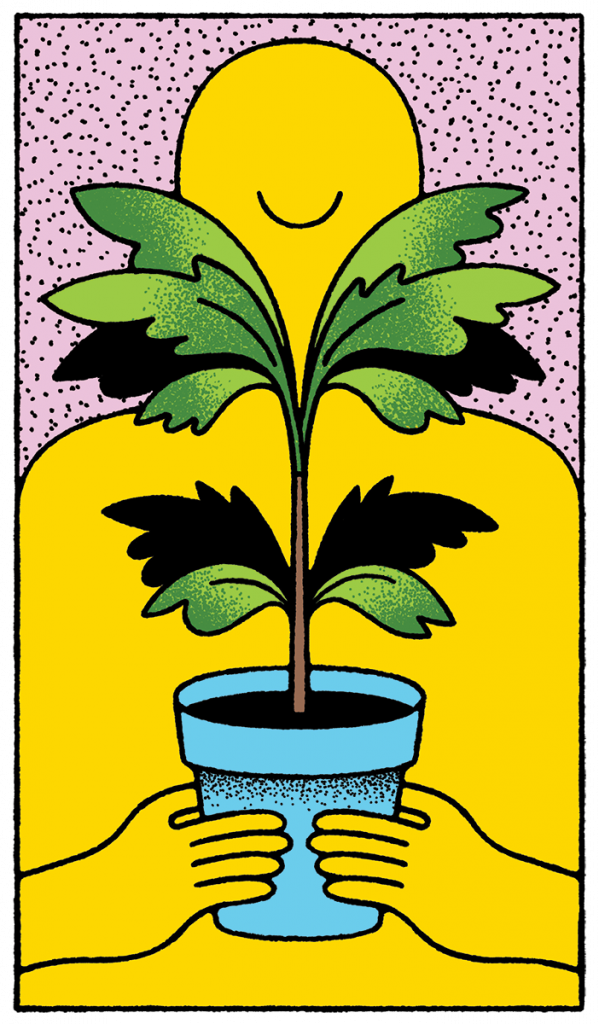 If you grew up in the Church, you will no doubt be familiar with a certain set of anthropomorphic vegetables known as "Veggie Tales." Silly songs, fun takes on Bible stories … who knew vegetables could be so entertaining? In the Madam Blueberry episode, there's a great song about thankfulness sung by Annie Onion:  "A thankful heart is a happy heart. I'm glad for what I have. That's an easy way to start. For the love that He shares, 'cause He listens to my prayers. That's why I say thanks every day."
It's November, the month of Thanksgiving, which is easily one of my favorite holidays. You may see many thankfulness challenges in social media posts, photos on the 'gram, lists and lists of things you're thankful for. It's a great reminder to show gratitude for what we have. However, I'm terrible at these; I always begin with good intentions but lose track after a couple of days. While it's good to have a reminder or a prompt, we shouldn't relegate our thankfulness to one month of the year. 1 Thessalonians 5:18 reminds us to "be thankful in all circumstances." We must find a way to include it in our everyday lifestyle, no matter what is happening around us.
Annie Onion was right about thankfulness and the experts back her up. Psychology research shows that gratitude is associated with greater happiness. It helps us feel positive and deal with issues more effectively. Instead of focusing on the negative things in life, gratitude helps us refocus on God, the One to whom we give thanks. I have many things to be thankful for; some big and some small.
Jesus, who I can count on to be constant in the chaos.
My family. I have a fantastic husband, two great kids, the best dog anyone could have, amazing parents and sisters who I call my best friends.
My Roomba, which really makes that whole dog thing a lot easier.
Tacos, the love of my life.
Plants—I've turned into that plant lady and I am OK with that.
This incredible ministry of Publications. (Y'all, this Peer team is phenomenal!) 
These are just the tip of the iceberg. There are many, many more things every day to thank God for. I'm not always good at it, in fact, sometimes I am terrible, but I want to live a whole life of gratitude, not just for a couple of days in November.
What's on your list?
Comments