Ask An Officer: November 2020
Ask an officer anything. An officer in The Salvation Army is an ordained minister of Christian faith.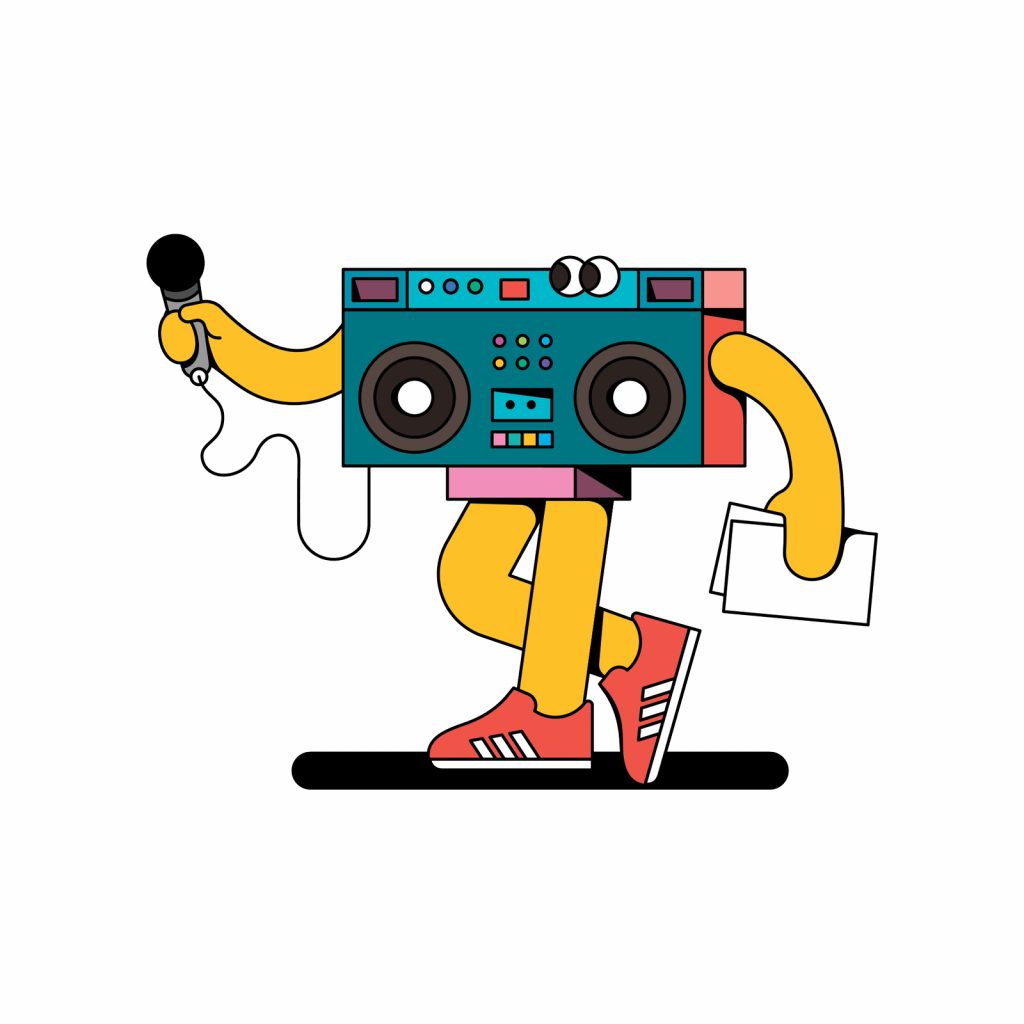 I want to go deeper in Bible study—how and where should I start?
Bible study is one of the key disciplines of your walk with Jesus, so it is important to understand some key steps in maximizing time spent in the Word. First, begin with prayer and ask the Holy Spirit to guide you as you begin your study. Second, choose books of the Bible that fit your issue and your spiritual level. If you are new to the faith, I recommend starting in the gospels (Matthew, Mark, Luke, John), so you get to know the person of Jesus. For those looking to grow deeper in their walk, the letters to the church are always appropriate (all books that end in "ians"). Then, gather some resources, have a couple versions of the Bible handy so you can read a verse you don't understand in different places (NIV, KJV, NASB, etc). Also, collect some appropriate commentaries (these are books that you can find online or purchase at a bookstore) that help to explain passages line by line. Your corps officer (pastor) can recommend good ones for you to use. Once you have your resources, find a quiet place and begin your study. Be sure to have some paper and a pencil to write out all the truths and lessons you learn as you begin your journey in the Word. 

Captain Caroline Rowe
Phoenix, Arizona
Why should I avoid sin if I know God will forgive me?
Praise the Lord that He does forgive us! But don't forget—sin has more than eternal consequences attached to it. Relational, emotional and physical consequences are there too, even if you don't think so. Save yourself the heartaches or headaches that come with doing things apart from honoring God. In Him (Jesus) is fullness of life. In sin is life encumbered by burden. Choose fullness! The encumbered life is exhausting.

Captain Dan Nelson
Knoxville, TN
The Salvation Army is an evangelical part of the universal Christian church.
An officer in The Salvation Army is an ordained minister of Christian faith. They dedicate their lives, skills and service completely to God. Submit your question to an officer at peermag.org/contribute
Comments