A Reconciliation Pilgrimage
"I desire to be a good man who walks humbly with the Lord and seeks justice and mercy."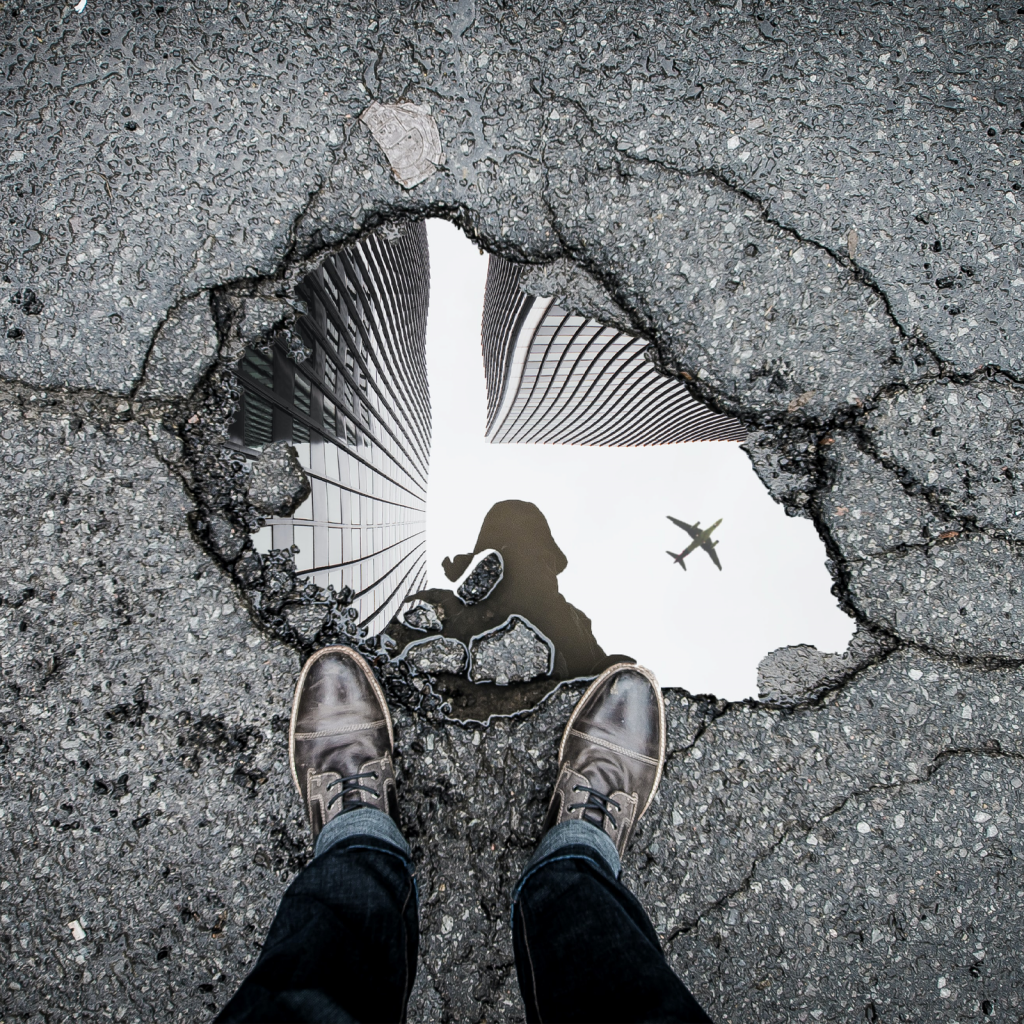 In the fall of 2018, I took the opportunity of a pilgrimage to Rwanda. During my time there, I had the opportunity of studying the 1994 genocide and being a part of the reconciliation efforts that have taken place since. A quick itinerary would include the following: working with the community in "Umuganda" (more on that later) and visiting the Murambi Genocide Memorial Centre, Kigali Genocide Memorial and some of the stores and charities that have opened since.
However, I would order it in the following sequence of events: looking back at the 1994 genocide and the reconciliation efforts since.
A short recap that you can do your history research on later: there were two tribes living in the land that would one day become Rwanda, Hutu and Tutsi. Colonialists came into Rwanda and picked a certain tribe of people, Tutsis, and made them the dominant tribe between the two because of physical attributes that they possessed. The colonialists left, and with their departure, the Hutus rose to power with a higher population. The struggle was kept at relative peace, until the early 1990s; on April 6th, 1994, the Rwandan president's (Habyarimana, hutu) airplane was shot down, killing the Rwandan and Burundi president, and Chief of Staff. This would erupt in the genocide of 800,000 Tutsis in the 80 coming days.
One might understandably wonder what this has to do with someone living in America 20 years later. I personally believe that as a product of the fall, we are all likely to see someone else as other because of certain demographics: socioeconomic level, race and gender to name a few. In his book "Designed for Good: Recovering the Idea, Language, and Practice of Virtue," author Kevin Brown writes, "After the fall, we risk classifying the other not as a subject like ourselves, but as non habens personam-a, or 'no person.' Moreover, some of our ugliest blights on historical record can be traced to the objectification of those who are different than us."Walking through the Murambi Genocide Memorial Centre, there's a room filled of pictures of people who were murdered; upon coming out of that room, one sees the following sign: "If they had known me, and they knew themselves, they wouldn't have been able to do this." Through advertisements labeling the others as "Crickets" and less than human, both had found themselves dehumanizing the other. One group in times of colonialization, found the Hutus descendants of Ham, and the other in 1994 with the Hutus labeling the Tutsis as "Crickets."
"Whether it is Nazi-inspired violence against Jews or other minority groups, Jim Crow-era segregation and exploitation of African Americans or twentieth century marginalization of women," Brown writes in his book, "the pathway toward harming another is most efficiently drawn through their dehumanization. Objectifying others not only strips them of their essence, but risks instrumentalizing them as well. In this sense, the other person's goodness is measured by their usefulness to us. Indeed, it is when we see others as less than human that they most become eligible, in our minds for exploitation to our needs" (p. 167-168).
We as humanity have a problem of not seeing others as bearing the image of God (Imago Dei). We either lift people up to a higher state than human, forgetting their brokenness, or we—as seen with the genocide—strip them down to lower people and not see their inherent godly characteristics.
However, fortunately, that's not where Rwanda ended. A group rose to confront the atrocities committed by the leading party. Justice was served by a community court (Gacaca Courts), in which they were able to determine who had been a part of the schemes of the genocide. The Rwandans, as they collaboratively decided to call themselves, would start every third Saturday of Umuganda to be a community effort to make the country a better place. Non-profits would come back and new ones would start to build the reconciliation process.
As a Christian, I would like to think that we find a "mirror" to ourselves, and to the Church. I believe the 5th-10th doctrine of The Salvation Army establishes the "Meta-Narrative" of our faith journey back to the Father: God, Creation, Fall, Redemption and Restoration. There was God and what He created, we fell in Genesis 3 by going against God's desires and we then were redeemed by the Blood of Jesus and so we are continually restored to what we were created to be (Romans 3:23-24, Colossians 1:15-23, Micah 6:8).
This is the faith journey that I am seeking in the new year, to continually be made holy without blemish and free from accusation. I desire to be a good man who walks humbly with the Lord and seeks justice and mercy. I must continue to pursue Godly relationships with others and see them in God's given image and give grace when they are broken. I'm still on a pilgrimage.
For Further Study
Designed for Good: Recovering the Idea, Language, and Practice of Virtue By Kevin Brown (Hendrickson Publishers, 2016).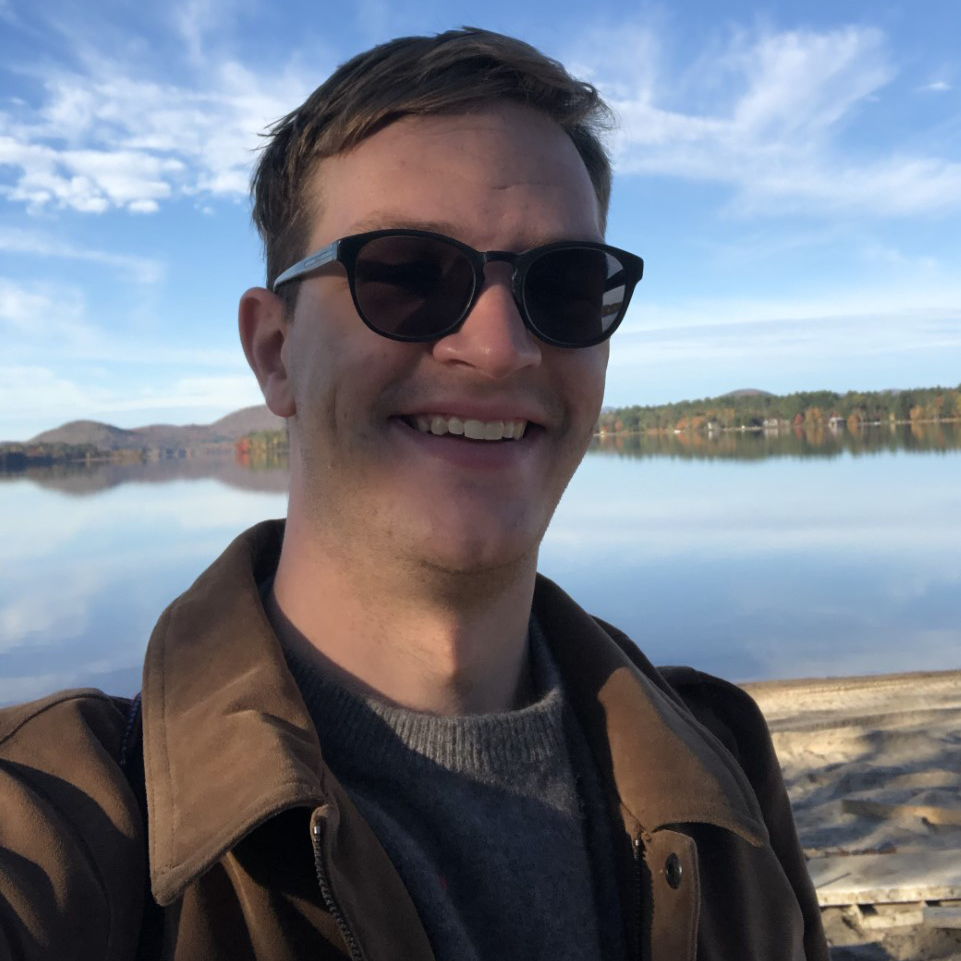 Derek is a product of God's goodness. He enjoys communion with others and finding the glimpse into the divine light in great art (video games, movies, music and TV shows). He is choosing to write on his journey of adulting into his original design: a virtuous man of God.
Comments