Salvation Army
#TheMoment
6 Things You Can't Forget To Bring To Summer Camp
Here are six things you must bring to summer camp!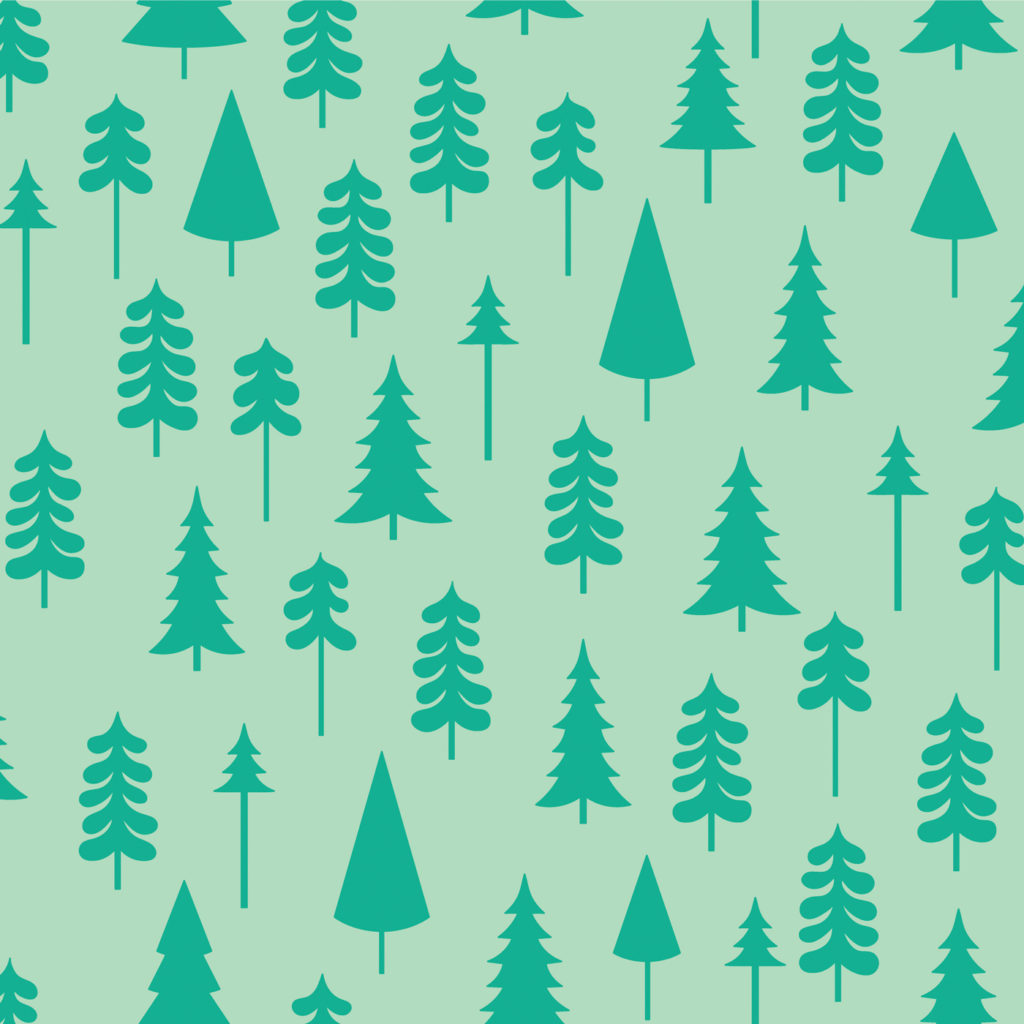 Summer camp is here! Whether you're gearing up to attend camp for the first time or work at camp, you may already have a standard "camp packing list." But what are the things that you may be forgetting? .
1. Sleeping Bag.
Pack a sleeping bag in case you'll be camping outdoors. It is also helpful for when you're in the cabin and need extra layers.
2. Toiletries.
Taking care of basic hygiene is important for yourself—and others. Don't forget to pack a wash kit that includes shampoo/conditioner, body wash, deodorant, toothbrush/toothpaste, hairbrush, lip balm and any other products that you need. Throw in a few scrunchies to pull your hair back.
3. Bible and Journal.
Don't forget your Bible! This is the place to make new friends and reconnect with old friends, but also to strengthen your faith. Pack your Bible and a journal to take notes but also to gather signatures and contact information for your bunk mates.
4. Reusable Water Bottle.
Hydration is important! You need to always stay hydrated, especially if you're staying at a camp with high temperatures. You're running around and playing with friends, so make sure you're continuing to drink a lot of water.
5. Two Towels.
Make sure to bring two towels in your overnight bag. Pack one towel for swimming and one towel for the shower—do not use one interchangeably.
6. Bug Spray.
In addition to basic personal hygiene, don't forget to pack bug spray to keep you protected from earth's smallest creatures. Throw in some sunscreen to protect your skin as well!
Comments