6 Things You Can Do This Summer On A Budget
Summer Vacation is here, what are you to do with this time?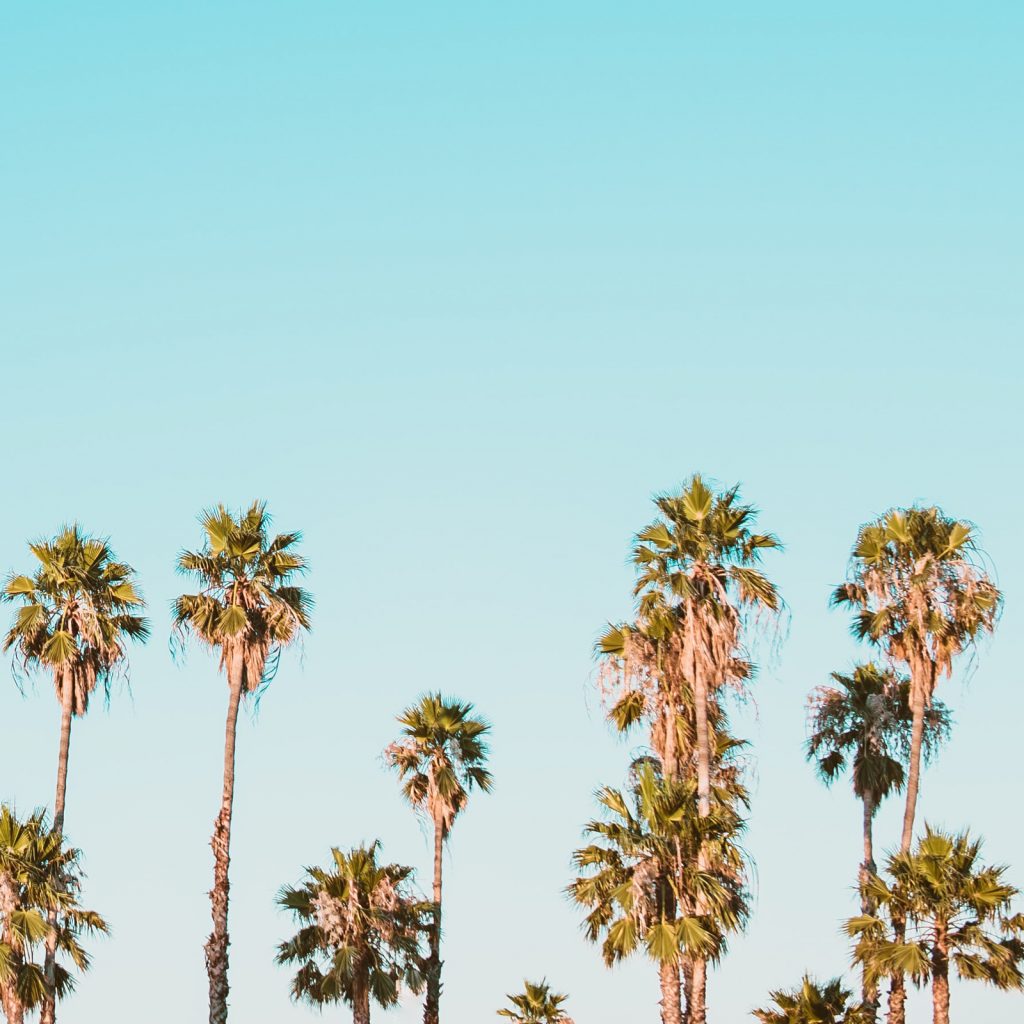 Summer vacation. You've been waiting for this break all school year, and now that it's finally here, what are you to do with this time? Are you bored? Here are six ways to spend your summer—on a budget.
1. Take a day or weekend trip.
Gather friends or family and take a long drive. Explore somewhere new—maybe a small town, a beach nearby or historical spot in your state.
2. Volunteer your time.
Check out the local places around your town that are looking for volunteers. Food pantries, camps, churches and more organizations can and probably will need the extra help this summer. Check out your local Salvation Army and ask friends to volunteer with you.
3. Attend or work at a camp.
There are 42 summer camps operated by The Salvation Army all over the country. Sign up to attend a camp—you never know, it just may change your life.
4. Build a skill.
Are you moving to a new college campus in the fall or starting a new job or internship soon? Consider learning a new skill or building on a skill you have already—it could be a hobby or a skill you plan to use in your future career.
5. Work on your fitness.
Start your fitness routine! Whether you're a gym newbie or a fitness expert, visit the gym or try at-home workouts. Maybe you only try cardio exercises, so try strength training. Grab a friend to keep you accountable this summer.
6. Tackle your TBR pile.
Do you have a stack of books just waiting to be read? Start reading those books this summer. Reading is always fun; make a list of books you want to read this summer.
Comments