6 Christian TikTok Creators To Follow For Biblical Encouragement 
Here are six Christian TikTok creators to follow for encouragement—and a few laughs.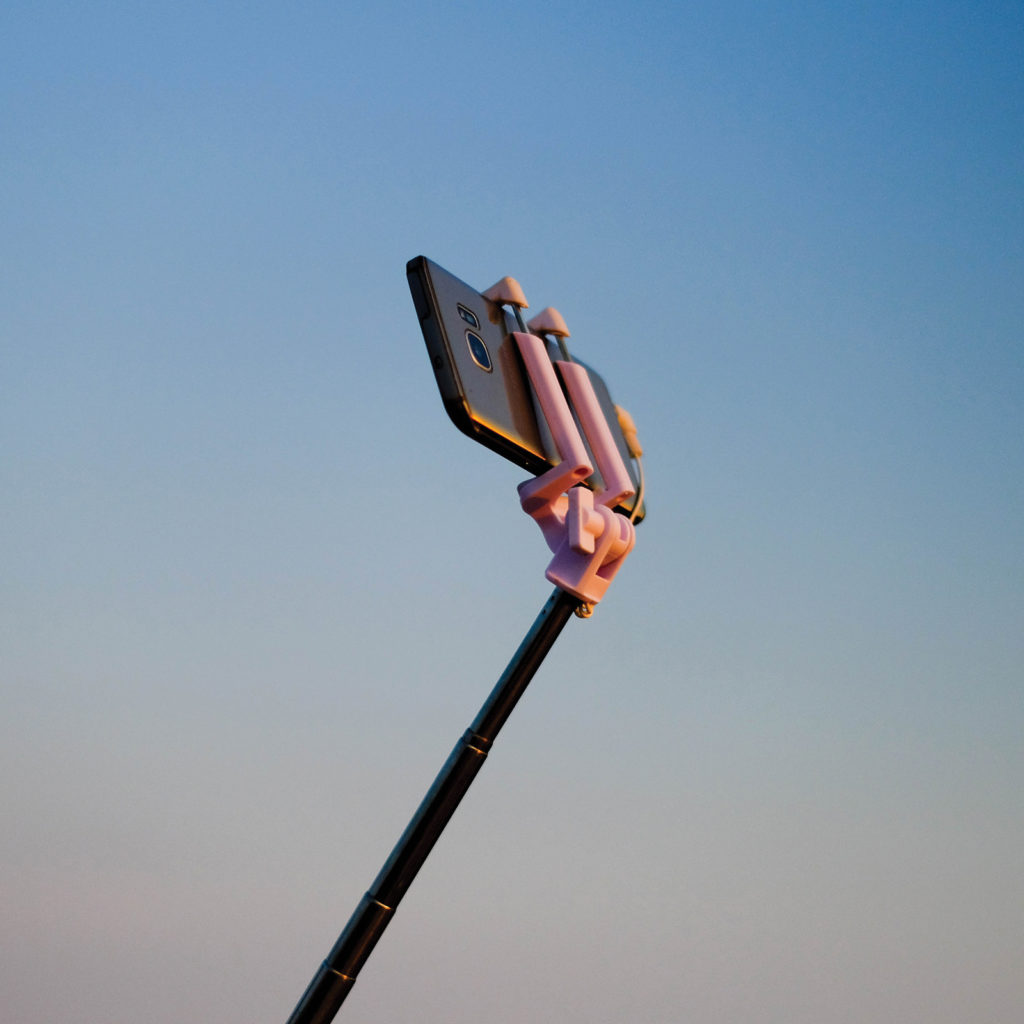 With over 600 million global downloads, TikTok is one of the most popular social media platforms among Gen Z. On TikTok, the #Christian hashtag has over 39.2 billion views. Here are six Christian TikTok creators to follow for encouragement—and a few laughs.
1. @abercrombielacy
Lacy Abercrombie's (@abercrombielacy) videos are a mixture of poking fun (all for laughs!) but also encouragement for young Christians struggling with anxiety, worry, doubt and singleness.
2. @ariel.fitz
Do you struggle reading the Bible or praying sometimes? Relatable—or at least to Ariel Fitz (@ariel.fitz), a popular Christian TikTok creator, and her 2 million followers. She shares relatable and humorous Christian content, like struggling to read your Bible, but also biblical encouragement.
3. @joethechristianguy
I started following "Joe the Christian Guy" (@joechristianguy) on TikTok a while ago when I saw him on my #FYP picking up as many chairs as he could after a church service. Follow him for good and genuine Christian humor.
4. @wonnijo
Captain Wonni Jo Williams (@wonnijo) is a Salvation Army officer (pastor) spreading joy and light while also showing off her dance moves on TikTok. One of my favorite videos of hers was her dancing to "Best Thing Ever" from the "A Week Away" Netflix film.
5. @kirbyisaboss
Kirby Kelly (@kirbyisaboss) is a Christian content creator who preaches the Word of God to the younger generation in a way they understand—through TikTok dances and other TikTok trends.
6. @collinlabrosse
Another creator to look out for is Collin Labrosse (@collinlabrosse) who provides quick, 30-60 seconds of daily Bible inspiration and prayer.
Comments