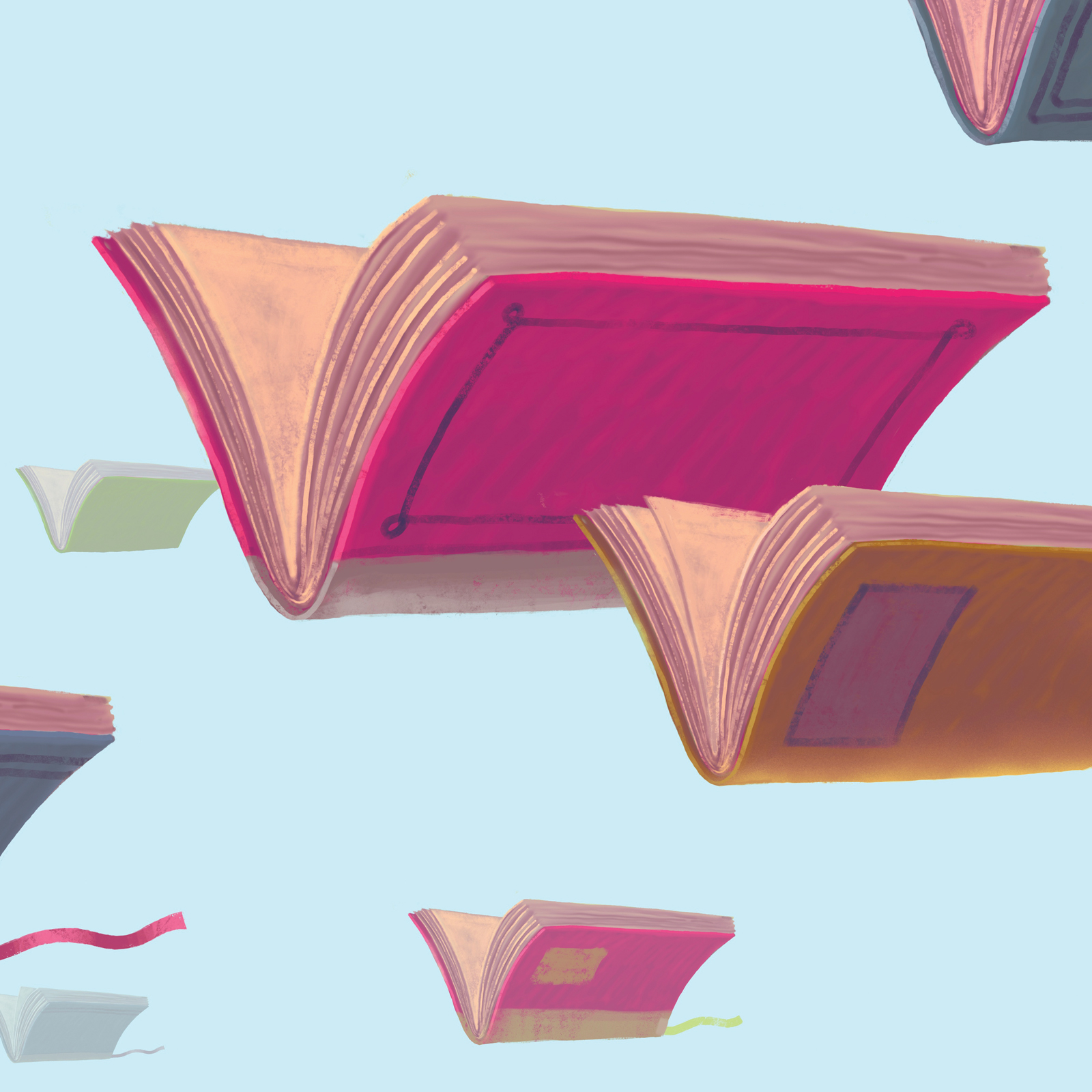 Work and School
Article
3 Reminders to Remember When Preparing for the Next Chapter
"You don't have to be on the move every minute—give yourself grace and rest."
Maybe you are graduating from college and ready to hit the ground running in a new job.
Maybe you are graduating from college or high school and have absolutely no idea what you want to do.
Maybe you are still a student and waiting anxiously for the future and wondering what you want to do or how you're going to do it.
Maybe you don't relate to any of these above circumstances, or find yourself in a different situation.
Whoever you are, whatever chapter you may find yourself in at this age, you're going to be okay. For those preparing for a new chapter after your senior year of high school, a new start at college or in the "real world," I'll be the first person to tell you that it's okay to feel nervous or anxious for this new, unknown chapter. It's also okay to feel excited! Starting a new chapter all on your own is daunting—and somewhat exhilarating—and you're allowed to feel those feelings.
When I graduated from high school and college, I wish I had a few of these reminders to remember when preparing for the next chapter.
1. Look Up and Around
At this time in the school year, you may find yourself keeping your head to the ground to finish the school year strong. You may find yourself cramming for exams or applying to as many internships or jobs as possible. The end of the school year, and for seniors, the last few months before a new chapter, can bring a lot of stress.
Take this advice the next time you're feeling overwhelmed—stop where you are and take a big, deep breath. Take a break to look at the people around you. These people may have—and most likely have—helped shape you and make you into the person you are today, even if they came into your life for only a short time. Rather than overthinking about the future, look at the people around you, the people that love you and care for you. Look where you are right now, in this moment, and relax your shoulders.
Maybe you're annoyed at this advice; I would be too. Maybe you're asking yourself, "Okay, I've stopped and looked around. Now what? I still must find a job, an internship. I have to focus."
2. Know Your Worth
I'm not telling you to not worry about your future. I'm not telling you to stop planning for your future. Believe me—as someone who tends to overthink and over plan for the things in her life, I can certainly give you tips or point you in the direction on how to practically plan for your future. (Visit an academic/career advisor or your career center on campus, these are super helpful for job hunting and resume tips.) You can plan for the dream job or internship you want to apply to or the organization/club you want to join; in fact, it's important to strategically plan out your goals and dreams using the resources that you have to outline the steps on how you want to achieve them.
But in planning, in the hopes, dreams and goals that you set for yourself, do not forget your worth. Do not forget that your worth is not in that internship, resume or how many organizations or clubs you are a part of. Your worth is not in your GPA, grades or numbers. It's so easy to get caught up in those things, and they are great to include on a resume and give you great, valuable experience, but those things do not make up your identity.
The internship matters for your career, and you should strive to be successful in anything that you do, but at the end of the day, the people around you, your hobbies and interests, your faith are the things that help shape who you are.
Luke 12:6-7 (ESV) says, "Are not five sparrows sold for two pennies? And no one for them is forgotten before God. Why, even the hairs of your head are all numbered. Fear not; you are of more value than many sparrows." 
You are not forgotten by God; no matter what your GPA is, no matter how many internships you may or may not have, no matter how many volunteer hours you have, no matter what your job status after college is.
3. Give Yourself Grace
A lyric in Taylor Swift's song, "State of Grace (Taylor's Version)," sticks out to me whenever I listen, "Busy streets and busy lives, and all we know is touch and go. We are alone with our changing minds…" Although this song is about an ex-boyfriend, I think it relates to the busyness and hustling for the next chapter. We may get so caught up with the constant need to move and produce that we forget to stop and realize where we are. Whether you're in high school, college, preparing for college, preparing for the real world—you're doing okay. When you take a moment to look around, remember to also give yourself grace. You don't have to be on the move every minute—give yourself grace and rest.
Look around at the people who helped you get to where you are today. Look to Jesus, the One who looked over and walked with you, even when you didn't even notice His presence. It's easy to get caught up in the "what's next" and constant need to move ahead, but the lesson here is to pause, take a breath, shake it off and look around you. Thank God and the people supporting you, including yourself, for getting to where you are now and helping you step into the next chapter.
How to Prepare Yourself for the Next Chapter:
Read Career Profiles on people you admire in your chosen career field.
Don't be afraid to reach out and network online! Use LinkedIn, Instagram and Twitter.
Visit your academic advisor.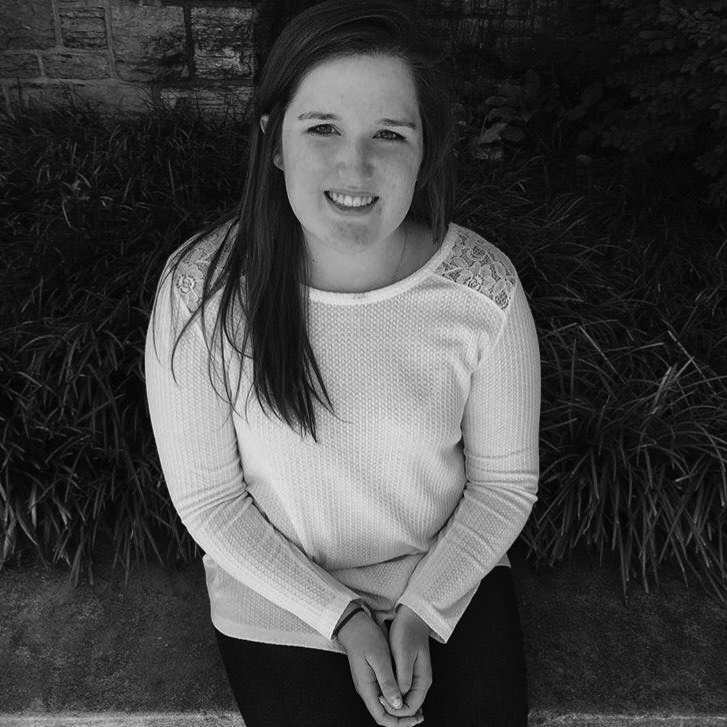 Olivia is the Editorial Assistant for Peer. She attended Virginia Tech where she earned a degree in public relations with a focus in professional and technical writing. When she's not in the office, she can be found either scouting out local coffee shops and museums, playing with her dog or hanging out with her friends and family.
This article was originally titled "God Speaks" in the March 2022 issue of Peer.
Comments