Contribute to Peer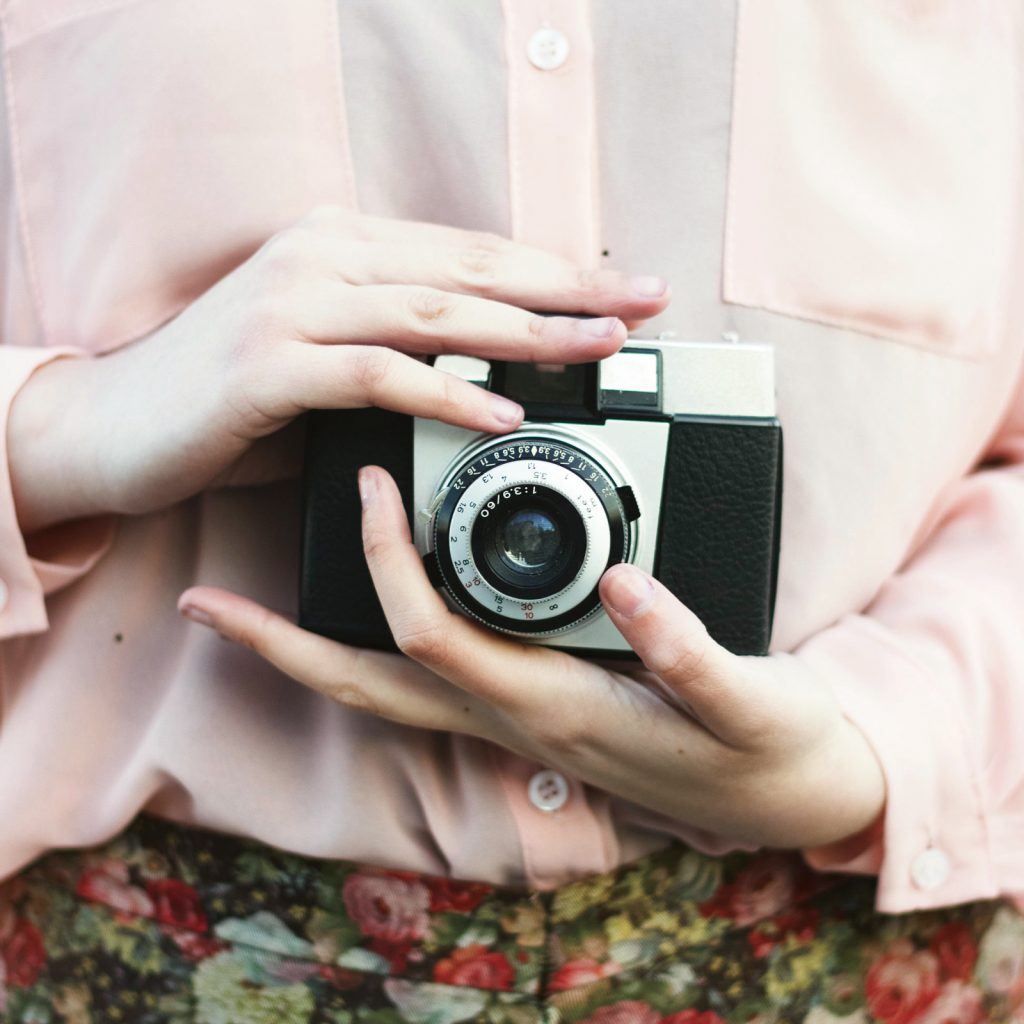 Peer is a youth magazine that highlights topics of faith, community, and culture through the lens of Christianity. We'd love to hear from you!
How can YOU contribute? Here's How:
1) Article
We are ALWAYS welcoming new submissions from young writers. Do you love to write? Do you consider yourself an expert on a topic that would interest 16- to 22-year-olds? Peer is a national publication and you can most certainly add the experience of writing for us on your resume!
With our mission in mind, topics can vary from current events, lifestyle, how God is impacting your life…or a topic that is close to your heart. Peer's tagline is "Faith. Community. Culture."—we address topics of culture and community through the lens of Christian faith. Submit your idea or article today and we'll review your submission.
Your article should be 800 words.
Refer to this style guide for writing.
Include the translation of any Bible quotation included.
Attach your photo and biography of 50 words.
2) #TheMoment
Would you like a free Peer T-shirt? Take a moment to answer our #TheMoment question. A new question is posted every month on Peer's Facebook, Twitter, and Instagram. Submit your response and photo (taken by you!) using this form and if you're chosen for print, you'll get your T-shirt!
3) Ask an Officer
Got a question relating to faith, community or culture? Submit it now! A Salvation Army officer (pastor) may answer it in Peer's print issue.
4) Profile
Are you between the ages of 16 and 25 and attend a Salvation Army corps (church)? What has God been doing in your life? Why not share it? Here are the requirements:
Write how you first met Jesus and how your faith has grown. Your story should be 300 words and refer to this style guide for writing.
Include the translation of any Bible quotation included.
What Salvation Army church do you attend and what is the name of your corps officers (pastors)?
Attach your photo.
5) Cover Photo Submission
Are you a photographer looking to expand your reach and build your creative network? We accept submissions of portrait photos for future issues of Peer. You can send submissions directly to [email protected], or submit below with the following requirements:
High-resolution
300 DPI
Size 6.75 x 10.5
By submitting to Peer you agree to our Submission Terms and Conditions.