Faithful 
"Life lived in obedience to God is more fulfilling and joyful than any successes the world can give."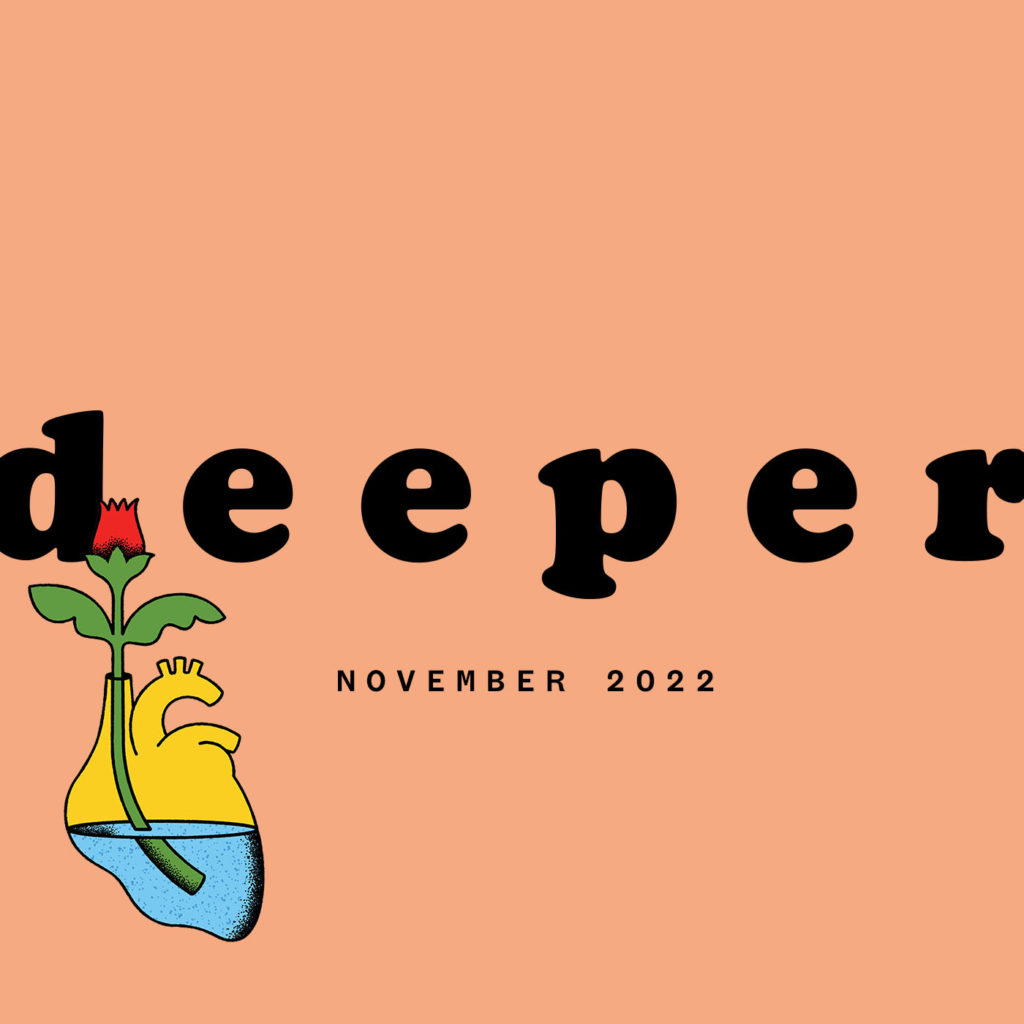 I love to people watch in the airport and make up stories to fill in gaps of knowledge. Travelers hustling to their gate lends itself to many stories. Travel style tells stories of experienced travelers, tired parents and important businesspeople. My mind fills in why this woman is traveling to Honduras and why that family is headed for San Francisco.
If you've ever flown, you'll know that the first few rows are reserved for "first class," or expensive seats for people who likely lead very successful lives. Or so I thought. On a flight headed to Denver, I was seated near the back of the plane next to a very normal looking gentleman. He immediately recognized my Salvation Army uniform and started chatting with me. As we talked, it came about that he had been in a meeting with the Commissioner that week, or as I say, my big boss. This kind yet average gentleman was the CEO of a large organization and was sitting in the back of the plane despite his success. My brain told me a story of all the passengers that day, but because it had been conditioned to view outward appearances and worldly status as success, I quickly misjudged this fellow passenger.
The first chapter of Joshua serves as a reminder that there are multiple ways to attain success, but God's way is the stand out choice. After 40 years of wandering, the Israelites were standing across the Jordan River from the land God had promised to them. Moses was now dead and their new leader, Joshua, would be with them as they entered the land. Imagine you're Joshua. You have a whole nation of people waiting for you to lead and you are the one person they are looking to for guidance and leadership. It sounds terrifying.
But Joshua doesn't have to be afraid. God emboldens him with multiple promises as he steps forward to lead. He lived in a different time and culture than we do, but the outside influences he heard were like what we hear today. To be successful, from the world's perspective, is to be powerful, wealthy and popular. Yet God's only instruction for success was to be obedient.
We have the added pressure with the expectations of the world through social media at any moment of the day. Joshua was able to separate himself from outside influences, but we carry them in our pocket! The pressure to do well in school, get the right degree and be supportive of many causes—it adds up. These outward appearances of success are often holding us back from the abundant life God has for us with Him. Maybe that life includes going to a great college or spearheading a new nonprofit, but maybe it's being obedient in the small things He asks of us.
Joshua is a successful leader not because of his power, wealth or popularity, but because he was faithful to God. Joshua continued in obedience to what God called him to do, and God was faithful in His promises to be with Joshua always.
We can trust that God will be faithful to us and never leave us, that He helps us be strong and courageous and that our obedience will bring about true success in our lives. It may not look like the world's vision of success, but life lived in obedience to God is more fulfilling and joyful than any successes the world can give.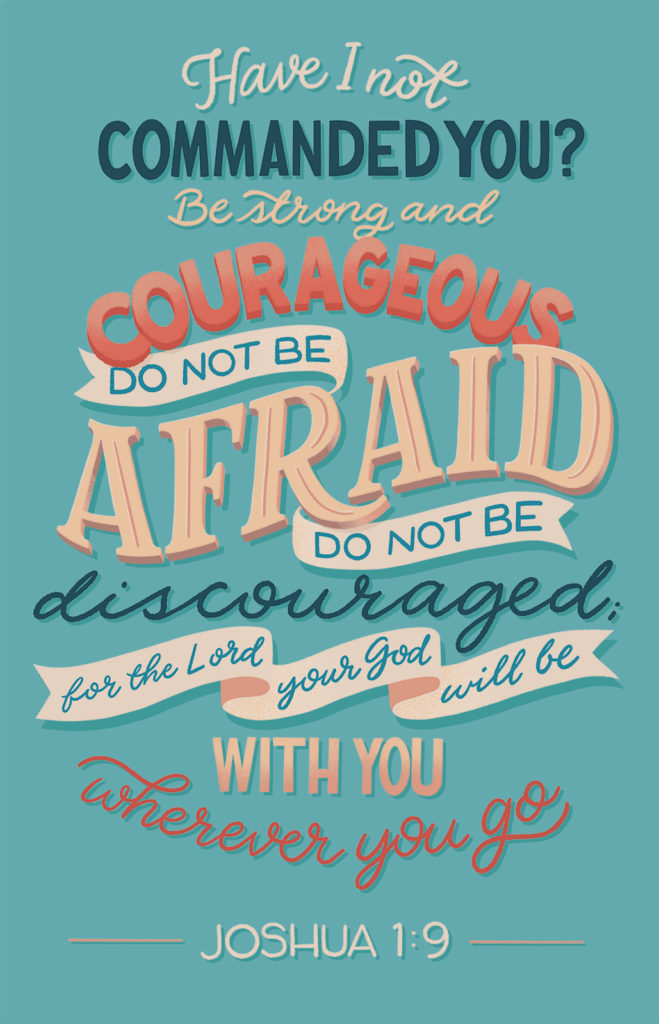 Dig Deeper:
What is your vision for success? Are you chasing after the world's view of success, resting in the promises God gives us, or unsure about success in general? Take a few minutes to write down your thoughts and pray about where God might want to adjust your views or remind you of His promises.
November 1: Joshua 1:1-9
November 2: Philippians 2:1-4
November 3: 2 Corinthians 4:8-10
November 4: Job 2:9-10
November 5: Mark 9:35
November 6: 1 John 1:9
November 7: Genesis 24:42
November 8: Proverbs 2:7
November 9: Matthew 6:33
November 10: 1 Chronicles 12:18
November 11: Deuteronomy 2:7
November 12: 1 Corinthians 1:18
November 13: Mark 10:43-45
November 14: John 7:18
November 15: 1 Samuel 18:14
November 16: Proverbs 28:13
November 17: Judges 18:4-5
November 19: Luke 22:42-44
November 19: Ecclesiastes 11:6
November 20: Genesis 39:3
November 21: 1 John 2:16-17
November 22: Nehemiah 1:11
November 23: 1 Samuel 18:5
November 24: Proverbs 15:22
November 25: John 8:54
November 26: Jeremiah 20:11
November 27: Matthew 16:26
November 28: Proverbs 16:3
November 29: Psalm 21:22
November 30: John 13:14-16
Flower Illustration by Lan Truong & Verse Illustration by Alissandra Seelaus
Comments