Ask an Officer: February 2019
Ask an officer anything. An officer in The Salvation Army is an ordained minister of Christian faith.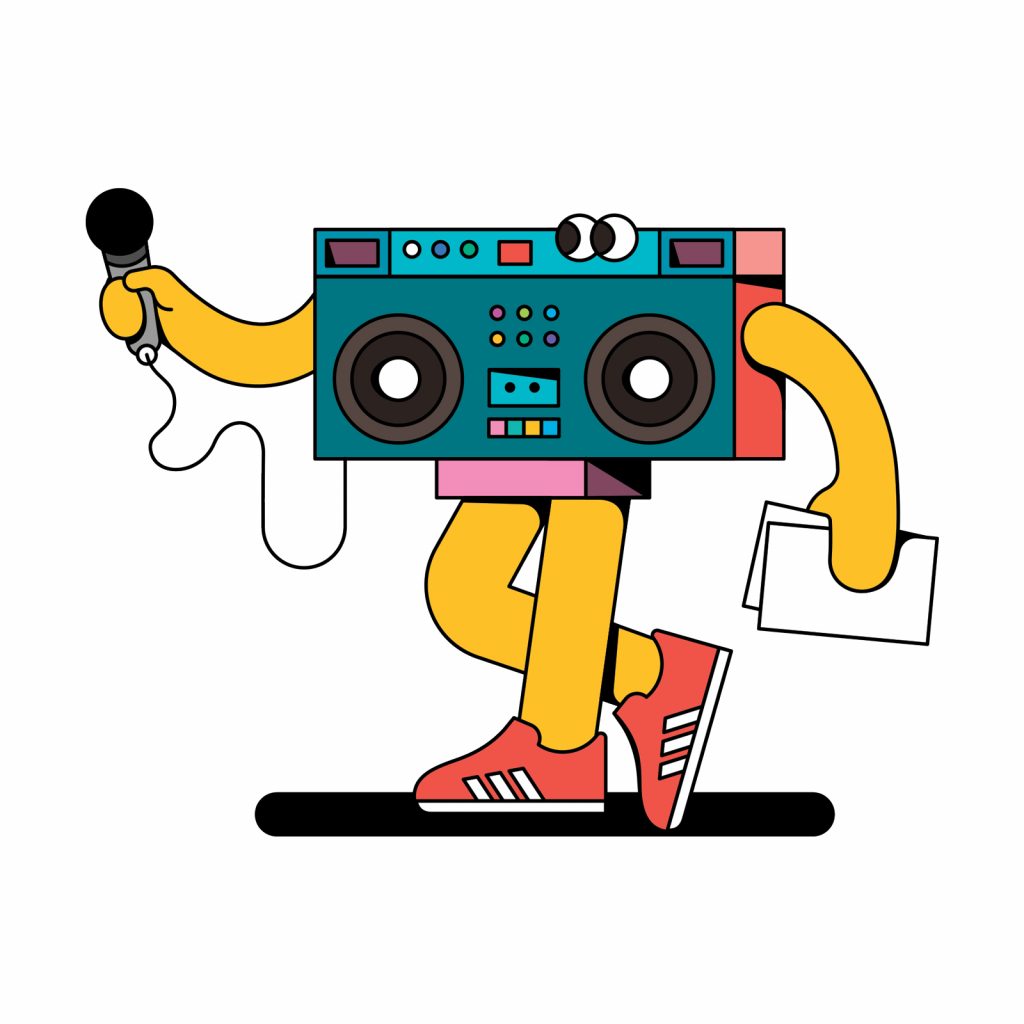 Wait, The Salvation Army's a church?
This is a bigger question in the United States than in many parts of the world, where The Salvation Army is more known as a church that runs a clinic or a school or a children's home. In the USA, The Salvation Army may be recognized more for kettles and thrift stores that fund the "good work" of a charity than a church with amazing outreach ministries. Whatever way The Salvation Army meets specific needs in a community, it is done to show the love of God by meeting others at their point of need—just like Jesus did! Past slogans like "Christianity with its sleeves rolled up" and "Heart to God, Hand to Man" help explain why we do what we do.

Major Mark Gilden
Edinburgh, Scotland
I am struggling to believe God is real. Any advice?
First, I think it is important to say that it is okay to struggle in our faith. Far too often we think if we are struggling in our faith, then we aren't good believers. Consider the disciples—individuals chosen by Jesus Himself, learning from Him, seeing His miracles firsthand, and at the time of Jesus' resurrection, they questioned it. The best thing you can do during this time is to actively seek for God. Ask questions of "the great cloud of witnesses [seekers who have lived and died and are now in God's presence]" that have gone before you (Hebrews 12:1).  Many believers appear to have it all together, but don't. They have struggled in their faith walk, but as they have been faithful and sought God, they have learned more about Him and been reminded of His faithfulness. When we seek Him and asking questions, God reveals Himself to us, and in turn our trust and faith in Him are strengthened. "You will seek Me and find Me when you seek Me with all your heart" (Jeremiah 29:13, NIV).

Major Amos Shiels
Chicago, Illinois
I really struggle to accept myself for who I am. Comparing myself to others has become my norm. What should I do?
I get what you're saying. It's easy to compare, especially when there is such a narrow window in society of what it means to be beautiful and successful. When those thoughts come to your mind, remember that God knows you inside and out and even though the world looks at the outside, God looks at your heart; to Him you are more than enough just the way you are, and there is nothing you can do "better" and no way you can look "better" to make Him love you more. At the end of the day, His opinion is what matters, so try letting His view of you direct your own view of yourself. 

Captain Evelyn Caldwell
Sharon, Massachusetts
Comments