#TheMoment
6 Ways To Serve Others That Don't Involve Money
These are six ways to serve others that don't involve money.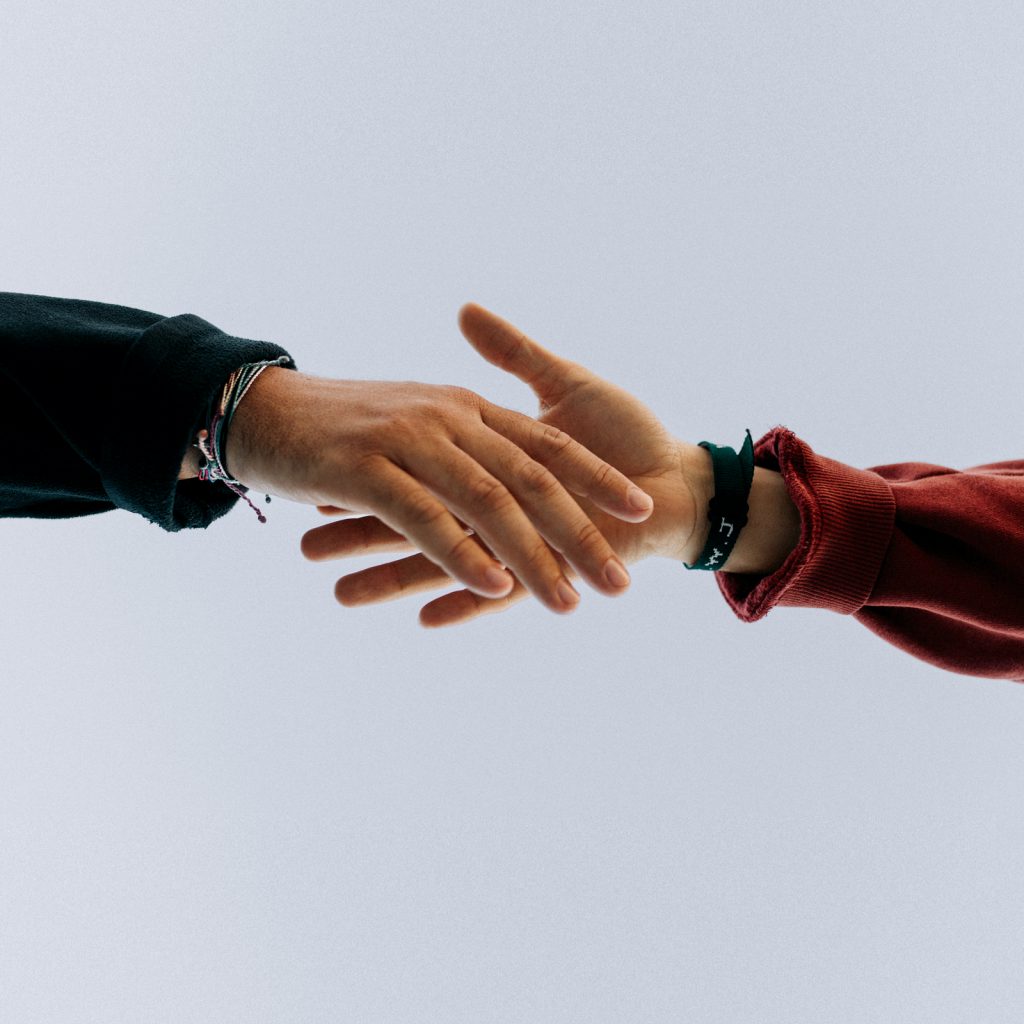 April is National Volunteer Month. While the Bible says that giving generously is important, it's also important to serve others with your time. These are six ways to serve others that don't involve money.
1. Invite friends over for dinner.
Remember the story of Mary and Martha in Luke 10? Invite friends over for dinner for a nice meal to catch up with them. Check in and ask them how they're really doing.
2. Donate.
Dedicate one weekend afternoon to finally clean out your closet. Sort through your clothes, shoes and accessories, form a donate pile and take to the thrift store. Don't stop at clothes or accessories—various thrift stores accept linens, bed sheets, sports equipment, kitchenware and more.
3. Mentor Someone.
Even if you're a high school or college-aged student, you can mentor someone. If you're in college, consider mentoring a high school student who's interested in college.
4. Offer To Babysit.
Parents need a break, too. Reach out to parents who you know who may be in search of a babysitter.
5. Set Up Little Free Libraries.
Search for "Little Free Libraries" in your area, or if you don't have one, set one up yourself. This may cost money to set up; for free, you can share a box of gently used books with your neighborhood (or residence hall, friend group).
6. Volunteer Your Time.
Find care teams at your church where you can volunteer in your community. Contact your local Salvation Army. Volunteer at a nursing home—these residents need companionship; bring food, play board games or help out in any way possible.
Comments