mission trips
If you've ever been on a mission trip before, you probably described it as either "unforgettable" or "life-changing." The Salvation Army values opportunity to serve others in contexts different to our own.
Though mission trips can happen in our own communities every day, The Salvation Army's four territories provide additional opportunities every summer to serve as part of a mission team either within the states or abroad. These mission trips are available to young people who consider The Salvation Army their church home.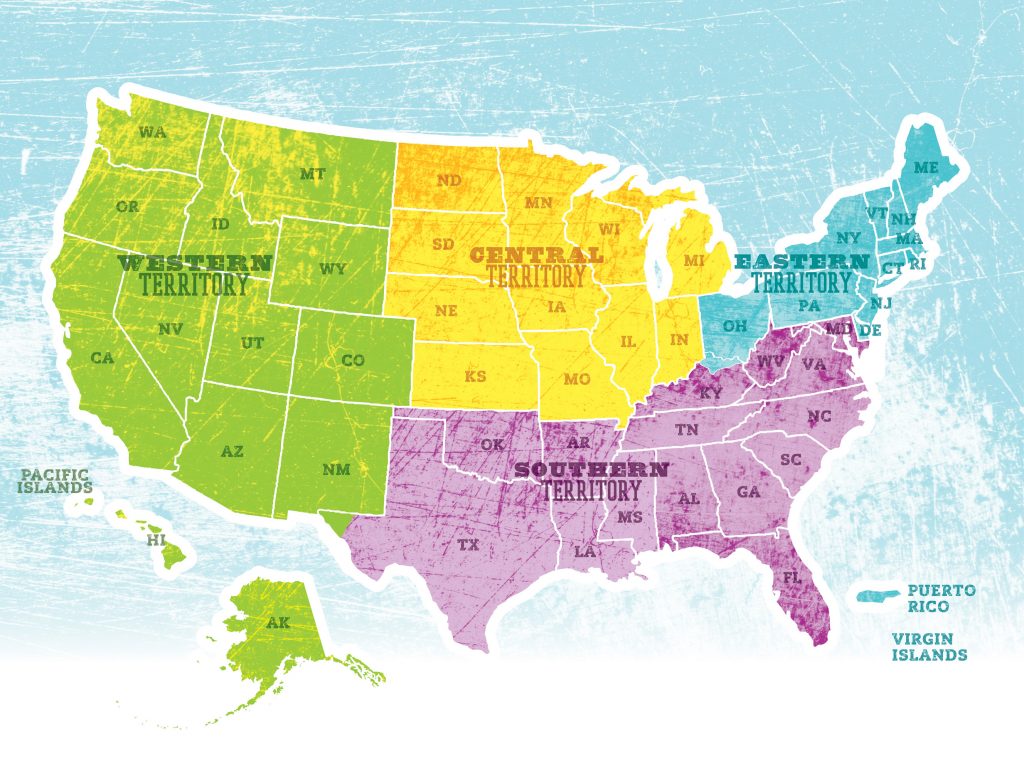 Check out these exciting opportunities:
Central Territory

Summer Mission Team (SMT), is a unique discipleship program for young adults that combines cross-cultural partnership and practical ministry to help broaden the global view of the participants. As team members serve in new contexts at home and abroad, God works in their hearts to expand their knowledge and empathy for others. The result is young adults who return home and step out in new confidence for the Lord and His kingdom through their studies, jobs, home corps(church), and for many, as officers (pastors). SMT is truly life changing!
Eastern Territory

Summer missions means growth—growth personally and growth corporately. When we expand our horizons, move out of the familiar and take a leap with God into the unknown, we go through transformation. This transformation can be spiritual and emotional through the growing of our trust in the Lord and through the strengthening of the leadership qualities that the Lord has placed in us. When we travel to a location outside of what is familiar, we may be helping a local community, but even more so we are helping ourselves: we grow by experiencing people, cultures and experiences that challenge our narrow views of the world and realize that God is so much bigger than race, religion, culture, background, or history. When we are changed for the better, we can be agents of growth in the familiar world we return to.
Southern Territory

Mission trips expand your perspective about the world, yourself and about God. Mission trips help us realize that there is something bigger than our own personal needs and helps us recognize the practical lessons of loving people who are culturally and spiritually different from us. Mission trips have had a significant impact on my life personally.

Three things have stood out to me the most:

– Vulnerability in Christ is freedom

– Do more than handout things—be intentional!

– Take Action—make a change  (for example: use less plastic, turn off the lights, pour back into your community, let go of your pride etc.)

When I stepped outside of my own world I was able to see deeper into God's eyes
Western Territory

Service Corps is truly a life-changing experience. You will be challenged to grow spiritually and build relationships that will impact your life forever. Service Corps = Experience, Love, Change.