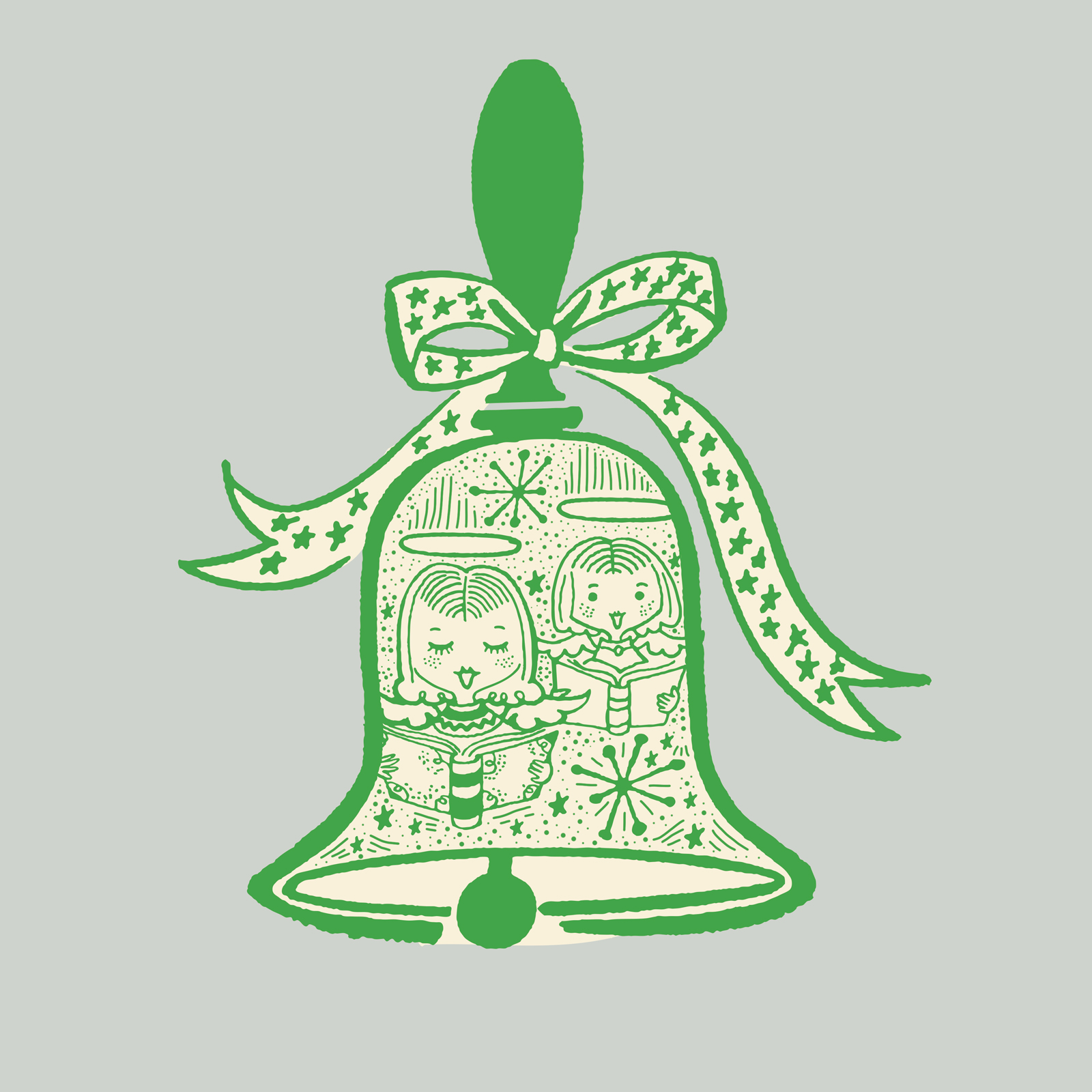 Article
Ring the Bells
How can we enjoy activities, but still meaningfully experience the hope of the holidays? Seana Scott shares three ways!
The Christmas season welcomes gingerbread-baking, tree lights-hanging and lots of late nights shopping on Amazon. With all the activity, the meaning of the Advent sometimes gets lost amongst the wrapping paper.
How can we enjoy all the activities, but still meaningfully experience the hope of the holidays?
1. Learn About Advent
The word "Advent" means "longing" and is a celebration that reaches back to the fourth and fifth centuries in Spain and Gaul. Today, believers in Jesus all throughout the world observe Advent as a time to commemorate the first coming of God-in-the-flesh as Jesus, to be the Savior promised in the Old Testament Scriptures. During Advent, Christians also look forward to the hope that one day Jesus will return and end all suffering and restore the world to perfect wholeness and peace (see the book of Revelation, among other Scriptures).
2. Listen to Advent Music
Sometimes the meaning of the holiday is missed in all the gift exchanges and Christmas cookies. But it's possible to relish in the fun—while still entering the miracle of the season—by choosing what music we listen to during this holy Advent season.
"Music forms our hearts," said Tim Groves, host of the "Comfort and Joy" Christmas podcast. "I think Christmas music is so powerful because the melodies are connected with memories—and memories are connected to emotions." He's probably right. Every year when the radio plays "Silent Night," memories pop in my mind of the crackling fire as a child, snuggled up with my mom as she read, "The Night Before Christmas," or the candlelight service I attended for almost 10 years in California, before moving away for grad school.
But how do we sort through all the holiday jingles to curate a meaningful Christmas soundtrack?
3. Make Classic Carols Your Music Go-To
One of the best ways to experience the holiness of the holiday is to listen to classic Christmas hymns. Most of them were written in the 1700s and 1800s, at a time when many could not read. Pastors traveled from town to town to preach, so preachers, like John Wesley, wrote truths about God in forms of poetry for church members to memorize. Many of the Christmas carols we sing today came from that time period.
Christmas Carols For Your Holiday Playlist
We have many wonderful Christmas carols that help us remember the reason for the season (and it's not "Grandma Got Run Over by a Reindeer"). Here are two classic carols for your playlist, with their rich history and meaning.
I Heard the Bells on Christmas Day
Henry Wadsworth Longfellow, a poet who wrote this song in 1868, suffered unbearable loss. His first wife, Mary Potter, died of a miscarriage and his second wife, Fannie, burned to death—even though Longfellow fought to extinguish the flames with a rug and his body. Then his son volunteered to fight in the Civil War and returned home, injured from a bullet that nicked his spine.
These griefs left him unable to write poetry for some years and Christmas seemed lost of meaning. However, five years later, Longfellow wrote, "I Heard the Bell on Christmas Day," imaging the joyful noise of church bells expressing his longing for all things to be made right—for peace on earth and goodwill to man.
Here are the last two stanzas of his song that express his grief and hope:
And in despair I bowed my head;

"There is no peace on earth," I said;

"For hate is strong,

And mocks the song

Of peace on earth, good-will to men!"

Then pealed the bells more loud and deep:

"God is not dead, nor doth He sleep;

The Wrong shall fail,

The Right prevail,

With peace on earth, good-will to men."
Silent Night
The story goes that a young Austrian priest, Joseph Mohr, was assigned to lead the midnight mass on Christmas Eve in 1818 during a devastating time for Europe in the aftermath of the Napoleonic Wars. Austria suffered a severe famine caused by the eruption of Indonesia's Mount Tambora, in addition to a struggling government. The volcanic ash in the atmosphere caused continuous storms that destroyed crops.
Joseph Mohr wanted to offer hope on Christmas Eve, but when he prepared the church for the evening mass, he discovered the organ out of order. In a rush and slight panic, he went to his friend and musician, Franz Xaver Gruber, and asked for help. Together, they adapted a poem Mohr wrote a couple years before and made it a song—and then sang it in mass Christmas Eve with guitar accompaniment. It was an immediate hit. "Silent Night" traveled throughout the world in time, as people shared the simple and timeless song.
No matter how you spend this holiday season, listen to songs that form your heart with the holiness of Advent. Music forms our hearts—and our holidays.
for further REFLECTION:
3 Ways to Integrate Meaningful Advent Music into Your Holidays:
Christmas Extravaganza playlist (Spotify) by Tim Groves. This playlist includes all sorts of genres of music that celebrates creative diversity, while keeping the holidays focused on the meaning of the season.
Comfort and Joy Christmas podcast hosted by Tim Groves, welcomes guests to discuss the backstory of popular Christmas songs—that mean much more than we realize.
The Story Behind the Best-loved Songs of Christmas by Ace Collins
Resources: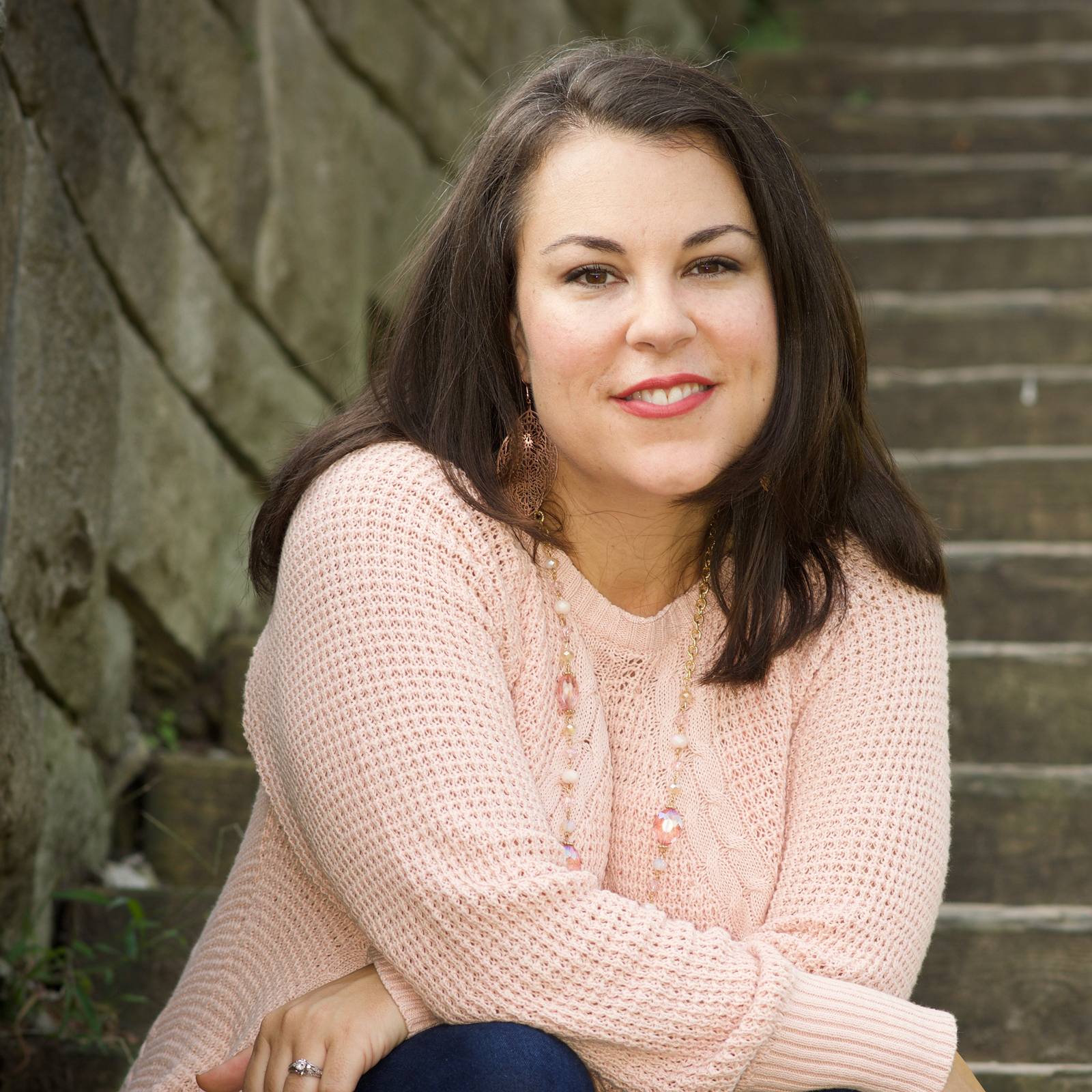 Seana is a speaker and awardwining writer who is passionate about helping others connect with God through studying Scripture and spiritual practices. She is host of the Well Soul podcast, a weekly devotional podcast designed to help listeners connect with God through Scripture, reflection and prayer. You can connect with her on Instagram @WellSoulPodcast.
Comments