Meet Makoto Ishikawa
Sibling rivalry had a whole new meaning for 23-year-old Makoto.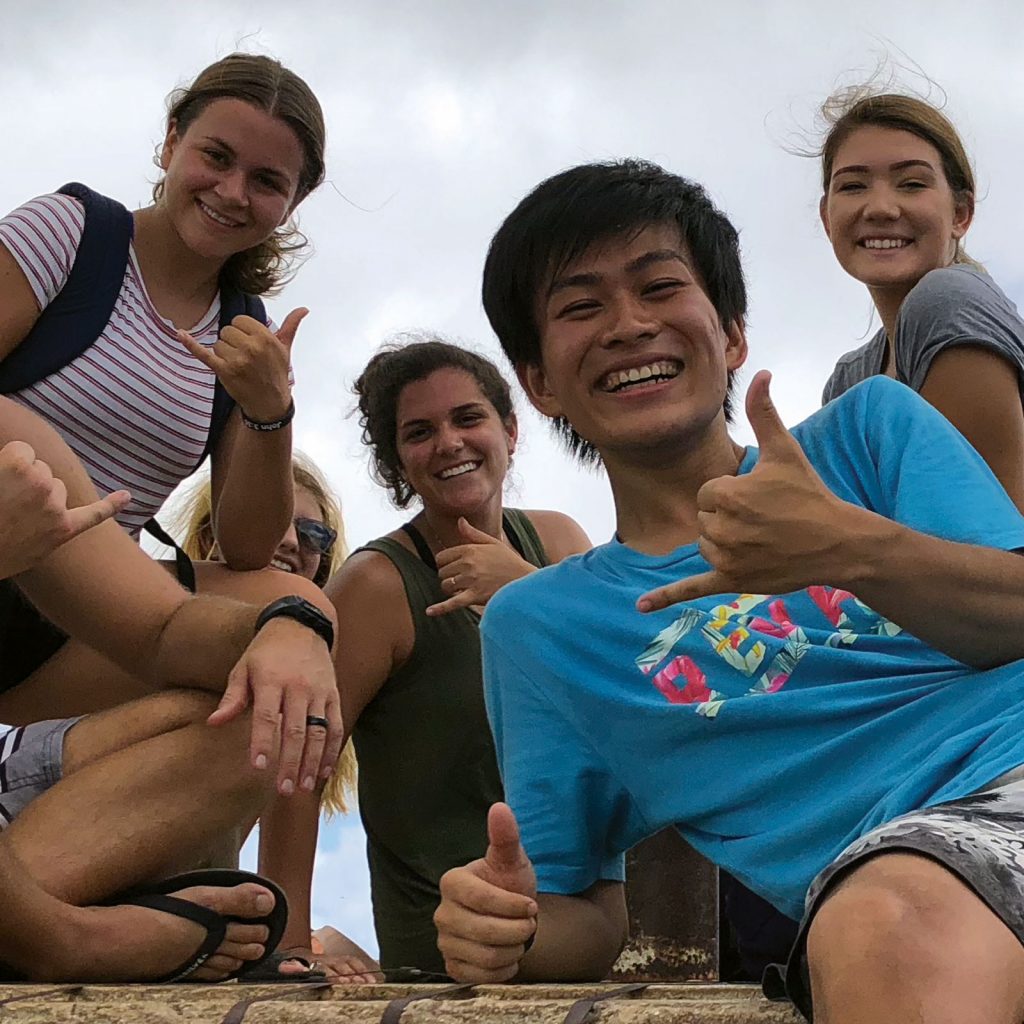 The second oldest of four boys, Makoto was born to parents who are officers (pastors) in The Salvation Army. The Ishikawa family joins the less-than 1% Christian population in Japan today. Makoto believed in Jesus, but did not always treat others well—especially his oldest brother. Makoto admits that selfishness fed into his extraordinary talent for playing the cornet—"I played not to worship God, but to be better than my brother." Then something unexpected happened. At age 14, Makoto's talent of playing the cornet instantaneously disappeared. It was unbelievable. Makoto recognized it must have been the hand of God.
Angry with God, Makoto enrolled in a Japanese fencing club that practiced on a Sunday—the perfect excuse not to attend church. However, when the club ended, he ran out of excuses.  He returned to church and his faith began to grow, along with his connection with Christian friends.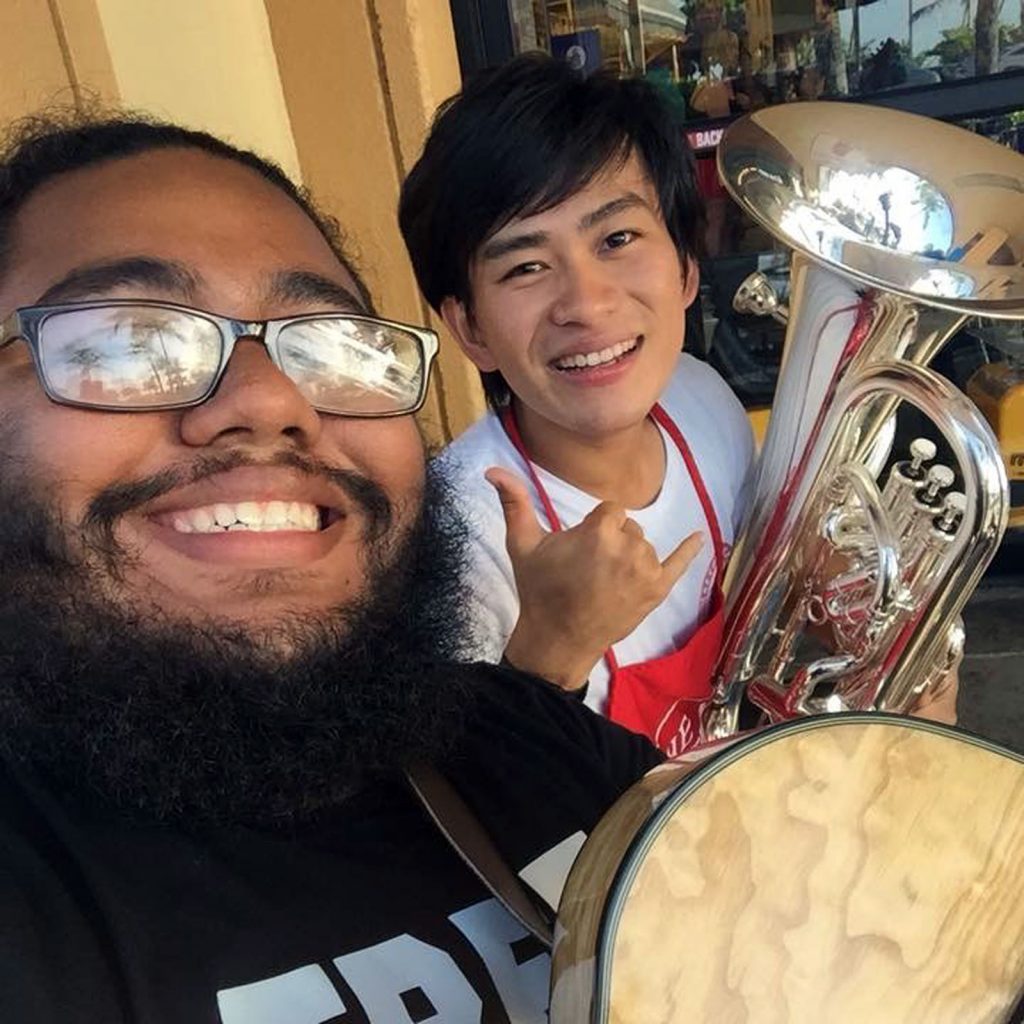 At age 19, Makoto attended the Boundless Congress (2015), where he encountered God in a miraculous way. As Makoto kneeled at the altar, God spoke to his heart: "I know you have been selfish, but I still love you."
The change in Makoto was instantaneous. "I became so passionate about loving Jesus and loving others. God gave me a humble heart, a kindness and a passion to share the gospel." And that wasn't the only thing God gave Makoto—his musical talent supernaturally returned. Makoto began playing the euphonium—a different instrument for a new, different Makoto.
Makoto became a member of the Japanese Staff Band and longed to be like Jesus. He knew this meant loving his brother. Apologizing to his brother for his selfishness, Makoto explained that God taught him how to love others. Makoto humbly spoke five words that transformed their relationship: "I love you my brother." His brother embraced him with forgiveness and the two were reconciled.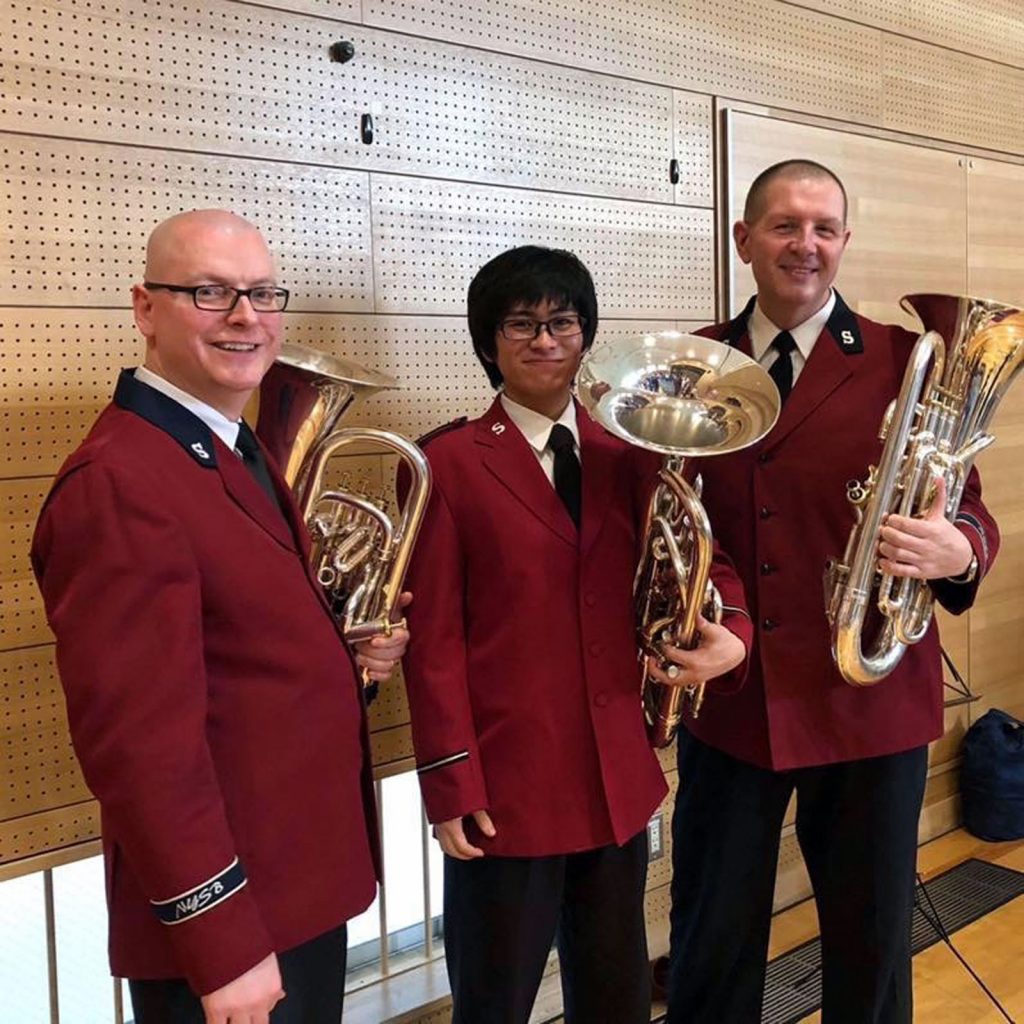 Makoto has accepted God's calling on his life to become an officer (pastor) in The Salvation Army and is currently serving on the Revolution Hawaii (RevHi) mission team in Hawaii.
"God is always faithful," declares Makoto. "He never goes far away, even though we go away from Him."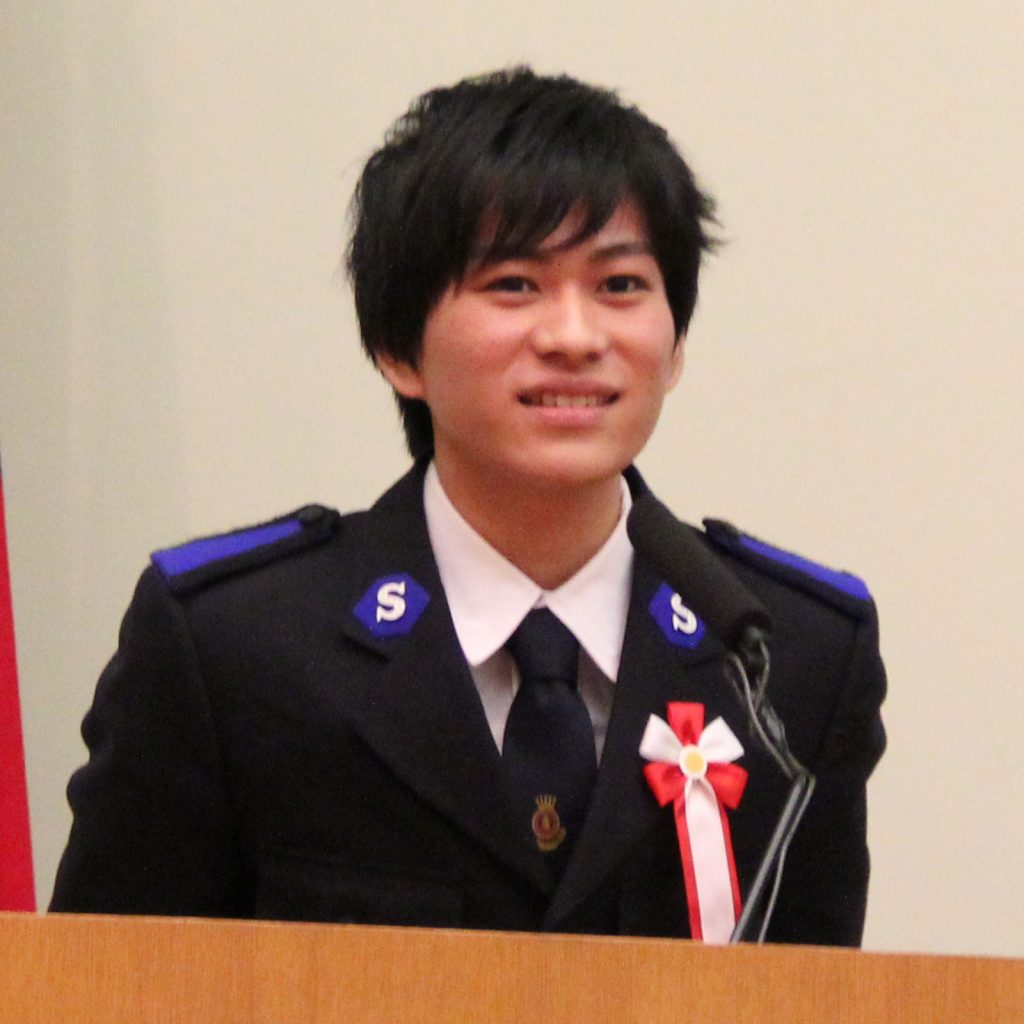 *Makoto's favorite Bible passage is 1 Corinthians 13. "This is how God loves us, and it motivates me to love people that way too," said Makoto.
Comments