Meet Halie Booth
A 17-year-old high school student in Dallas has a message to share: "God is stronger than anything we could ever face."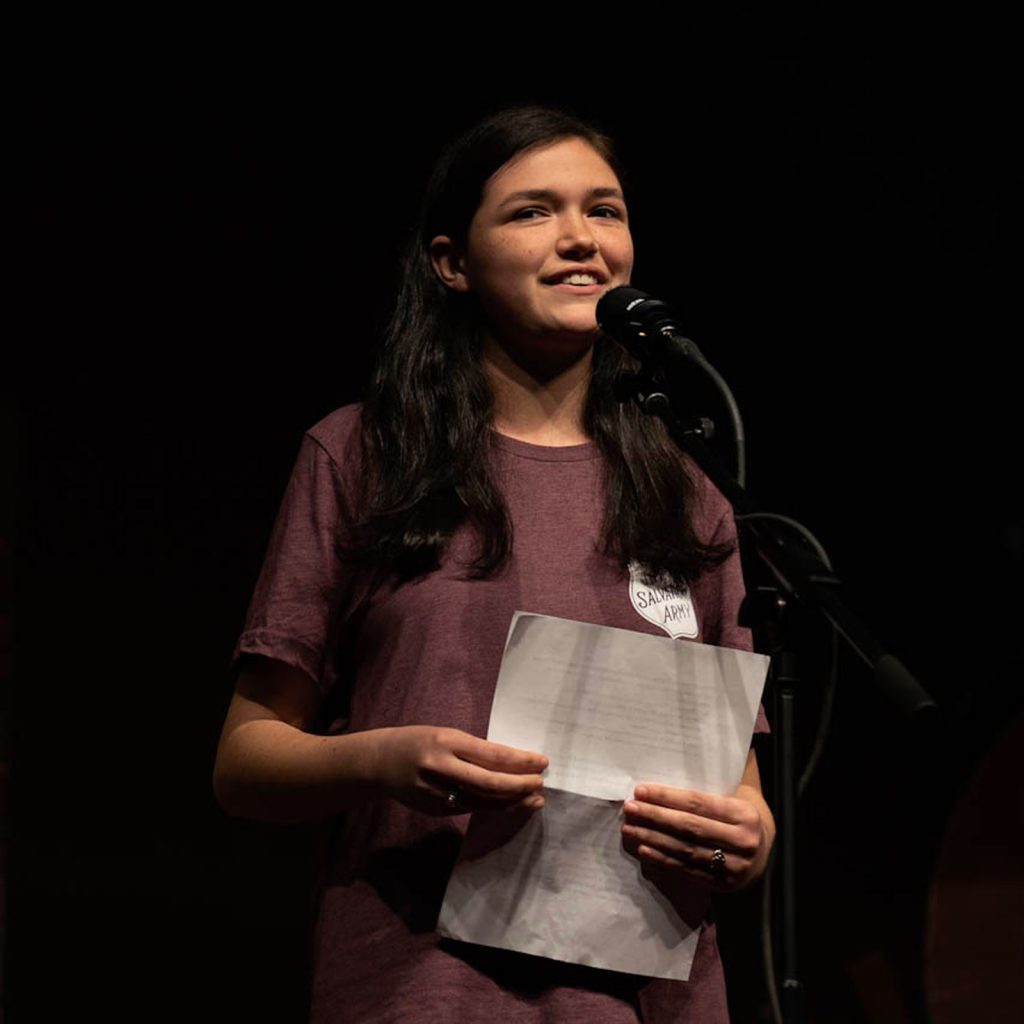 Halie Booth's teenage years are far from ordinary as she juggles both high school and college classes. Between her personal life, church, and school, Halie plays piano, violin, harp and the alto horn in the band at her Salvation Army church. Yet, managing this busy schedule wasn't the most difficult thing she's ever faced.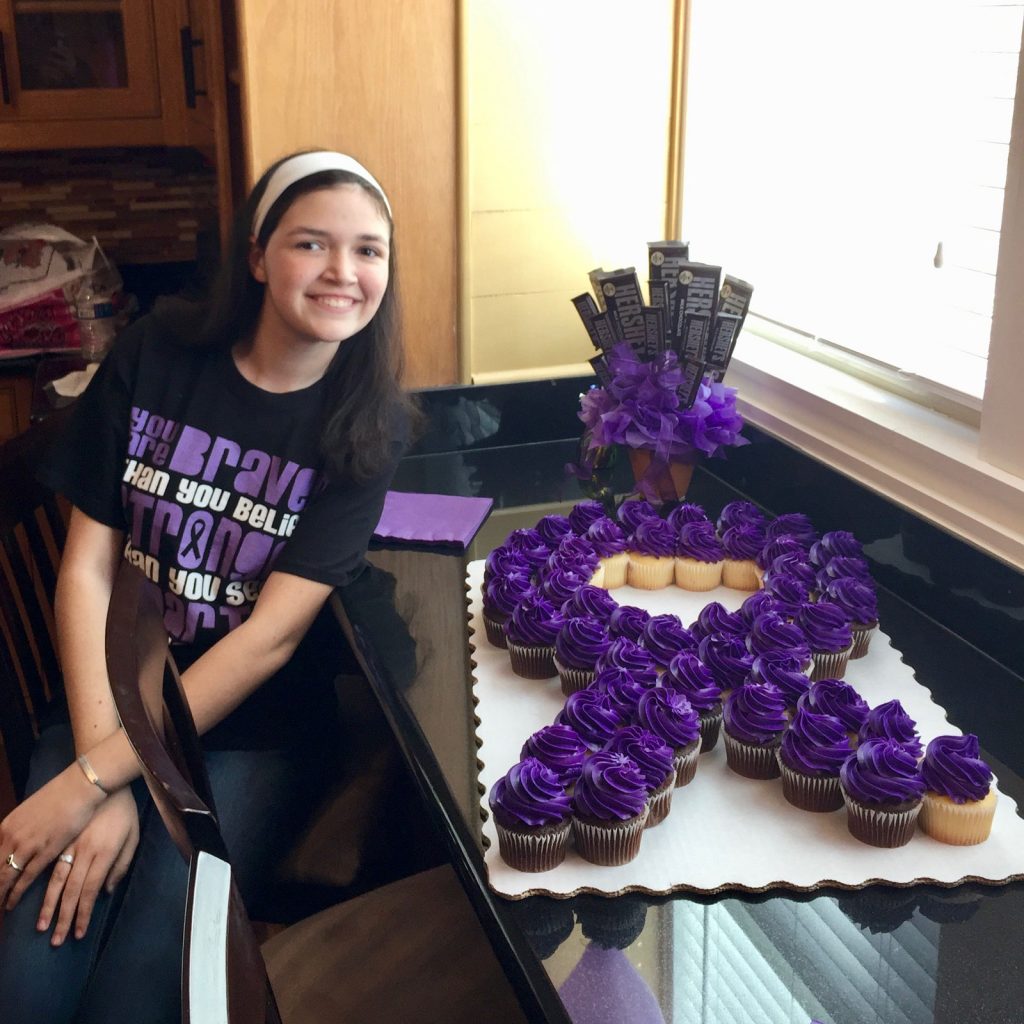 On May 5, 2015, Halie was diagnosed with stage 4 Hodgkin's lymphoma. She found lumps on her neck that were malignant tumors; the doctors discovered that she had them on her lungs and liver as well.
Chemotherapy began the day after diagnosis. Riding home from the hospital Halie thought, "This isn't that bad. It's alright so far—I can handle this." But when she got home, Halie couldn't sit up without feeling that she was going to throw up, and she couldn't lie down without feeling like she was going to suffocate. "I didn't think I could make it through the night, let alone six months of this stuff."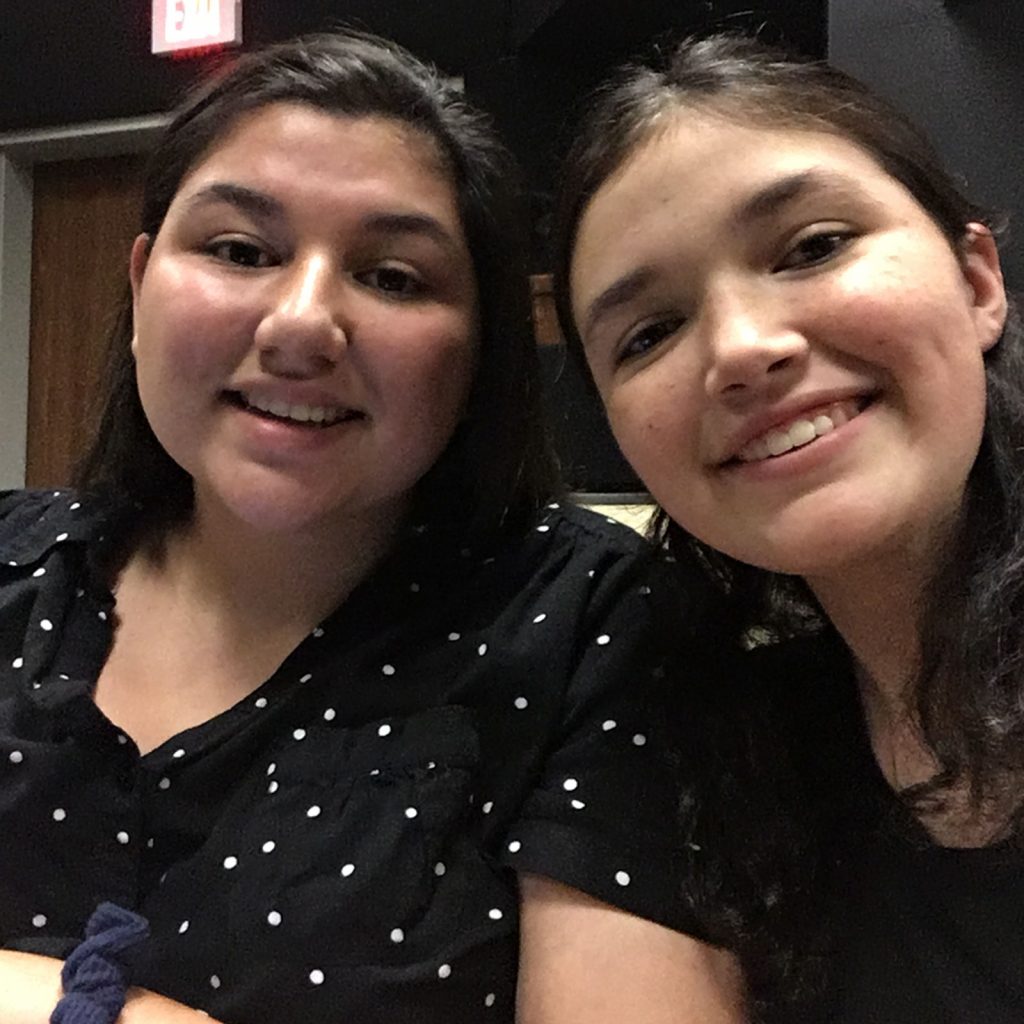 Raised in a Christian home, Halie's family encouraged a relationship with Jesus above all else. Halie's personal faith in God helped her process her new reality: "Of course I couldn't make it through this. Not alone. My strength would never be enough—I needed God's strength to bring me through it."
Halie boldly admits, "I'm not going to pretend that I was never scared. Of course, I got scared. I had chemo every Thursday, I had to take chemo pills three times a day, I had 14 radiation treatments and six surgeries. It's easy to feel hopeless or scared, but God is SO much bigger than cancer. It's a lot easier to be brave when you realize that there is someone on your side who is more powerful than anything and He loves you more than you can imagine."
Halie's witness shines to those around her. She couldn't change the fact that she had cancer, nor know how it would turn out, but she trusted God was in control no matter what happened. On December 1, 2017, Halie was officially declared cancer-free and continues to serve God faithfully despite every circumstance.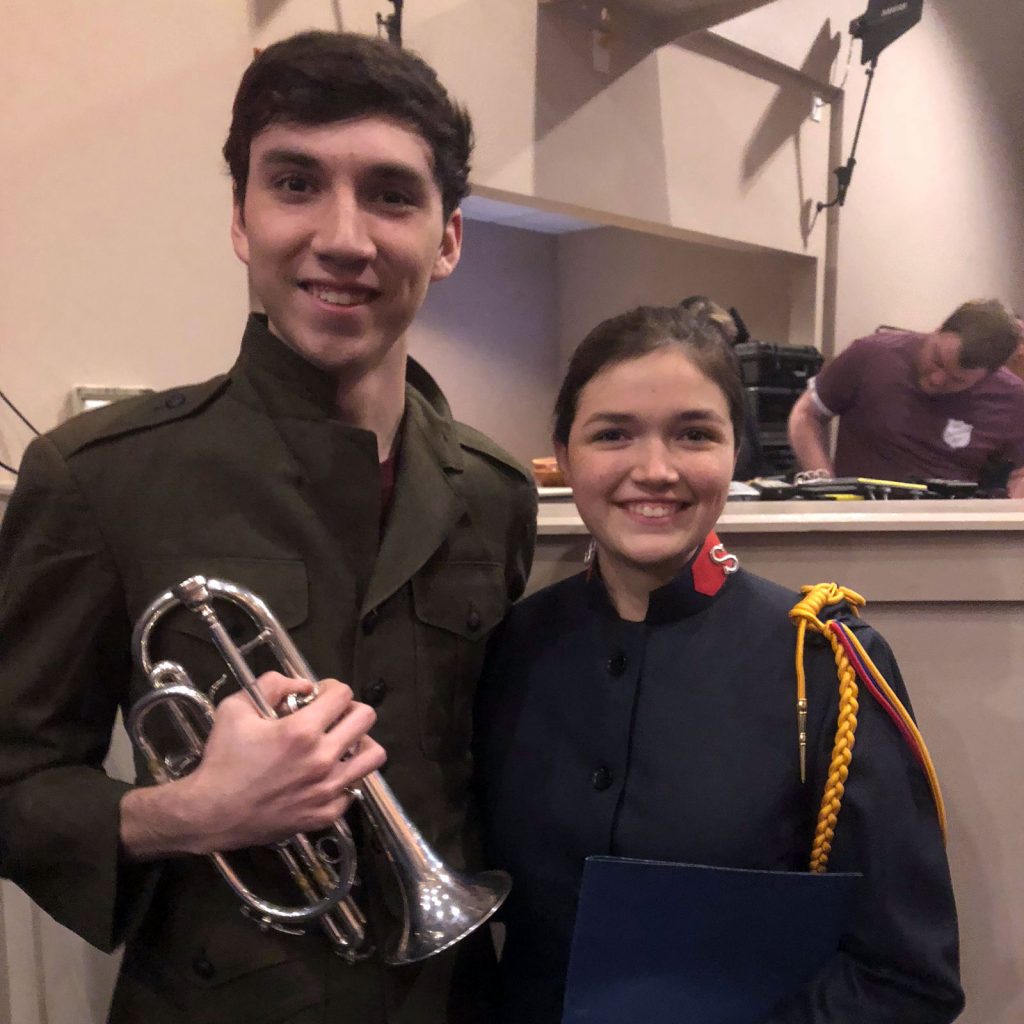 Comments